Cassiobury Fireworks
3rd November 2018
Join us for a fabulous night of fireworks and fun. The event is organised by WBC with support from Vibe 107.6FM who compere the stage.
There will be entertainment and live performances on stage before the lighting of our huge bonfire followed by a spectacular 20 minute firework display starting at 7.30pm.
As always there will be a variety of food and drink outlets, kiddies funfair rides and bungee trampolines.
The event is FREE so please give generously to the volunteers who will be collecting on behalf of local charities.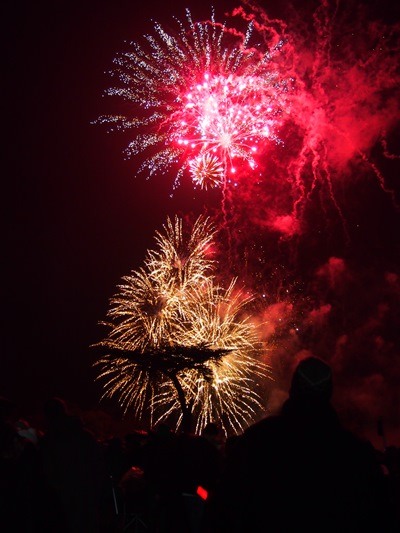 Keep looking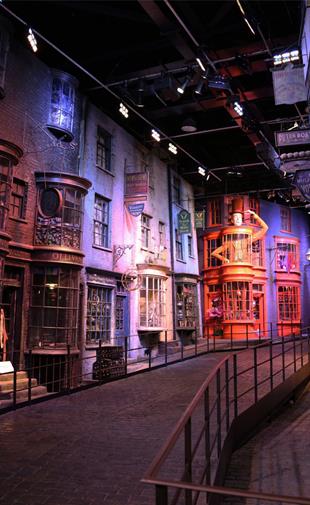 Warner Bros. Studio Tour London – The Making of Harry Potter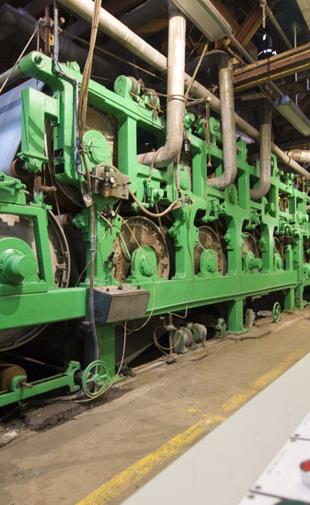 Frogmore Paper Mill – The Paper Trail