Children's Holiday Activities at Welwyn Roman Baths
30th July - 27th August 2018
Activities take place between 2 - 4pm. No booking required but due to the drop in nature of these activities places are limited and are provided on a first come first served basis. Children must be accompanied by an adult. Suitable for ages 4+
£3.50 per child per session
30 July Clay Play - Roman mosaics
Be inspired by Roman patterns and create a mosaic to take home using clay and bright coloured tiles.
6 August - Fun with Nature!
Get outside and try out our nature craft activities!
13 August - Ancient Amber Carving
Carve a sculpture, or make a beaded necklace using soap to look like ancient amber.
20 August - Arty Crafty Bags
Design and create your own canvas bag ready for adventures!
27 August Clay Play - Frescos
Romans painted onto wet plaster to create frescos in their houses. Make your own using clay and paints.
Address
Welwyn Roman Baths,
Welwyn Bypass,
Hertfordshire,
AL6 9FG
Keep looking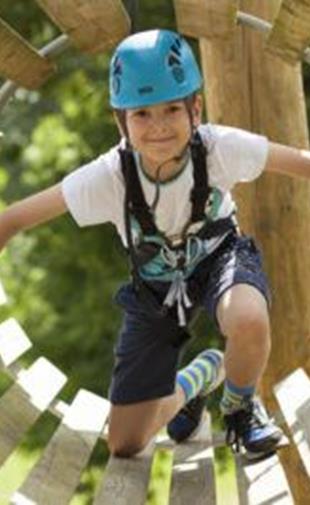 Vertigo Adventures Stanborough Park