DogFest at Knebworth House
11th May - 12th May 2019
DogFest is the UK's Ultimate Summer Festival for Dogs. Join hundreds of dog lovers for a fun-filled weekend, alongside special guests Professor Noel Fitzpatrick and Clare Balding! Try your paw at a variety of have-a-go activities, watch back-to-back arena displays, shop the latest goodies and learn something new, whether it's about your dog's health or a new trick!
Find more information: www.dog-fest.co.uk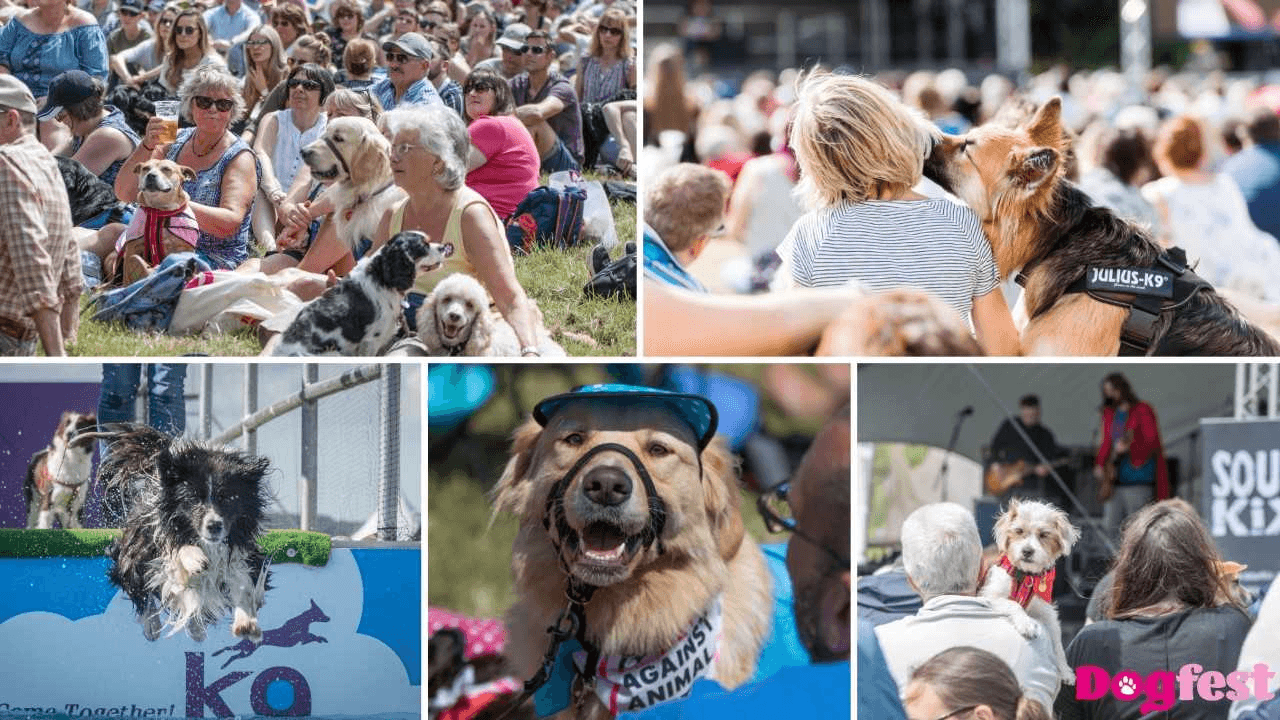 Address
Knebworth Park

Knebworth House

Stevenage

SG1 2AX
Entry Price
Adult: £16.50 / Child: £10.50 / Senior: £12.50 / Family (multiples 4, 5 & 6): £11.25 / VIP: £90 / Children under 6 go free! / Dogs go free!