7 Places to Rest Your Head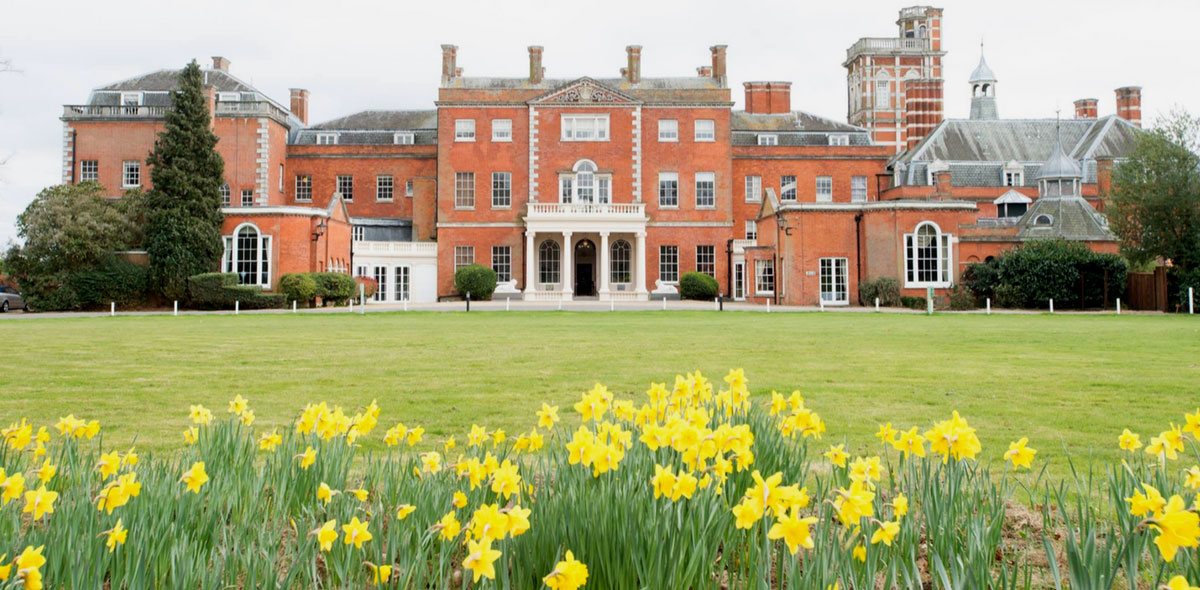 Head to Cheshunt and rest your head at the De Vere Theobalds Estate. With its tranquil parkland setting, beautifully landscaped ground and elegant Georgian manor house, Theobalds Estate is one of Hertfordshire's most beautiful hotels. With an elegant look throughout, the hotel offers a range of stylish accommodation along with an award winning Steam, Bake and Grill restaurant, a bar, a mini gym, and stunning Italian gardens.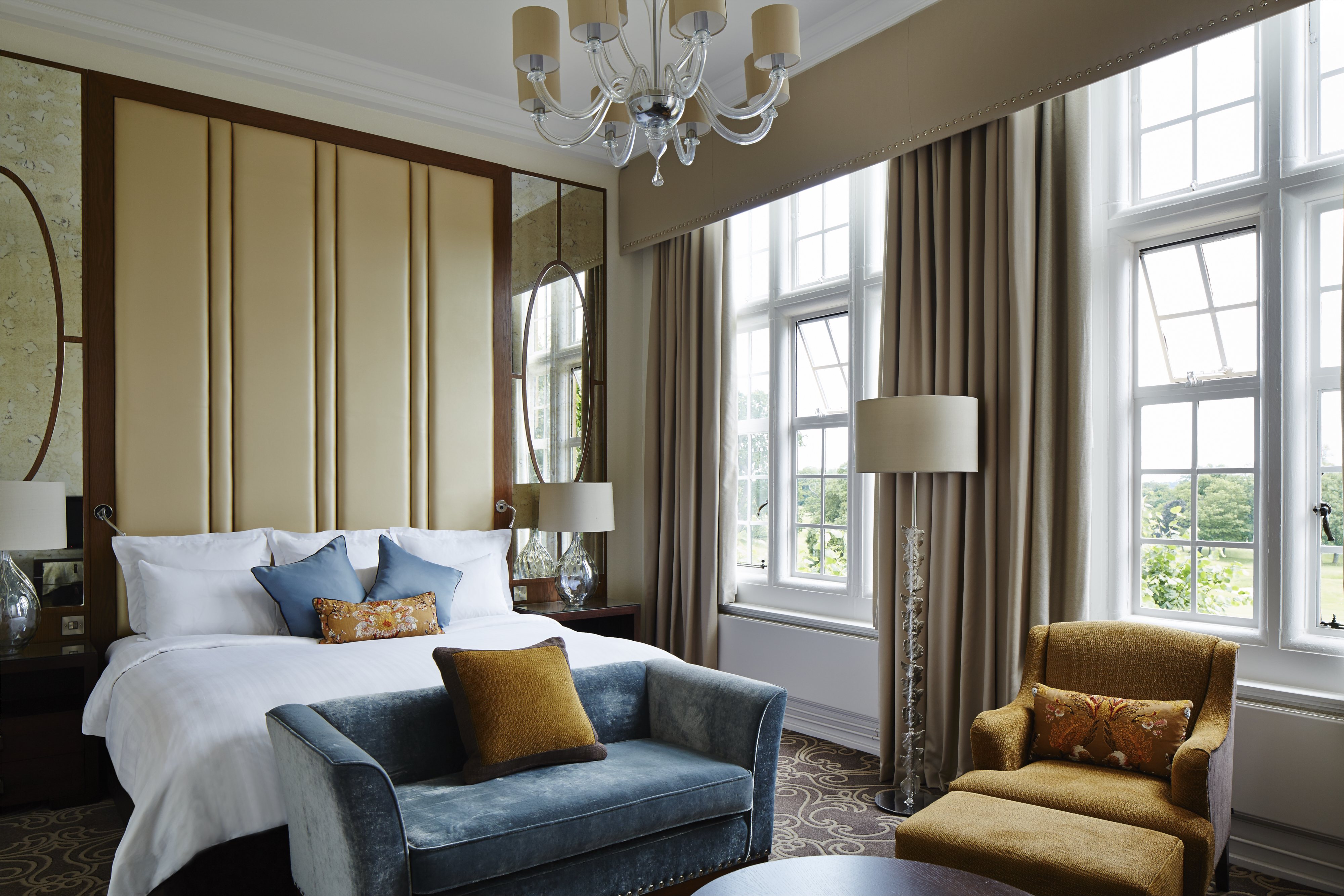 Hanbury Manor

Situated on over 200 acres of lush Hertfordshire parkland, this Jacobean country manor is a spectacular sight. Every one of the 161 tastefully appointed suites features unique personal touches and state-of-the-art amenities. Play a round of golf on the 18-hole championship course, treat yourself to an afternoon of tranquillity at the hotel's signature spa, or enjoy exquisite dining options from a collection of hotel restaurants.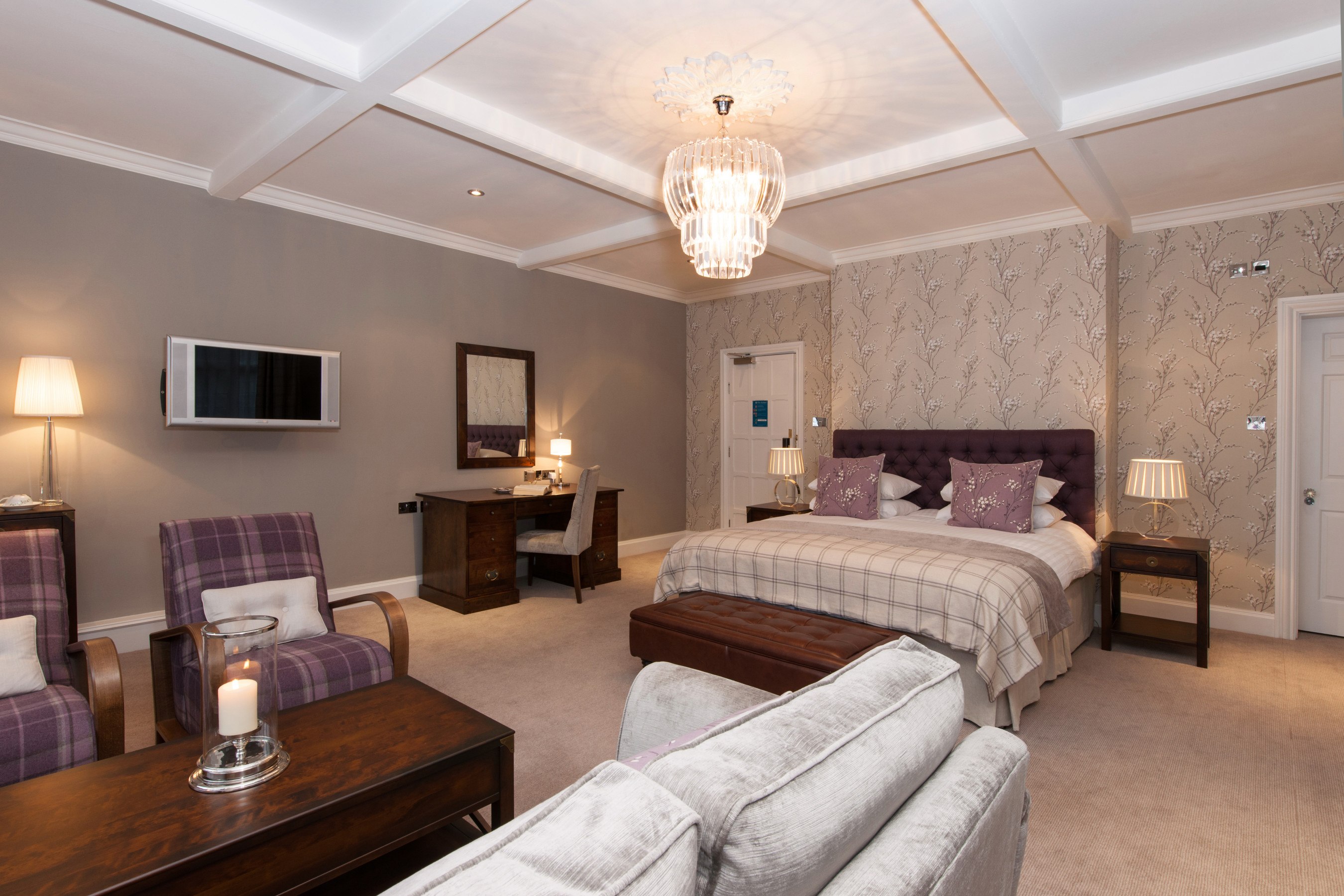 Laura Ashley

Follow the flashing lights of film and TV glam to Elstree and submerge yourself into luxury living with a stay at Laura Ashley The Manor. Set in 10 acres of gardens and natural woodland, with views overlooking the Hertfordshire countryside and central London, a stay at Laura Ashley The Manor is an ideal starting point to discover the surrounding area, or a peaceful retreat to get away from it all.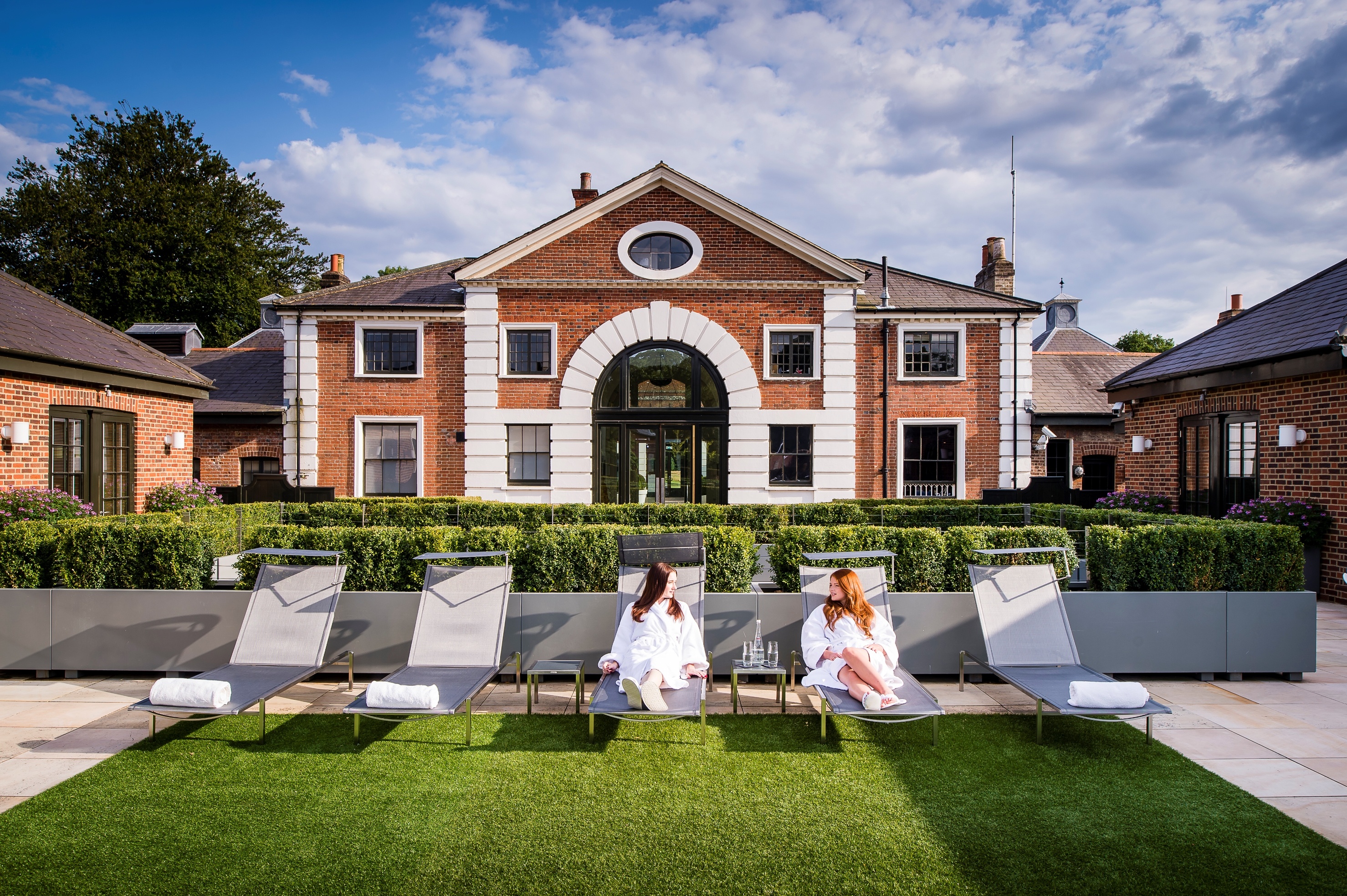 The Grove

If you're looking for a truly five star night's sleep, look no further than The Grove, London's Country Estate in Watford. Set in 300 acres of Hertfordshire countryside the former home of the Earls of Clarendon has over 200 bedrooms and suites, a championship golf course, award-winning spa, three restaurants and extensive function space for corporate and social events. Recent visitors include President Obama and David Cameron- your own bedroom awaits!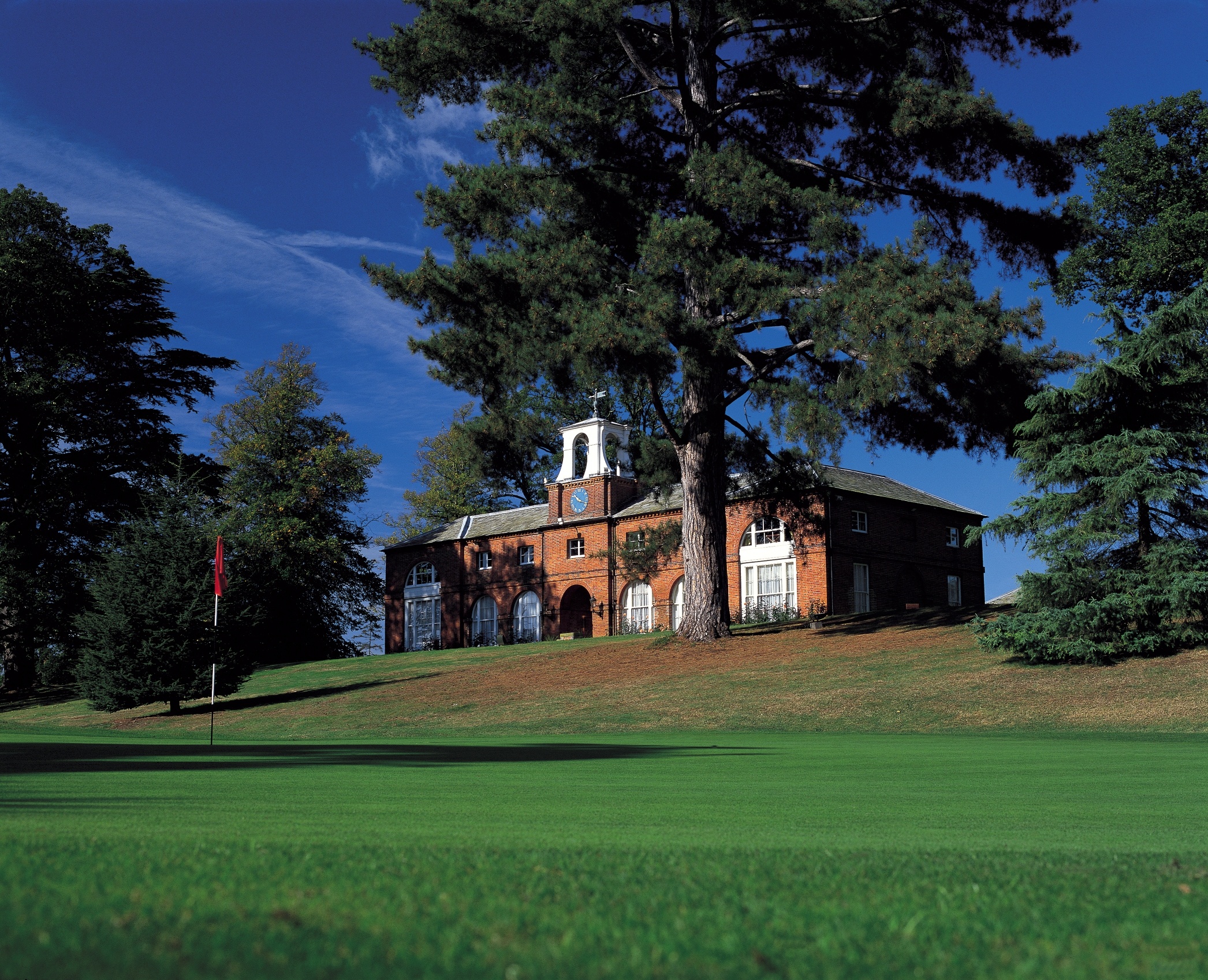 Brocket Hall

One of England's finest stately homes, for centuries Brocket Hall has drawn the rich and famous to stay in the peaceful seclusion of its country estate. Surrounded by 543 acres of stunning parkland and the immaculate greens of their two championship golf courses, you can hone your skills at the renowned Golf Academy or indulge in Hertfordshire's award-winning restaurant, Auberge du Lac.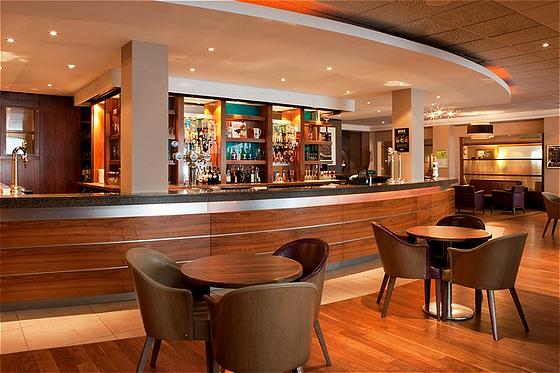 Holiday Inn Elstree

Just 10 miles from world class concerts and sporting events at Wembley Stadium, and 15 miles from the Warner Bros making of Harry Potter experience in Leaveseden, enjoy a warm welcome at the sleek Holiday Inn Elstree. Enjoy a tasty meal at O'Sullivan's Restaurant, then sink into a comfy leather sofa in the modern bar with a refreshing drink before spending the night in one of the hotel's comfortable, modern bedrooms.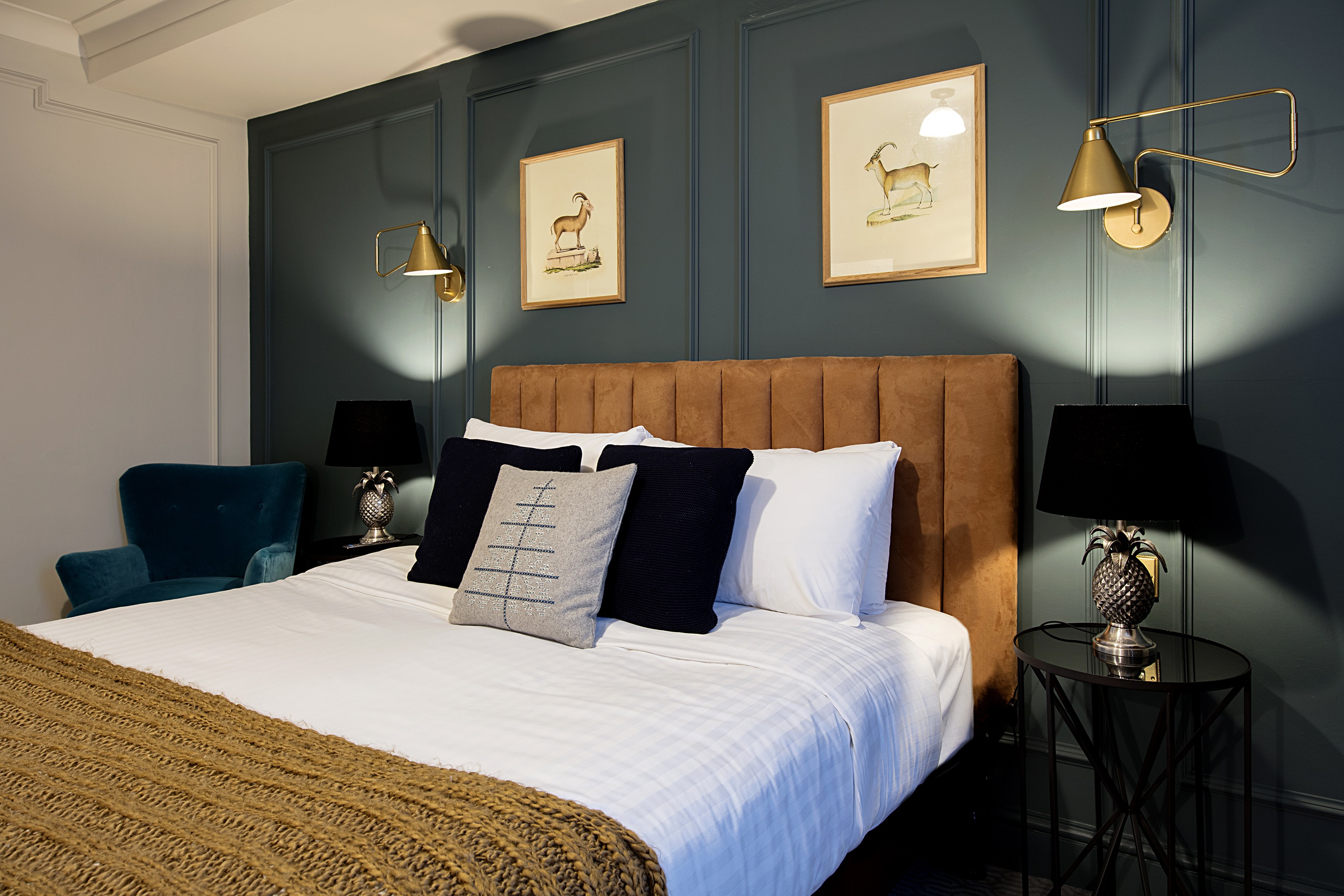 Cromwell Hotel

In the heart of the county and just 20 minutes from London, relax in one of the beautifully decorated rooms at newly refurbished Cromwell Hotel in Stevenage. The former farmhouse home of John Thurloe, secretary to Oliver Cromwell, this attractive hotel in Stevenage boasts stylish decor that perfectly complements the character still in evidence from its former times. Nestled in the heart of the old town, it's the perfect home away from home for both business and leisure travellers.