WELCOME TO EAST HERTFORDSHIRE
Welcome to Hertfordshire's largest district, less than an hour's journey from central London and Cambridge and within half an hour of Stansted Airport. Boasting five delightful historic towns, with bustling markets, surrounded by stunning countryside and some incredible attractions, there's something for everyone. An abundance of wildlife is waiting to be explored along the many miles of meandering rivers, cycling and walking routes in the area, with no shortage of pubs, restaurants and accommodation en route offering high quality food and facilities to appeal to every taste and budget. There's also a wonderful range of places to stay. East Hertfordshire has many attractive country house hotels which are steeped in history such as Down Hall Hotel & Spa located in Hatfield Heath on the border with Essex near Bishop's Stortford; and Hanbury Manor Marriot Hotel and Country Club set in 200 sprawling acres near Ware.
Read on for some inspiration for a weekend in the area..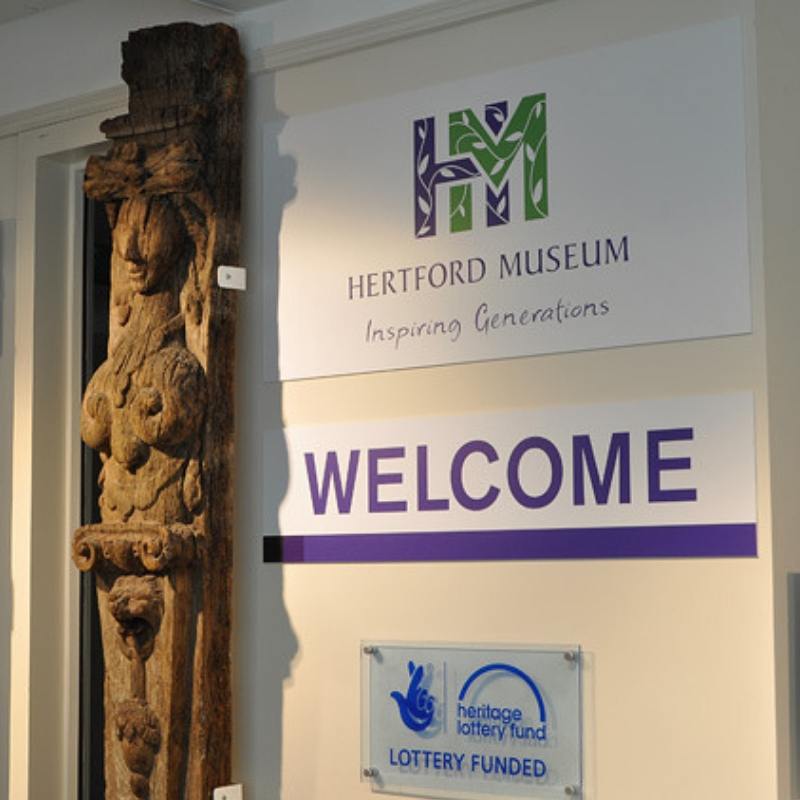 MORNING
Hertford Museum
For your first morning, head to Hertford Museum, a place for those that love tiny details and hidden stories. Explore the diverse collection reflecting every aspect of local life, from fine art and thousands of photographic images, to scientific instruments and archaeological finds. The museum even has the UK's largest collection of toothbrushes, with over 3,000! Hertford Museum has an exciting events programme, with engaging activities for children so it's perfect for a family visit. After a browse around the gift shop, head to the far side of Hartham Common for a peaceful walk along the river. If you're feeling fit, head up to St Leonard's Church and then back down the footpath and enjoy the lovely ponds and countryside en route. A morning discovering Hertford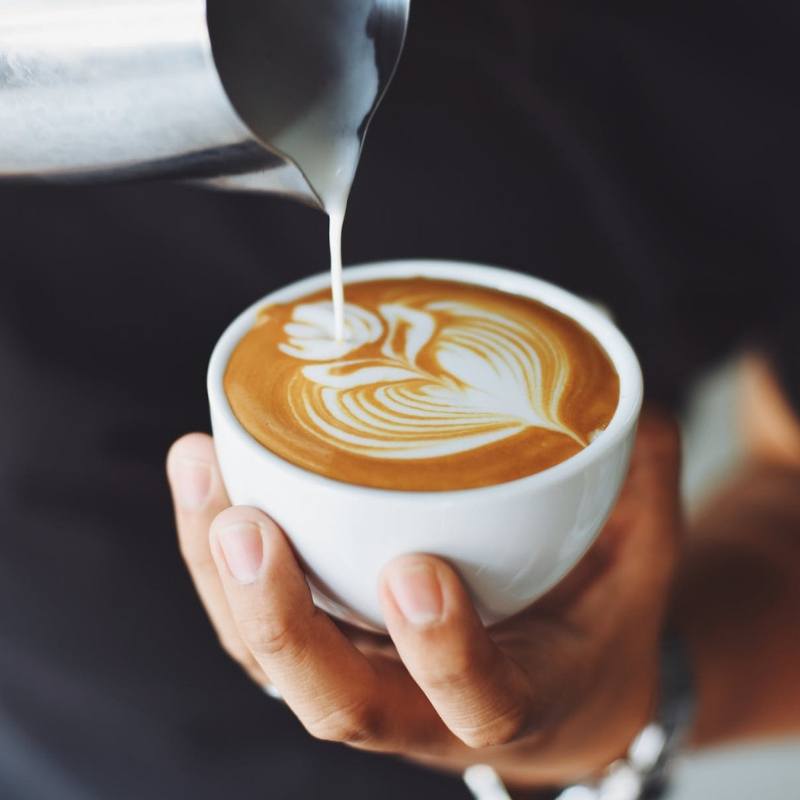 LUNCH
After a busy morning it'll be time for a well-earned lunch in one of the town's many pubs or coffee shops. The Salisbury Arms Hotel's history dates back into the 18th Century when the building was known as The Bell. The Hotel, in the centre of Hertford, remains true to the original mantra in providing the very best in warm and personal service whilst ensuring that it delivers on the promise to provide excellent food, traditional real ales and host of wonderful wines, which are all delivered with a smile. A historic building steeped in old-world charm with modern facilities blends together to create a truly unique place to dine. Super service and delicious dining…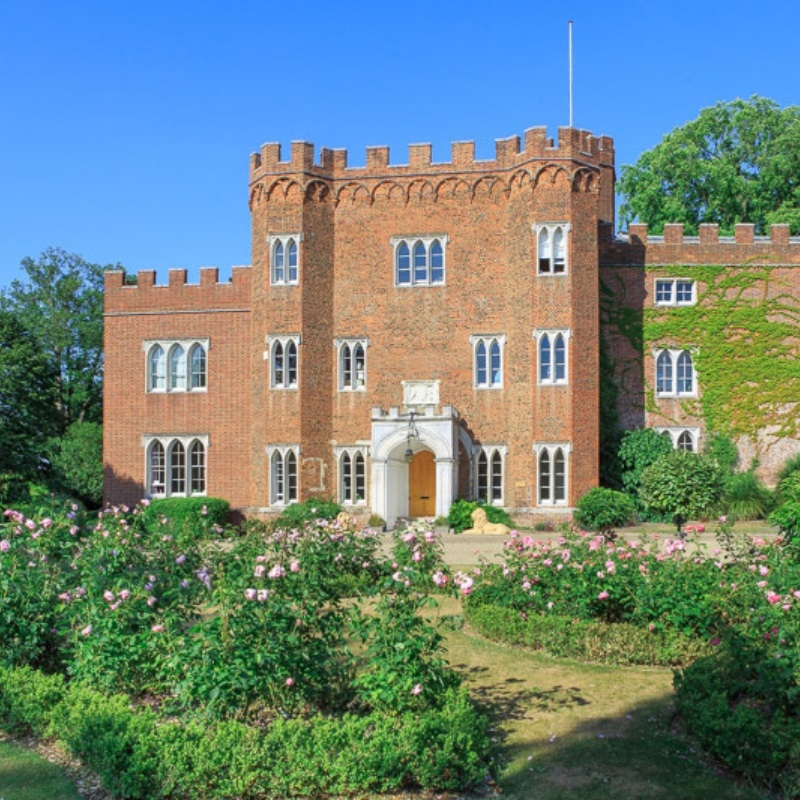 AFTERNOON
Hertford Castle and Scotts Grotto
Fancy rubbing shoulders with royalty? The beautiful 15thcentury Hertford Castle Gatehouse, was one of the childhood homes of Queen Elizabeth I. Nowadays, it plays host to numerous events and festivals throughout the year and is the perfect place for an afternoon strolling. Visitors can explore the grounds free of charge and little ones can also feed the ducks and enjoy the child-friendly play equipment. Later on, head to the magical Scotts Grotto for an intriguing underground visit along its shell-lined passageways. Scott's Grotto is a series of interconnected chambers, extending some 67ft into the chalk hillside just outside the pretty market town of Ware. Families will love exploring the chambers and tunnels are lined with beautiful shells, flints and pieces of coloured glass. Historic castles and hidden grottos…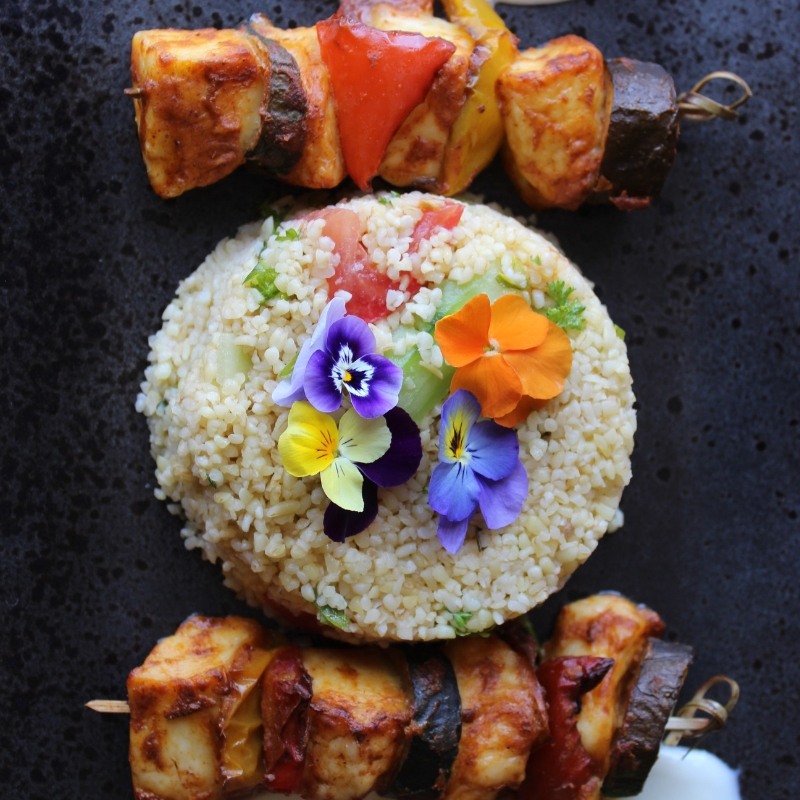 DINNER
For an evening meal, why not try Veyso's Brasserie in Hertford town centre for delicious Turkish cuisine? With its distinctive and authentic Mediterranean menu and excellent service, it'll certainly be a meal to remember. If you're not ready to call it a night yet, after dinner head to Hertford Theatre for a drink and enjoy the beautiful view across the weir. You could even take in a film whilst you're there. Turkish delights…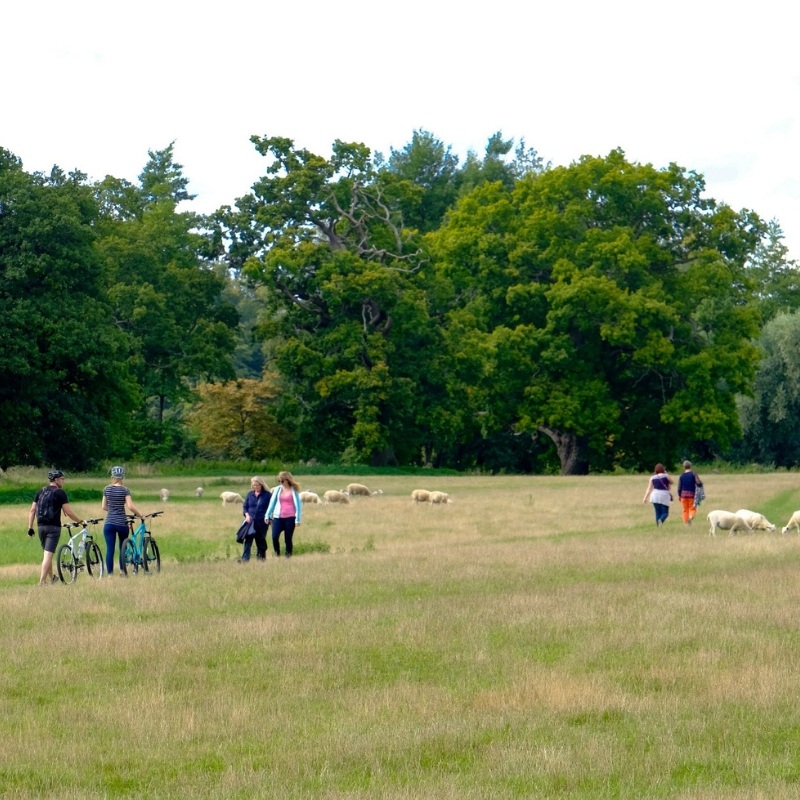 MORNING 
With the family in tow, head to Church Farm in Ardeley - a not-for-profit farming, food, care and education enterprise aiming to enhance the countryside, care for wildlife and farm ecologically. Buy a Farm Day Pass to explore the Woodland Play Area, indoor 'Little Farmers Room' and the 'Feed the Animals Farm Trail' where you can see 100s of Cattle, Sheep, Pigs and Poultry and naturally grown fruit and vegetables. You can also enjoy fresh food and drinks from the on-site Farm Store and the Farm Café. Wild Camping, Wood Cabins, Egg Collecting and other experiences can be booked online as extras! Family fun at the farm…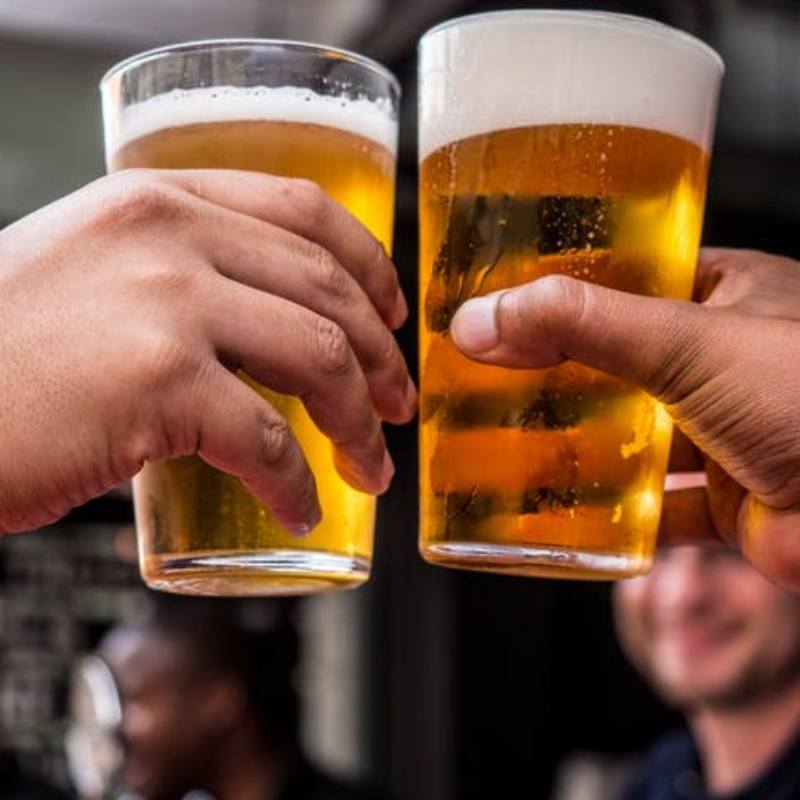 LUNCH
When you're all farm-ed out, head just across the road for a spot of lunch at the adjoining Jolly Waggoner pub. The Jolly Waggoner sources all of its meat and more than 100 different vegetables, fruit and herbs from Church Farm itself - so the menu couldn't be more authentically local! Fresh, local and delicious…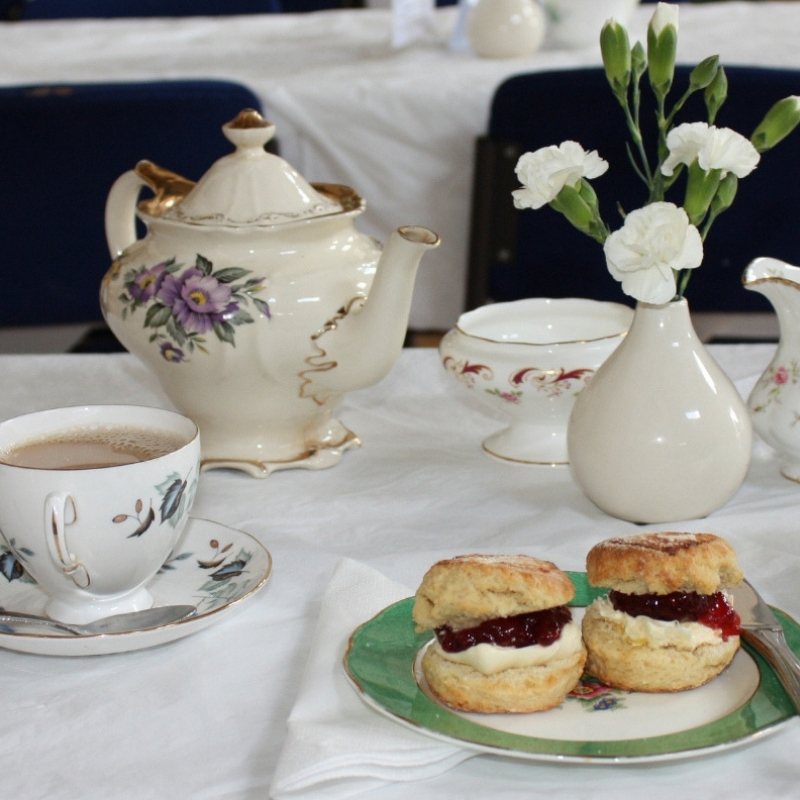 AFTERNOON

On your way to Bishop's Stortford enjoy a stop in pretty Braughing where you can buy local sausages from The Braughing Sausage Company as a souvenir of your visit.
Southern Country Park has something for all ages – quiet walks in a countryside setting, a small fishing pond, duck feeding, and lots of play equipment and space to explore. There's even a dog agility course to entertain your family pets! and lots of play equipment and space to run around. You could also enjoy a spot of shopping in Bishop's Stortford, making time to stop for afternoon tea or coffee and cake in one of the pretty alleyway cafes off the main high street. Park life and shopping!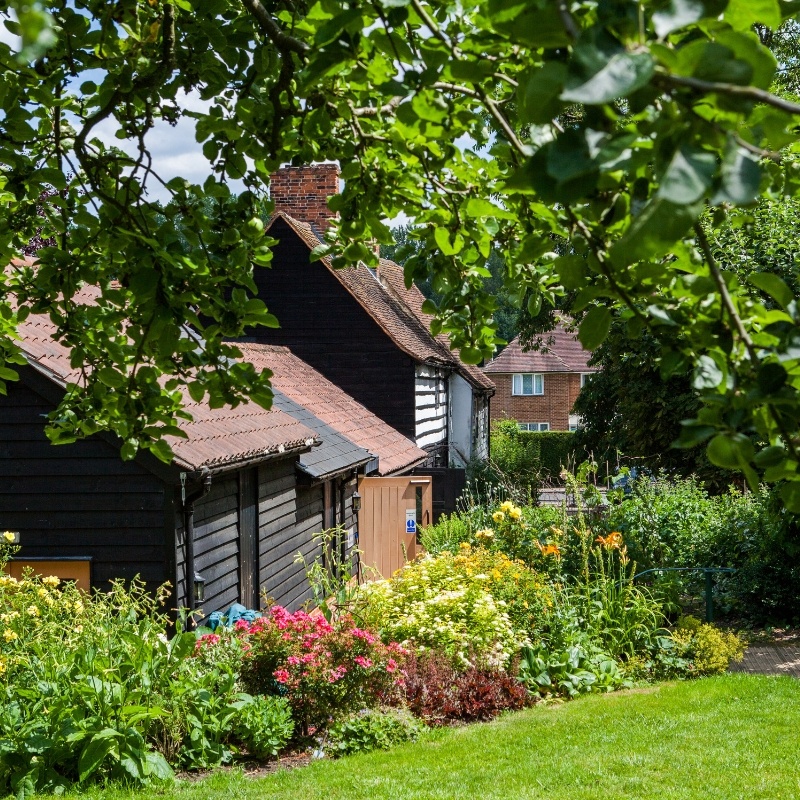 DINNER
Walk in the steps of the Tudors at Much Hadham's Forge Museum and end your visit with a delicious meal in one of the area's pretty village pubs.The Prince of Wales in the hamlet of Green Tye, just outside Much Hadham, serves a range of real ales, lagers, wines, spirits and ciders, as well as tasty evening menu. Enjoy the pretty garden and stunning rural setting in the summer and a real log fire in the winter months for extra warmth and a cosy atmosphere. A pretty village pub…