Spotlight Talks at St. Albans Museum
13th June - 19th December 2018
Drop into the museum during your lunch hour each Wednesday to discover more about the building, artefacts and displays at St Albans Museum + Gallery.
Led by a museum team member, hear of the hidden story behind an object, learn how an exhibition was put together or discover some of our favourite facts.
Each week will see the spotlight placed on a different topic or theme exploring over 2000 years of history in St Albans.
These fascinating talks are offered free and there's no need to book - just turn up.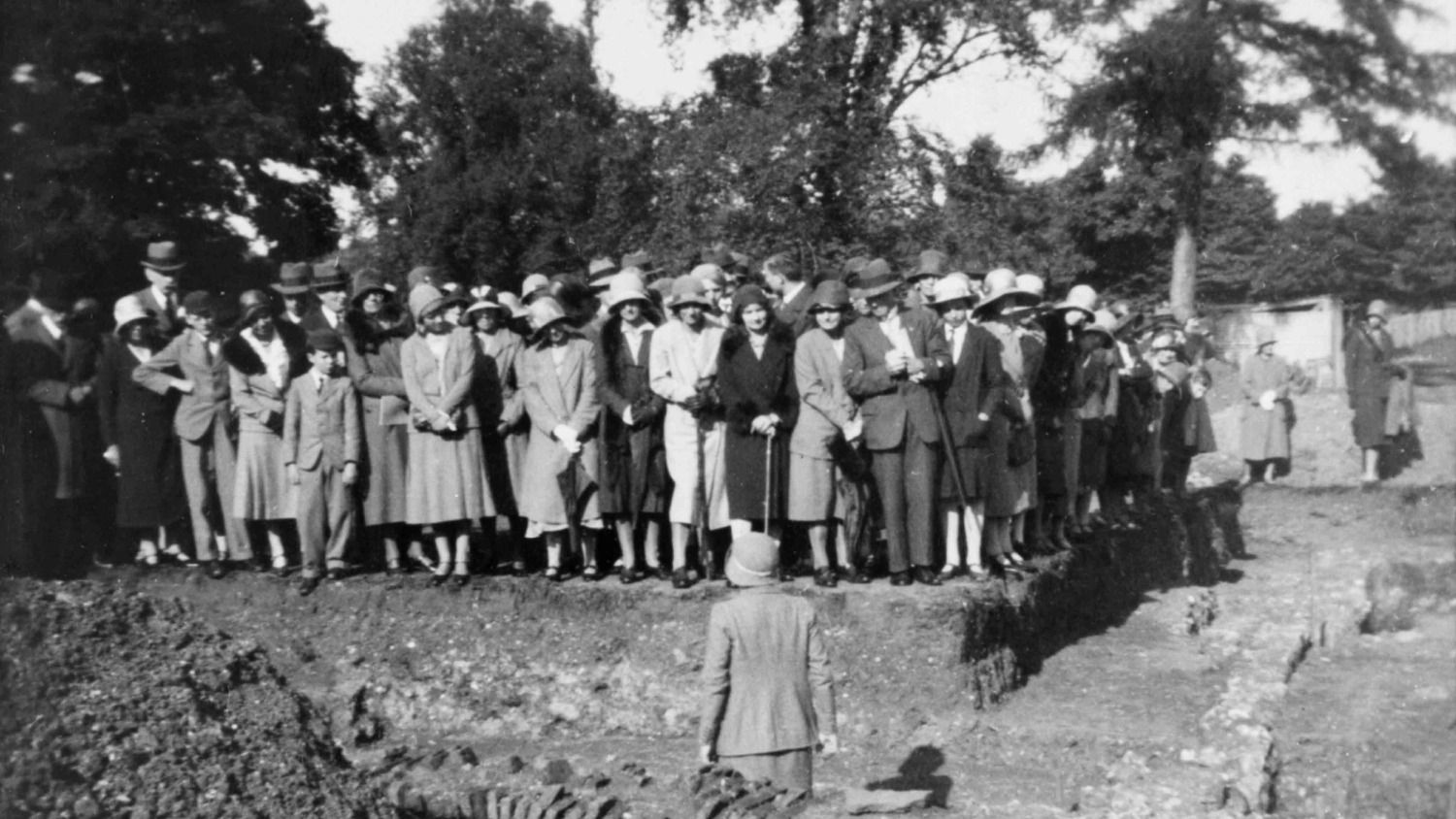 Address
Market Place,
St Peter's St,
St Albans,
AL3 5DJ.
Contact
Keep looking