Stevenage High Street beer and cider festival
26th August 2018
Start at the On The Green Restaurant (OTG) where you pay your entry fee for the glass, map and list, try some Bog Brew if you would like, then move on to the next venue to try other offerings - Hotel Cromwell for cider (note: they will be closing the cider festival at 8pm), Old Town Bar, Cinnabar, Standing Order, Mulberry Tree, Drapers Arms and Red Lion for the beers they are championing.
Last entry 9pm at OTG, other venues opening hours will vary.
Pay as you go for the drinks (save at Hotel Cromwell which is tokens).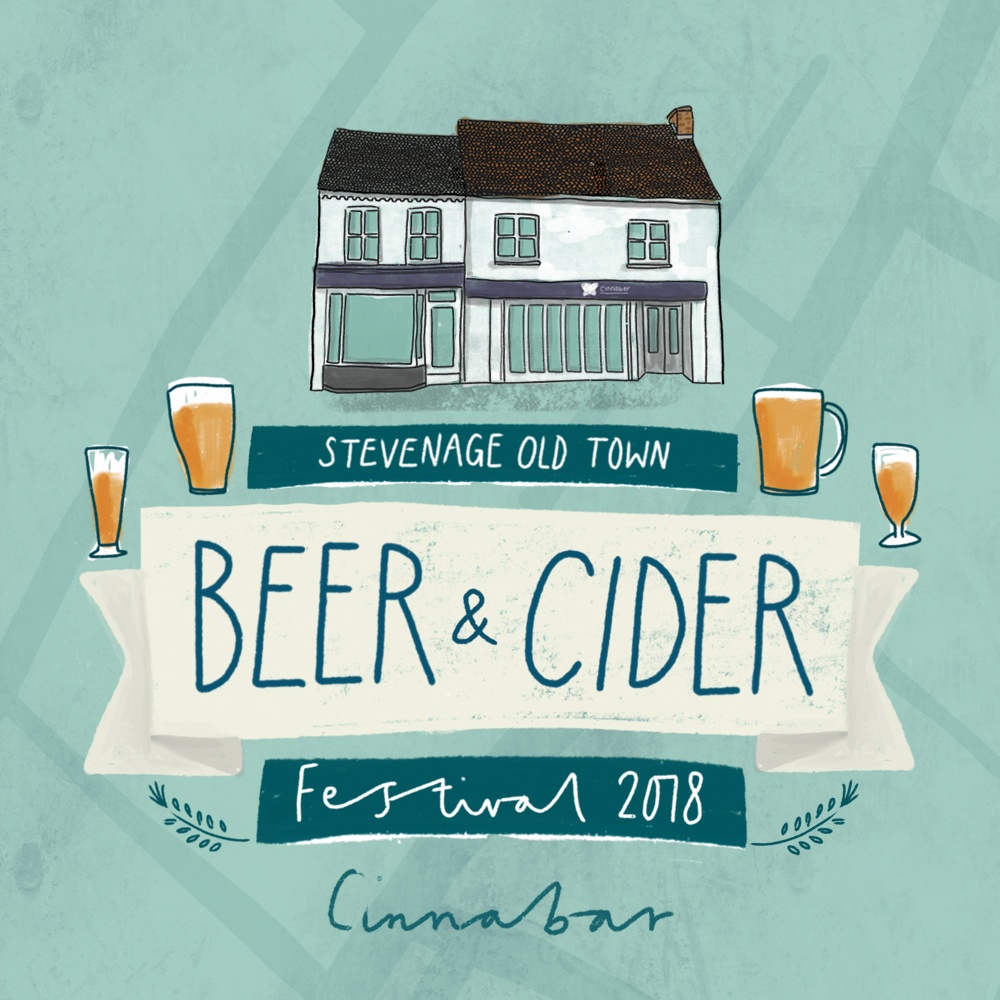 Address
Stevenage High Street
Keep looking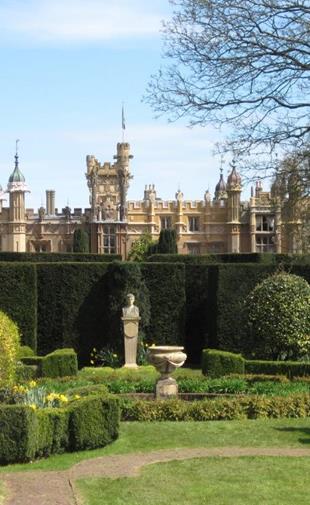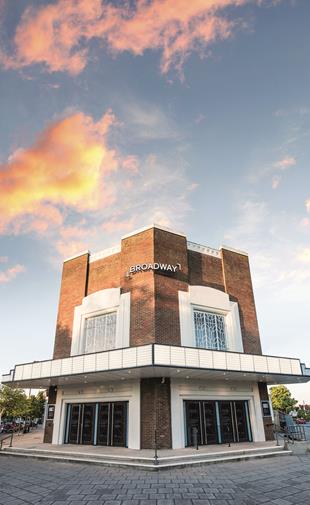 Broadway Cinema & Theatre