Ventura Wildlife Park opened in summer 2016 and is one of Hertfordshire's newest and wildest attractions. Set within approximately two acres of Hertfordshire countryside, this small zoo offers a unique and personable adventure for all ages and abilities to enjoy.
The zoo is home to a variety of wild animals including; zebra, wallaby, red kangaroo, emu, reindeer, lemur, fossa, parrots, reptiles and the only Cuban Hutia exhibited in the UK. Adventurers of all ages are able to get even closer to the action with daily keeper talks, animal feeds and even the chance to upgrade your visit with one of our behind the scenes Animal Experiences.
Ventura Wildlife Park is dedicated to wildlife education and conservation and is involved in various global conservation initiatives. The zoos Explorers Lodge' provides a unique explorer themed educational and conference centre.
Ventura Wildlife Park is located just off the A10 and A414 on the outskirts of Ware. The zoo is situated within the grounds of the Van Hage Garden Centre, Amwell Hill, Great Amwell, Hertfordshire, SG12 9RP.
Opening Times
Open daily from 10.00am during the summer and 10.30am during the winter.
Please see website for further details on opening.
Address
Ventura Wildlife Park
Van Hage Garden Centre
Amwell Hill
Great Amwell
SG12 9RP.
Recommendation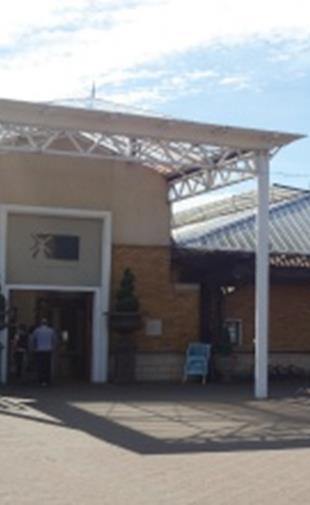 Van Hage Garden Centre – Ware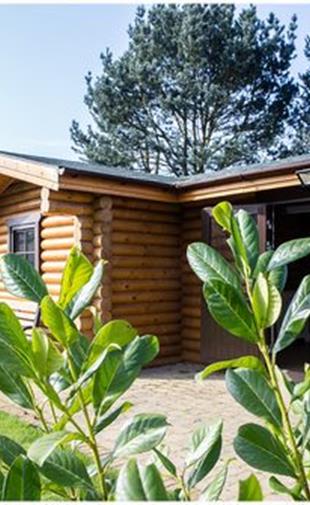 The Stables Country Retreat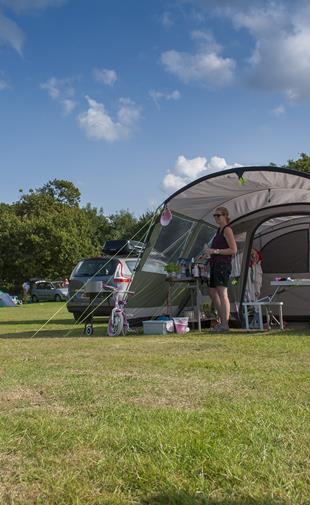 Hertford Camping and Caravanning Club Site
Free Talk – Wind and Watermills at Place House Hall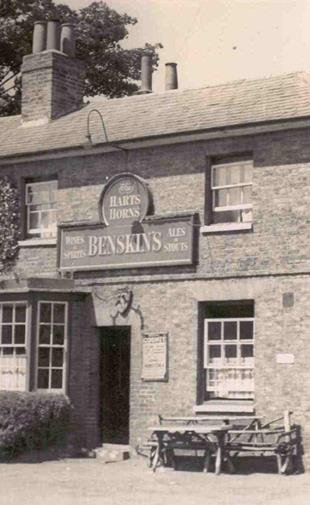 Hornsmill: Hides, Homes and the Herts Horns at Hertford Museum