Have yourself a merry little Christmas…We know it's not quite the same as usual, but our towns and villages are doing us proud with Christmas lights to add a glow to the dark evenings, so we can officially say it's beginning to look at lot like Christmas…(there's a lot more where that came from).
So whether you've had your own decs up since the first of the month (November that is), or you're more of a Christmas Eve tree trimmer, these towns are ready to add a little sparkle to your day.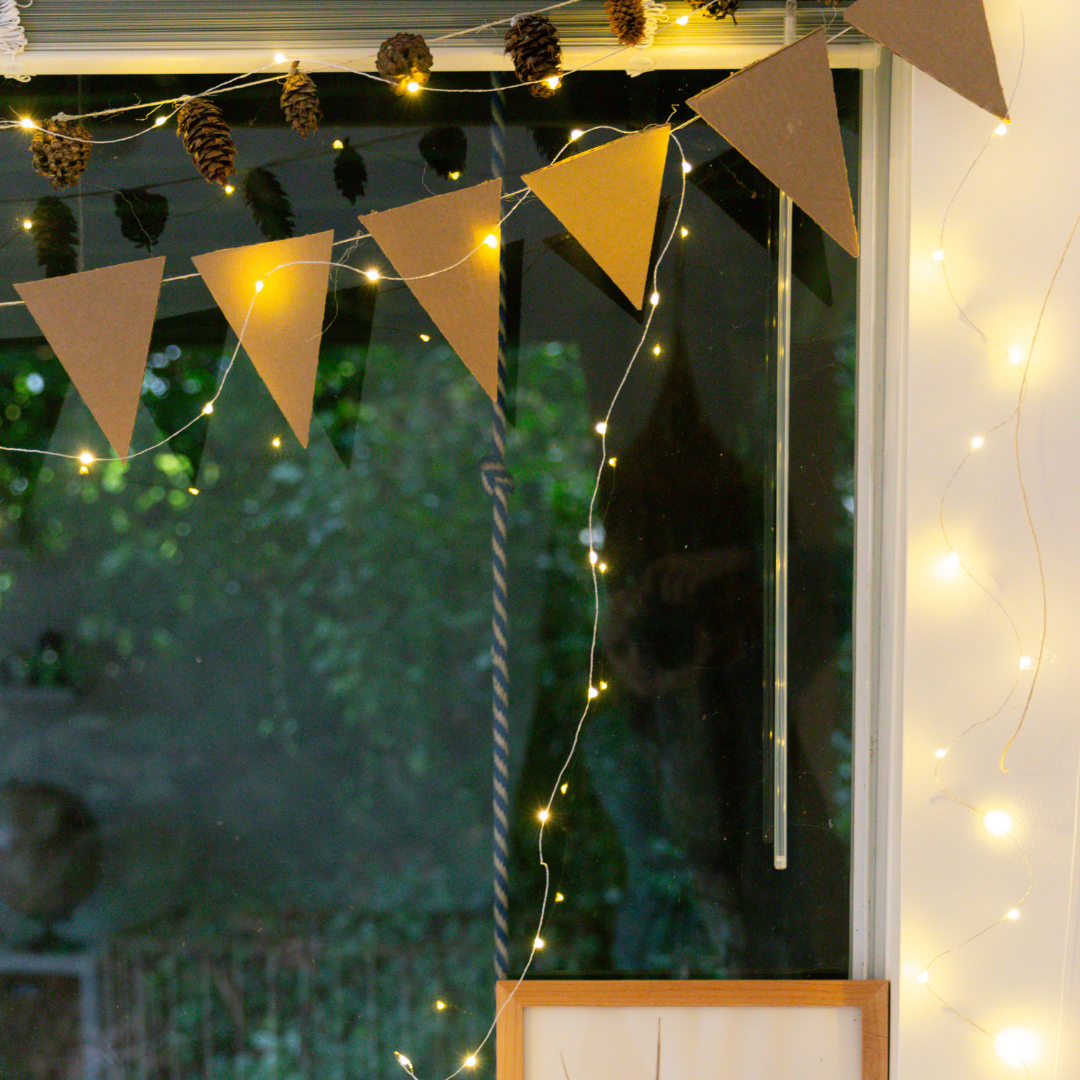 St Albans District residents, this one is all about you! Join your community and be part of Festive Streets this winter, the chance to join your neighbours in decorating your windows to add a splash of cheer to your road. Whether you all stick to a theme, reveal a different window each night, or all go all out for a month, it's all about bringing a little festive fun to your street. All together – It's Christmas time in the city…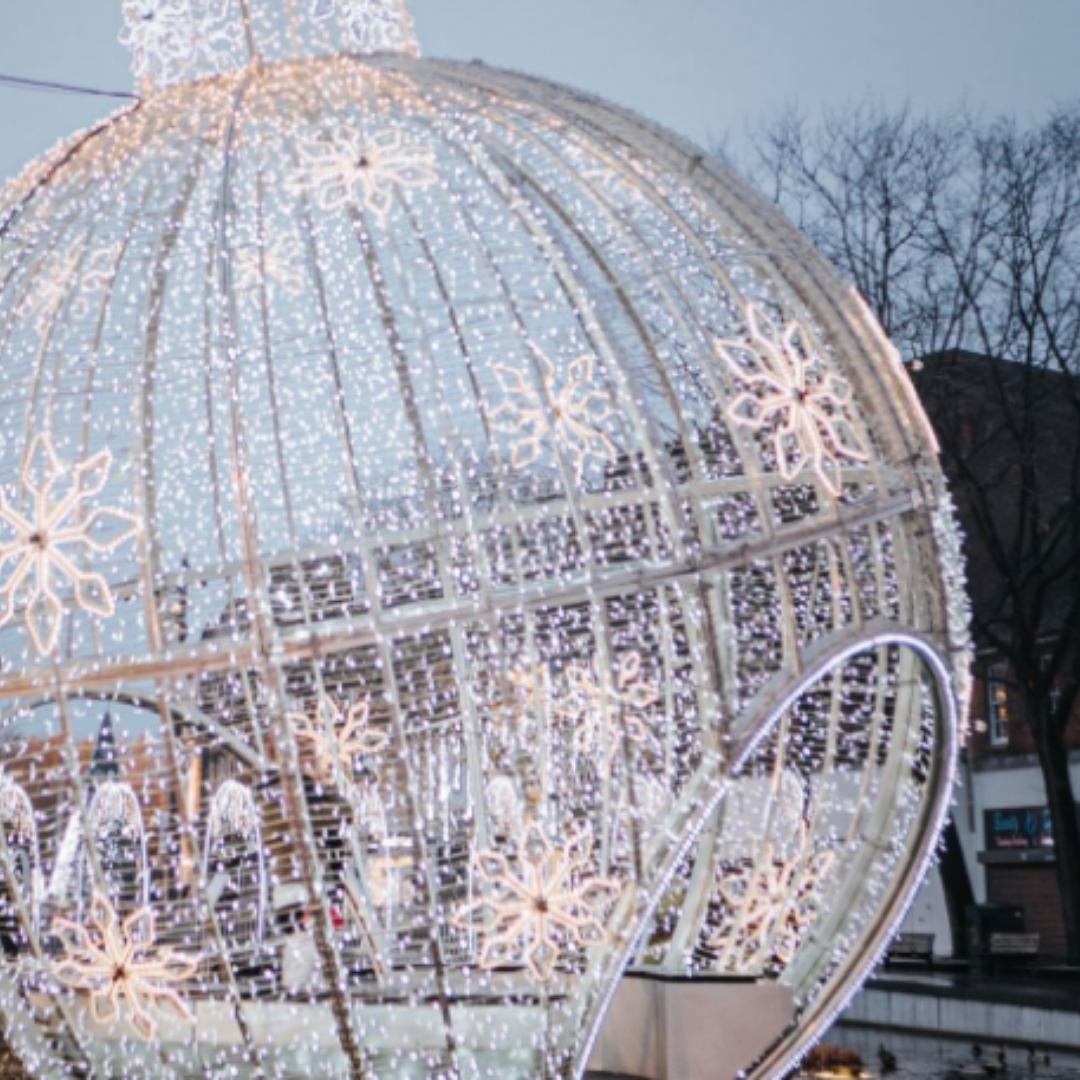 Watford, you are looking magnificently magical this season! Stroll the streets this year and you'll discover a candy cane tunnel, sparkling trees and the Watford name literally lit up in lights. What's more, the town centre will soon be transformed into an outdoor Christmas game, Help the Elf Service. Wannabe elves will be called upon to take on a quest through the town, hunting down clues delivered through augmented reality technology. Take a look, it's good for your elf…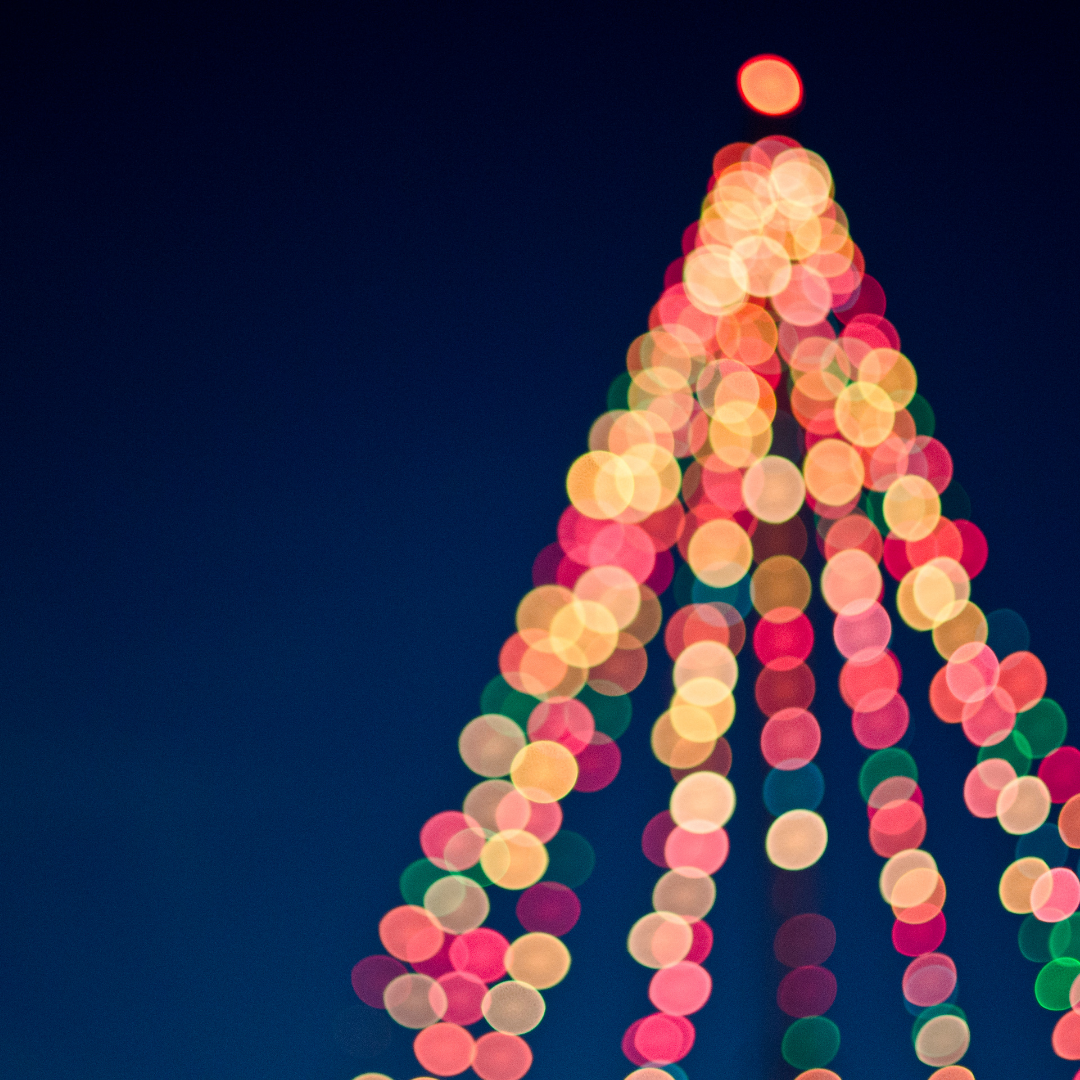 A giant top hat and a bit of extra Christmas magic to keep everyone smiling. Hatfield Town has really gone for it this year. Expect glittering streets and plenty of excuses to shop local in the town this season, with the market offering all you need for that festive feast, along with a gift or two for the stocking. It's Christmas time again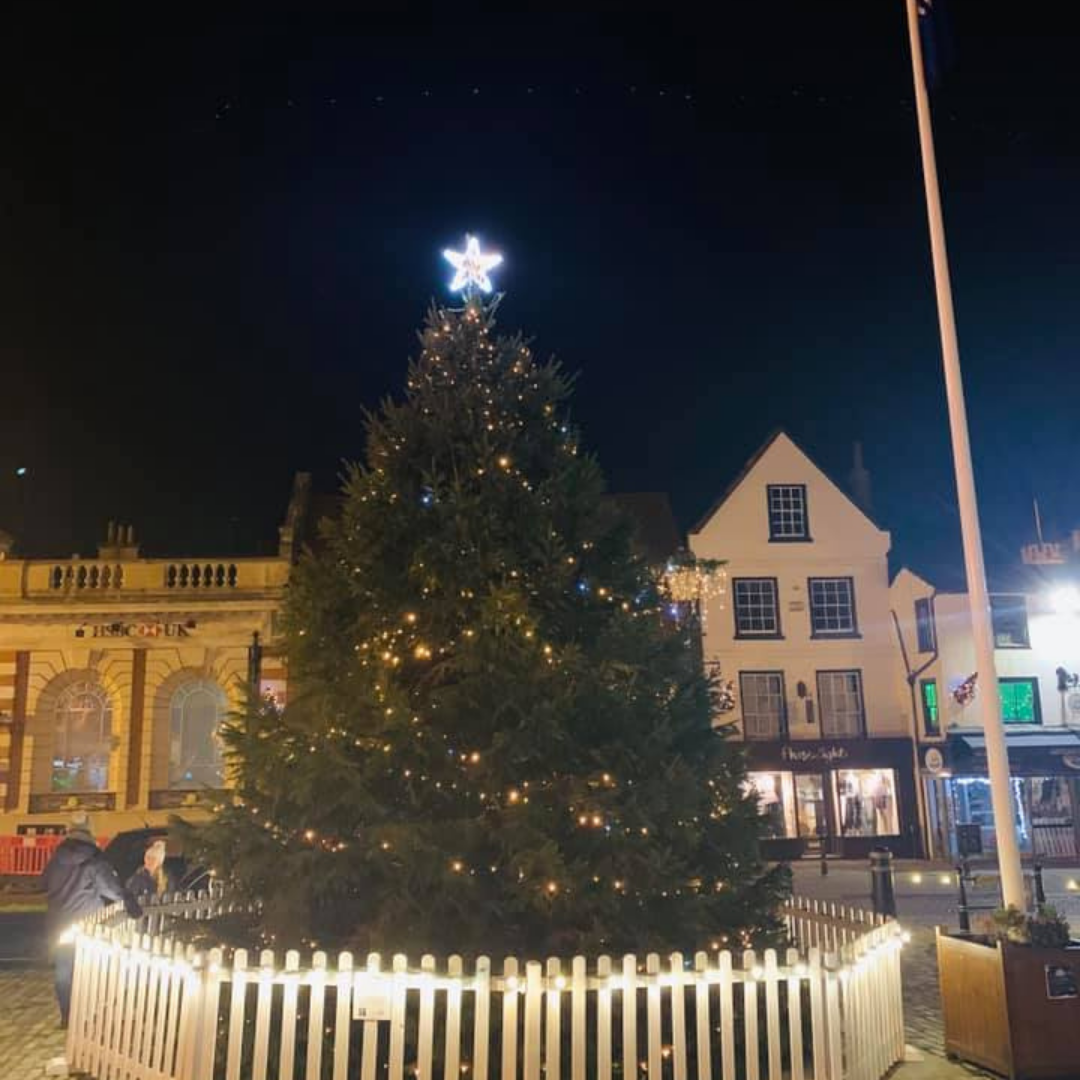 The Christmas tree is up and the lights are twinkling, and best of all, Hitchin's businesses are waiting to greet you. With a daily Christmas market at Market Place for all your gifting needs and plenty of tempting takeaways and restaurants to cater to your Christmas cravings (have you had a mince pie yet?), it's safe to say this pretty little market town is ready to kickstart those festive feelings.