September has arrived, which means it's time for kids to head back to school for a brand new year. Has the start of the new term got you feeling a little stuck for weekend inspiration? Why not take the family out on an adventure and learn a new thing or two whilst you're at it? From a day discovering the world's oldest mechanised paper mill at Frogmore Paper Mill, to a wild trip exploring Paradise Wildlife Park and meeting their magnificent animals. Education isn't just for inside the classroom, so head out in Herts and prepare to be inspired this season!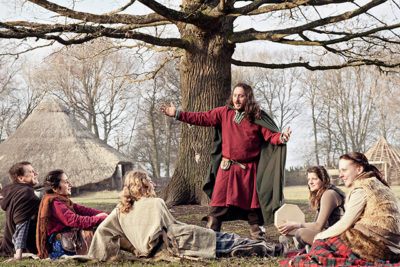 Step back in time (2000 years to be precise) and experience how the people of the Iron Ages Lived. Learn all about the food, clothes and activities of our Celtic ancestors, brought to life by this hands-on experience. Perfect for the whole family!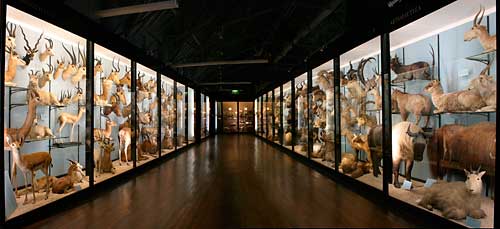 Discover animal specimens from all over the world with a visit to this beautiful museum, home to the incredible collection of Walter Rothschild. With many family fun events and inspiring exhibitions.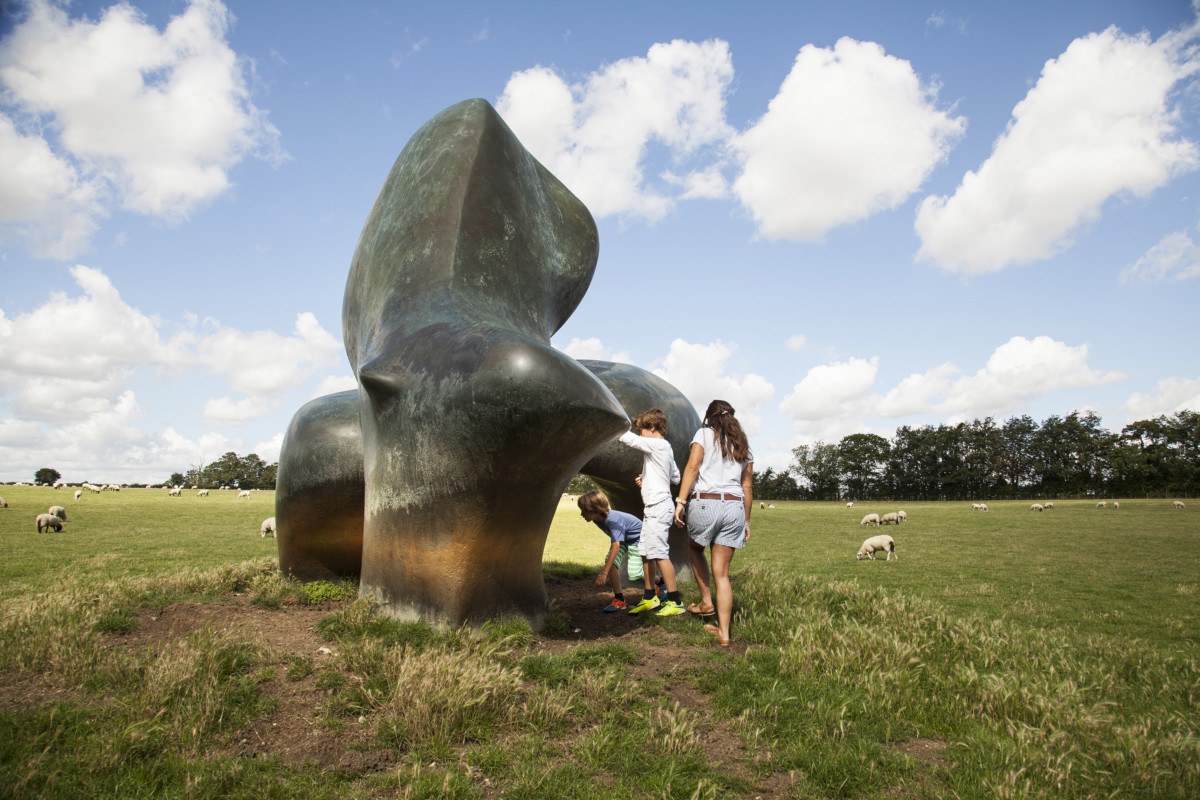 Henry Moore Studios & Gardens

Calling all aspiring artists! For a day full of inspiration, head outside and explore the iconic works of Henry Moore in the spectacular 70 acres grounds where he lived and worked. See Moore's magnificent sculptures set against the beautiful backdrop of the Hertfordshire countryside. You can even explore the workshop where Moore's creations were made!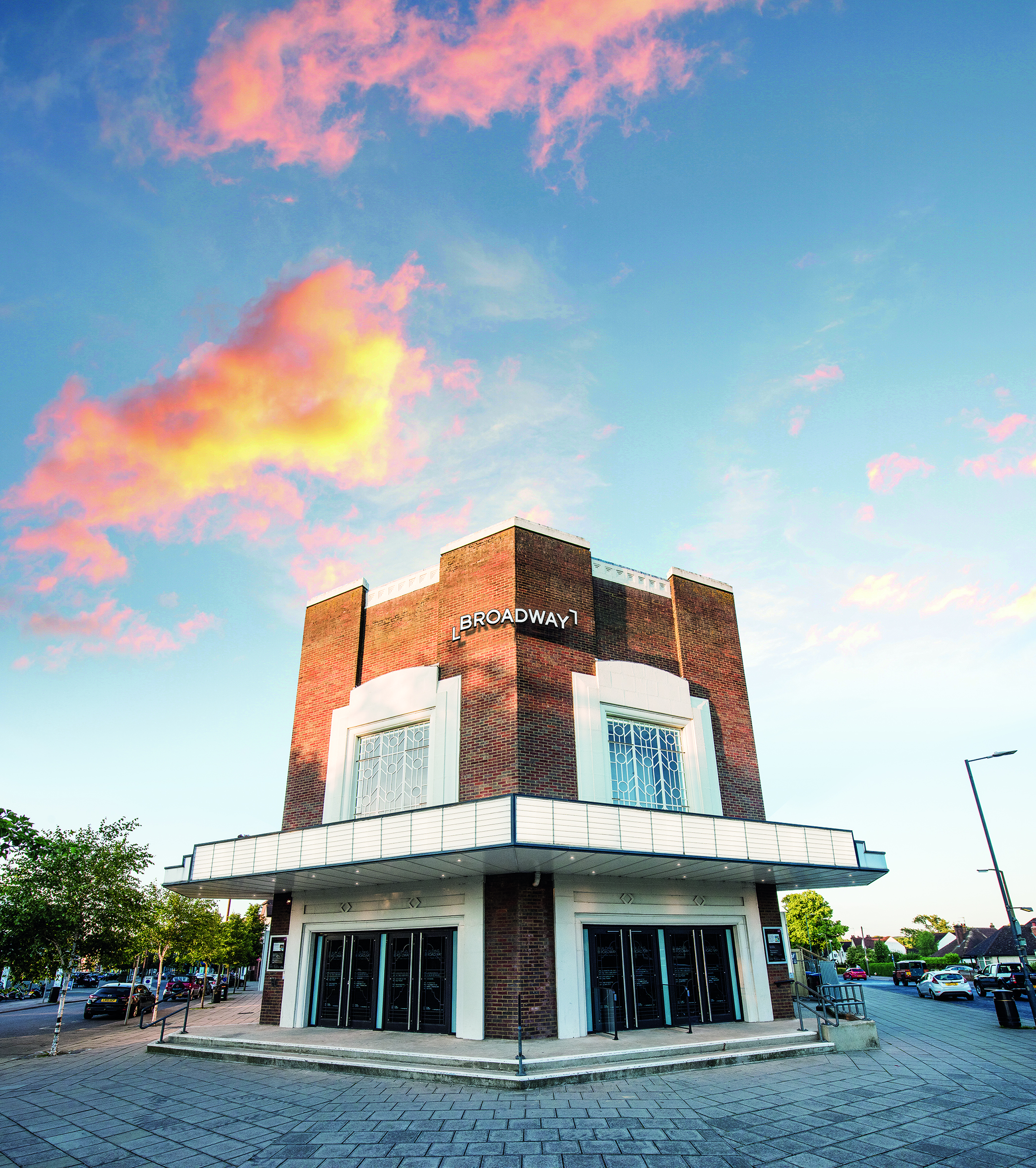 Let your imagination and creative side run wild with a visit to Broadway Studio and Gallery in Letchworth Garden City. Find wonderful works from both local and internationally acclaimed artists, all within this beautiful building. Why not even join in with one of Broadway's brilliant art classes, or one of their many family fun events?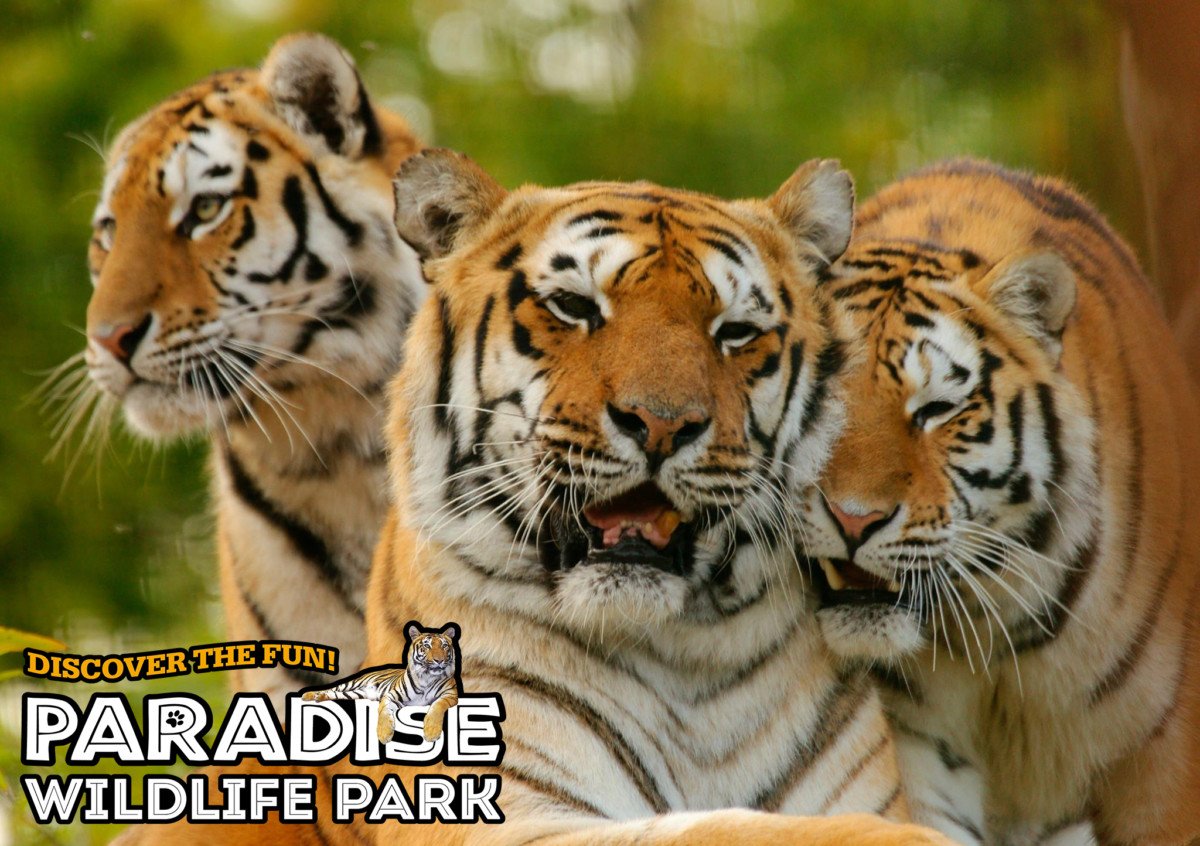 Can you spot the difference between a White-Cheeked Gibbon and a Lar Gibbon? How about the difference between a Jaguar and a Cheetah? If not, you're in luck! With a visit to Paradise Wildlife Park, discover over 400 exotic wild animals and learn more about these beautiful creatures from those who work tirelessly to conserve them.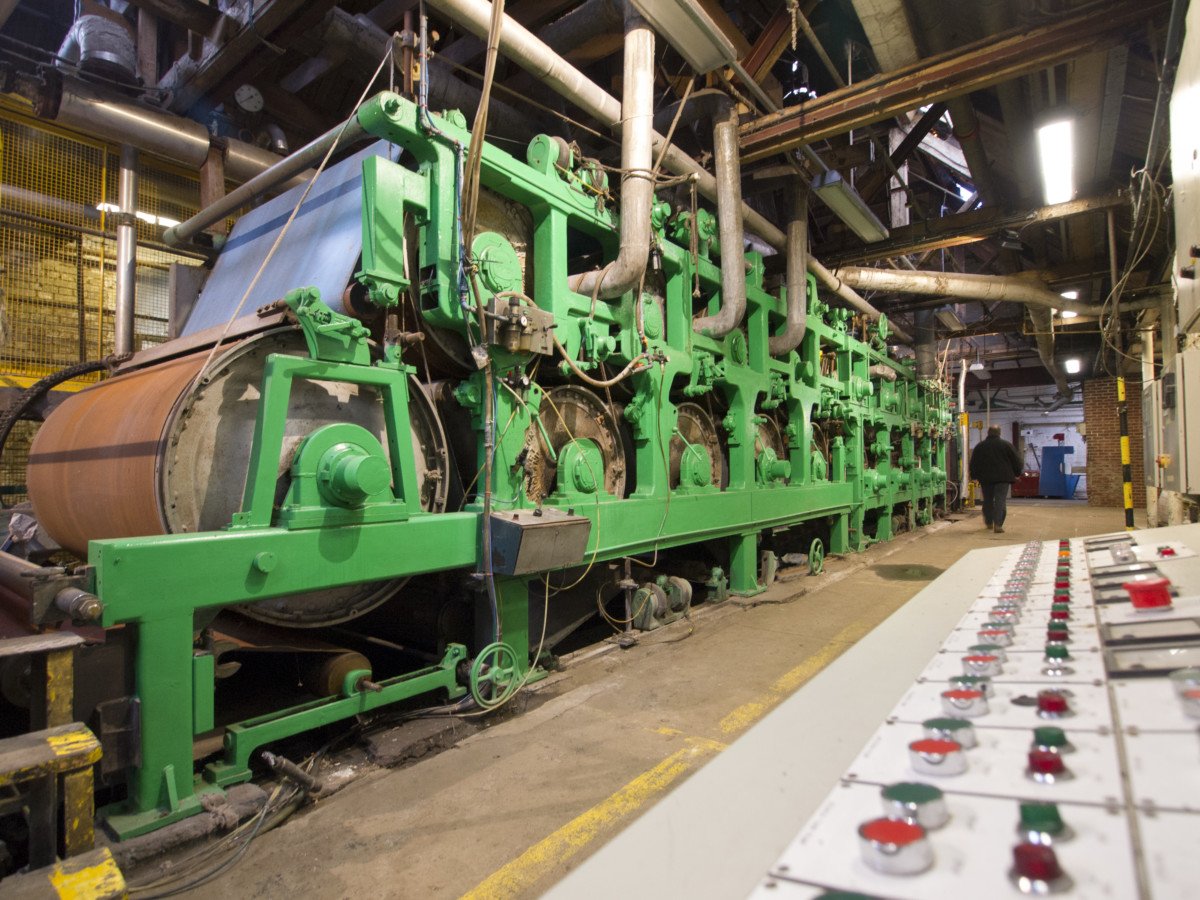 Visit the world's oldest mechanised paper mill, and the birthplace of paper's industrial revolution. Not only can you explore this impressive building, learning all about the fascinating history of paper-making, Frogmore is also home to a beautiful art gallery that's well worth a visit. A true Herts hidden gem!