A summer of celebration in Hertfordshire
Sophie Hewitt
27th July 2021
Oh how we've missed those celebrations. Anniversaries, big birthdays and family reunions may have been put on hold for a while, but we're now gearing up for a summer of celebration and reconnecting with friends and family. It's time to re-do that lockdown 40th, reconnect with family and let everyone from kids to aunts, uncles and grandparents gather together and recapture those missed memories. Ready to start planning? Good, because we've got some serious catching up to do.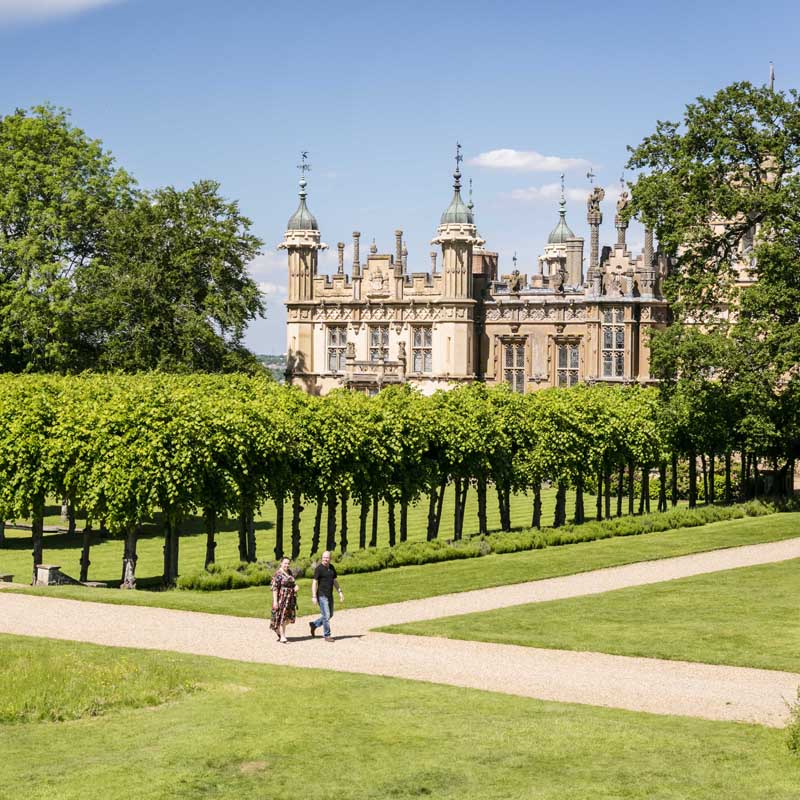 Gather together the generations because Knebworth House, Park & Gardens is the location to re-connect with loved ones. Meet friends and family in the fresh air or celebrate a birthday or anniversary. The Garden is a wonderful location to walk and talk while watching the summer bloom while children can follow the trail of 72-life sized Dinosaurs. While the Park is a fantastic location to enjoy a country picnic and walk on a summer's day.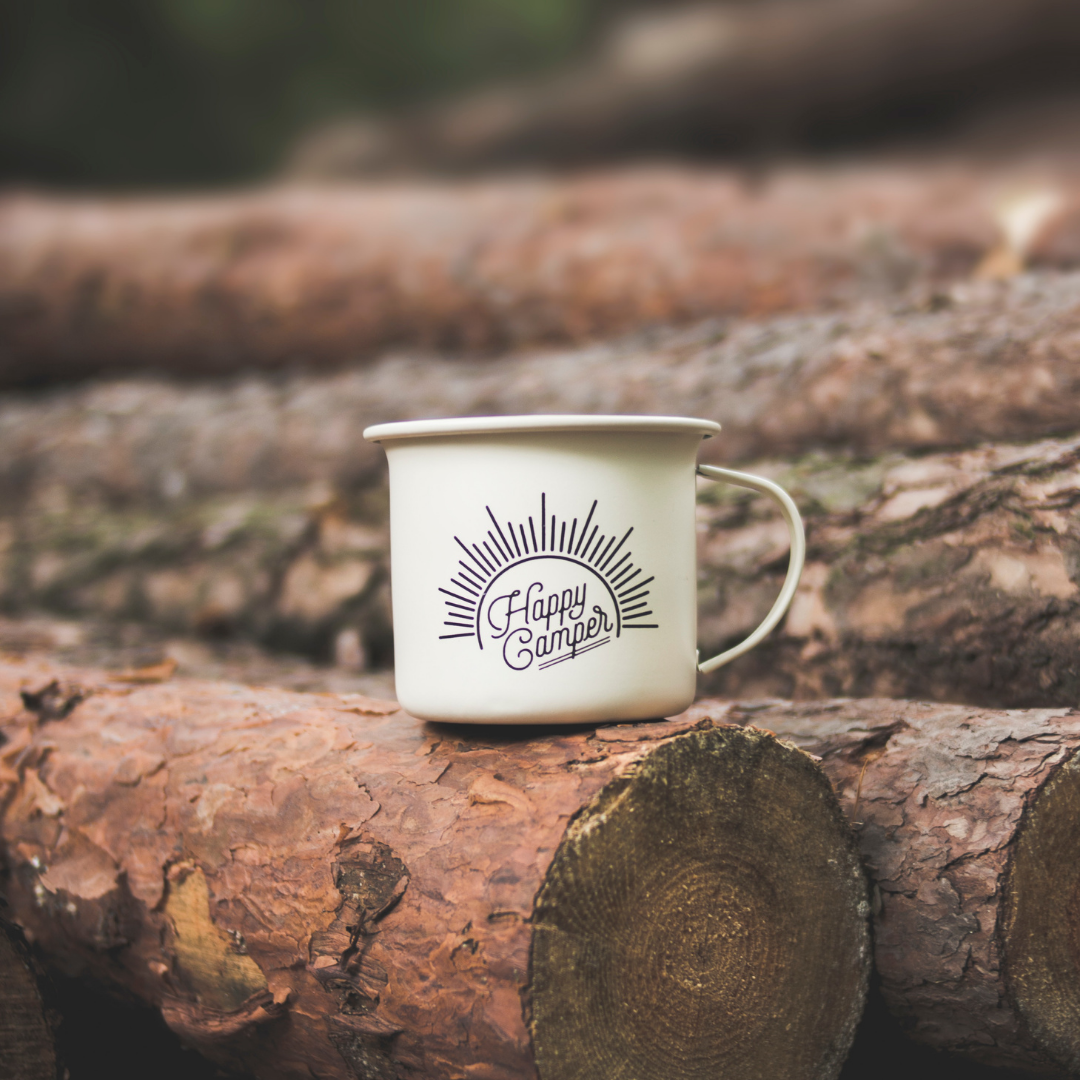 A night under the stars, fireside chats and a cosy treehouse in the middle of woodland and countryside – what could honestly be better than reconnecting on a glamping trip at North Hill Farm? Whether you and your partner are finally getting to celebrate that big lockdown birthday with a stay at the magical Hagridd's Hideaway cabin, fancy treating the kids to a summer stay in the quirky Owl's Lookout (there's even a slide), or fancy joining forces with some friends and enjoying a bit of group camping under the stars, we can guarantee a pretty spectacular stay at North Hill Farm in the Chess Valley.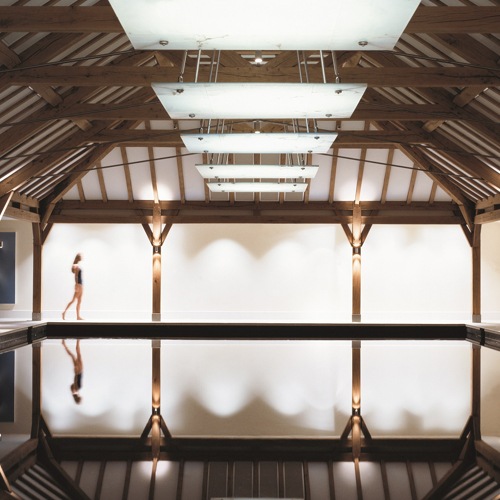 If one of your lockdown gifts was an "I owe you a spa day", you're not alone. Well, it's time to redeem that gift and we happen to think one of the best spots to do that is the ever-luxurious Grove hotel's Sequoia Spa for a day of luxuriating. For the ultimate birthday or anniversary treat, we recommend extending that spa day into a spa stay and settling in for a weekend in one of their stylish rooms or suites. Better still, for post-wedding celebrations and more, The Grove can help you celebrate in style with the ultimate party locations, menus and entertainment.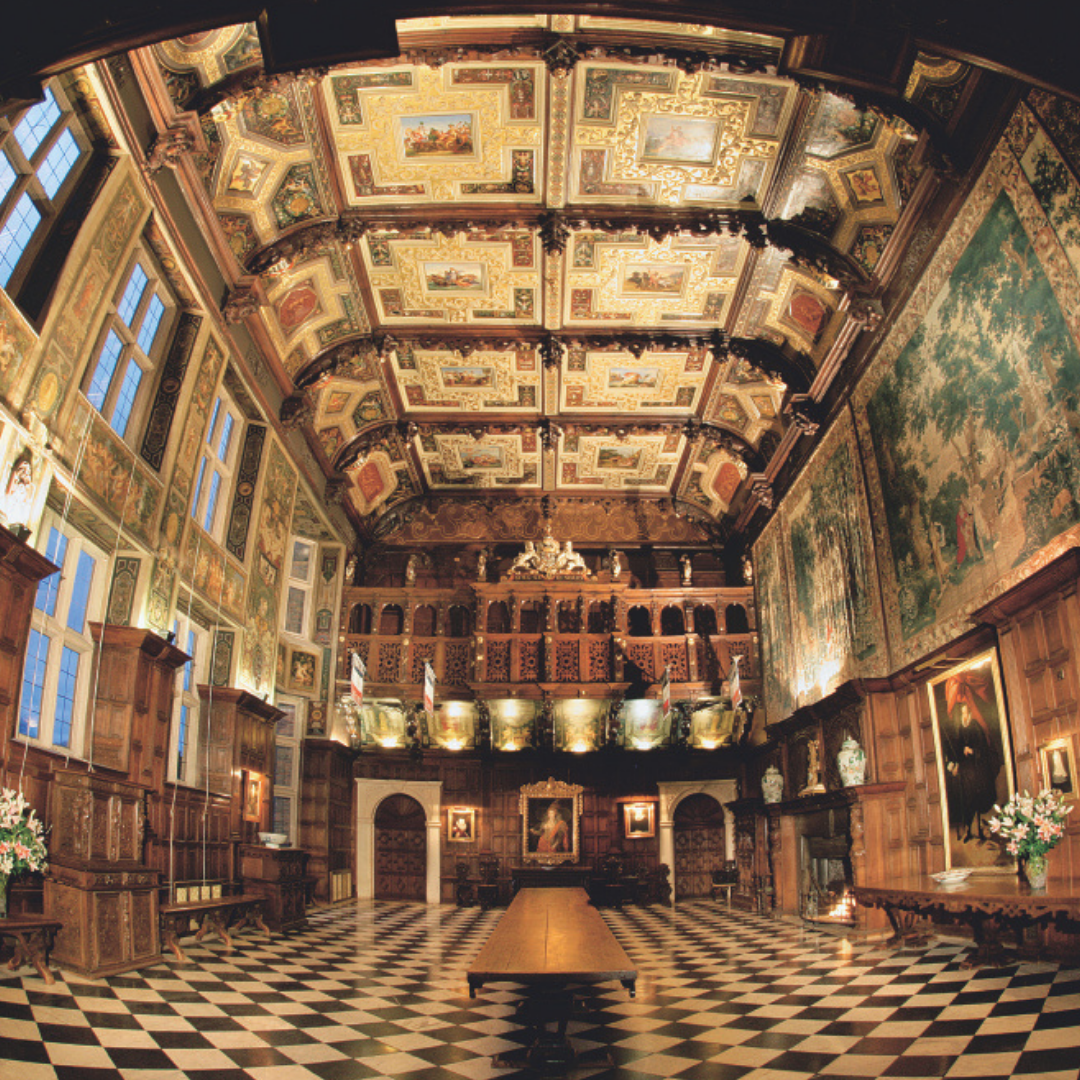 Did you miss out on that anniversary celebration? Candlelit dinner and theatre tickets? Well, allow us to present Hatfield House's incredible experiences. From a big birthday spent high in the sky on a Virgin Experience hot air balloon flight paired with panoramic views over that magnificent park, to an anniversary gift of an exclusive Champagne house and garden tour, Hatfield House's exclusive experiences are the crème de la crème.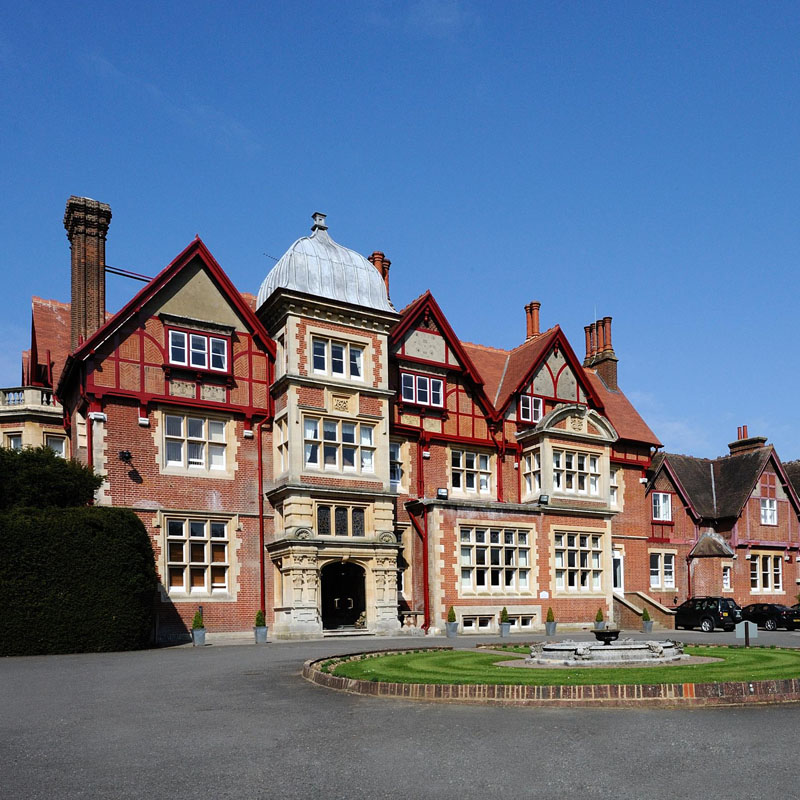 A banquet fit for royalty in a Victorian country manor house? That sounds like our kind of party. Whether you're just making up for lost time with family and friends or marking a missed moment, allow Pendley Manor to play host to your every need, whether you fancy a party hog roast, a casual BBQ, or a four-course de luxe meal. Plus, with flowers, music, drinks and more, you can guarantee this is one shindig you and your guests won't forget.
Award-winning and offering some of the finest and freshest local produce around, The Bricklayer's Arms in Flaunden has got to be the place to go for that extra special family meal. With its quintessentially English village location and plenty of walks on the doorstep you can round off your afternoon with a familial stroll through the countryside before tucking into some delectable dishes. For bigger celebrations, we recommend this beautifully historic and beamed pub for a party, complete with a menu of favourites, including fish fresh of the boat.