Hertfordshire's Bluebell Hotspots
Calling all flower seekers and bluebell greeters, it's the most blooming brilliant time of the year when English bluebells pop up in the county's woods and gardens. This time is extra special as almost half of the world's bluebells are found in the UK making the flower rather rare, can you 'be-leaf' it!
With ancient woodlands all across Herts you can spot carpets of indigo on many a countryside walk this April, where the forest 'flor-ist' sure to look amazing. In celebration we have got a few suggestions of the best places to find this floral favourite.
Please always check attraction websites before visiting for the latest guidelines, booking information and opening times.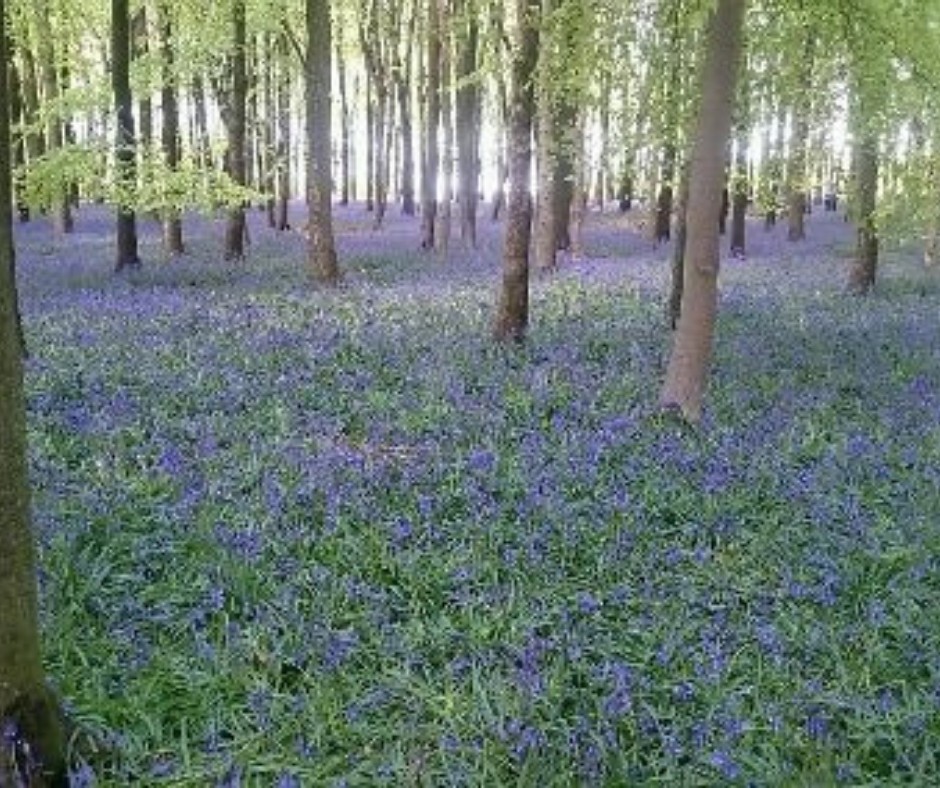 Venture to the bio-diversely rich land of Ashridge Estate which lies on the picturesque Chiltern Hills, an Area of Outstanding Natural Beauty. The landscape features beech and oak woodlands, commons and chalk downlands, and of course, in April, you can see the forest floors bursting with bluebells between the trees. Pop into the visitor centre to discover popular forest routes and explore the area by foot or bike, down the miles of footpaths and bridleways.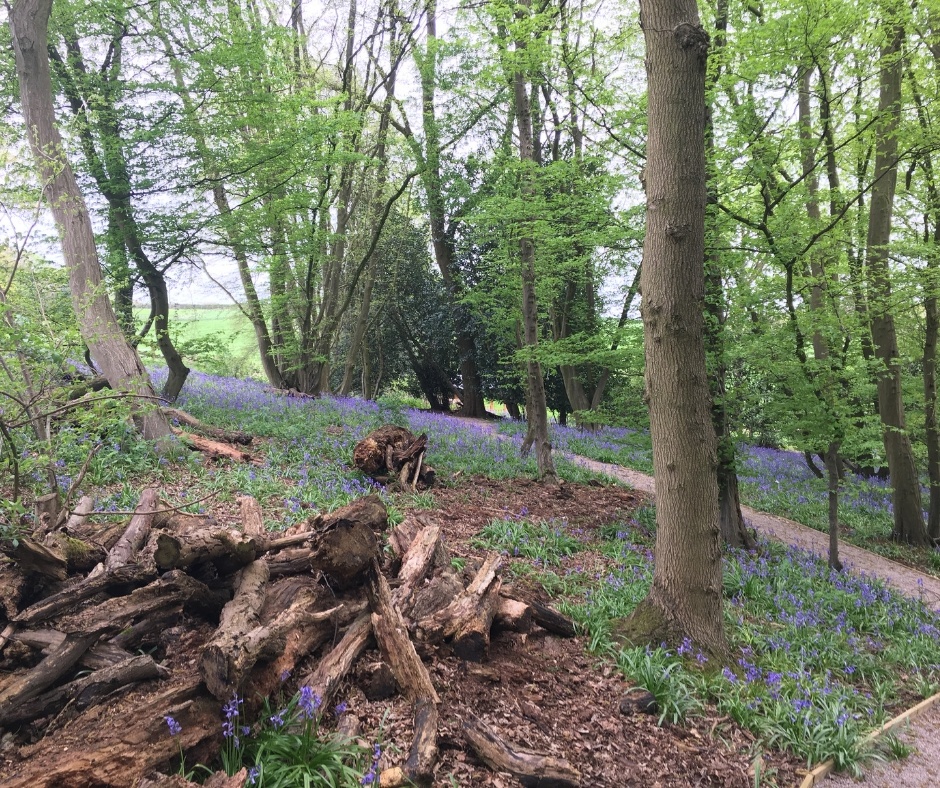 Walk amongst the cherry blossom covered fruit trees at Tewin Bury Orchard Nature reserve which welcomes blankets of bluebells in April and May. The avid birdwatchers will have a real treat here as you can use the onsite hide to watch the local badgers and birds strolling across the violet covered orchard floor. If you're feeling a little peckish after a morning stroll amongst the flowers, Tewin Bury Farm Hotel is just a 5 minute walk away where you can enjoy a spot of traditional English cream tea to whet your appetite.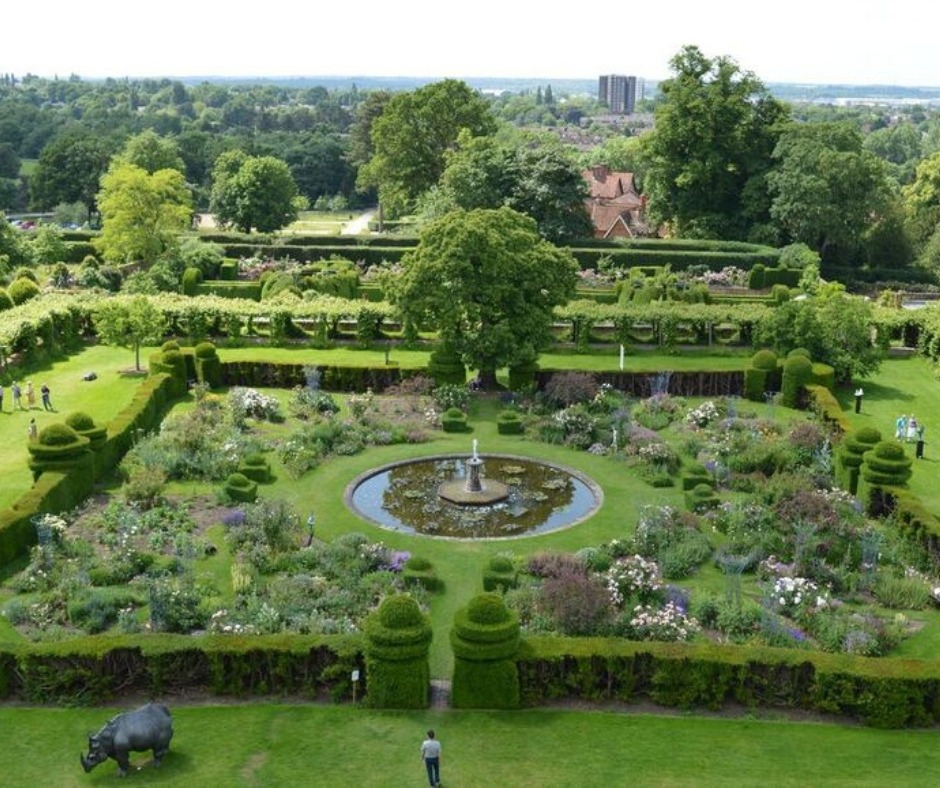 With stunning sweeping grounds and a Jacobean mansion at its heart, one of the most picturesque places to see these beautiful flowers is in Hatfield House's gardens. The picture perfect garden dates back to the early 17th century and features shrubbery that was collected from travels across Europe (plants at the time that were not yet seen in England before). Bluebells aren't just a feature of the glorious gardens, oh no, they can also be seen hiding away along the estate's three parkland walks.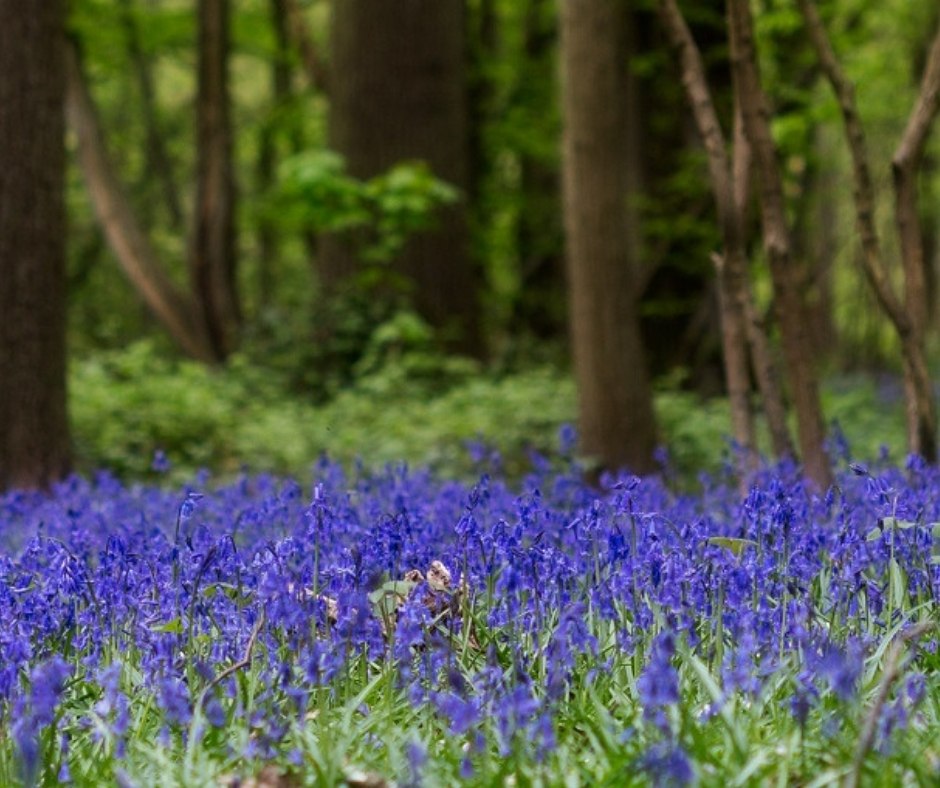 Just a short stroll through the beautiful Cassiobury Park leads you through to Whippendell Woods, a 165 acres area of Special Scientific Interest, renowned for its blue blooms. Come spring the ancient woods of Whippendell are covered in indigo bluebells, making it a perfect spot for a spring stroll.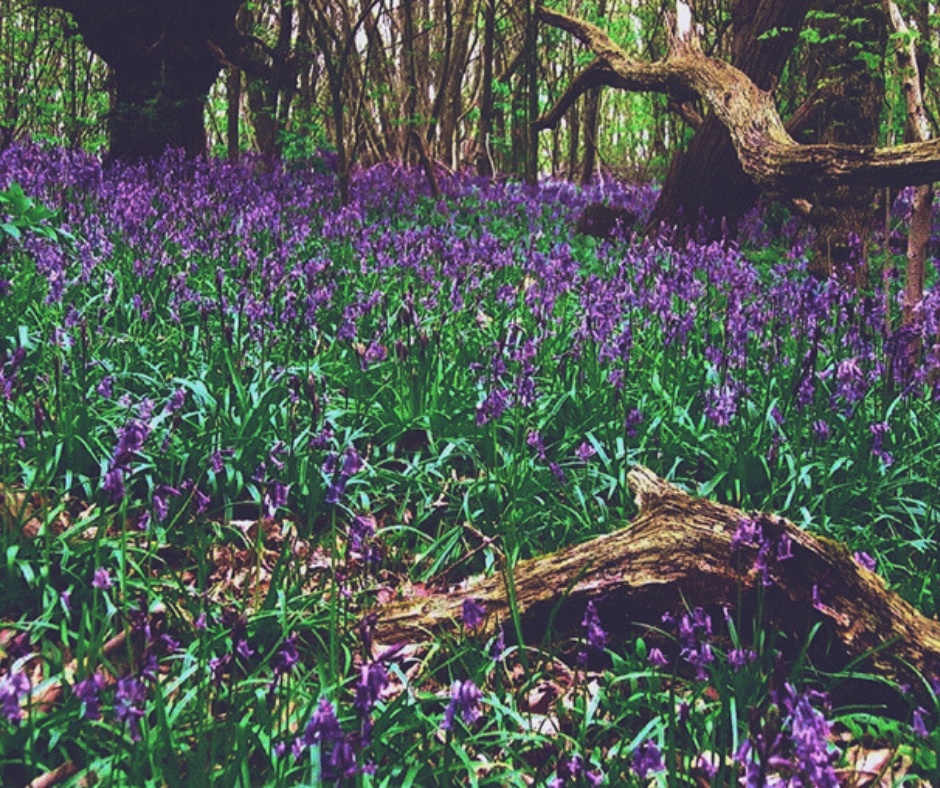 Travel to the 1,000 acre site of Panshanger Park, located between Welwyn Garden City and Hertford. As well as featuring a heavy sprinkling of bluebells in the later spring months, the park also showcases an easy circular walk and plenty of places to build forest forts, great for keeping the little ones busy. The park itself is a grade II park and garden where you can find Chalk Rivers and wildlife rich lakes.