5 Shopping & Overnight Breaks Before Christmas
Who says you can't tackle all your Christmas shopping in one go, with a weekend escape thrown in for good measure too?
At the risk of panicking you just a little, the countdown to Christmas is well and truly on with just six weekends remaining to get that list ticked off. Fear not though, as we've done the hard work for you and pulled together our top five shop and stay combinations across the county that will ensure you're feeling ready (and most importantly, relaxed) by the time December 25th rolls around...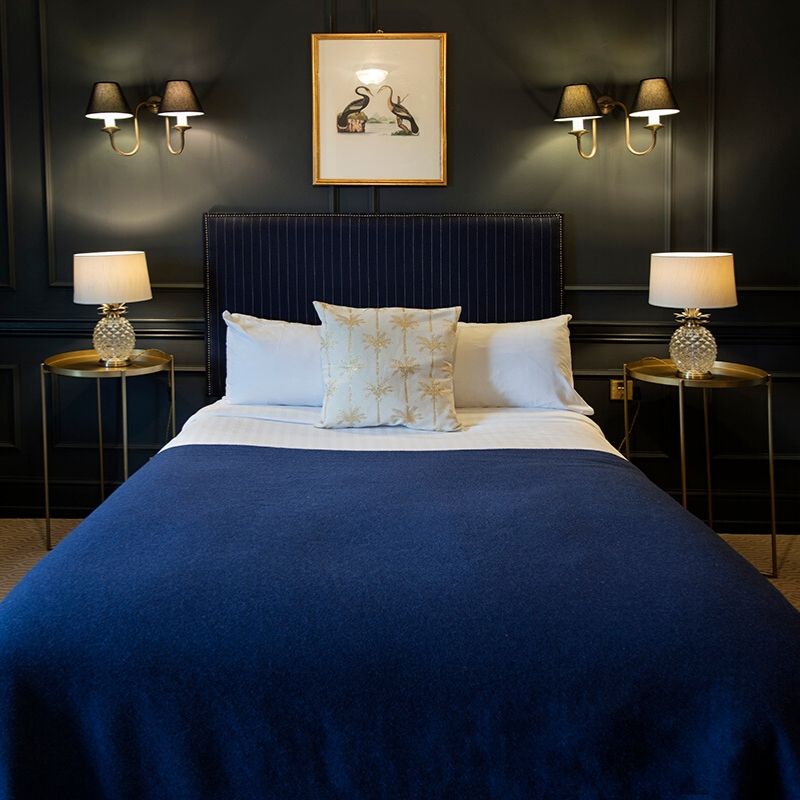 Westgate Shopping Centre & Cromwell Hotel
Enjoy a full festive programme at Westgate Shopping Centre this season, including visits to Santa's Grotto, late night shopping events, and even the chance to meet the Centre's mischievous Christmas Elf, Elfie! And with so much going on to wear out little ones, you needn't head far for a place to rest your head for the night. Just five-minutes away, relax in one of the beautifully decorated rooms at Hotel Cromwell. This attractive hotel in the heart of Old Town Stevenage boasts stylish decor that perfectly complements the character still in evidence from its former times.
Check-in to Cromwell.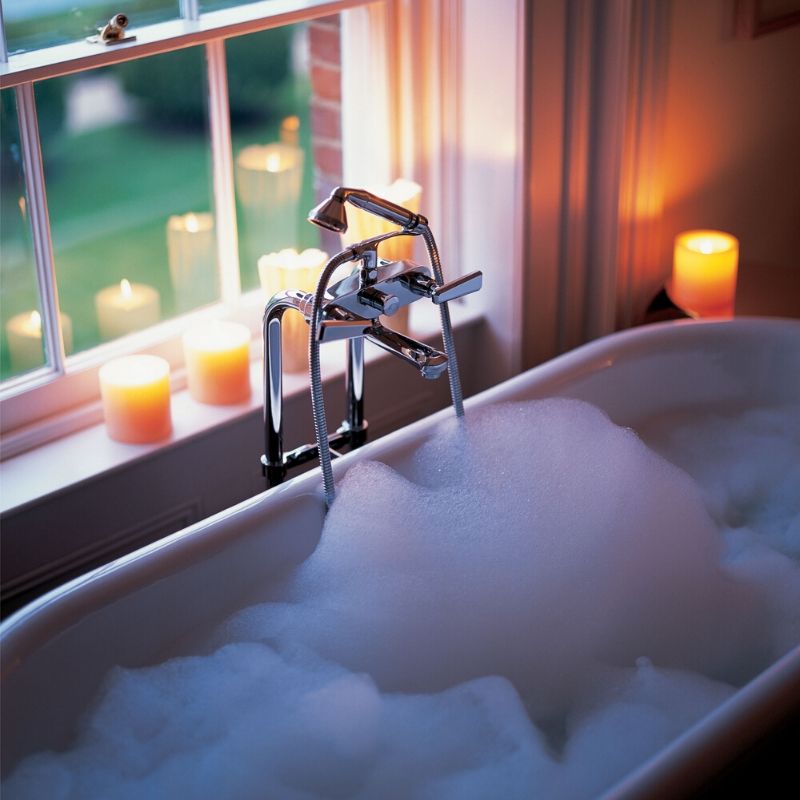 Intu Watford & The Grove Hotel
Believe us when we say that you really need to stay the night to make the most of ticking off that Christmas shopping list at the intu Watford shopping centre. With an impressive line-up of retail brands and leisure choices you'll find all you need to put a smile on the face of loved ones this Christmas under one roof. What's more, once you've finished treating everyone else, pamper yourself with a night of luxury at The Grove Hotel. Set in 300 acres of countryside, and only 10-minutes drive from intu Watford, this is just the pre-Christmas treat you deserve! Winter in Watford...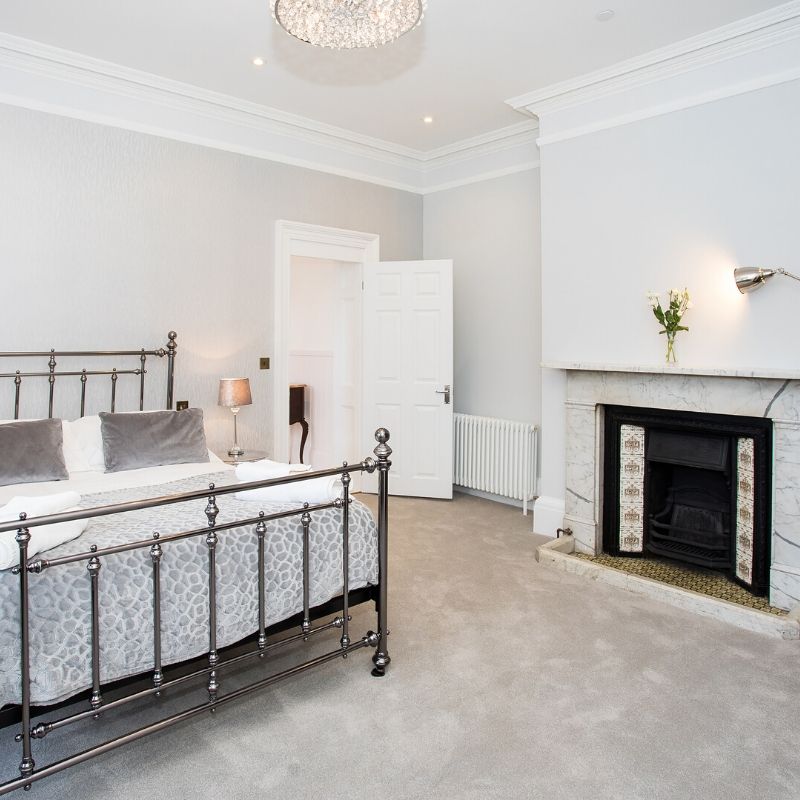 St Albans' boutique stores & Torrington Hall
After a long day Christmas Shopping in the wonderful boutique stores around St Albans, wouldn't it be nice not to have to rush straight home, and indulge a little instead? If you are laden with shopping bags, why not take a slow stroll through the park and spend the night in one of Torrington Hall's stylish rooms? From its beautifully decorated tree and grand sweeping staircase laden with traditional Christmas wreaths, to the 12 individually styled bedrooms hosting fireplaces to hang stockings from, Torrington Hall is the perfect destination this festive period. Seasonal St Albans.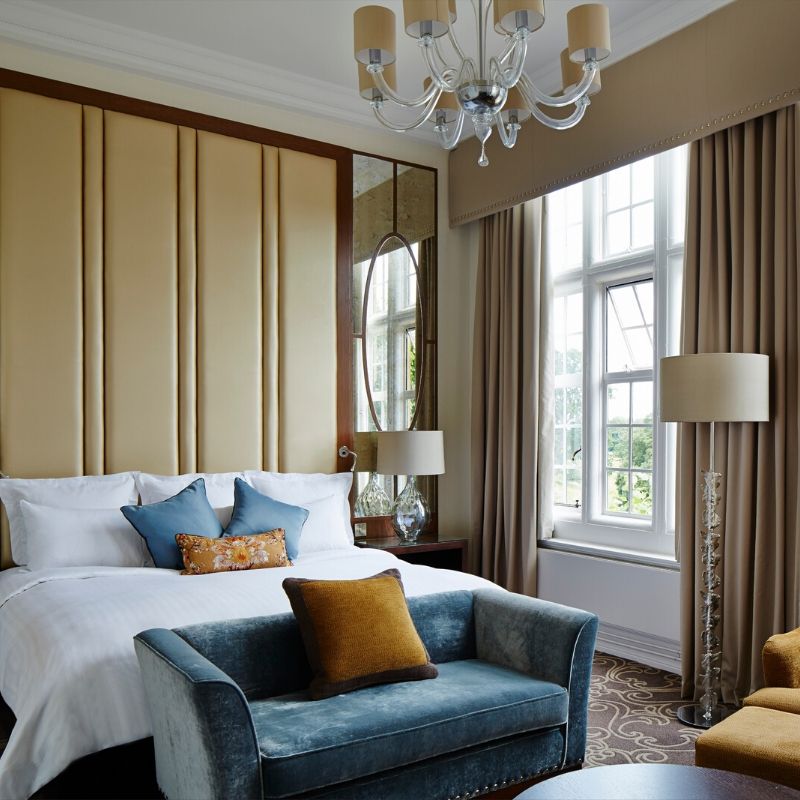 The Galleria Shopping Centre & Hanbury Manor Hotel
After a busy day stocking up on seasonal treats at The Galleria Shopping Centre in Welwyn, head North where you'll find Hanbury Manor Marriott Hotel & Country Club dressed in its festive finery, ready to welcome you in for a winter escape! Indulge in a fireside Afternoon Tea, escape to the spa for a few hours, or simply wrap up warm and head out to enjoy one of the many walking routes on site. Hello Hanbury!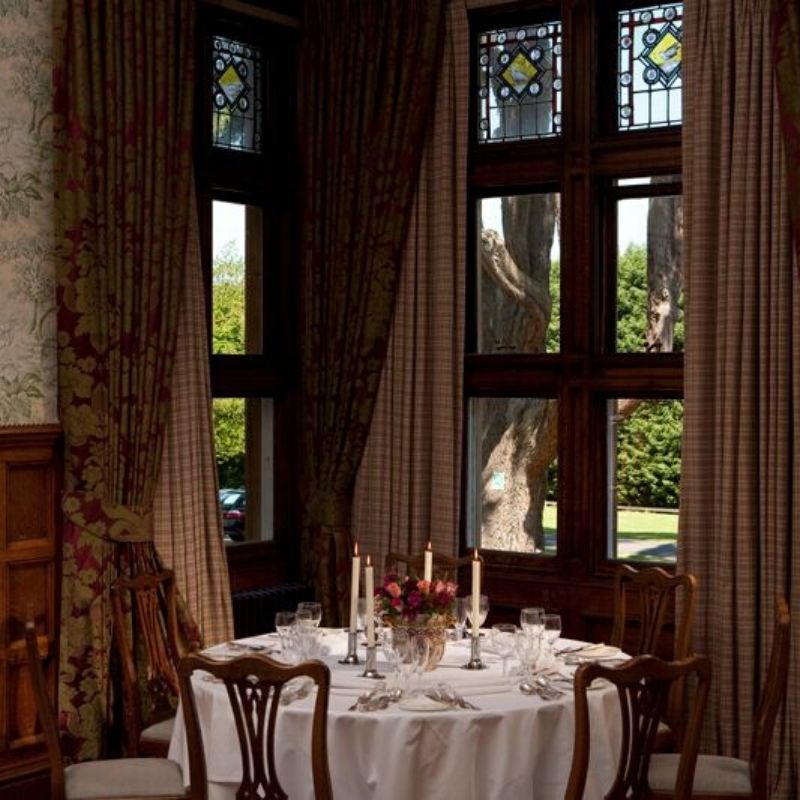 Tring High Street & Pendley Manor Hotel
Nestled just a stone's throw from the picturesque market town of Tring, you're guaranteed a warm welcome when you check into charming Pendley Manor hotel this winter. Before settling in for a cosy night's stay, why not make a pit-stop and enjoy a meander through Tring's high street with its wealth of independently run shops, cafes, bars and restaurants? The perfect opportunity to support the town's local businesses and pick up some unique, handcrafted gifts for loved ones! Step into Christmas at Pendley