Lights! Camera! Action! Hertfordshire on film
Did you sit up to watch the Oscars? The great and good of Hollywood have (hopefully) finished partying now and are happily polishing their awards, but in recognition of the 90th Academy Awards we want to take a moment to honour the unsung heroes of big screen - the locations!
Hertfordshire has a rich film heritage, being home to two major studios and with estates, towns and hot spots that have featured in some seriously big box office hits. To help you discover Herts' film heritage, we've pulled together a list of our favourite filming locations that are perfect for a spot of 'set-jetting'.
So get ready for your close up, Hertfordshire...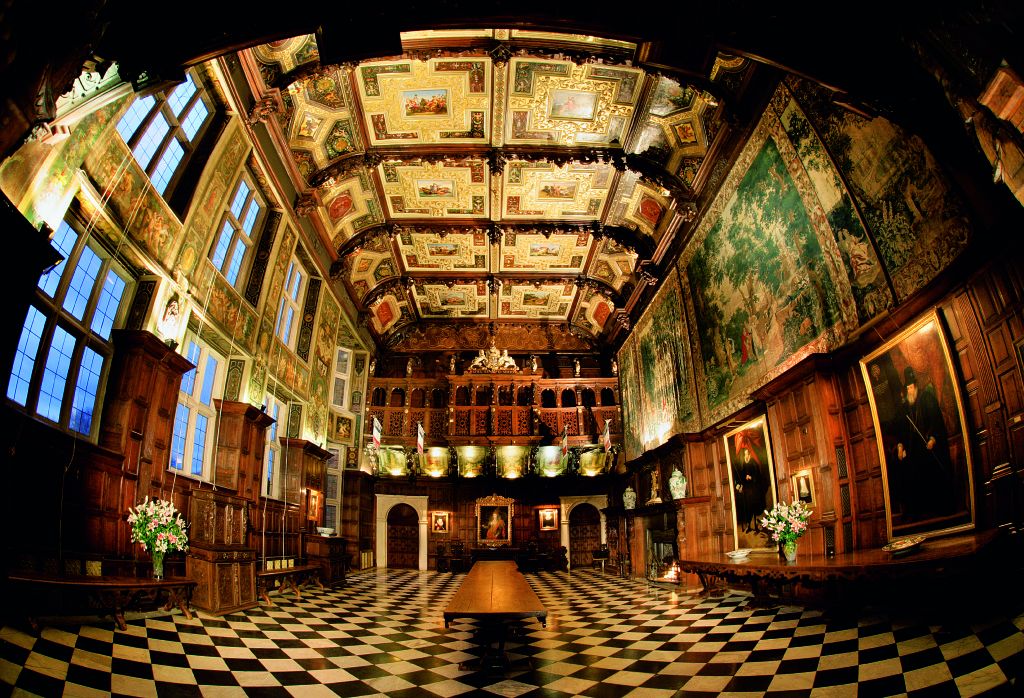 Hatfield House has starred in many films over the years (Tomb Raider, Batman, The King's Speech), but it has a prominent role in one of this year's Oscar contenders. The imposing Jacobean mansion (once the home of Queen Elizabeth 1) serves as the home of oil tycoon J Paul Getty in All The Money in The World - 88-year-old actor Christopher Plummer was nominated for a Best Supporting Actor Oscar for his performance, but he lost out to Sam Rockwell. So we'll never know if Hatfield was due for an honrouable mention in his acceptance speech.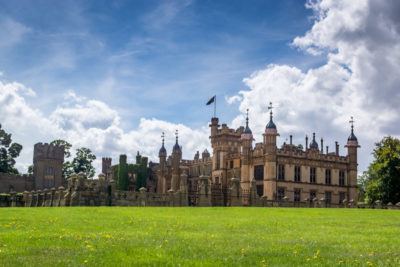 Paddington 2
The brave little bear from Peru paid a visit to Knebworth House in his latest film, as the grand estate was used as the location for one of the early fairground scenes in last year's hit family film. The beautiful stately home has hosted numerous film crews over the years, as studios can't get enough of its gothic facade and gorgeous grounds.
Explore Knebworth's corridors...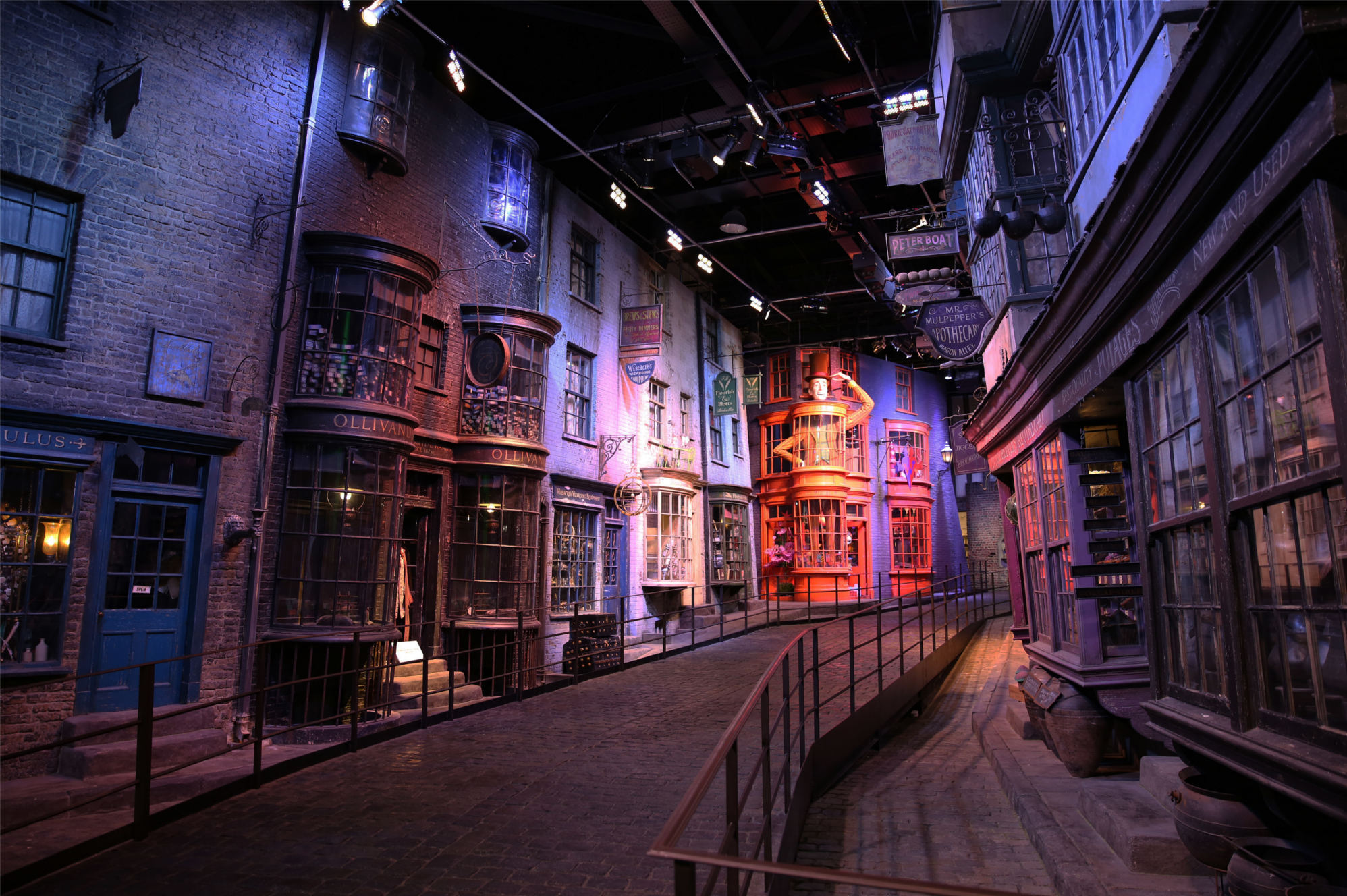 Harry Potter

We couldn't leave Harry out, could we? Hertfordshire is THE home of the Harry Potter film franchise, as all eight films were based at the enormous Warner Bros. Studios, Leavesden. The working studios are obviously off limits to visitors, but that doesn't matter - because two whole soundstages opened in 2012 to house The Making of Harry Potter, a permanent exhibition showcasing props, sets, costumes and curio from the films. There are few finer places in England to celebrate the real magic of cinema - book your visit in advance!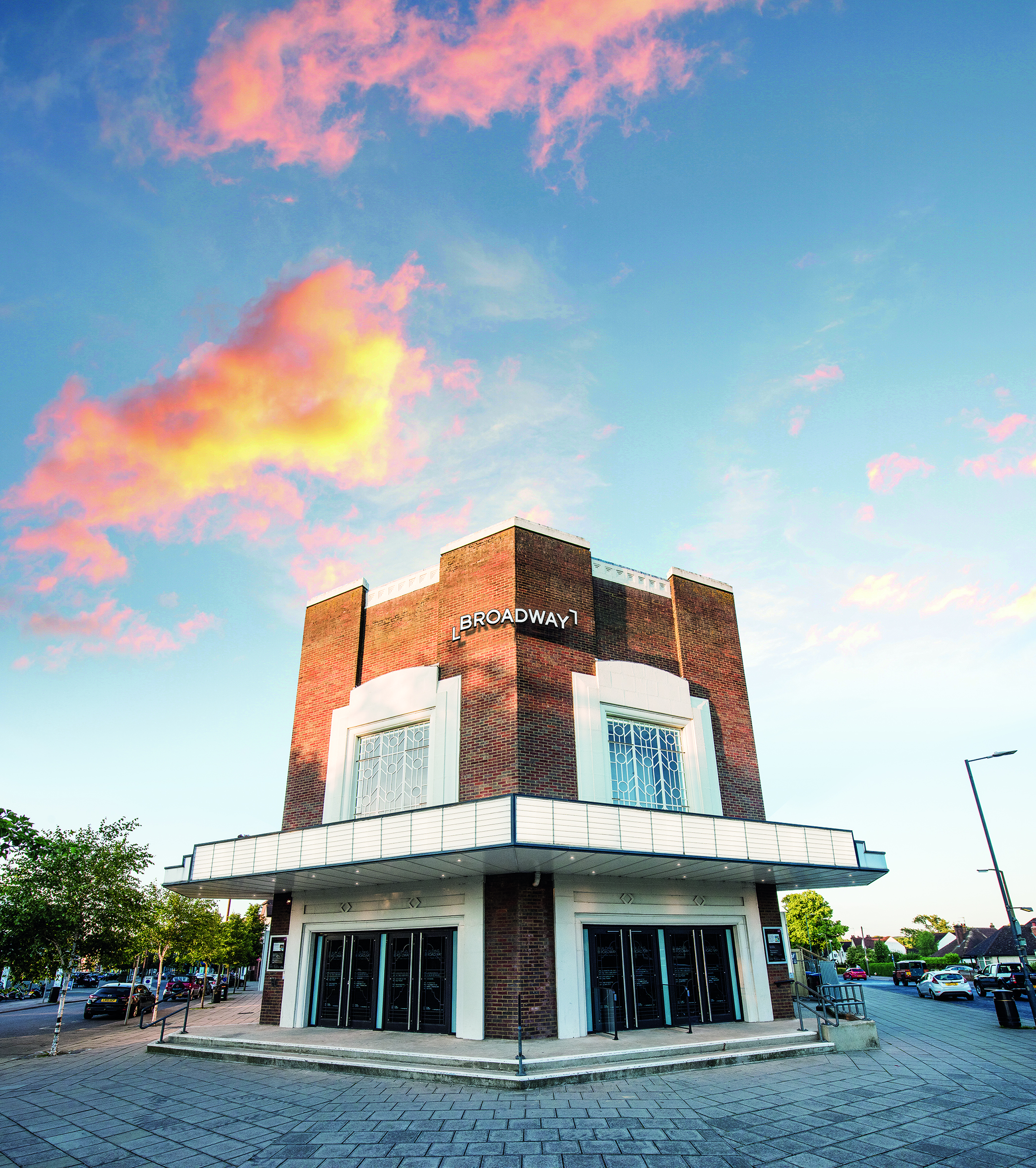 The World's End
Fans of Edgar Wright's famous Cornetto trilogy will instantly recognise Letchworth Garden City as the location of the pub crawl to end all pub crawls in modern cult classic, The World's End. The picturesque town (and nearby Welwyn Garden City) was the backdrop for the action comedy - an irony that was not lost on the locals during the filming; in its early days, Letchworth was a dry town! The town now has a short walking trail around the main filming locations

Star Wars
Film geeks, bow your heads in solemn respect for twas at Hertfordshire's own Elstree Studios that Star Wars was born. Elstree really is up there with film studio royalty, having been home to countless blockbusters and award-winning films over the years, including George Lucas and all three of the original Star Wars trilogy. The studio continues to welcome international stars and crews all year round, as well as hosting The Crown, Strictly Come Dancing, The Chase and Big Brother. While you can't visit the studios solo, you can apply for audience tickets to some of the shows filmed there.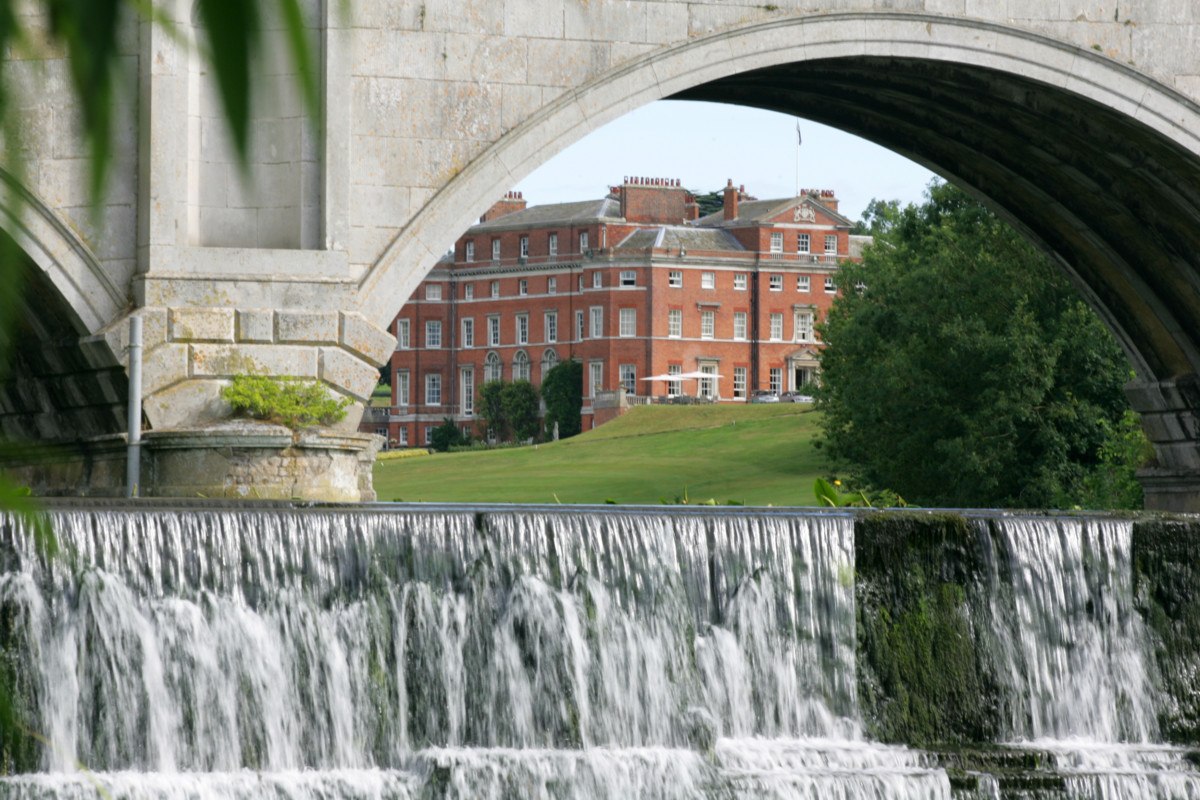 Pride and Prejudice
Die hard fans of Jane Austen's romantic masterpiece frequently trek around the UK visiting the impressive stately homes that have appear in various film and TV adaptations of the novel - and Hertfordshire is well worth a stop over. Brocket Hall - which has an impressively 'racy' history of its own - served as the Netherfield ballroom in the famous 1995 TV adaptation, and it was there the world was first introduced to Colin Firth's brooding Mr Darcy. Cue much swooning...
Stay and fall in love at beautiful Brocket Hall