Lights! Camera! Action! Hertfordshire on film
Whilst you're staying in, Hertfordshire can come to you! Hertfordshire has a rich film heritage, being home to two major studios and with estates, towns and hot spots that have featured in some seriously big box office hits. To help you discover Herts' film heritage, we've pulled together a list of our favourite Hertfordshire-featuring films so you can cosy up on the sofa with a snack, and enjoy the glorious scenery from the comfort of your own home! Get ready for your close up, Hertfordshire...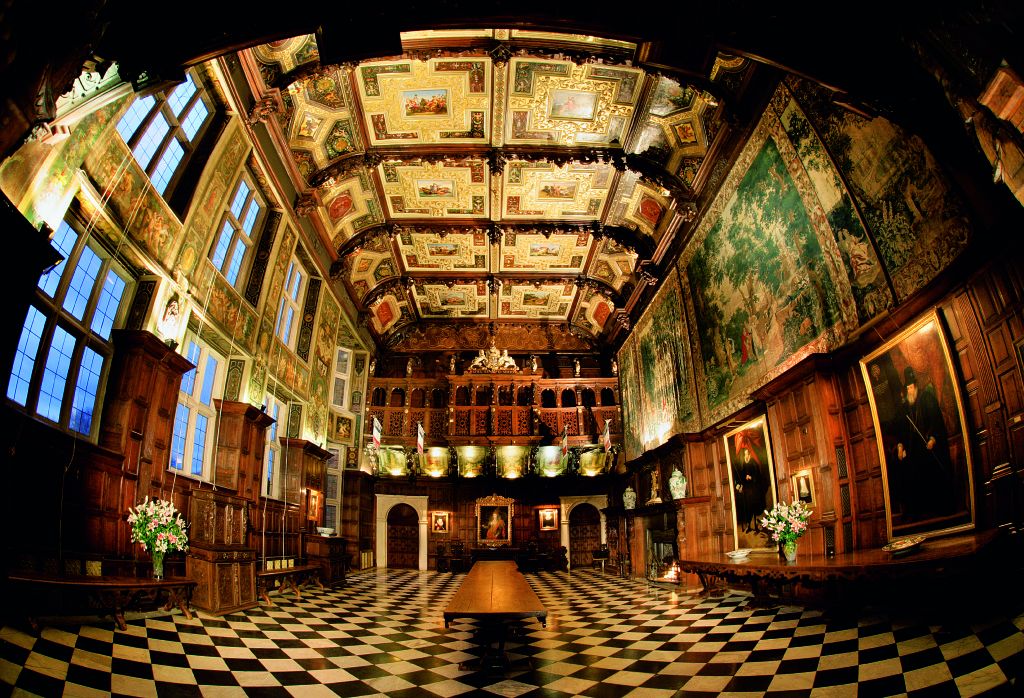 Hatfield House has starred in many films over the years (Tomb Raider, Batman, The King's Speech). The imposing Jacobean mansion (once the home of Queen Elizabeth I) served as the home of Queen Anne in the The Favourite, of which Olivia Colman's performance as the frail queen earned her the Academy Award. Continuing the Olivia Colman theme, Hatfield House has also been host to The Crown for all three of its seasons, so try and spot it if you can!
(and we might add, if a spot of feel-good music will put a spring in your step right now, Hatfield House has also had appearances in hit music videos, such as Jonas' Brothers Sucker!)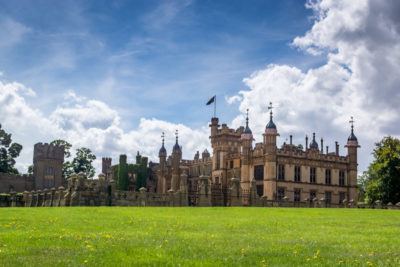 Knebworth House
The brave little bear from Peru named Paddington paid a visit to Knebworth House in his latest film, as the grand estate was used as the location for the second film. But even further back than last year, Knebworth has played host to Judi Dench's Victoria and Abdul and for the superhero fans the blockbuster Batman from 1989 was also set inside and out the house. It's not only the Hollywood studios that can't get enough of its gothic facade and gorgeous grounds however, as Little Mix's 2018 pop hit Woman Like Me was filmed at Knebworth too!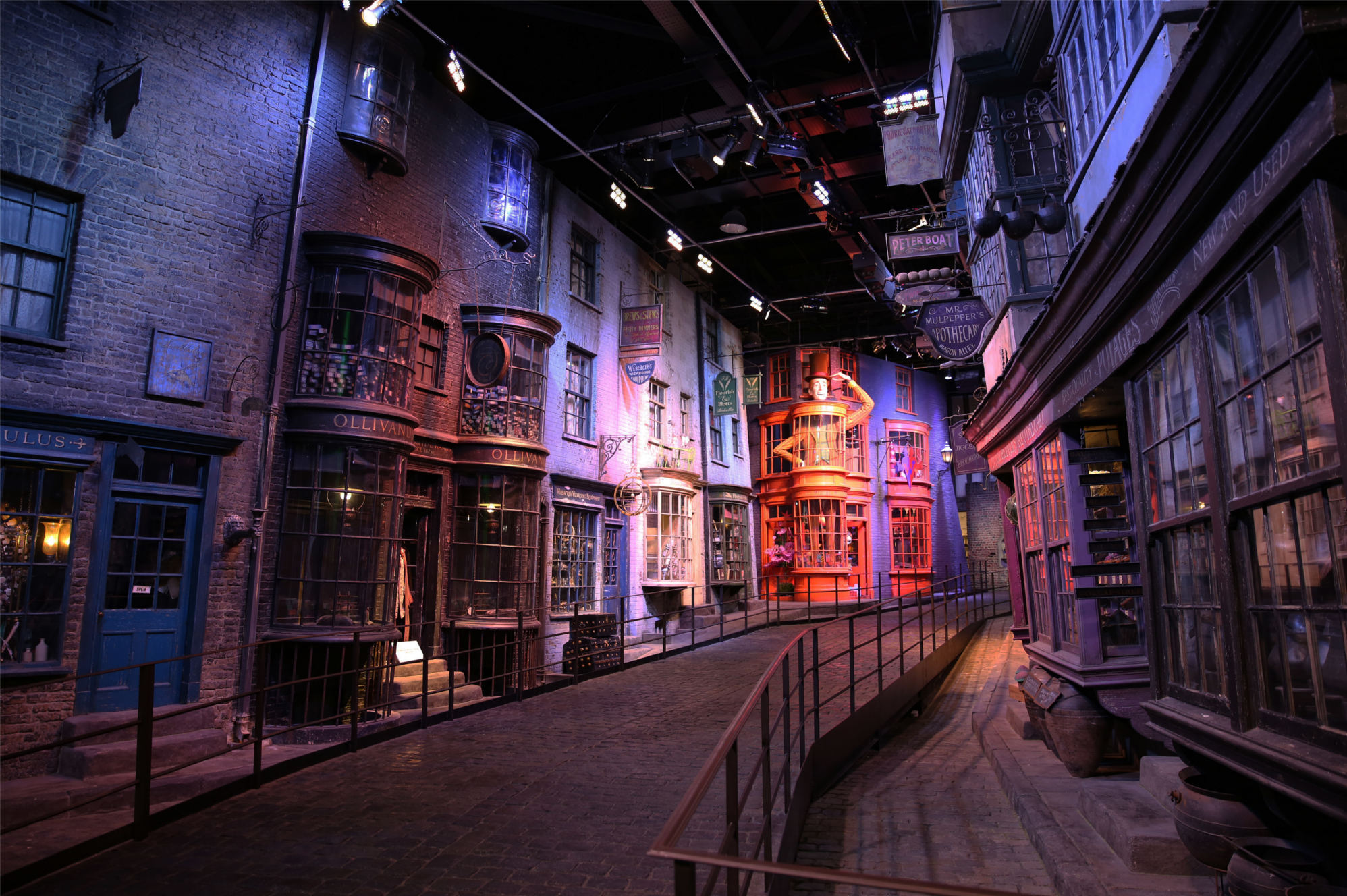 Harry Potter

We couldn't leave Harry out, could we? Hertfordshire is THE home of the Harry Potter film franchise, as all eight films were based at the enormous Warner Bros. Studios, Leavesden. We're thinking if we start early, we might be able to fit them all in one day right? OK, maybe two! Hum it with me now... do dooo do doooo do doooooooo do doodoo....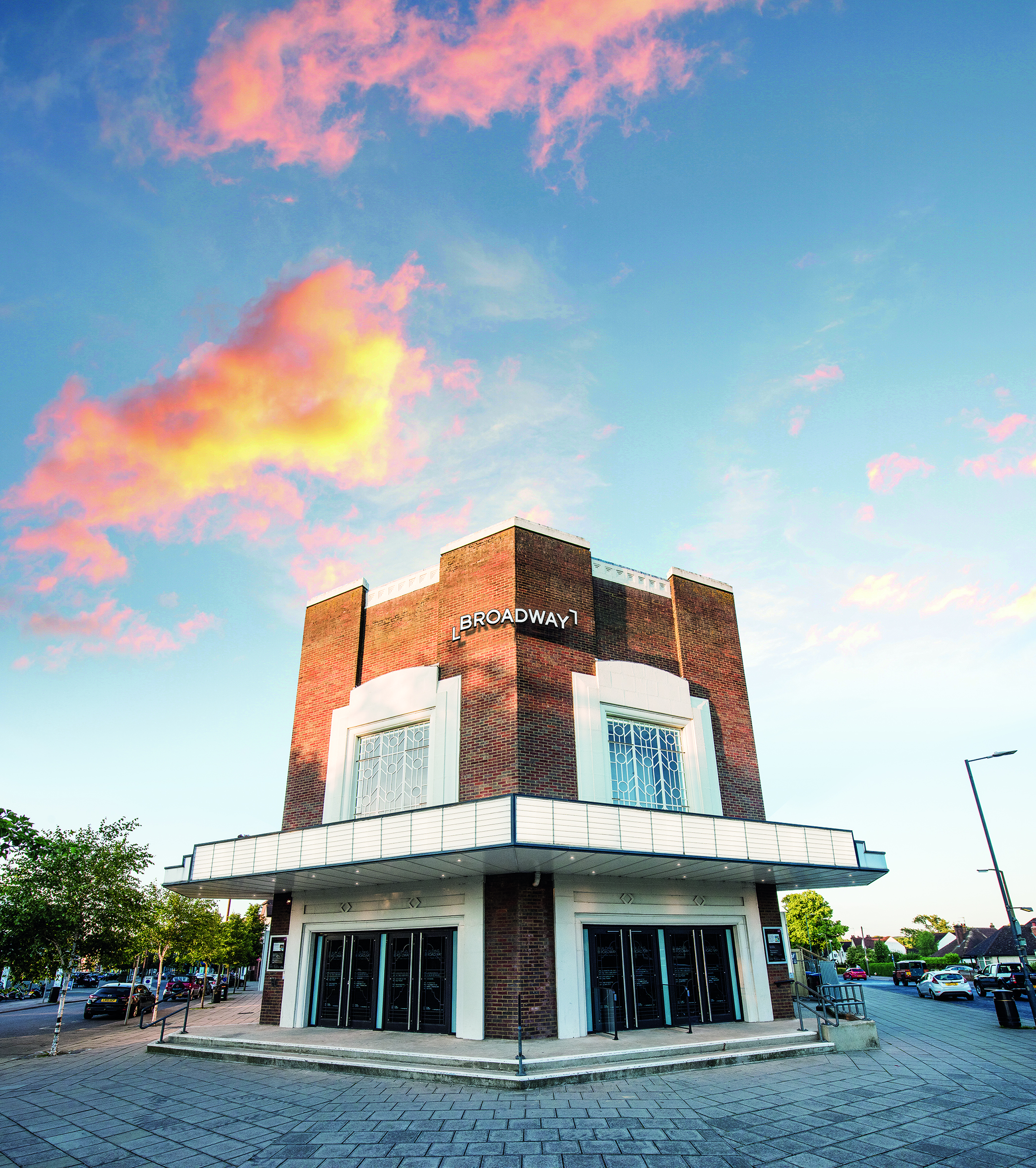 The World's End
Fans of Edgar Wright's famous Cornetto trilogy will instantly recognise Letchworth Garden City as the location of the pub crawl to end all pub crawls in modern cult classic, The World's End. The picturesque town (and nearby Welwyn Garden City) was the backdrop for the action comedy - an irony that was not lost on the locals during the filming; in its early days, Letchworth was a dry town! Sit back, and let the laughs roll in...

Star Wars
Film geeks, bow your heads in solemn respect for twas at Hertfordshire's own Elstree Studios that Star Wars was born. Elstree really is up there with film studio royalty, having been home to countless blockbusters and award-winning films over the years, including George Lucas and all three of the original Star Wars trilogy. Lightsabers at the ready!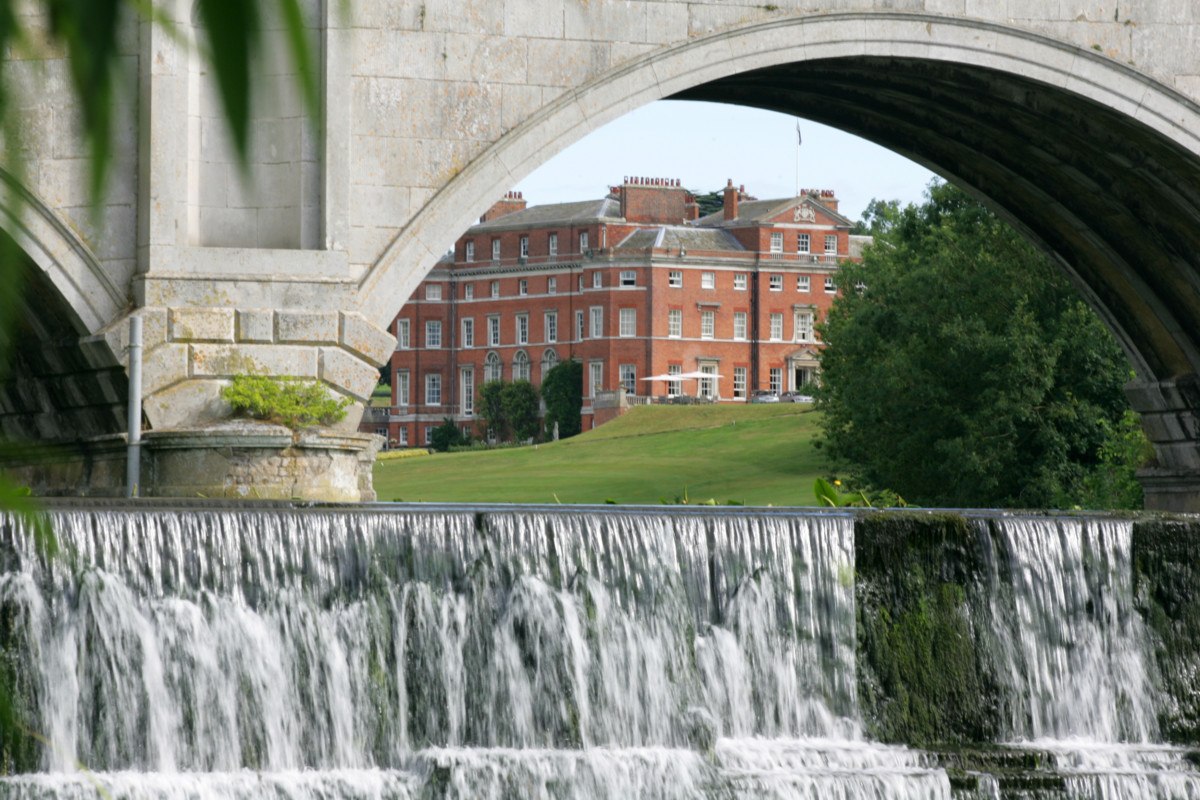 Pride and Prejudice
Die hard fans of Jane Austen's romantic masterpiece frequently trek around the UK visiting the impressive stately homes that have appear in various film and TV adaptations of the novel - and Hertfordshire is well worth a stop over. Brocket Hall - which has an impressively 'racy' history of its own - served as the Netherfield ballroom in the famous 1995 TV adaptation, and it was there the world was first introduced to Colin Firth's brooding Mr Darcy. Cue much swooning...