Oh to feel the wind in your hair and the breeze on your face! With everything happening in the world right now, a trip out in your local area for a bike ride is one of the best ways to get out the house. It might be warm, but summer means the long days are ideal for a ride and the Herts landscape looks wondrous regardless. A little cycle outside in nature can boost your mood as well as helping your mental and physical health, so we'd thought we'd tell you all about the best routes and ideas to get you cycling in Hertfordshire right now...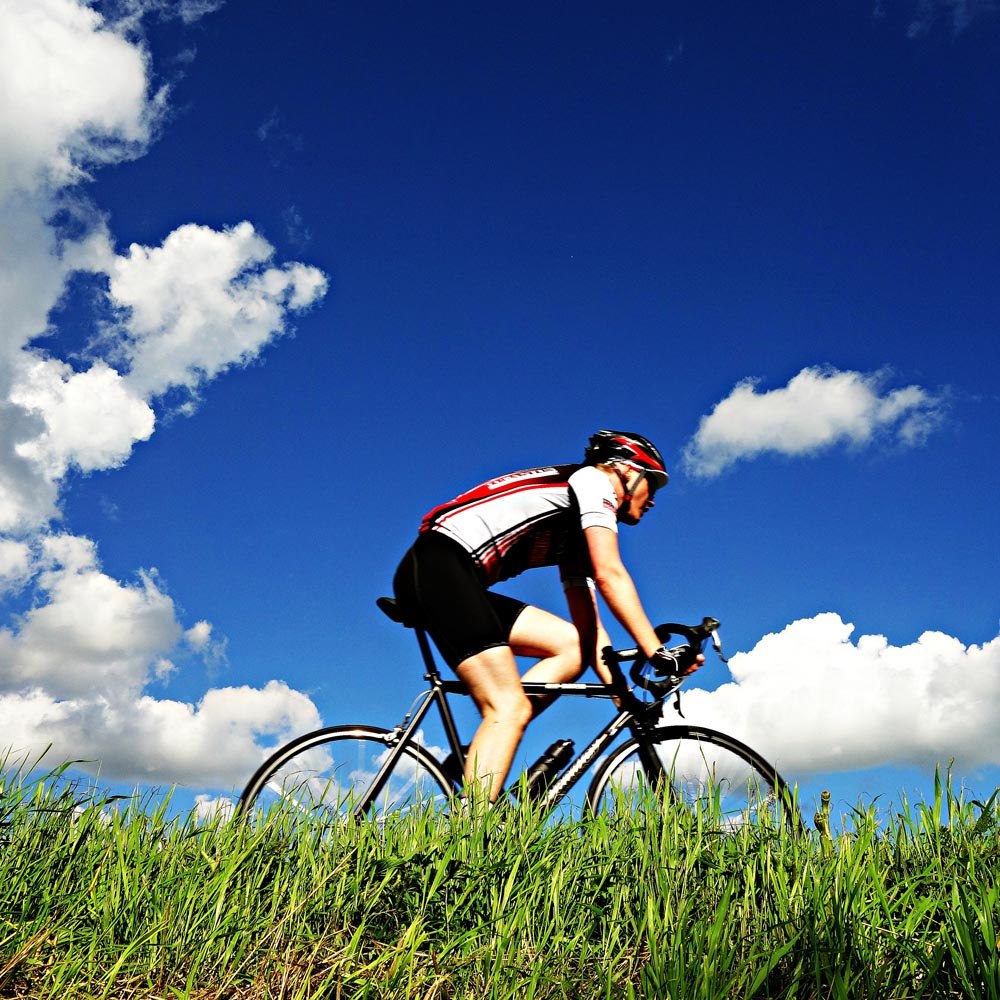 The Chilterns
Nothing's more gorgeous than The Chilterns countryside! Why not check out a section of The Chilterns Cycleway? It's a 170 mile circular cycle route (perfect for the lockdown exercise as its near lots of you!) through the Chilterns Area of Outstanding Natural Beauty, taking in the best of the Chilterns scenery. The route is mainly on-road and is signposted throughout, so perfect for newbies too!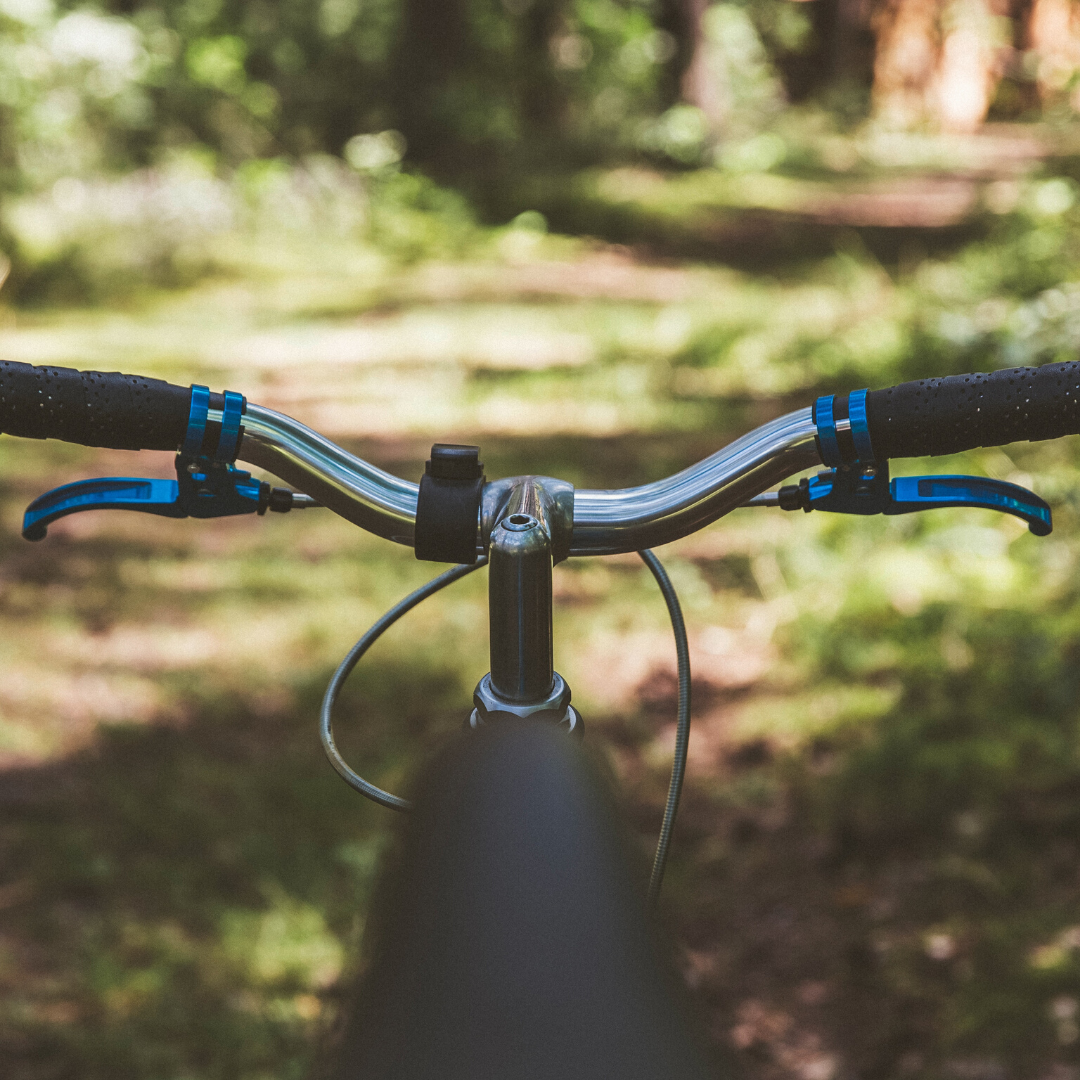 The Nickey Line
Insiders know the Nickey Line as the local nickname for the the railway that used to link the towns of Hemel Hempstead and Harpenden, but today that course has been redeveloped into a lovely cycle and walking path! It's an easy and fun one to try out for yourself at just 8 miles, although the route does connect to Route 57 of the cycle network if you can go further.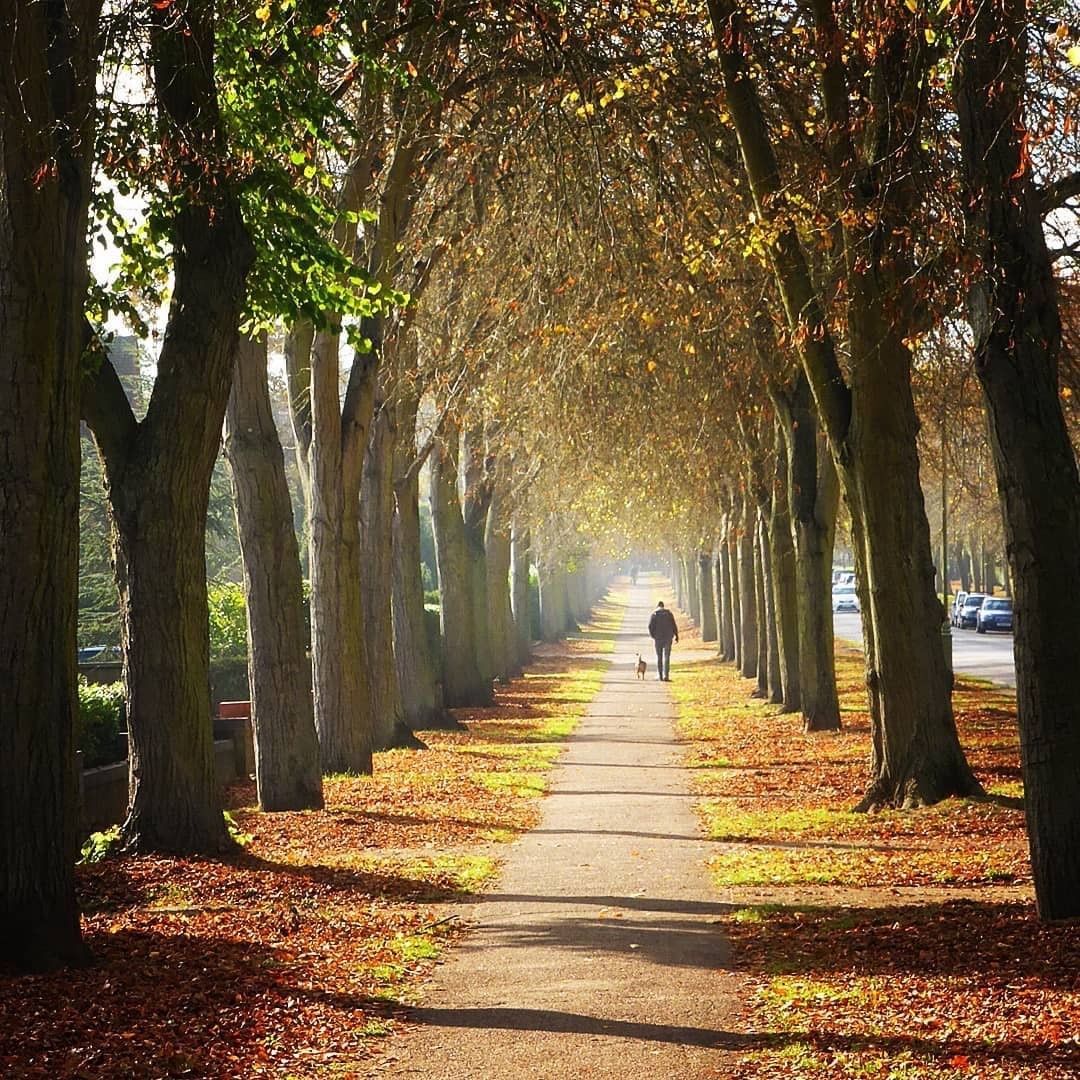 Cycling around Letchworth Garden City
The lovely town of Letchworth is the perfect place to go for a bike ride around the town, without getting mucky in the countryside, while still feeling all the joy of being in the fresh air and out on the bike! Follow the paths and bask in the sunshine...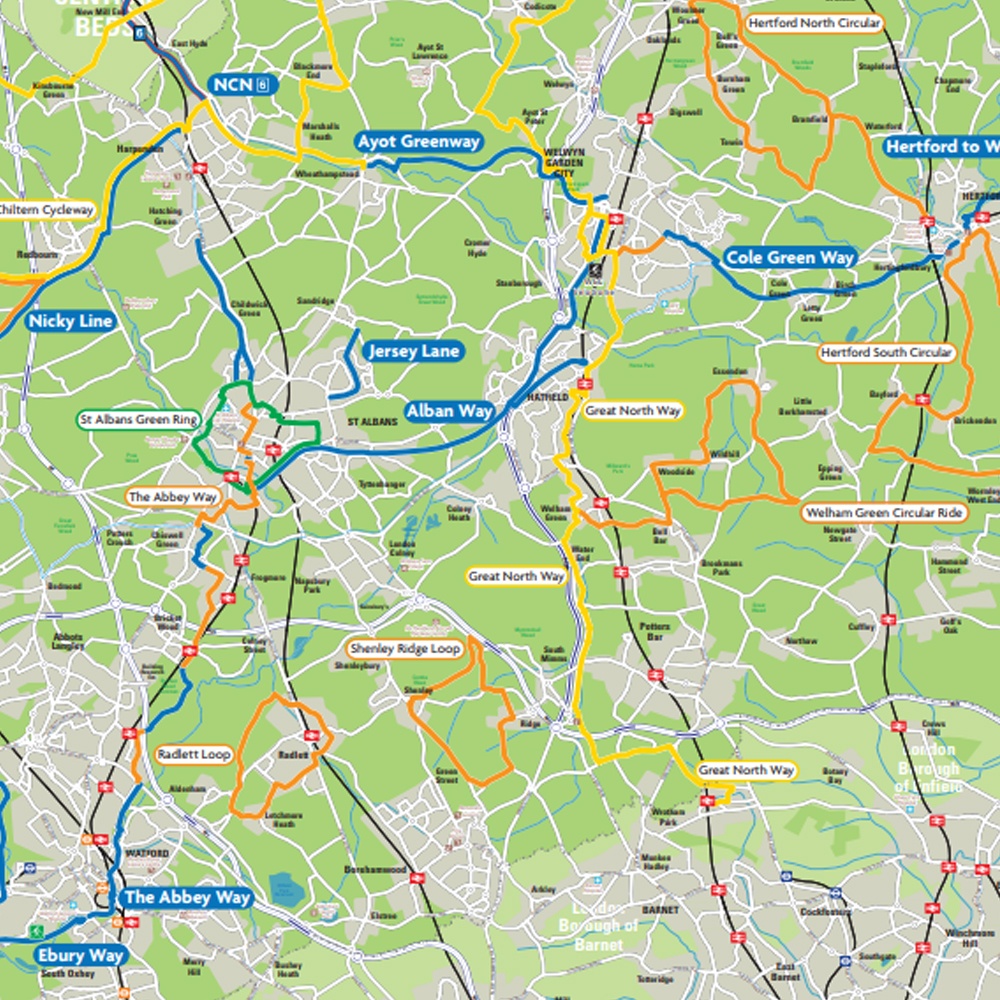 Routes for everyone
On Hertfordshire Council's website there are routes for all expertise, and all areas of the county. Whether you are in Stevenage or St Albans, take a ride that'll challenge your legs like Le Tour de France or a circular route with the young ones in tow - these passages are sure to help your health and mind no matter the distance. Hertfordshire's cycle ways