When things feel very uncertain, it's important to still celebrate the happy parts of life. In between the craziness in the world right now, there are still birthdays, anniversaries and engagements happening that everyone should take some joy in celebrating at this time. Maybe you know someone who's been a hero recently, or even if you want to send a little something to show someone you're thinking of them - here's some ideas of gifts you can  send right now, contact-free and still supporting your local businesses.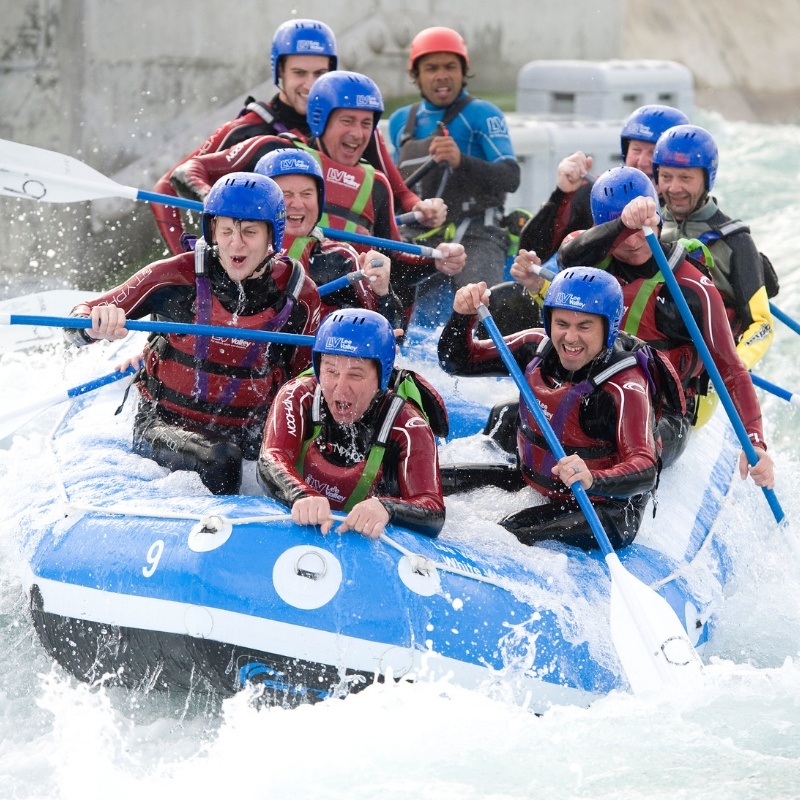 For the sports stars
Make a plan for the future for the adrenaline junkie in your life! Look to Lee Valley Water Park for a white water rafting experience with your friends and family, to be used in the future with one of their gift cards. Rye House Kart Raceway also offers gift cards for all those in your life with a need for speed! The perfect gift, and something everyone can look forward to.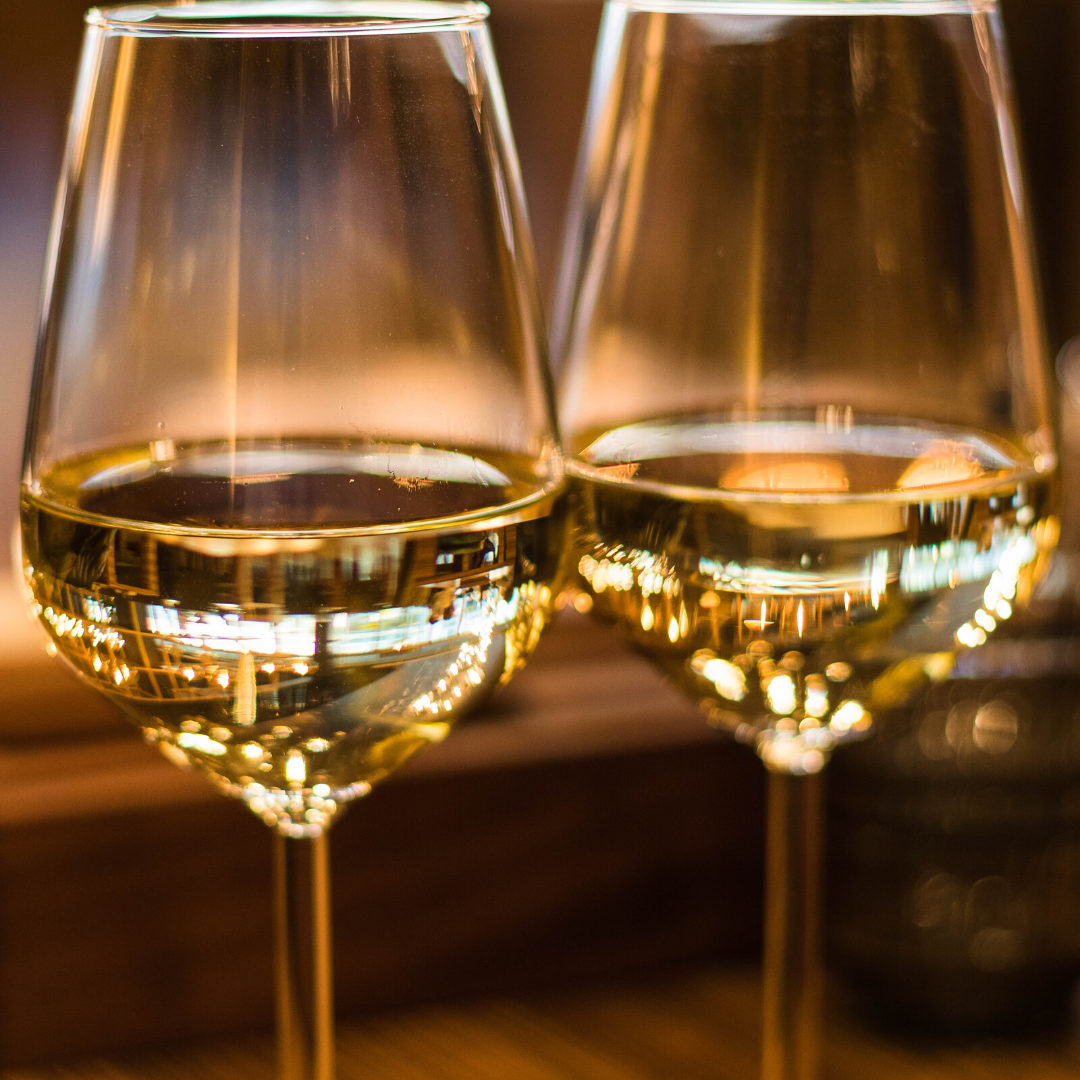 Say cheers
It's not a celebration without your tipple of choice is it?! Luckily, many of our Herts drink businesses have turned their hand to delivering your favourite drinks straight to your door. Send your best mate a beer, send your mum her favourite wine or maybe it's you who deserves a bottle of fizz. For the St Albans area, Shop St Albans can help you as their website collates all the best businesses and where they can deliver to.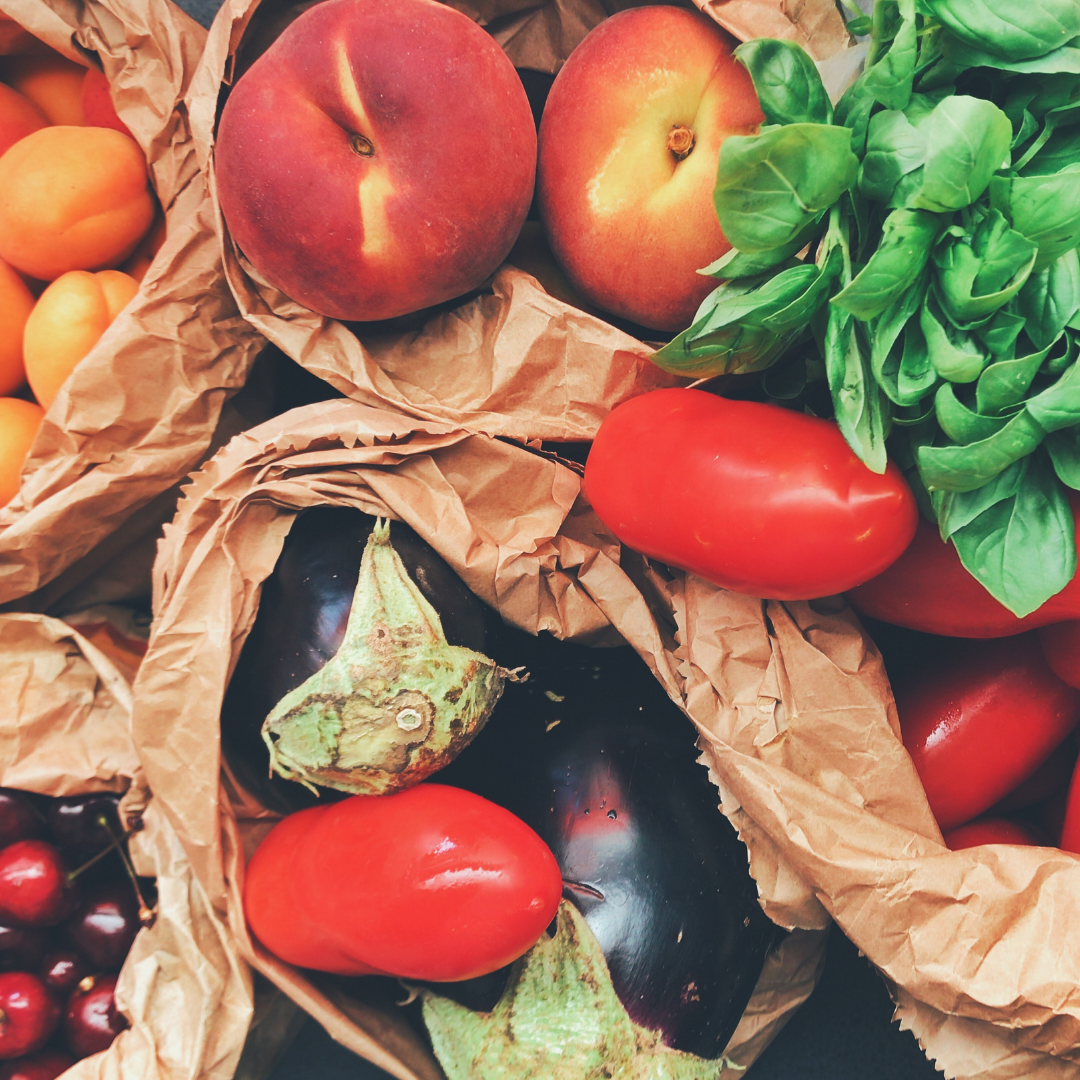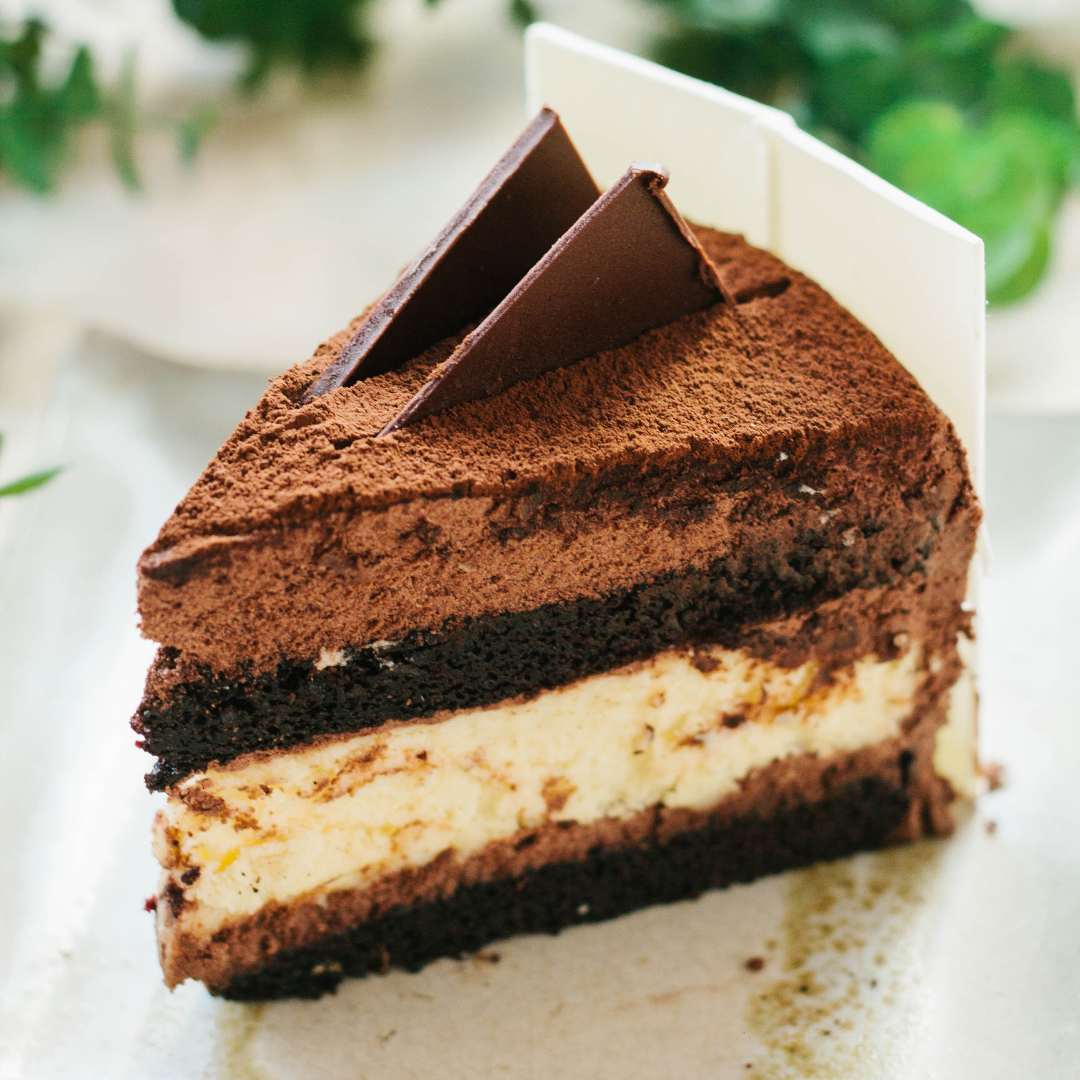 Send a 'sweet' message
Show you haven't forgotten about your friends by gifting them a voucher for their favourite cake-serving cafe like Waddington Road Coffee and Kitchen, with the promise of a birthday cake and catch up at a later date.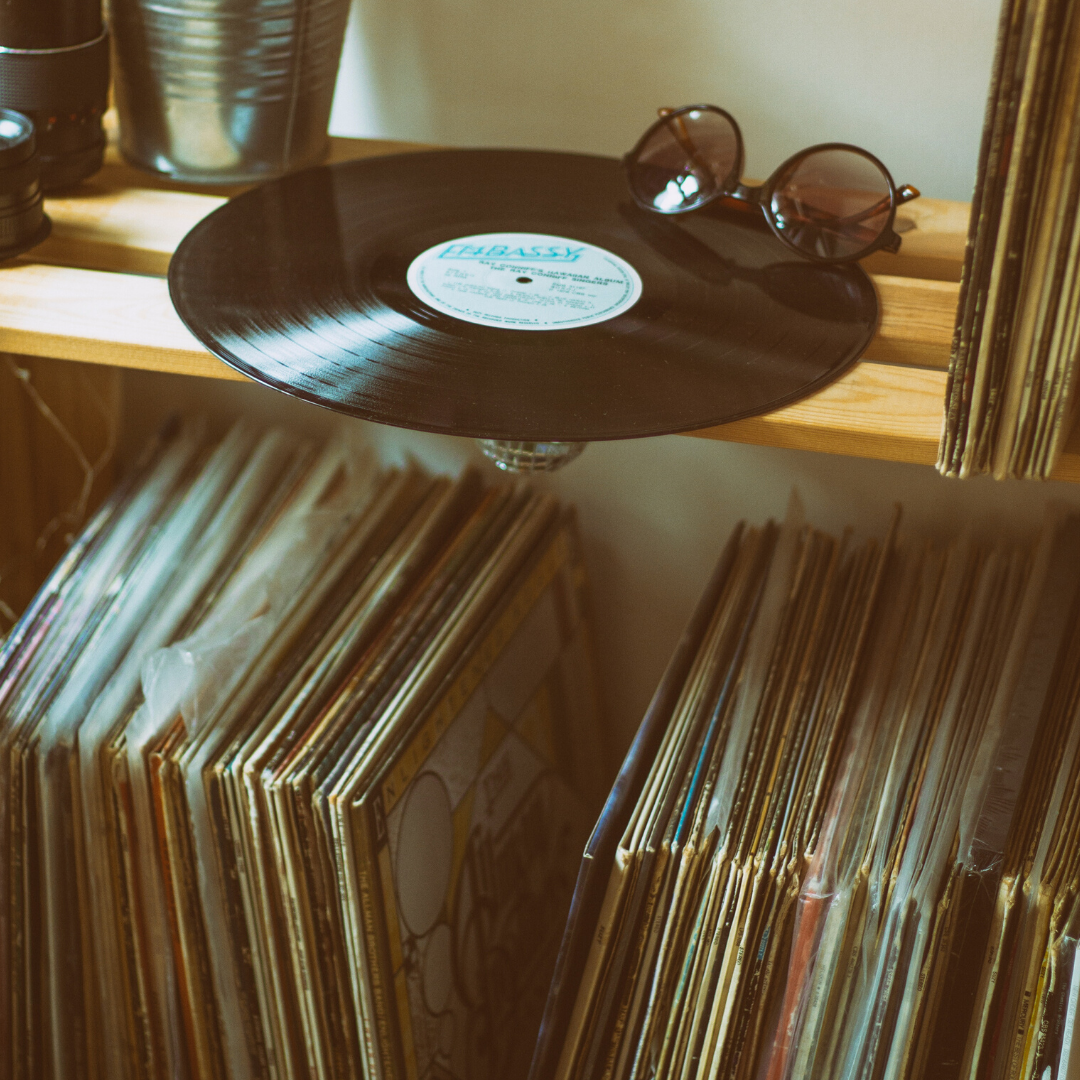 For the music mavern
For the music lovers in your life, staying in and sticking on their favourite tunes might not seem so bad! If you know someone in your life like that, make them smile by arranging to put on hold some vinyl from Empire Records - they'll put them on hold for you, and send them out to you when they can!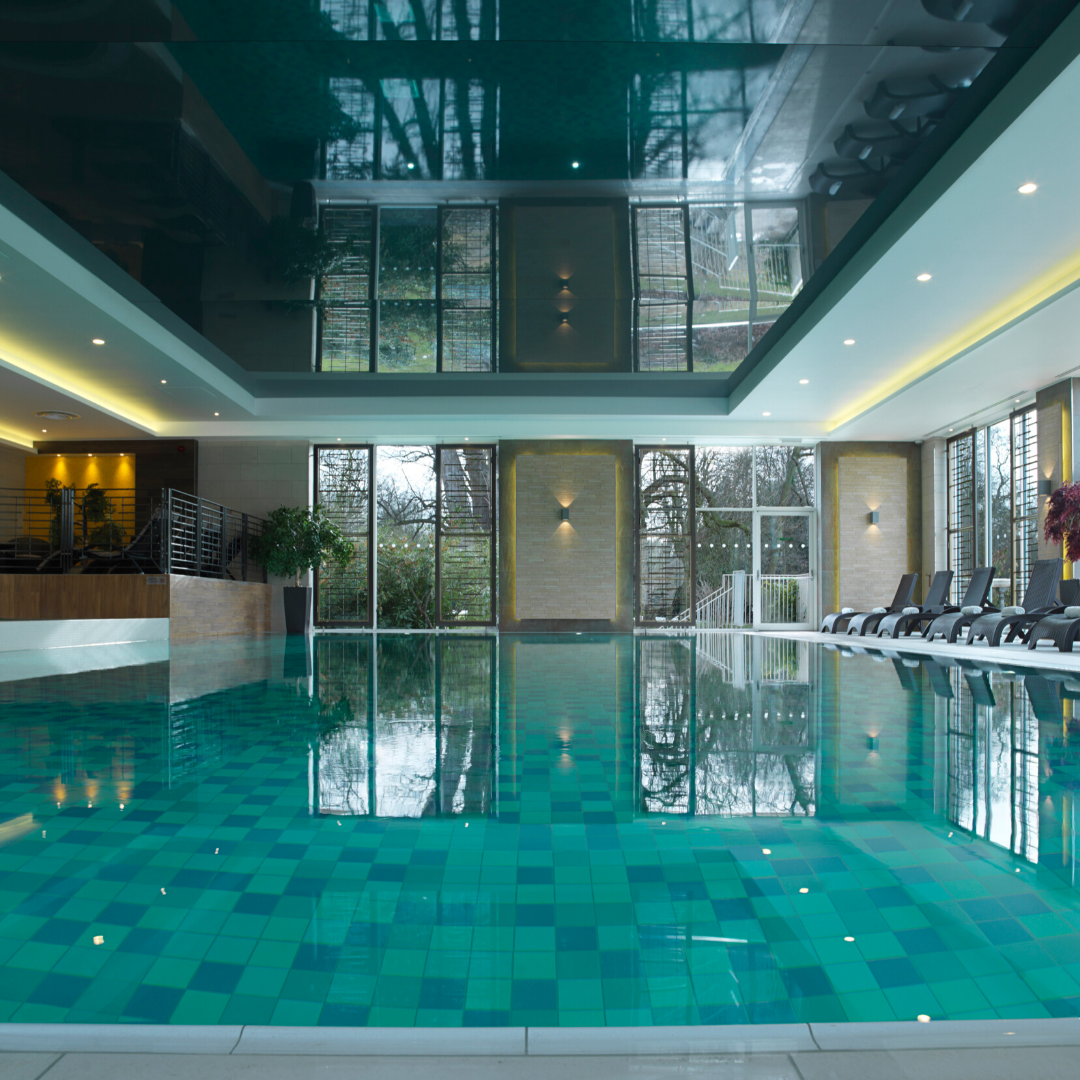 Say 'ahhh...' at the spa
For someone who's had a particularly stressful time, or the perfect gift for your mum or grandma, we'd recommend Sopwell House and Cottonmill Spa! They have plenty of different vouchers at different price points, for whatever gift you want to give.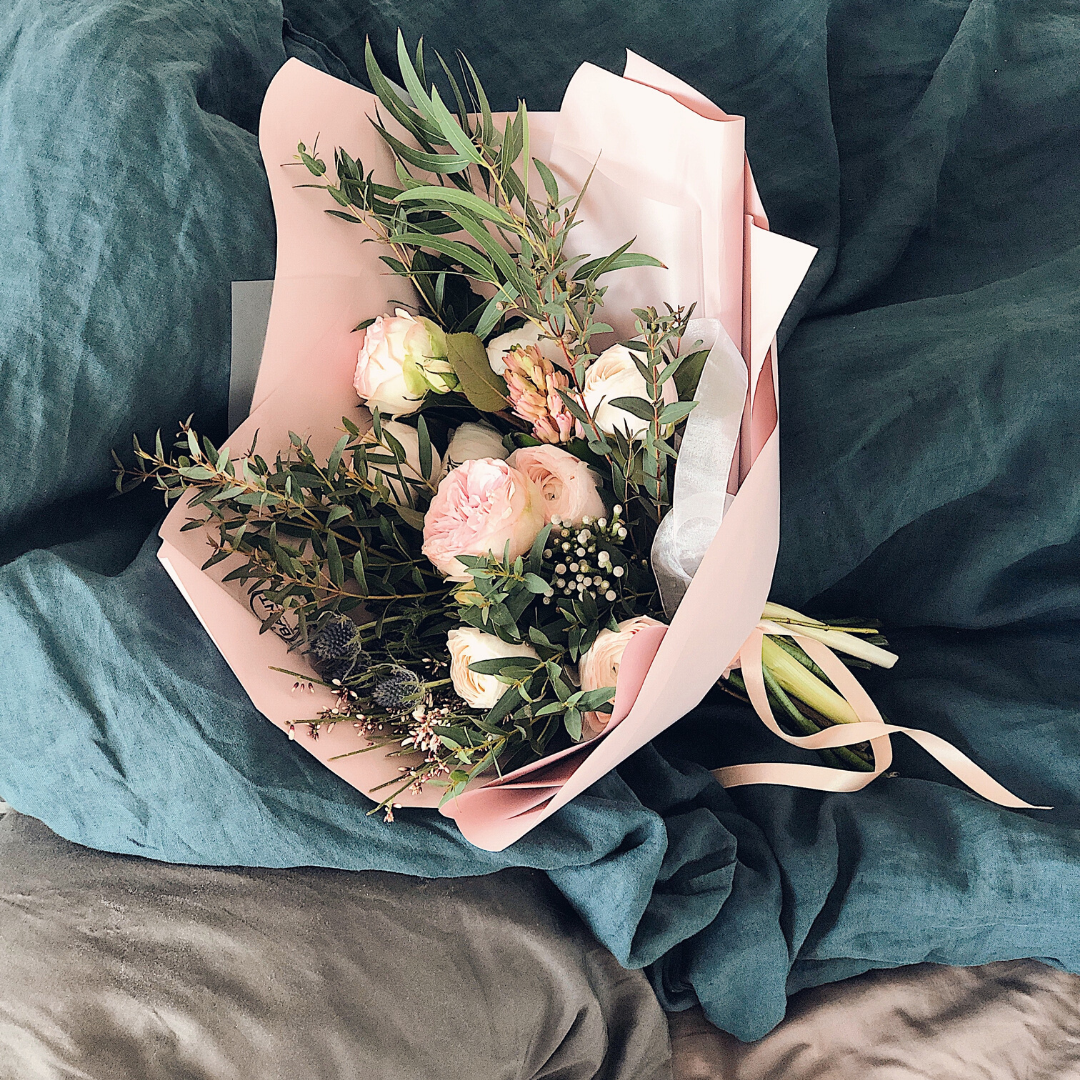 Buy flowers for the future
When you'd normally send a beautiful bouquet, show that special person that you're thinking of them by sending them a gift voucher to one of Herts' independent florists like Kendalls Florist. It might seem unconventional, but we think right now, the thought means everything - and when you're helping independent businesses, it means even more.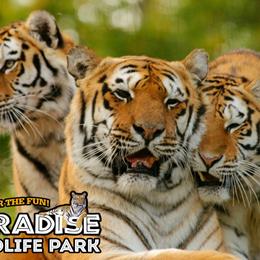 Umm, what's the perfect gift for an animal lover? Adopting an animal of course! Paradise Wildlife Park offer the chance to adopt one of their magnificent beasts and what's more the adoption can all take place online! Better yet, you'll be helping to support them in caring for their animals during this difficult time, so you get the satisfaction of knowing you'll also get the gift of knowing your money is doing some good.