Our favourite cosy pubs in Hertfordshire
The days may get longer toward the end of December, but that doesn't mean the temperatures rise, there's still a few months until that happens! In the meantime, the cold gives us the perfect opportunity to head inside and enjoy a selection of pubs with roaring fires, cosy sofas and some hearty food. We've rounded up some of our favourites throughout the county.
In the very south-western tip of Hertfordshire, surrounded by lakes, lies this pub which prides itself on the friendliness of its staff. But that wouldn't be the only reason you may wish to visit. Boasting a real wood fire by its bar area which includes big cushion stools, and relaxed rules on canine visitors, this is truly a country pub that is worth a running visit, or a special stop for a slice of Britain after picking someone up from Heathrow!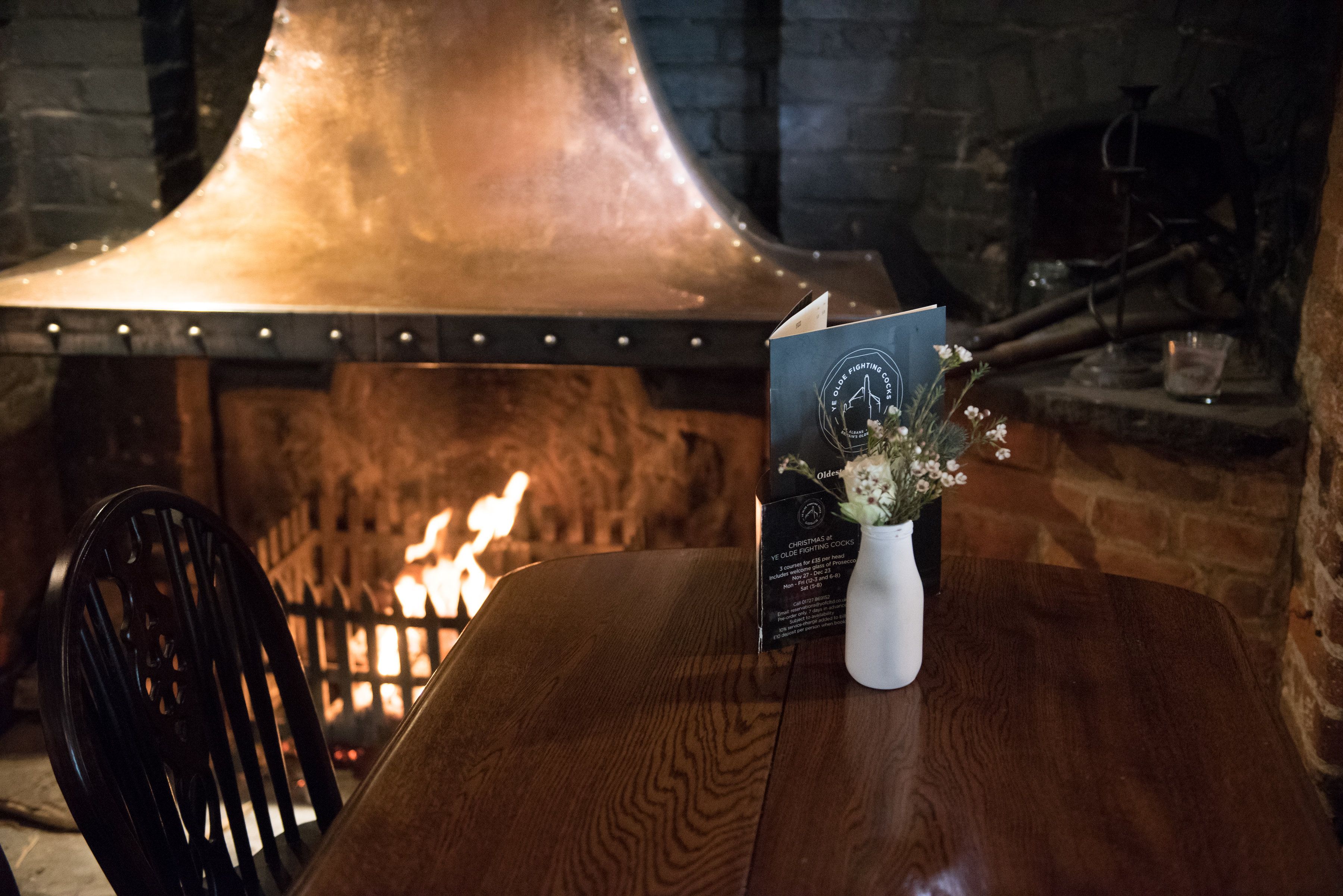 Ye Olde Fighting Cocks – St Albans
A recent winner in the Herts Tourism Awards, this low-ceilinged, traditional pub is just next to the grounds of St Albans Cathedral. After taking in the sights, take the route frequented by monks across to the pub (although unfortunately you won't be able to go underground in the tunnels they reputably used) and enjoy a drink with a great atmosphere, medieval style. Although no overnight rooms are available here now, Oliver Cromwell was reported to have stayed here during the Civil War.
This pub sits nestled in the Chiltern forests just north of Berkhamstead, perfect after a bracing woodland winter walk in your wellies. Award-winning (Dining Pub of the Year 10 times in a row in the Good Pub Guide) and known for its ability to cater for every kind of diet by winning in the Freefrom Eating Out Awards 2014, 2016 and 2017 - once you find it this little gem will cater for everyone. The extensive wine list, which focuses solely on European varieties, means you can enjoy any type of wine you can think of whilst sparing a though for the environment!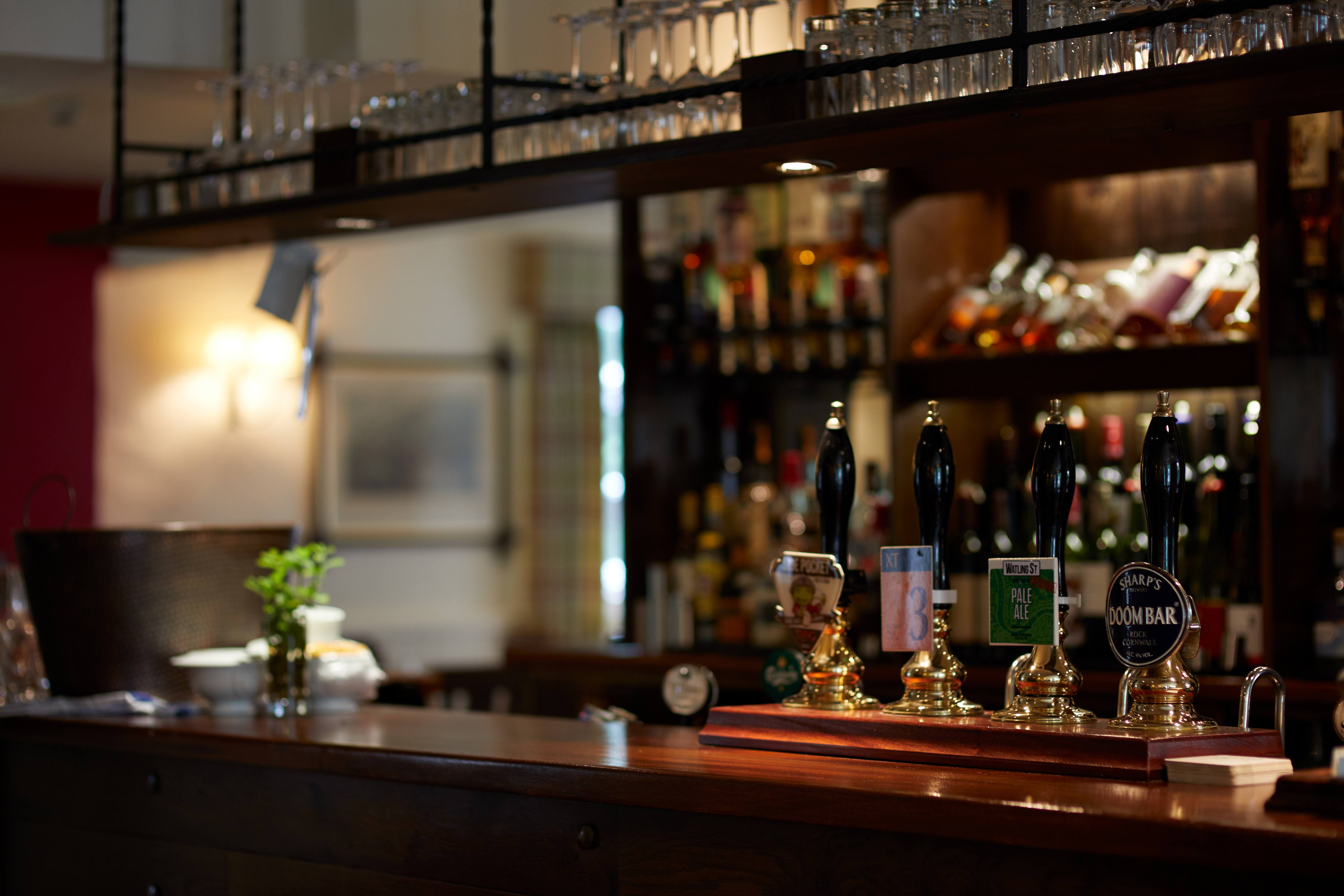 Sitting almost in the middle of nowhere - 7 miles outside of Stevenage - is The Bull. With a steel and wooded bar area, tweed seats and brick fireplace, this pub feels like a country pub built for the intrepid rambler, weary after a country walk. Known locally for its food, The Bull has weekly changing dishes as well as the traditional pub food staples and has been run by the same people for over 20 years.
Right on the outskirts of Stevenage you may think that this pub is wrongly placed and should be right on the seaside, but it's not just because of its name or location in Fishers Green hamlet. Being a staple in the local area, this pub has the décor of an old fishing boat throughout, with wood walls and traditional style galley lighting. Not only can they serve a full plate of traditional pub food such as Sunday roasts, but with a delicious mix of Mexican and Indian as well.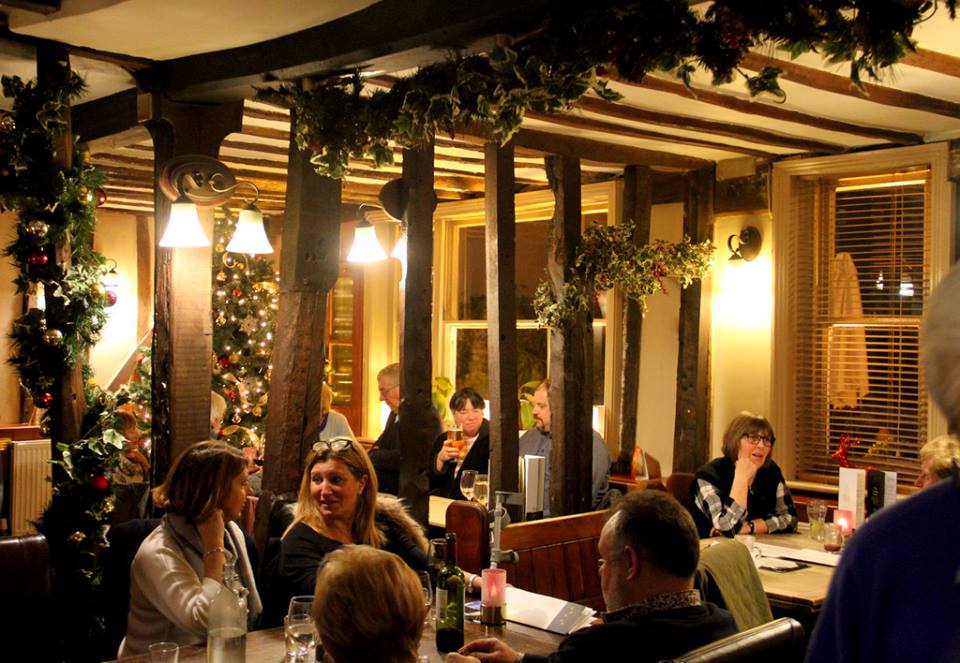 This beautiful country pub in the traditional village of Braughing dates back to the 17th century. It may have had a renovation since then, but the timbered interior still retains its old-world charm. A wide selection of drinks includes an ever-changing guest ales menu and its roasts are even featured in the Michelin Guide. Winning a number of awards over the past few years, this pub caters widely for vegetarians and people with different allergen requirements and is now even a member of Coeliac UK.