Discover Hertfordshire's Districts & Destinations
Hertfordshire comprises 10 diverse districts, each with their own hidden gems waiting to be discovered. Explore each area and discover more about our beautiful county...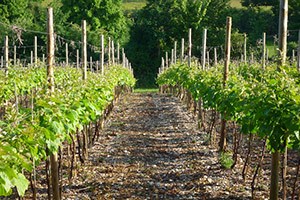 From historic sites to action-packed days out, Tring, Hemel Hempstead and Berkhamsted on Hertfordshire's west edge have something for everyone.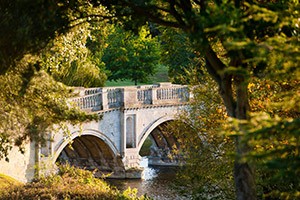 Head East to Hertfordshire's largest district. Comprising five historic towns, East Hertfordshire has a delightful market town and beautiful rural environment that is sure to please all visitors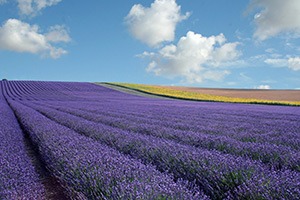 North Hertfordshire is an alluring amalgamation of urban and rural at its very best.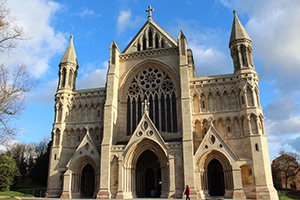 St Albans offers a wealth of attractions and activities throughout the year, from famous historic sites to cultural escapes.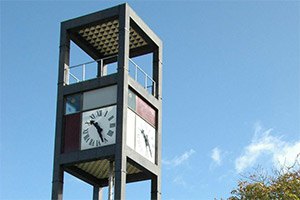 In the heart of the county and just 20 minutes from London, the district of Stevenage offers visitors a timeless mix of heritage, retail therapy and exciting events for everyone to enjoy.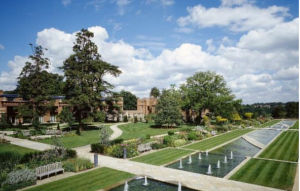 Fantastic golf, rolling countryside, and even a touch of magic – Three Rivers has it all.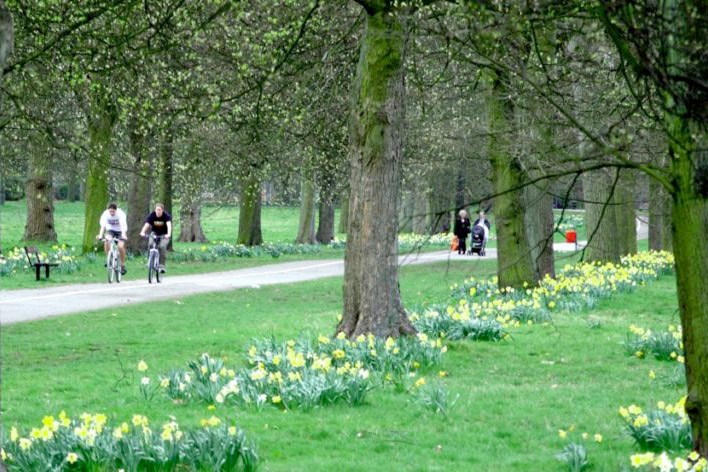 Outstanding shopping, premier football and a boundless blend of urban and rural living: welcome to Watford!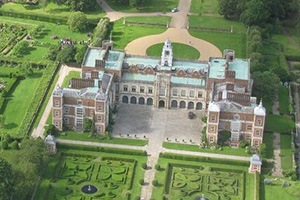 Superb sites and a wealth of history awaits in Welwyn Hatfield – just 25 minutes from London by train.
To discover over 140 of the best parks and open spaces across Hertfordshire, complete with interactive maps, walking, running and activity routes and thousands of points of interest visit www.ParksHerts.co.uk. You can also like us on Facebook: facebook/ParksHerts, or follow us on twitter: @ParksHerts and Instagram:ParksHerts.