Autumn gardens in Hertfordshire
As we say goodbye to summer it's time to look forward to all things autumn, from the sight of leaves falling from the trees as you go for an afternoon walk, to the wonderful Instagram hot spots for all those that wish to fill their feeds with beautiful reds and oranges.
Yes, it's time to look forward to the second half of the year with a trip to some of Hertfordshire's much loved gardens and parks. With so much colour and so much to do, we guarantee you'll be spoilt for choice!
Don't forget to share your pictures on Twitter and Instagram this autumn with us using #VisitHerts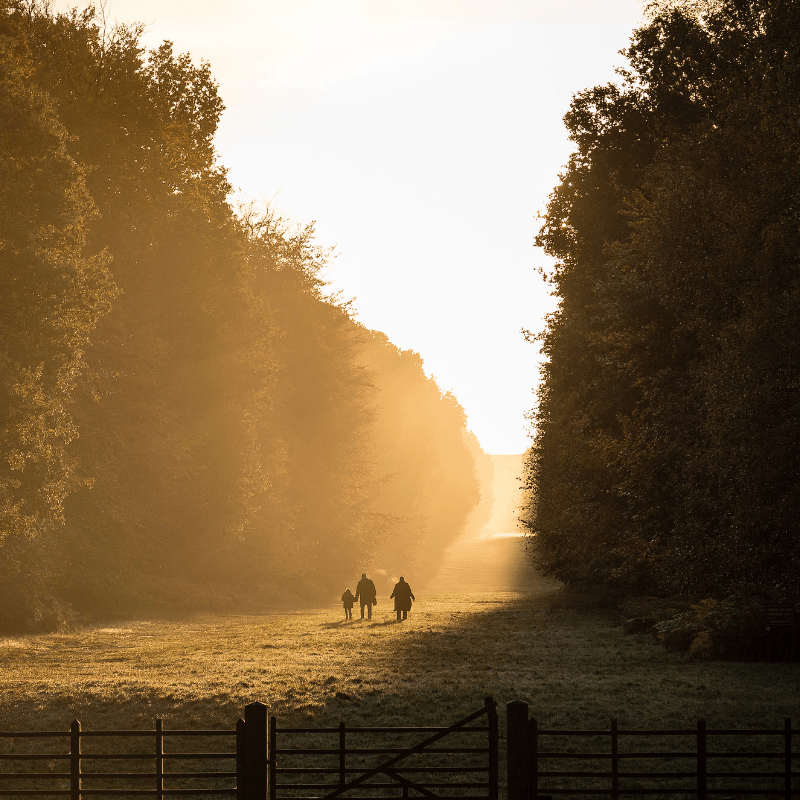 You only have to take a look at our Instagram feed to see that autumn isn't complete without a visit to the beautiful Ashridge Estate. Visit on the 12th October for a guided walk with their volunteers as they show you the very best during this picturesque season.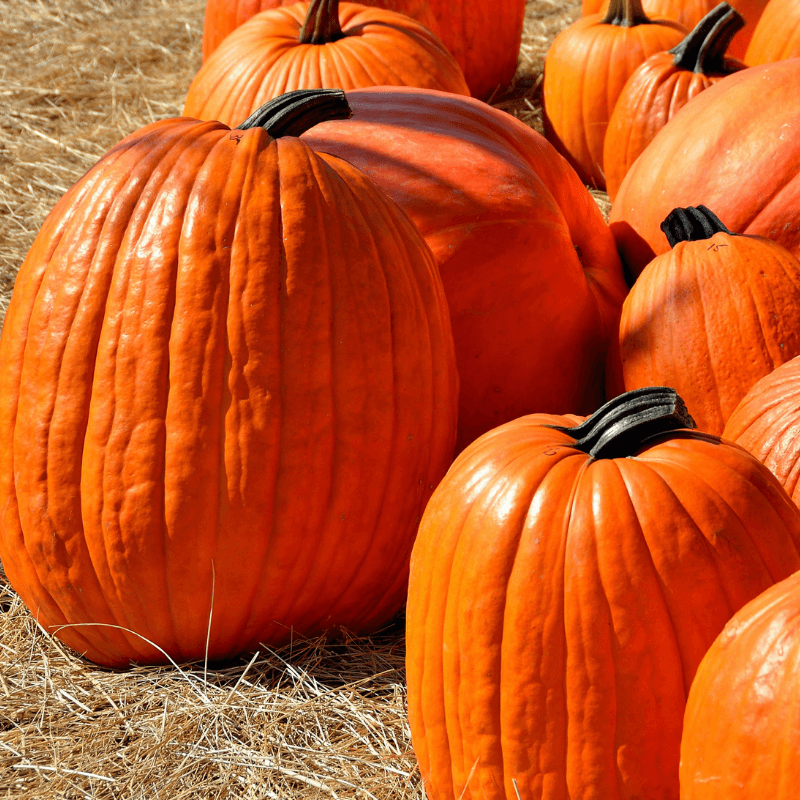 The kids may have only just gone back to school but it will soon be the October half term and Halloween! For a special treat, why not head to The Pop Up Farm and pick your very own pumpkin? Once you've selected the biggest one at the farm, head home and start decorating, or maybe just avoid the mess and whip up a batch of pumpkin soup for the ultimate taste of autumn.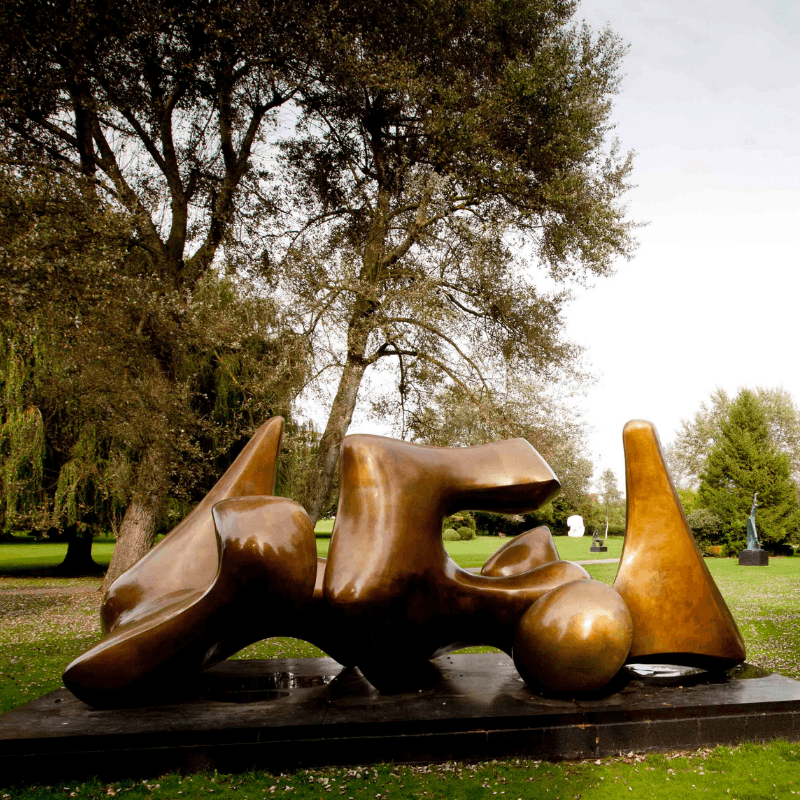 Set within the rolling hills here in Hertfordshire you may spot a Henry Moore sculpture or two. With bronze sculptures across the grounds, falling leaves are the perfect complement to the landscape at Henry Moore Studios and Gardens, so pay a visit before the close of the season at the end of October.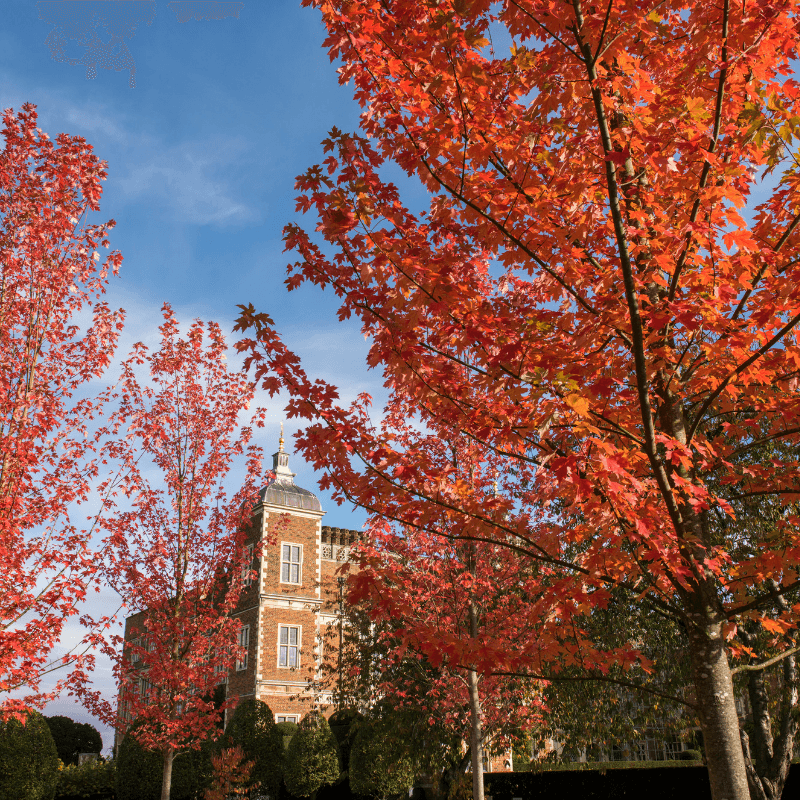 Catch the last of the summer flowers with a trip to Hatfield House and explore their impressive gardens located in the estate. From the rare flowers at The East Garden to the beautiful mini maze in the Old Palace Garden, an autumnal visit to Hatfield will soon have you reaching for your camera.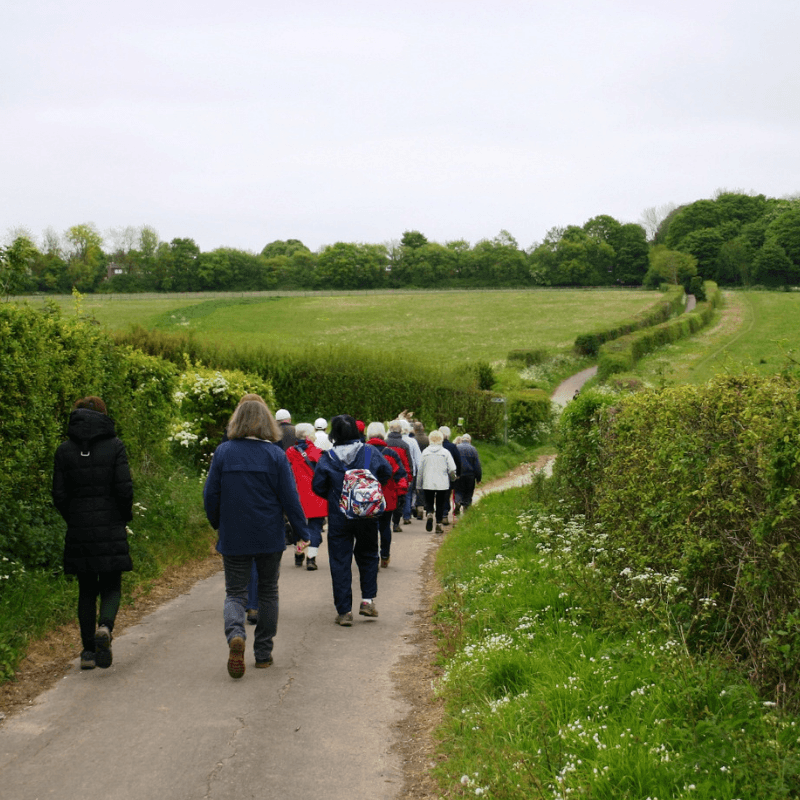 It's time to brush off your walking boots and head outside to explore the beautiful countryside. With lots of walking events taking place for you to enjoy, it's time to head outside and start crunching through those leaves.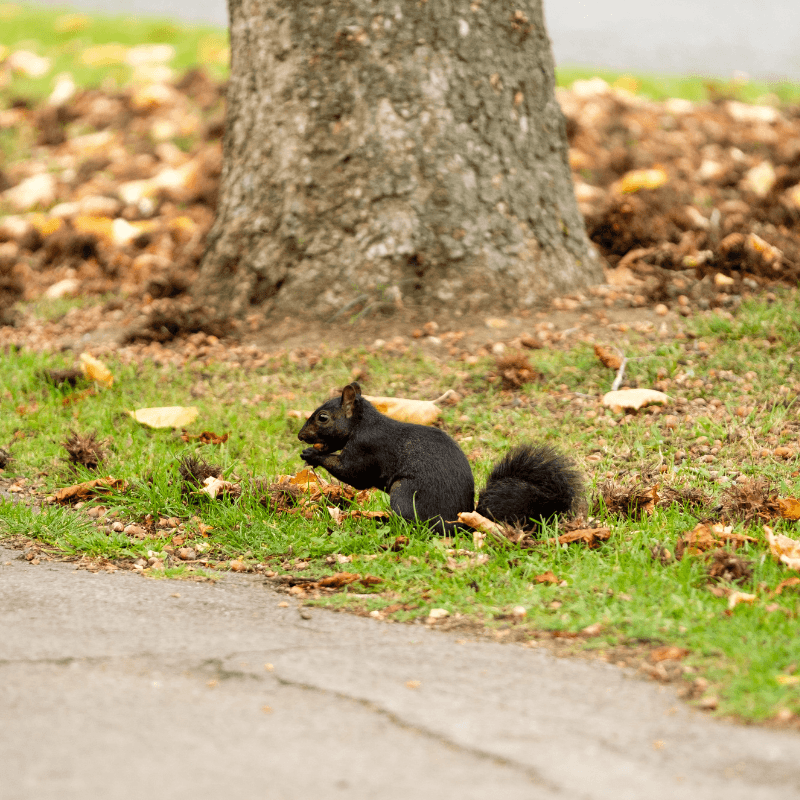 How could we talk about autumn gardens and not mention our very own garden city here in Hertfordshire? Whether it's a day at the park or an afternoon walk, you are sure to find lots of autumnal flowers and leaves decorating the paths of beautiful Welwyn Garden City - perfect for an autumn afternoon of shopping and strolling.