Outdoor Cinema in Hertfordshire
If a summer evening under the stars with a picnic sounds like the perfect way to spend your day we know just the answer, an open air cinema night right here in Hertfordshire.
This summer ditch the small screen and head to some of Hertfordshire's most iconic locations to enjoy a cinema experience on the big screen under the stars. Check out our top selection below. Now all that's left for you to do it pack a picnic and bring your blanket!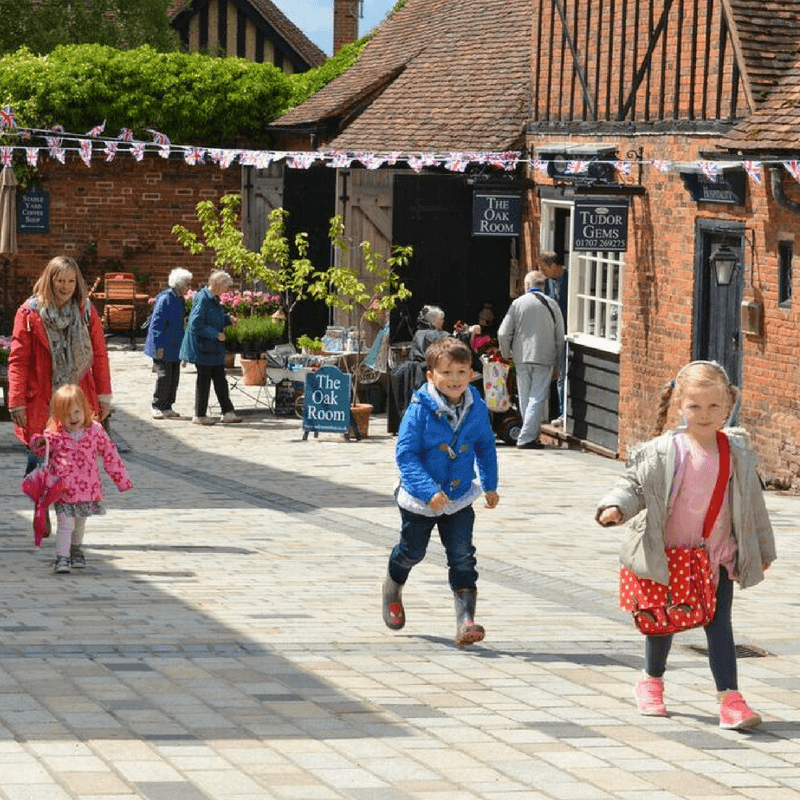 7th August
Watch as the cutest bear in town Paddington 2 is shown at Putteridge Bury, this family favourite is sure to keep the kids entertained this summer holidays. After all the fun head to Hatfield House and discover the location where it was filmed.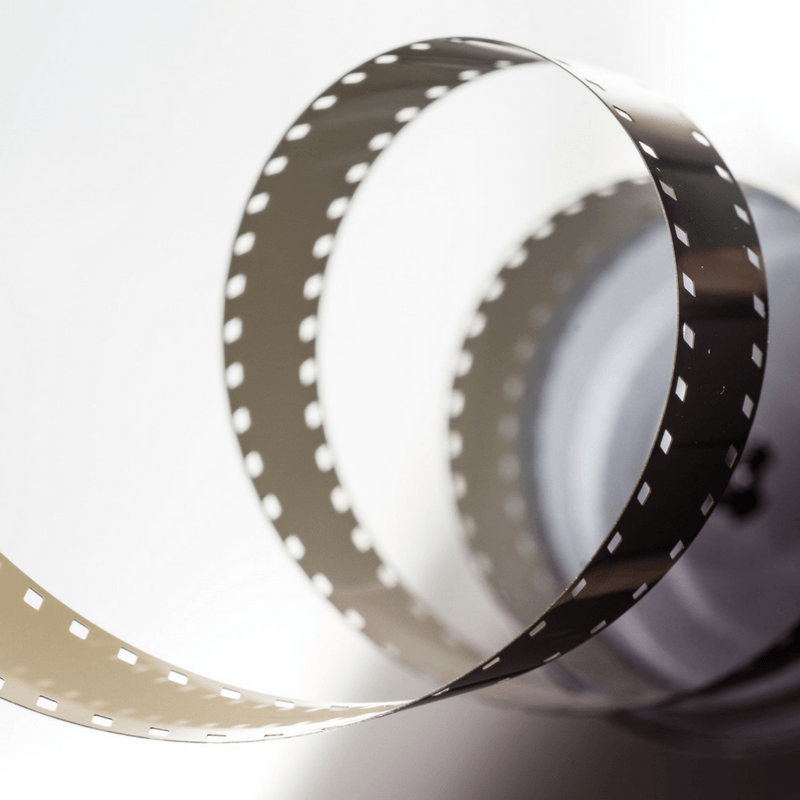 10th August
Head to the beautiful Ashridge House this August and enjoy the brilliant all-singing La La Land under the stars, with a dazzling line up during the summer with lots of films showing for you to enjoy.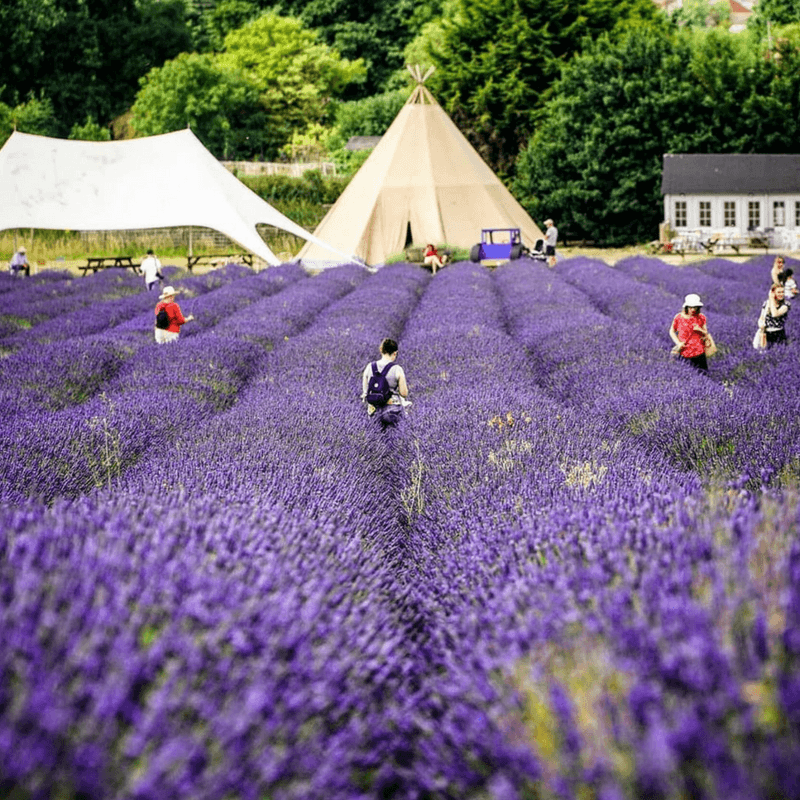 16th August
Set in the beautiful Hitchin Lavender field, the 90's classic Pretty Women will be showing this August. This romantic comedy is the perfect film for a night out with friends. So grab your picnic blanket and your favourite movie sweets!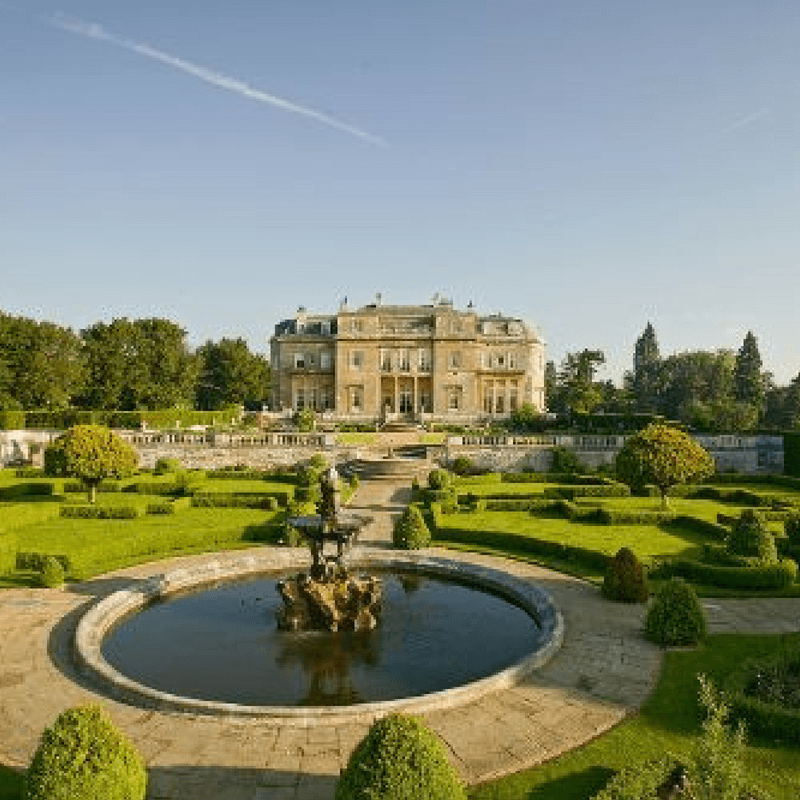 27th August
Towards the end of August you shouldn't be stressing about the kids going back to school. Why not treat them to a show they are sure to remember? Take a trip to Luton Hoo and watch the classic Grease, a family favourite that's sure to keep them entertained whilst you sing along.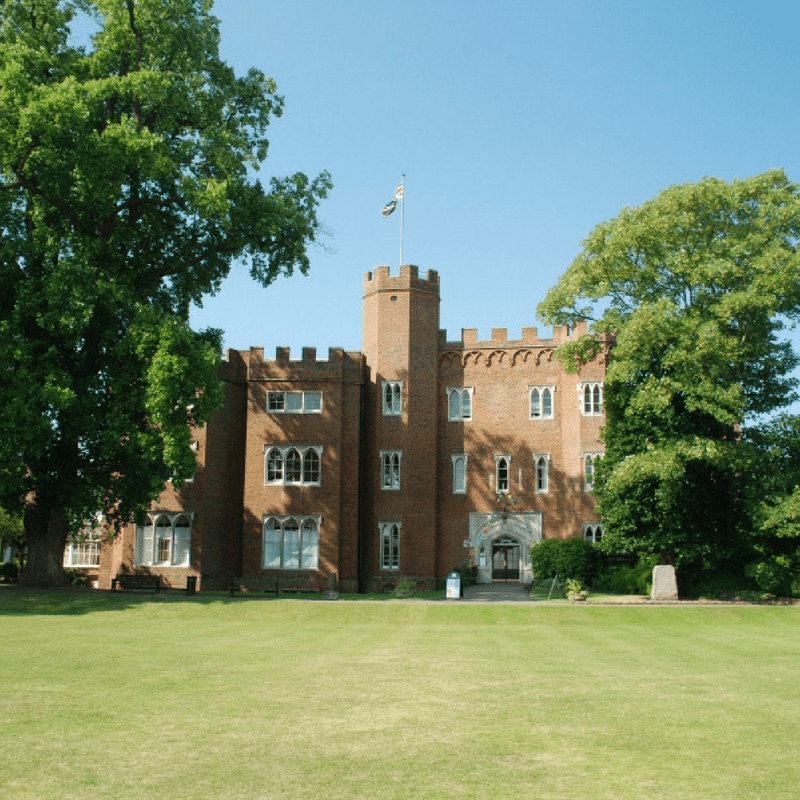 25th August
There's something strange, in the neighbourhood… Head to the beautiful Hertford Castle this August and watch the 80's classic Ghostbusters. The castle's going old school and showing the very first Ghostbusters film, just don't forget the popcorn.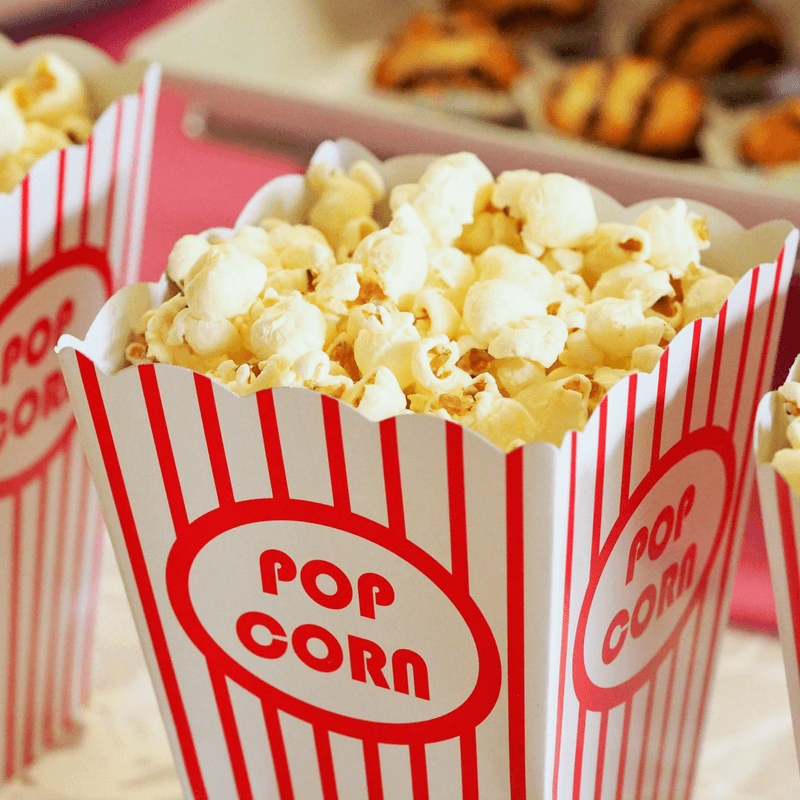 22nd September
As it hits September you may thinking outdoor cinema season is nothing but a distant memory. Well, think again! Head to Lee Valley White Water Centre and watch the brilliant The Greatest Showman, where all proceeds from this wonderful night will go towards The Nightingale Cancer Support Centre.
All singing, all dancing…