Celebrate Hertfordshire's Literary Links
Are you sitting comfortably? Well then, let us begin...
We like to think Hertfordshire has a story or two to tell itself, with our stunning countryside and quirky market towns having been used as inspiration for a number of wonderful writers over the centuries. With many of us having more time to read recently, it's time to uncover some connections you may not have previously known, from JK Rowling, George Bernard Shaw, George Orwell and Beatrix Potter each putting pen to paper in our charming county. Let the magic of Herts jump off the page...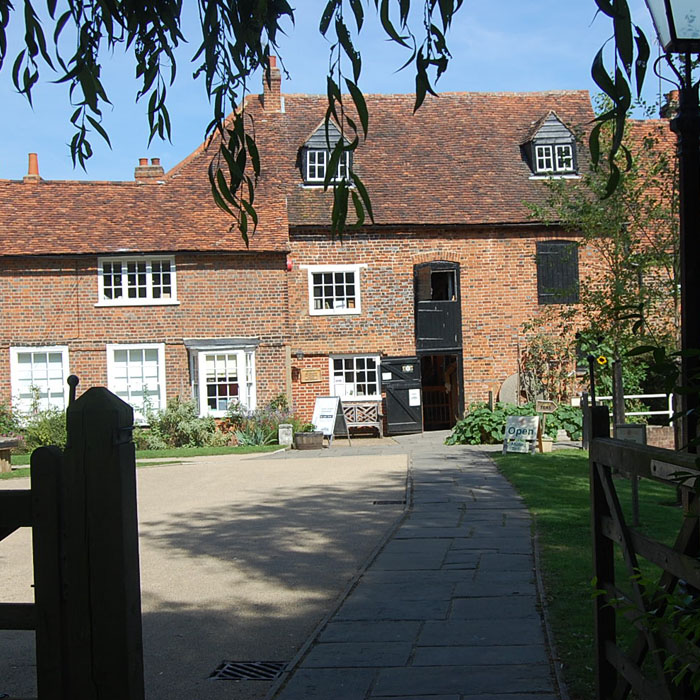 Beatrix Potter
The renowned children's author Beatrix Potter spent many summers of her later teenage years in the village of Essendon, between Hatfield and Hertford, as her grandparents owned Camfield Place. Throughout her time in Hertfordshire she sketched many scenes, such as Mill Green Mill, with her bedroom at her grandparents inspiring sketches of a rabbit asleep, thought the be the memorable Peter Rabbit.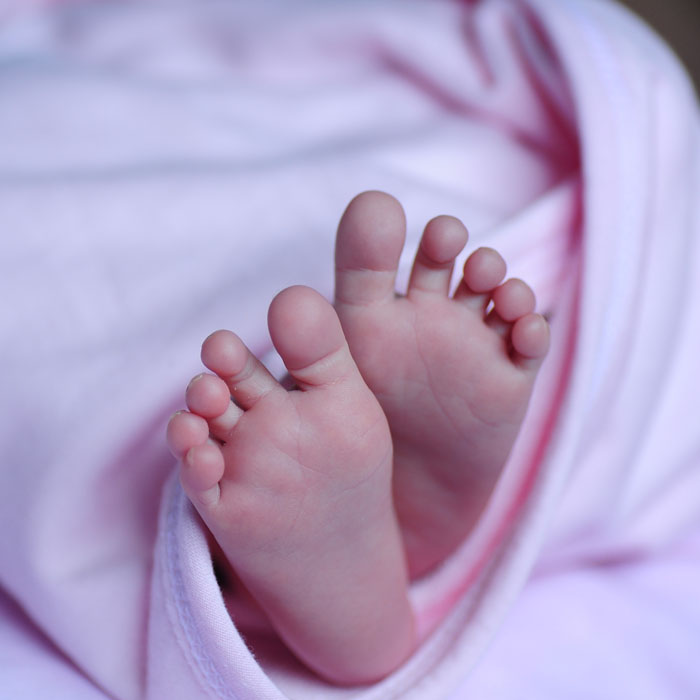 Jennifer Worth
With many families recently settling in for a number of TV marathons, one particular favourite on the BBC is Call the Midwife. With 10 seasons under its belt, the author of the Call the Midwife books Jennifer Worth lived in Hemel Hempstead toward the end of her life. According to a BBC piece after her passing, Jennifer didn't manage to see the start of filming but the family remember her life through the Pop(u)lar show.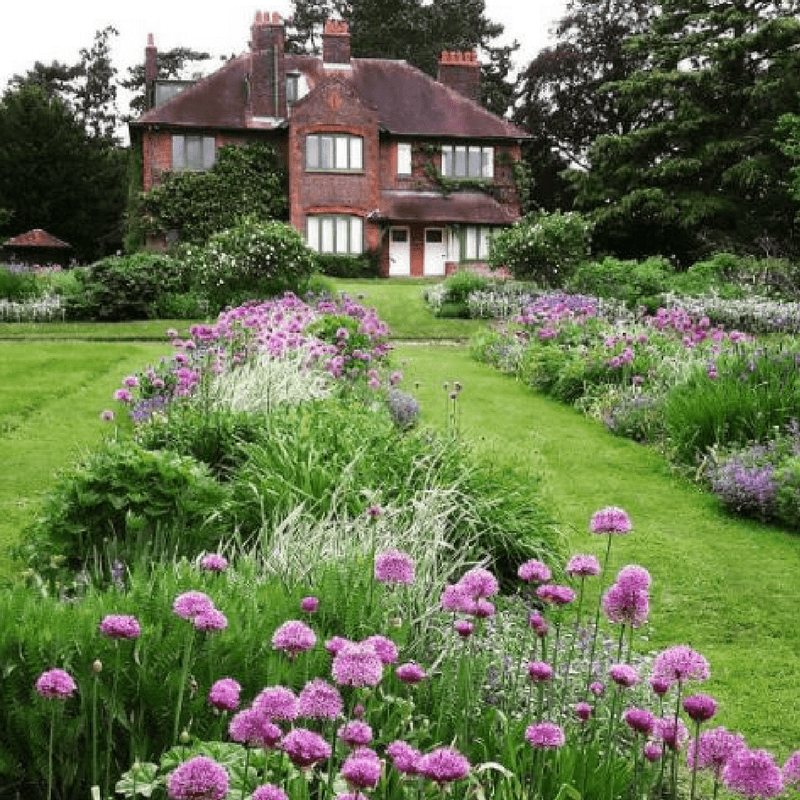 George Bernard Shaw
The playwright and Nobel Prize winner George Bernard Shaw spent 40 years in his Hertfordshire home, Shaw's Corner. He wrote a whopping 60 plays such as Saint Joan, man and Superman and Pygmalion. Today his humble abode is maintained by the National Trust and still holds a large collection of Shaw's belongings, including his Nobel Prize and his own writing desk. Get to know his classic works!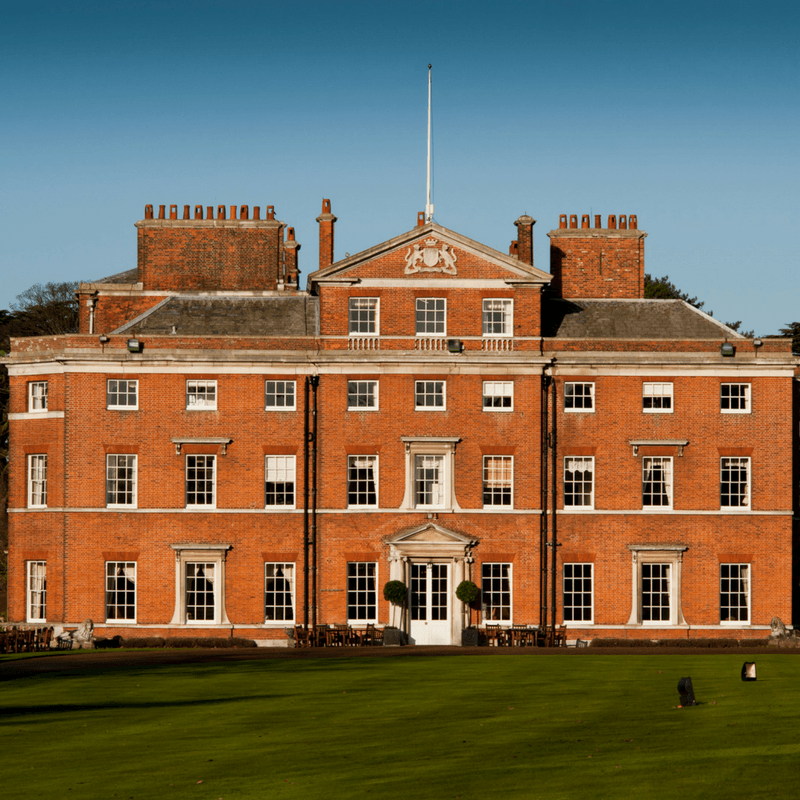 It was in the ballroom of Brocket Hall that it is said Lady Caroline Lamb, the wife of the second Lord of Melbourne and owner of Brockett Hall, shocked society by dancing a racy waltz with Lord Byron. Lady Caroline Lamb and the poet had a highly-publicised affair in 1812 - settle down with one of his poems, and wonder if it was all inspired by events at Brocket Hall!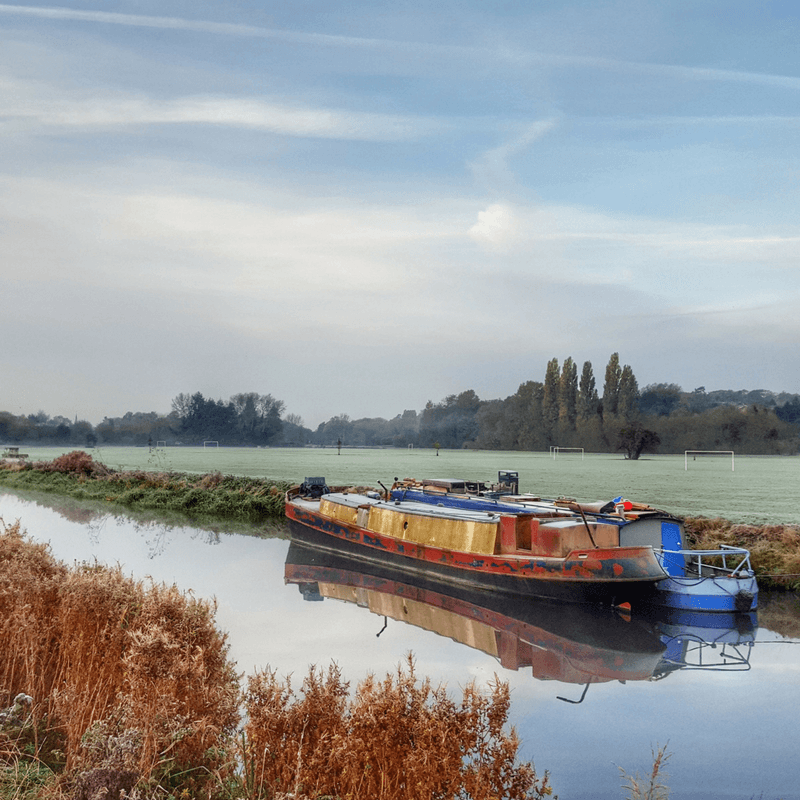 It was in Hertfordshire that the Bennet family of Austen's Pride and Prejudice lived. The 17th Century Balls Park in Hertford is also said to have helped inspire the iconic novel. It is a truth universally acknowledged.... that it's the ultimate romance novel!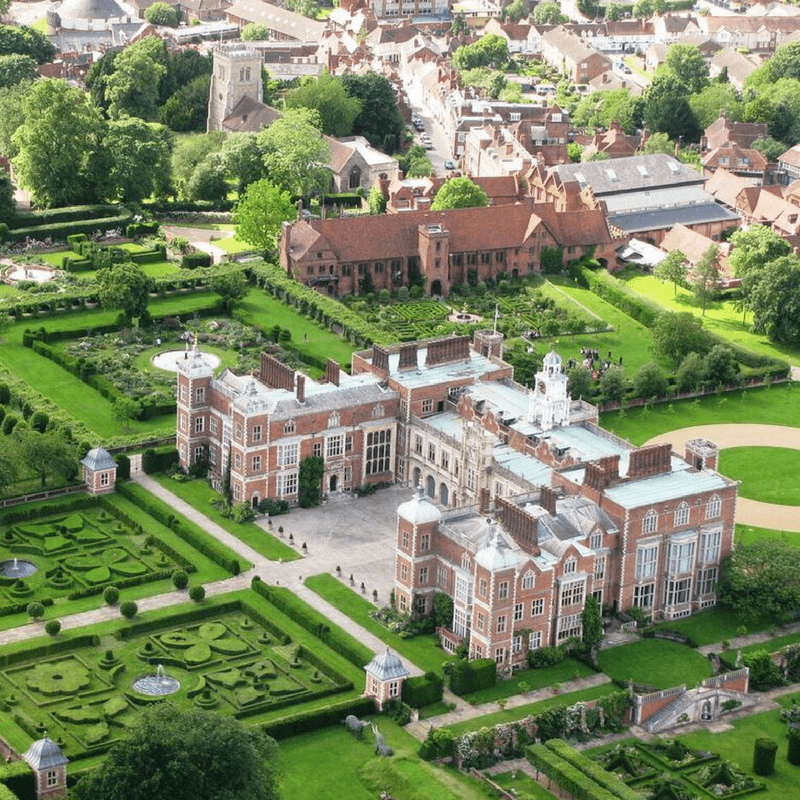 The Eight Bells is the oldest pub in Hatfield and is renowned as having been featured in Charles Dickens' Oliver Twist as the "small public house" where Bill Sykes retreated for a drink after murdering... well, we're not in to spoilers round here! Read it and see for yourself...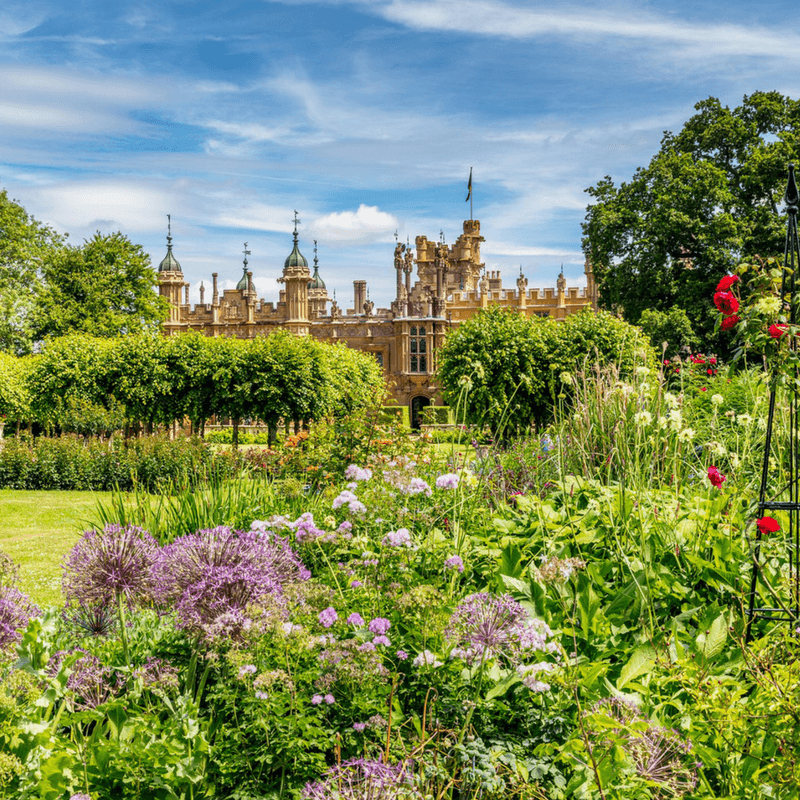 The author and politician penned a number of bestselling novels in the nineteenth century, including Pelham and Godolphin. Knebworth House belonged to the writer's family on his mother's side, and the writer took up residency there upon the death of his mother in 1843. From Knebworth House, Sir Edward welcomed many notable guests, including Charles Dickens - how many novels this grand place must have inspired!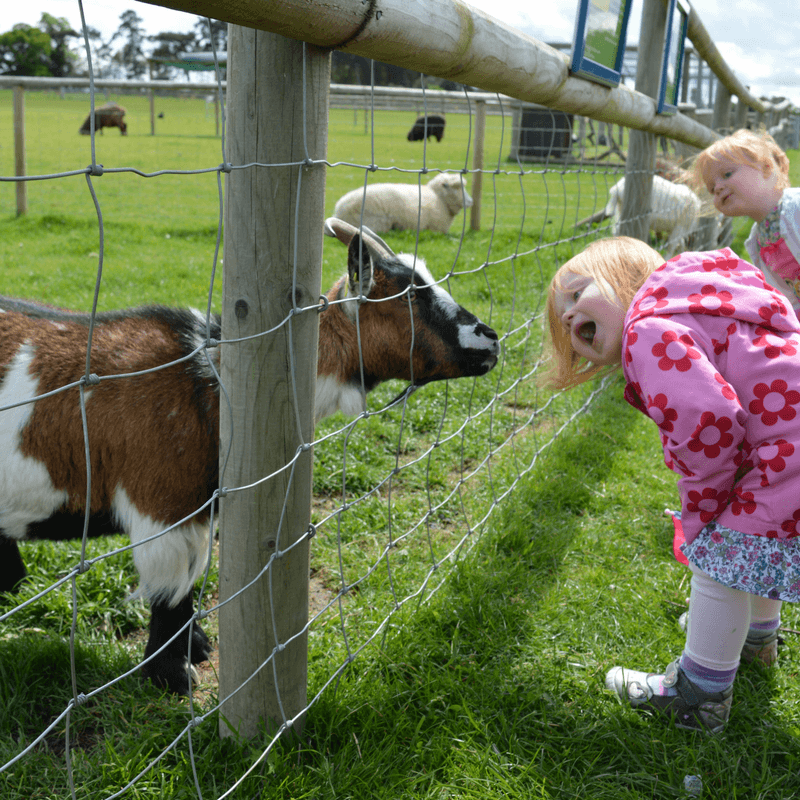 In the spring of 1936, George Orwell rented the Stores in the small village of Wallington just outside of Baldock. On the land surrounding the basic four roomed cottage, Orwell kept chickens and goats. Nearby Manor Farm hosted a herd of pigs and is said to have been the inspiration for his famous novel, Animal Farm! It's a short but hard-hitting little book, and we think you'll be glad you read it!