Animal Experiences in Herts
Monkeys swinging high in the trees, lions' whiskers blowing in the breeze. The animals have come out to play, so why not join them on an adventurous summer's day? This sunny season, embrace your wild side and make unforgettable memories by getting up close and personal with some exotic creatures. From tigers to meerkats, ponies to reptiles, you have the opportunity to have a 'furry' cool experience playing, feeding and learning all about our fuzzy wildlife friends. So strap in as we take you for a spin on the Hertfordshire animal experience tour. You'll be 'roaring' to go…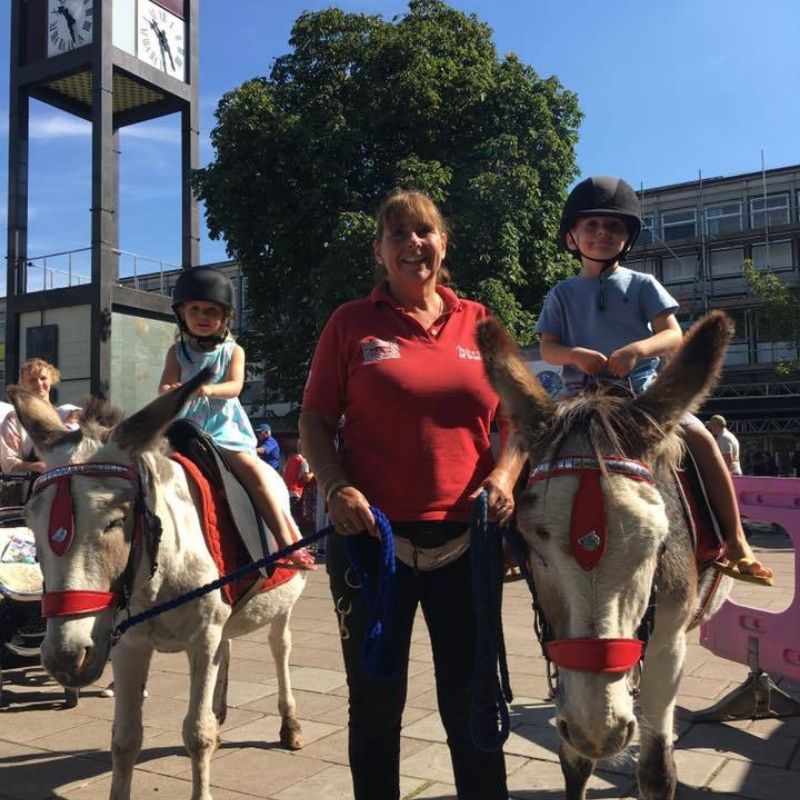 First up on our tour we're taking you to Stevenage town centre which is hosting a 'fangtastic' interactive animal day on July 27th. You'll be able to embrace your inner Old MacDonald farmer at the petting farm, be a cool bird learning about the birds of prey, be a wild cowboy (kinda) as you ride the donkeys, see the giant size LEGO Bricks animal and much more!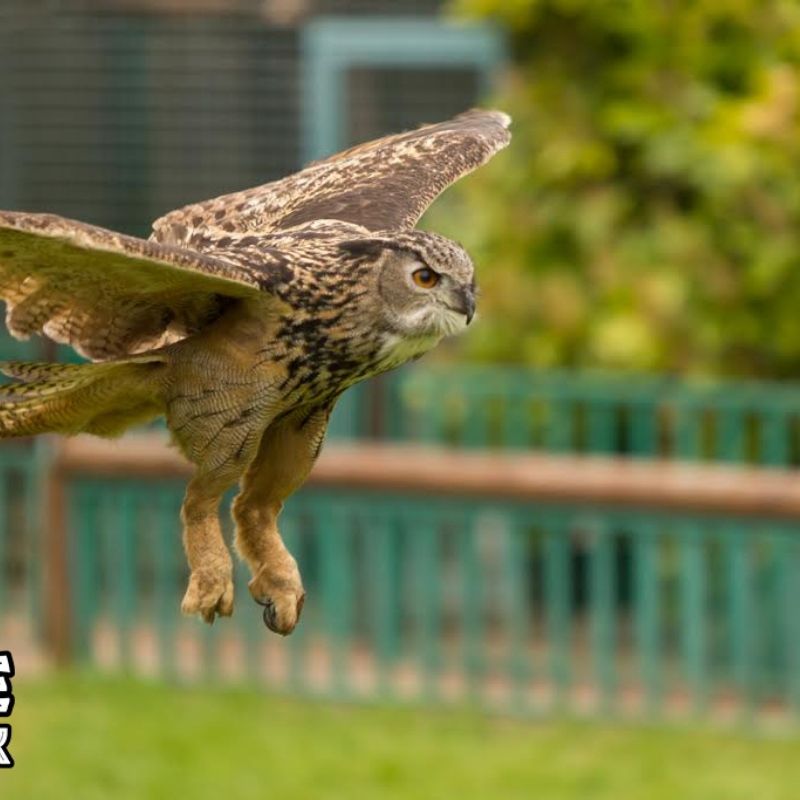 Next stop is Paradise Wildlife Park, a wildlife park with a difference, offering the most animal experiences in the whole of the UK! If you're feeling brave you can take on the big cat adventure and with Paradise being the only UK Wildlife Park to house all five big cats, there are plenty to choose from. If felines aren't your thing you can meet the meerkats, chill with the sloths and even have a bug bonanza in the reptile house.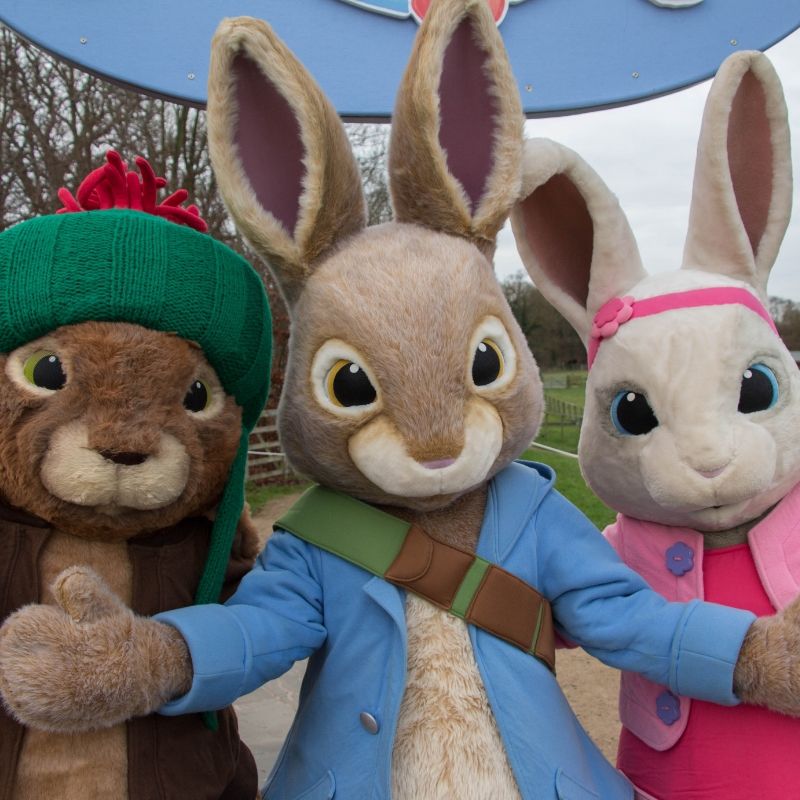 Now we hop on over to Willows Activity Farm which has over 300 farm animals and over 40 activities you and your little ones can get stuck into. Better still, you can meet your childhood hero, Peter Rabbit as he and his friends take part in daily shows and meet and greets. Be sure to head over to the feeding area where you can stroke rabbits, feed the chickens and leap with the lambs.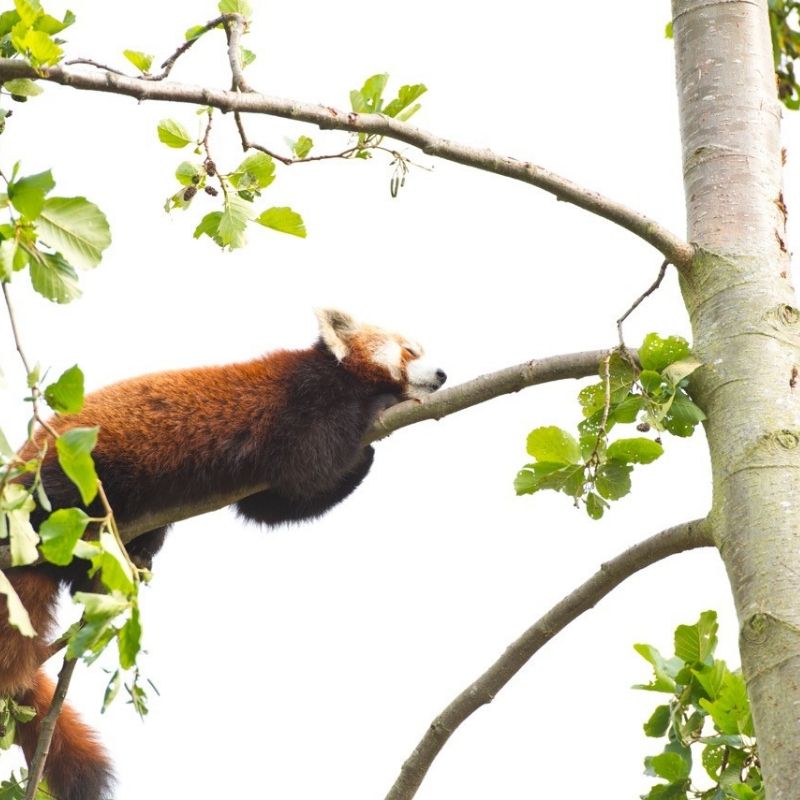 Next up is Shepreth Wildlife Park which was opened in 1984 as a refuge for injured and orphaned animals. Skip to modern day and it has become one of East Anglia's major attractions offering exclusive zoo keeper experiences to make memories that will last a life time. You can meet your favourite furry friends or if you're feeling a little courageous you can come face to face with the bugs and reptiles.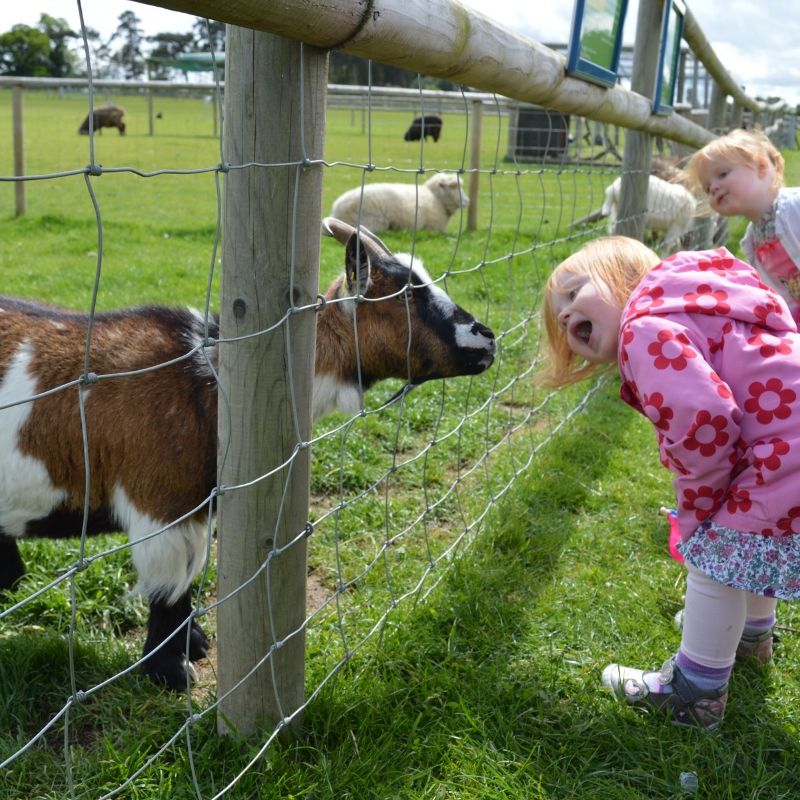 Now, you've seen the grand Jacobean House, you've walked the elegant park gardens but have you popped your wellies on and gone to Hatfield Park Farm? A must see for all animal-lovers, the 25 acre farm has donkeys, pigs, goats and geese all roaming the paddocks. Be sure to take advantage of the feeding stations, the animals will be very happy to meet you!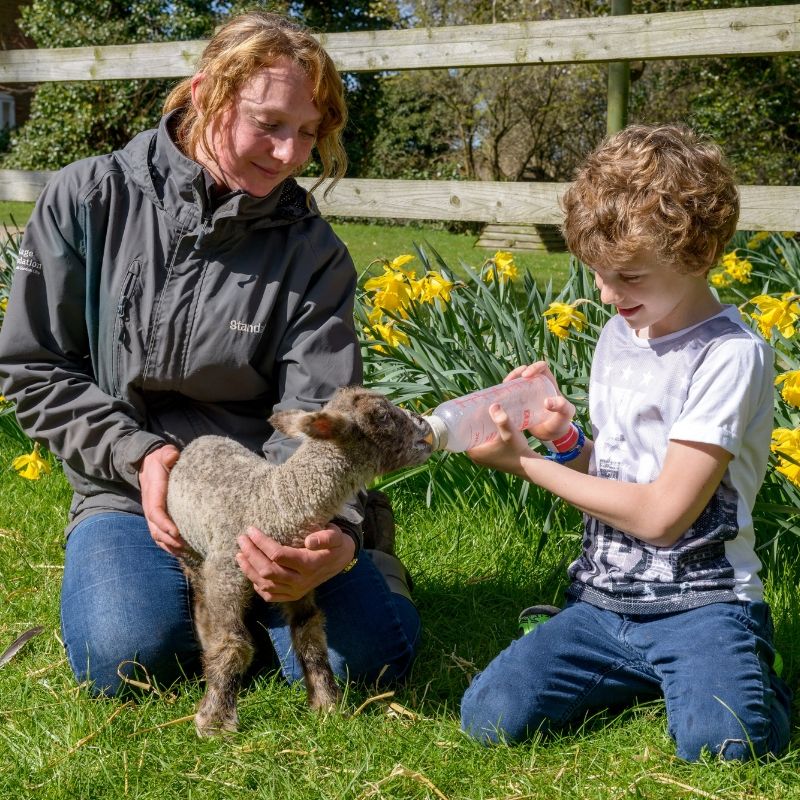 Last but certainly not least is Standalone Farm where you can get involved in farmyard experiences like no other. Have you ever milked a cow or ridden a tractor? Fed a pig or groomed a pony? Well you're in luck as you can embrace the true country life at this farmyard. Keep an eye out for weekly activities such as dog and duck shows, birds of prey demonstrations and much more!