Head to Hertfordshire this September
Today is the day, A-level results are in and you are probably thinking about what comes next, where you want to go and what you want to study. Whether you're looking to stay on-campus or commute, in Hertfordshire you can do both and still have that all-round university experience.
Clearing needn't mean going somewhere because you have to, it should be going somewhere because you really really want to! With so much to see and do in Hertfordshire, we're here with all the top tips on what makes it a great place to live and study. You'll want to read on…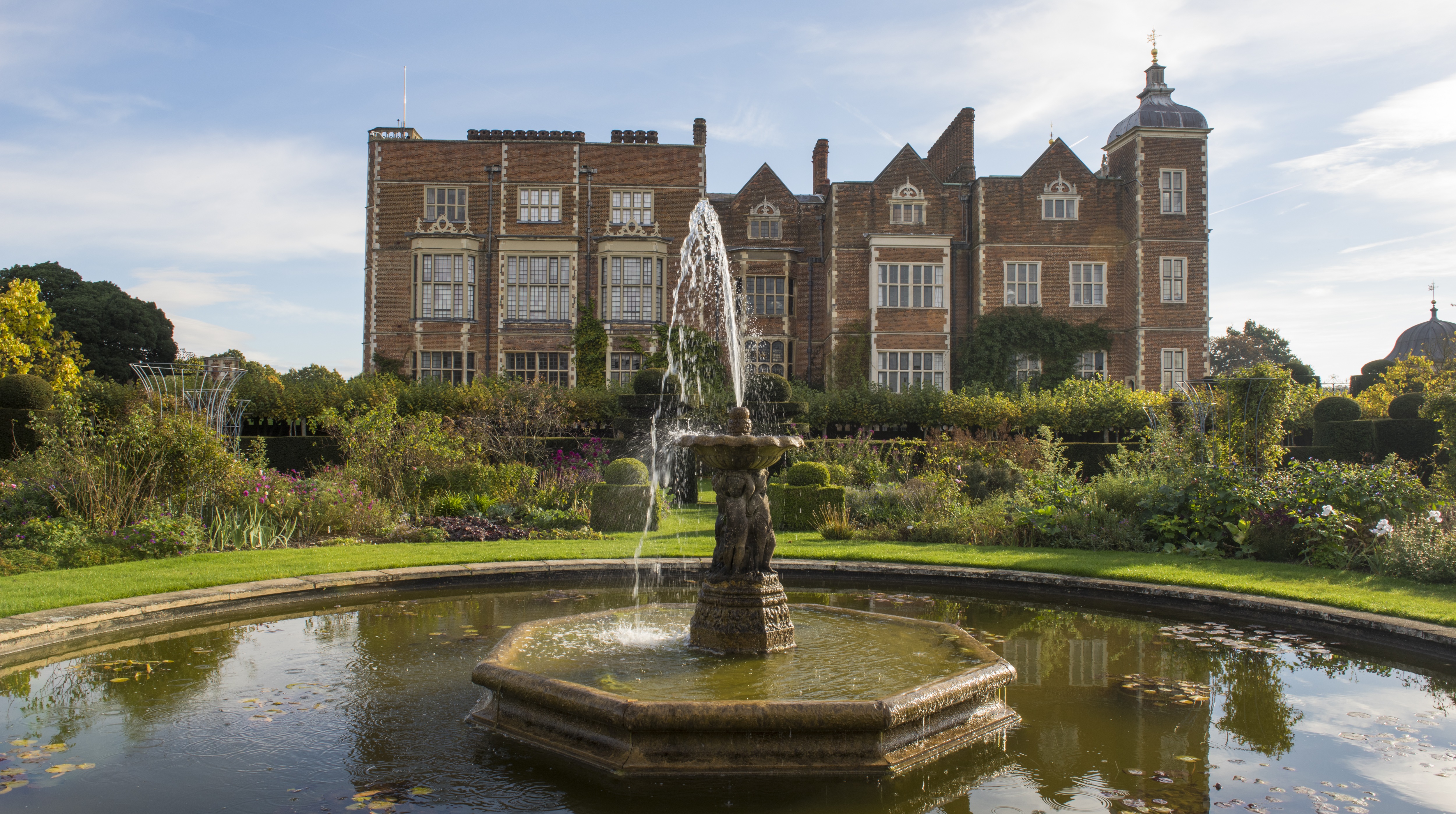 If you're looking to study History, Art or English Literature, you'll be amazed by the beautiful Hatfield House just 2 miles from campus. With its stunning gardens and annual events, there's so much to see and do right on your doorstep. The University of Hertfordshire is based in Hatfield, just 25 minutes by train from London's Kings Cross station - perfect if you are looking to commute. The two campus sites of College Lane and De Havilland are less than 1km apart, with easy cycle and bus routes to each site. Be inspired to study here...
Get out of London and explore the great outdoors...
Studying is best when you feel at home, somewhere that is comfortable yet beautiful, where you can mix the academics of learning with a love of the arts. If this sounds like you, swing by Henry Moore Studio and Gardens for a tranquil paradise, perfect to settle down with a book or crack on with that last minute essay. Get inspired to sketch out your next masterpiece...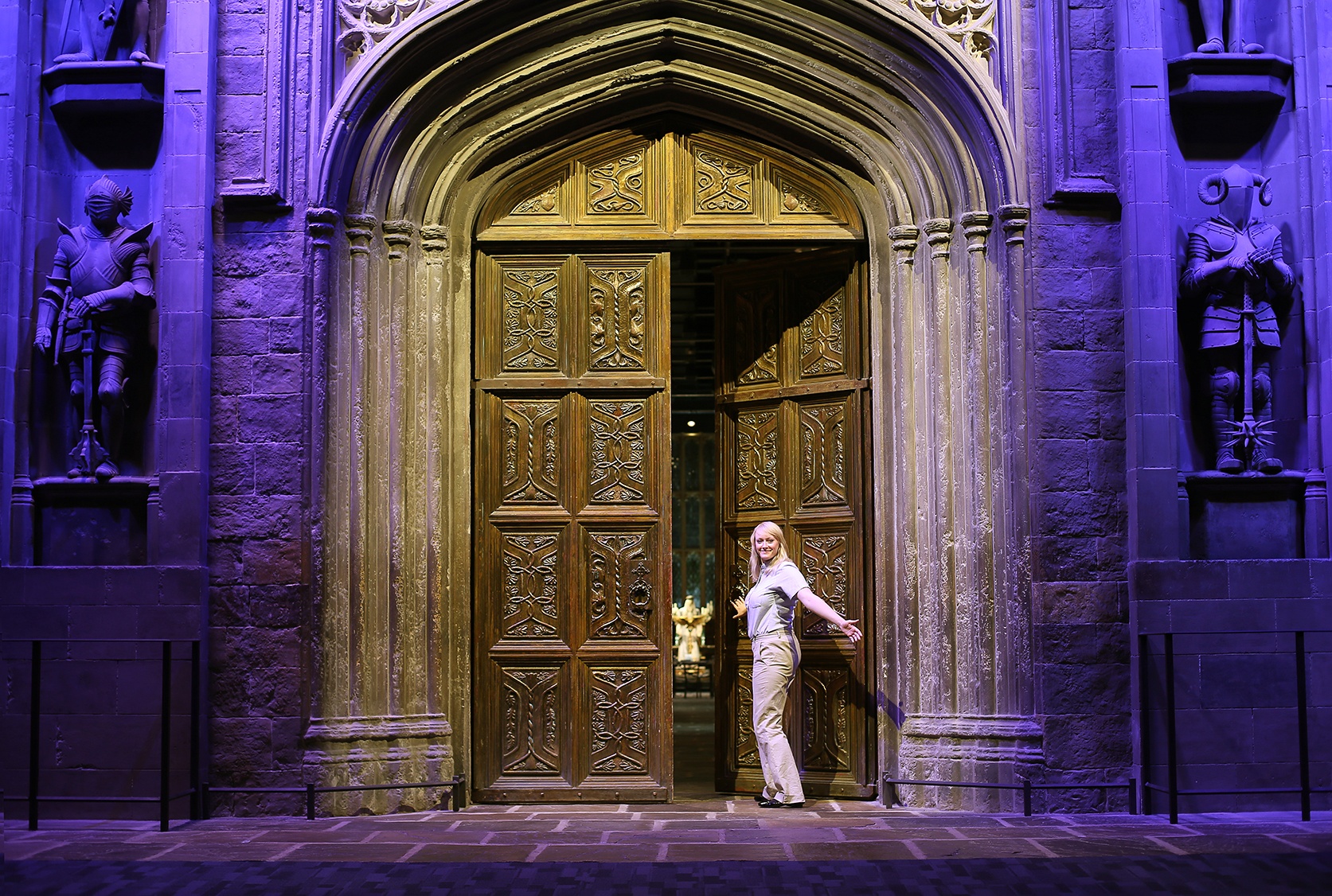 Get the first term off to a flying start - Harry Potter fans unite and take the short trip to Watford to experience Warner Bros Studio Tour London: The Making of Harry Potter, just 30 minutes from campus. Gather fellow witches and wizards and board the Hogwarts Express to receive your first flying lesson before swinging past the potions lab. Walk through the doors of the Great Hall and immerse yourself in the magic of Harry Potter as you experience the wonder of Diagon Alley, Honeydukes and the Forbidden Forest. Cast a spell over all you meet this year...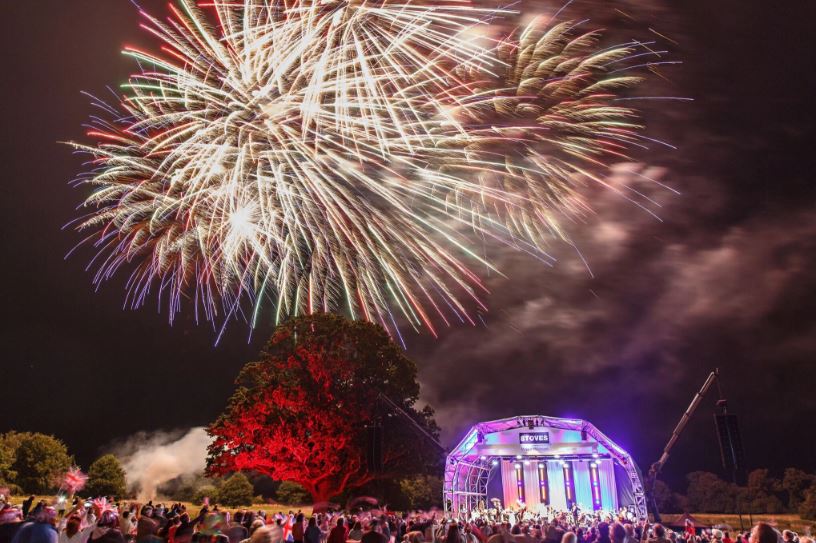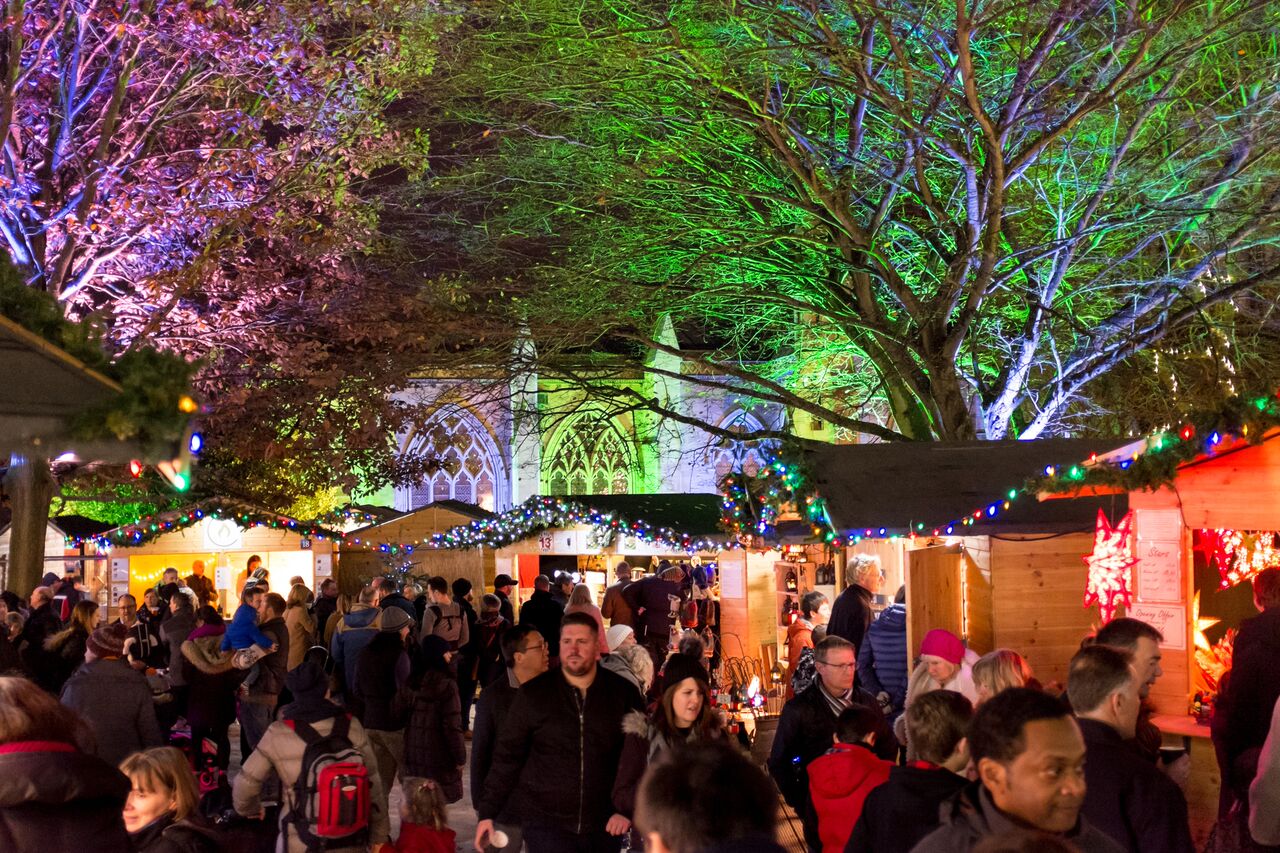 For all those student discounts and start of term bargains, venture to St Albans and explore the quaint boutique shops and ancient lanes. Wander through the cobbled streets and explore the rows of shops and eateries along your way - and be sure to stop by for the seasonal food markets and the must see annual Christmas Market. No one ever said it would be easy to save that student loan! Make St Albans your next shopping stop...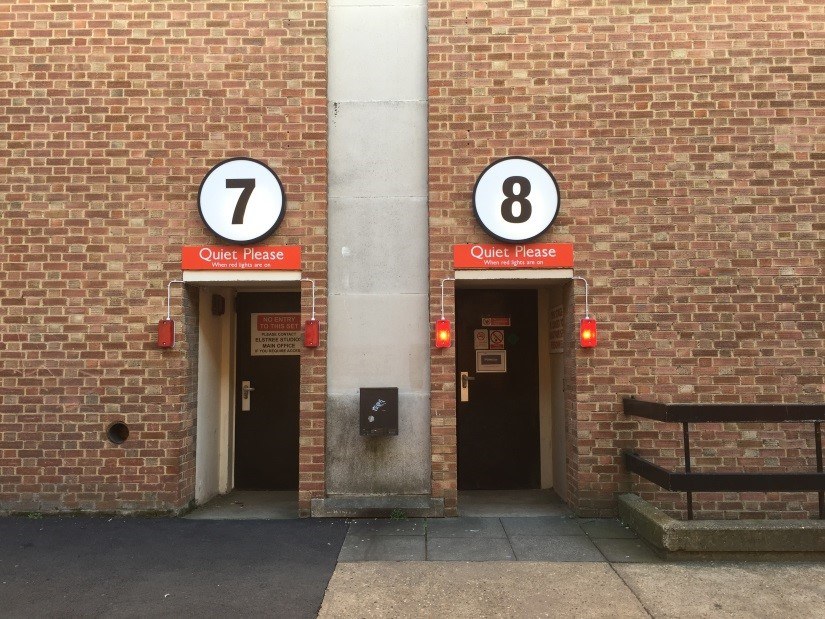 Check out Elstree Studios for all those exclusive behind the scenes experiences, and see for yourself props from Hollywood classics from Starwars to Paddington Bear. It's all about the free tickets, so keep your eyes open for the chance to be in the audience on shows like Celebrity Juice, The Voice and even Strictly! Now that's better than staying in once your loan runs out! Get your tickets and get spotted...
Have we convinced you yet? Check out how you can be studying in the heart of Hertfordshire this September. 
University of Hertfordshire Official clearing page website and phone number:
Tel: 0300 303 6300