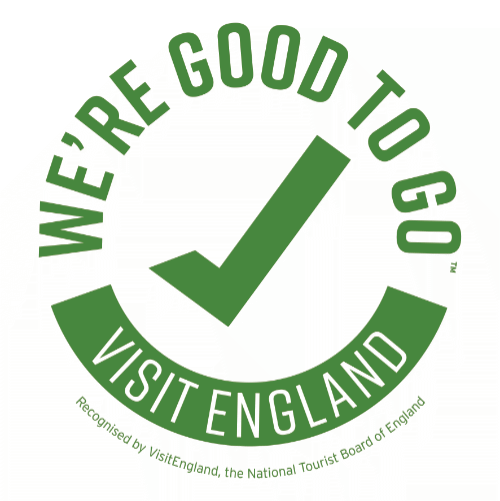 COVID-19 Update
Good to go.
Open from 20th June 
Ticketed entry to Park, Gardens & Woodland Walks
Thursday-Sunday
Just a stone's throw from modern day London, visit a house steeped in over 400 years of history, with gardens that offer 40 acres of tranquillity. The Jacobean style house plays home to centuries of historical treasures collected by the Cecils, one of England's foremost political families.
Hatfield House is the current home to the 7th Marquess and Marchioness of Salisbury, however, it was in the grounds of Hatfield House where Elizabeth I received news of her accession to the throne, whilst sitting under an oak tree in 1558. You will find the iconic Queen Elizabeth Rainbow Portrait overlooking the stunning Marble Hall.
Discover the picture perfect Gardens which date from the early 17th century when Robert Cecil employed John Tradescant the Elder to collect plants from all over Europe for his new home. The trees, bulbs, plants and fruit trees, which had not been grown previously in England, have crafted the inspiring and fragrant gardens you can explore today.
Beautifully designed gifts, jewellery, toys and many other treats can be found in the Stable Yard shops. Visitors can also relax at the River Cottage Kitchen & Deli which serves a variety of delicious foods throughout the day, from light lunches to 3 course meals.






1 / 6
Address
Hatfield House
Hatfield
United Kingdom