Alfresco dining in Hertfordshire
With the restrictions easing, we'll soon be able to enjoy all of what makes Hertfordshire wonderful very soon. From the 12th April, venues that have outdoor dining and drinking spaces are able to open – so get planning to enjoy the pub gardens and restaurants to soak up that springtime sunshine and look forward to finally eating and drinking at some of your favourites! To help, we've pulled together some of the top places that are offering you the chance to enjoy someone else cooking for a change…
Be sure to check the restaurant or pub's own website before visiting as many venue may now require pre-booking and may have new guidelines in place.
Rump and Wade
Not only a staple hotel in the town of Stevenage, but Hotel Cromwell is the place to be dining come 12th April. If you've missed the buzz of a restaurant then Rump & Wade is for you, as its terrace overlooks the bustling Stevenage and serves up firm English favourites from burgers to roasts. Just be sure to find out more before visiting on their website.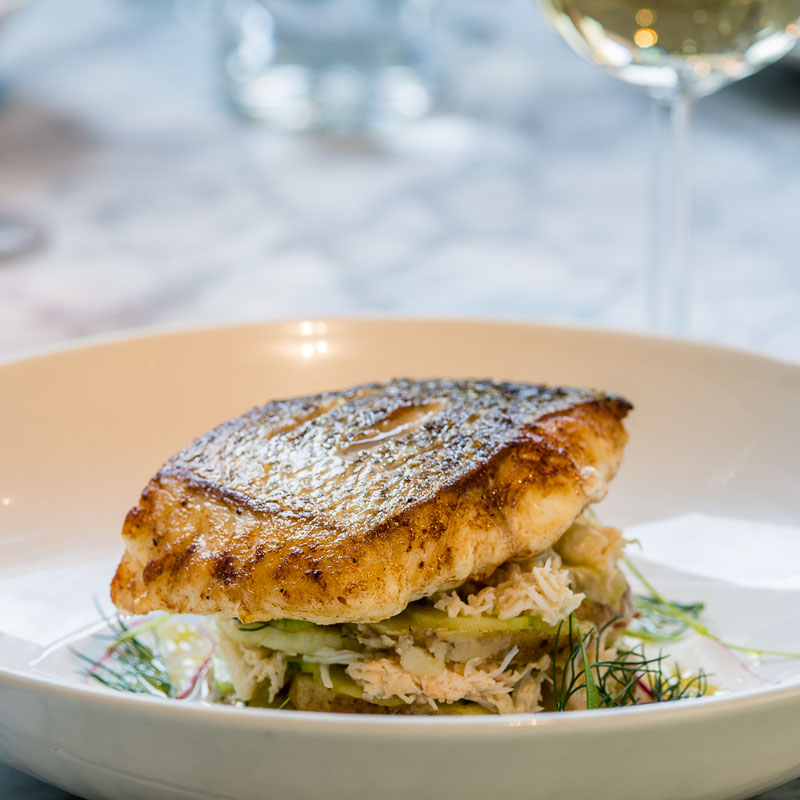 Lussmanns Harpenden
If you're fortunate enough to have tried Lussmanns food via takeaway or the pop up BBQ, you'll no doubt be excited to head back to one of their restaurants come 12th April. Providing a quaint sheltered courtyard garden, part of which is heated and undercover, Harpenden's Lussmanns will be your next stop for fresh and sustainably caught fish dishes to oven baked paella. Before visiting, it's advised to book ahead.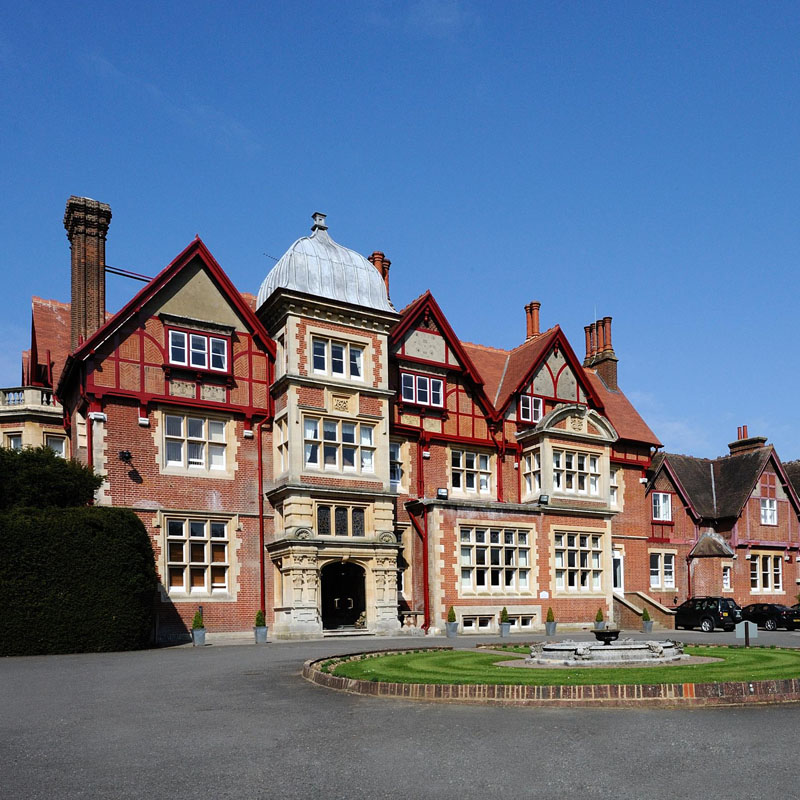 Pendley Manor Hotel
If you've been wanting to spend time outside and amongst acres of parkland that isn't your shared or private garden, then Pendley Manor and its 35 acres might well be the place to head. Not only have they opened for full menu alfresco dining (think sharing platters to fish and chips) from 11am to 9pm, but you can order a picnic which includes a ready to go spread of sandwiches, cheeses and desserts ready to be served on and in china and glassware. Oh and let's not forget the classics served at the weekend & bank holiday barbecues! 
Daisy's in the park, Cassiobury Park Hub
If you're a fan of our Instagram page you'll possibly have seen our love for Watford's splendid Cassiobury Park, which pops with colour in Spring. But you may not know that the park is also home to Daisy's In The Park which makes for a retreat after a wander around the greenery. This little café serves meal favourites such as fresh bagels to sweet treats like flapjacks and brownies, and look out for its iconic retro Citroen van!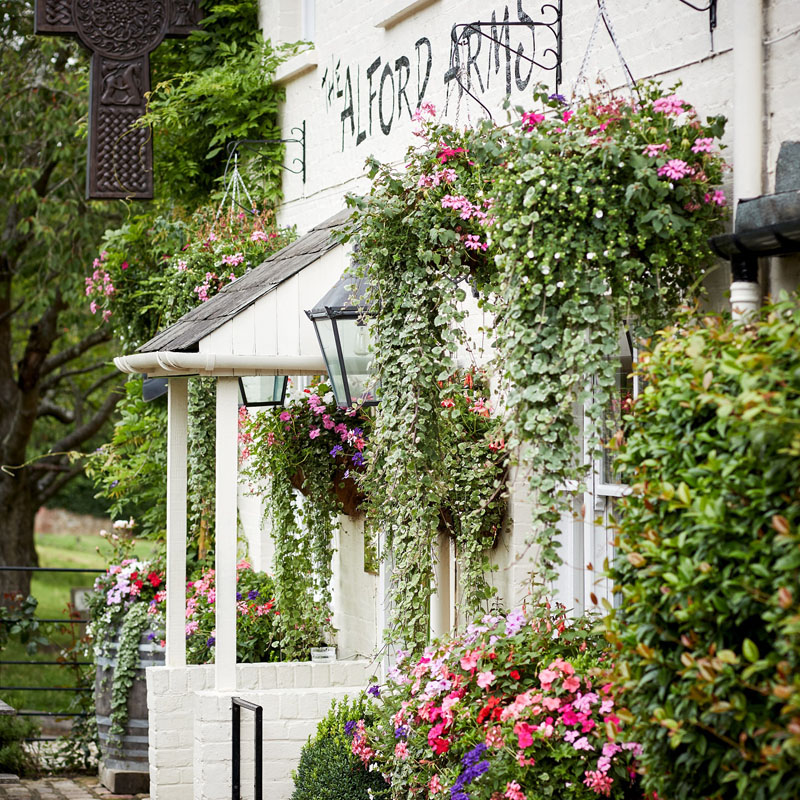 Alford Arms
Consistently voted one of the best pubs and dining pubs in Hertfordshire, the Alford Arms is the number one stop off after a walk around Ashridge Estate or a cycle in the country lanes. To ensure they aren't affected by the weather, there'll be heated tables from the 12th April so you will be able to enjoy that refreshing, freshly pulled beer and homecooked food without letting the British weather spoil the fun!