Hotel Cromwell Stevenage used to be the farmhouse home of John Thurloe, secretary to Oliver
Cromwell. This beautiful and recently refurbished hotel in the Old Town of Stevenage boasts stylish decor that perfectly complements the character still in evidence from its former times. Nestled in the heart of the old town, it's the perfect home away from home for both business and leisure travellers.
'Rump and Wade' has added a wonderful touch of class to the Cromwell Hotel for all to enjoy with its fabulously finished bar and brasserie that hits the spot with home cooked modern British dishes and locally sourced produce. Be it for a big table for a Sunday Roast, an intimate dinner for 2, a tipple after work or to relax with the paper over a coffee or a pint of local real ale (of which they also have their own brew).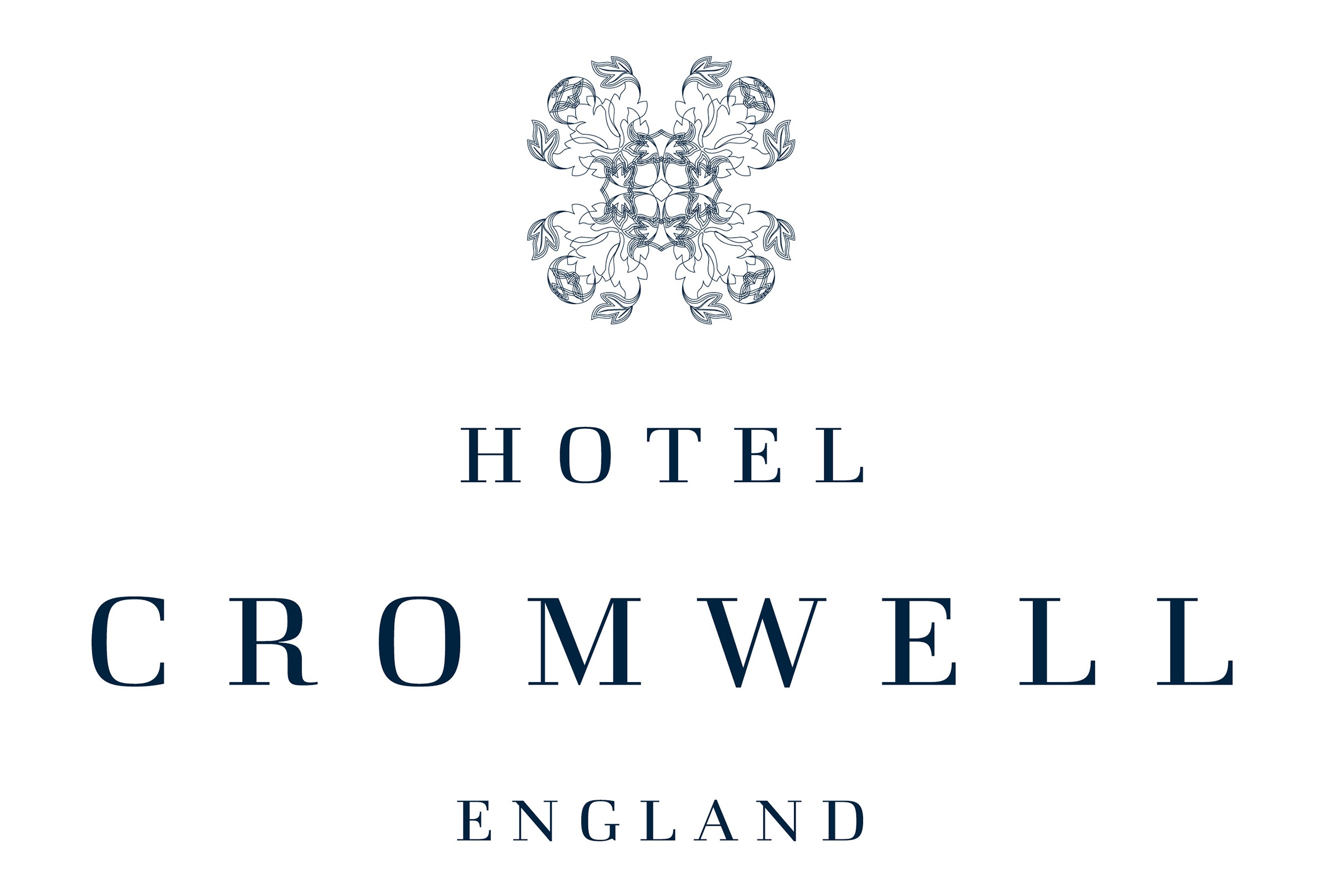 1 / 5
Address
Cromwell Hotel Stevenage
High Street
Stevenage
United Kingdom