Golf courses in Hertfordshire
From 29th March, we can once again take a swing at some of Hertfordshire's golf courses, so we've rounded up some of our favourite clubs from across the county to whet your appetite. Whether you're a seasoned pro or a complete novice just starting out on the greens, why not swing into golf at one of Hertfordshire's fantastic courses?
So, grab your best club and get ready to tee off, we'll meet you on the first hole...
Each course will have clear Covid-19 guidelines in place, so please always check their websites for the latest guidance before visiting.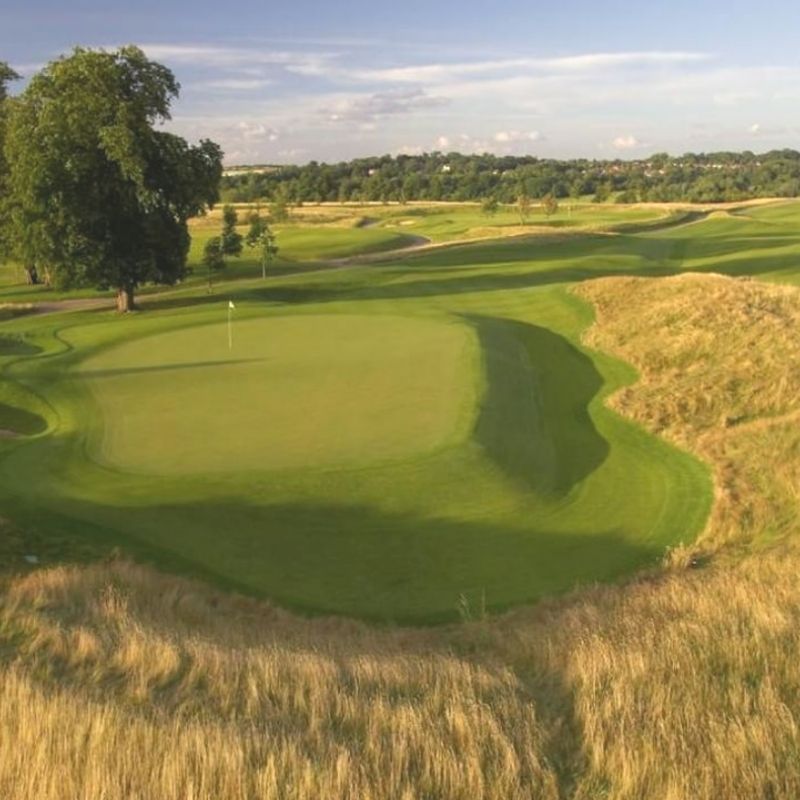 The Grove, home to one of the UK's most prestigious golf courses, has welcomed many greats of the game, having staged a World Golf Championship event, won by Tiger Woods in 2006, as well as hosting the British Masters in 2016. Open to all who love the game, there is no membership policy and our team of golf pros offer lessons for a range of ages and abilities. The course will be reopening on 29th March, so be sure to get booked in!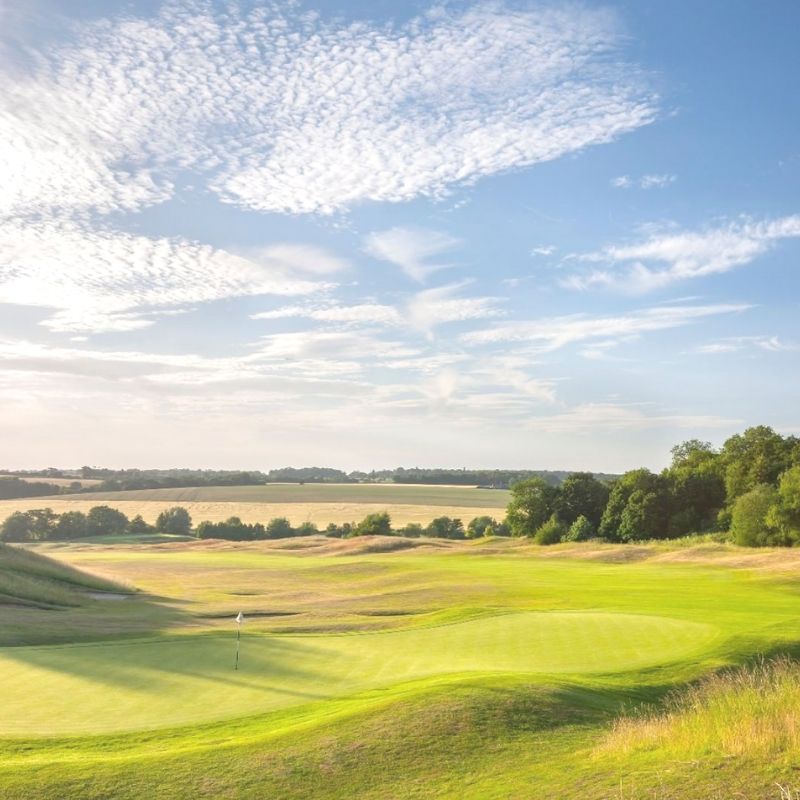 Feel history surround you at Hanbury Manor Marriott Hotel & Country Club with its stately 19th century Jacobean-style country house set on 200 acres of Hertfordshire parkland. As one of the premier golf courses near London and featured in the top 100 in the UK, Hanbury Manor provides an exciting experience for golfers of all skill levels. The course has played host to several tournaments, including the English Open and the European Senior Tour.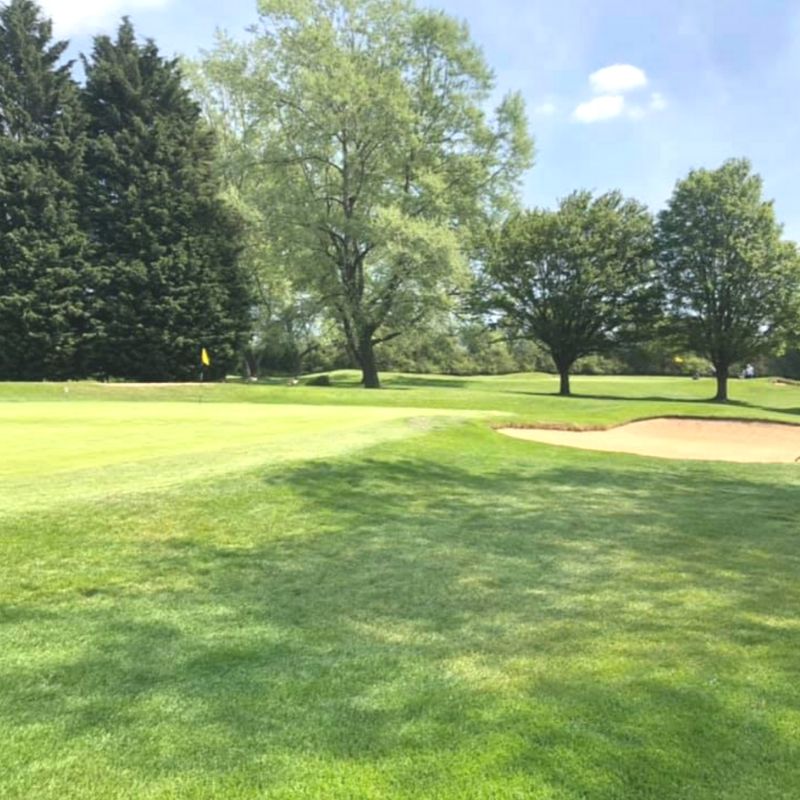 Set in rolling countryside, The Stevenage Golf and Conference Centre offers a sensational Par 72 18-hole course. Designed by John Jacobs, the course is renowned as one of the finest in the county, so whether you choose to dust off your skills or show off your superior technique, the course is a great place for beginners and experienced golfers alike to get back into the game. The centre has already announced they will soon be reopening their doors, so be sure to keep an eye on their website for newly released tee times.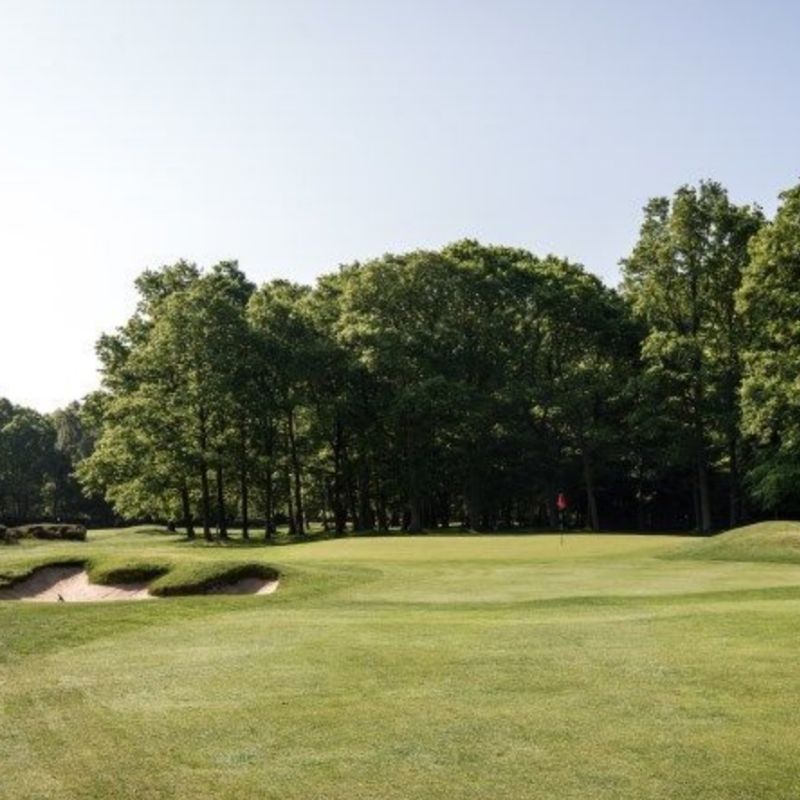 Opened in 1932, this historic course holds a reputation as one of the Top 100 courses in the UK. Set in glorious parkland, the course architects have ensured every hole is set against a beautiful view of unspoilt countryside. While the course will reopen to members only in March, visitors will be welcome back from May, so be sure check back later in spring for tee times.