Iconic Attractions in Hertfordshire
With an extensive variety of things to do and experience in Hertfordshire, we're lucky to be able to fill up our days out with ease. Thousands of years of history has also shaped Herts and has given us a wealth of attractions for us to see today - but what are the most iconic - those that we immediately think of when we think of the county? Read on and you may not only discover popular favourites but somewhere to rediscover.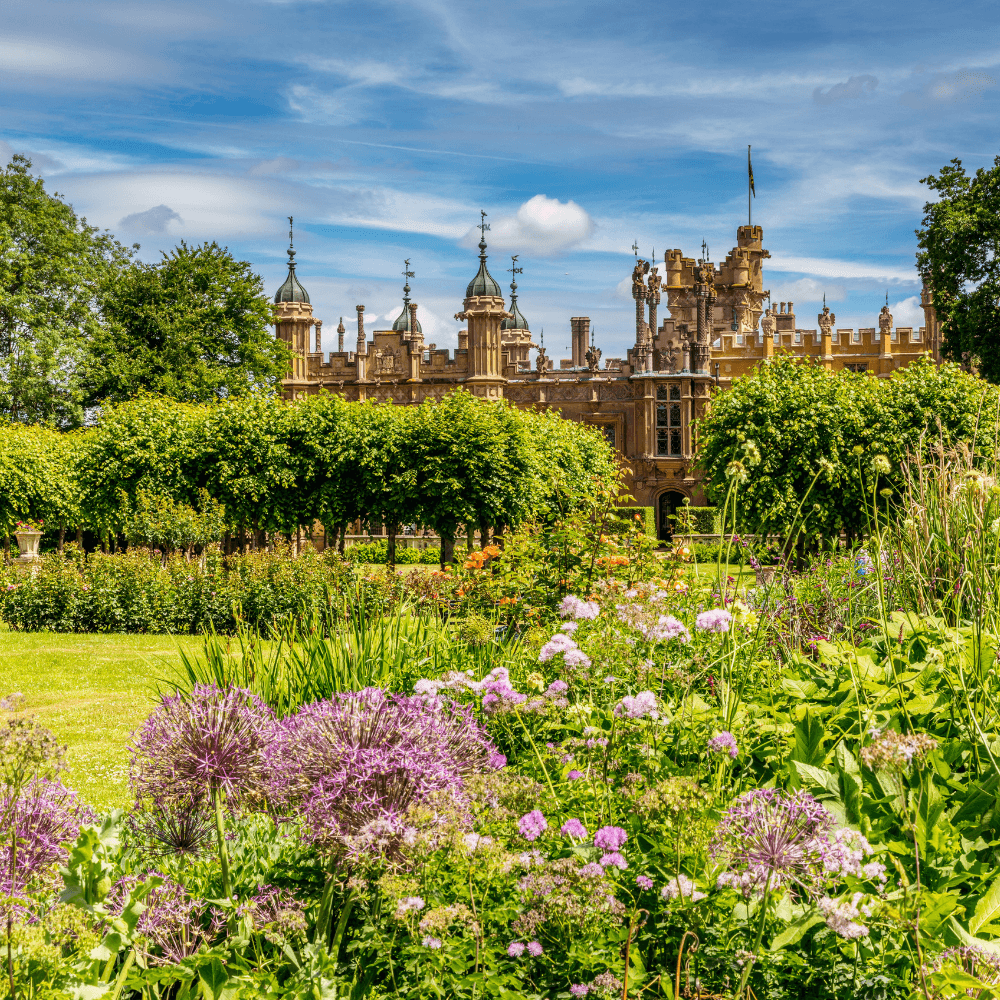 People across the UK would've heard of Knebworth House and its connections with the most popular bands in the world. The house's grounds have hosted Pink Floyd and The Rolling Stones to Queen and Robbie Williams. Still hosting musicians and festivals such as the Cool Britannia Festival, Grade II listed Knebworth House is always worth a visit for its expansive grounds and gardens and tours of the house itself. A full day or more out in the countryside can be had as well when there are popular events such as the food festival! Stately life at Knebworth House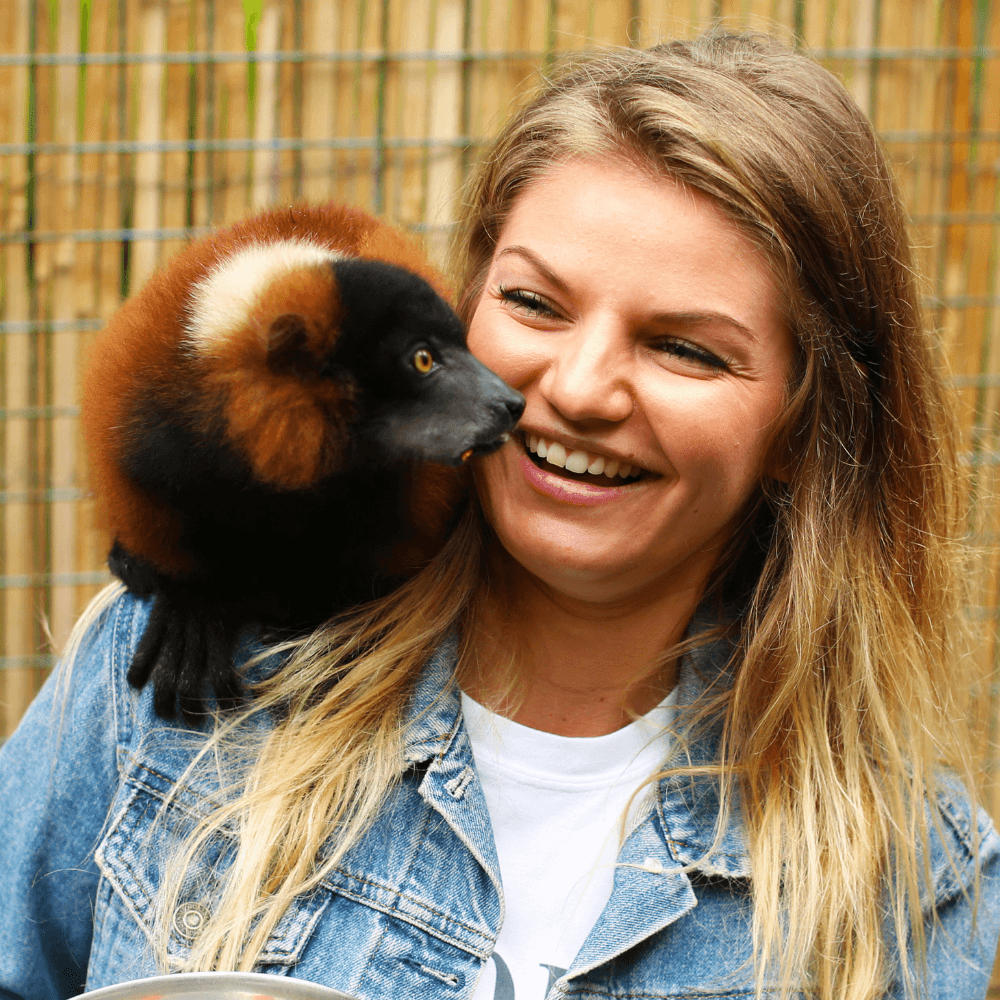 In Broxbourne lies one of most popular attractions of the county, and with good reason. Paradise Wildlife Park is not only just a zoo, being home to birds of prey and primates, but with their themed weekends too, the zoo is a centre for truly getting up close to our fellow inhabitants. On these experiences you can hand feed lemurs, meet and feed sloths and even shadow a zookeeper for a full day! Getting wild at Paradise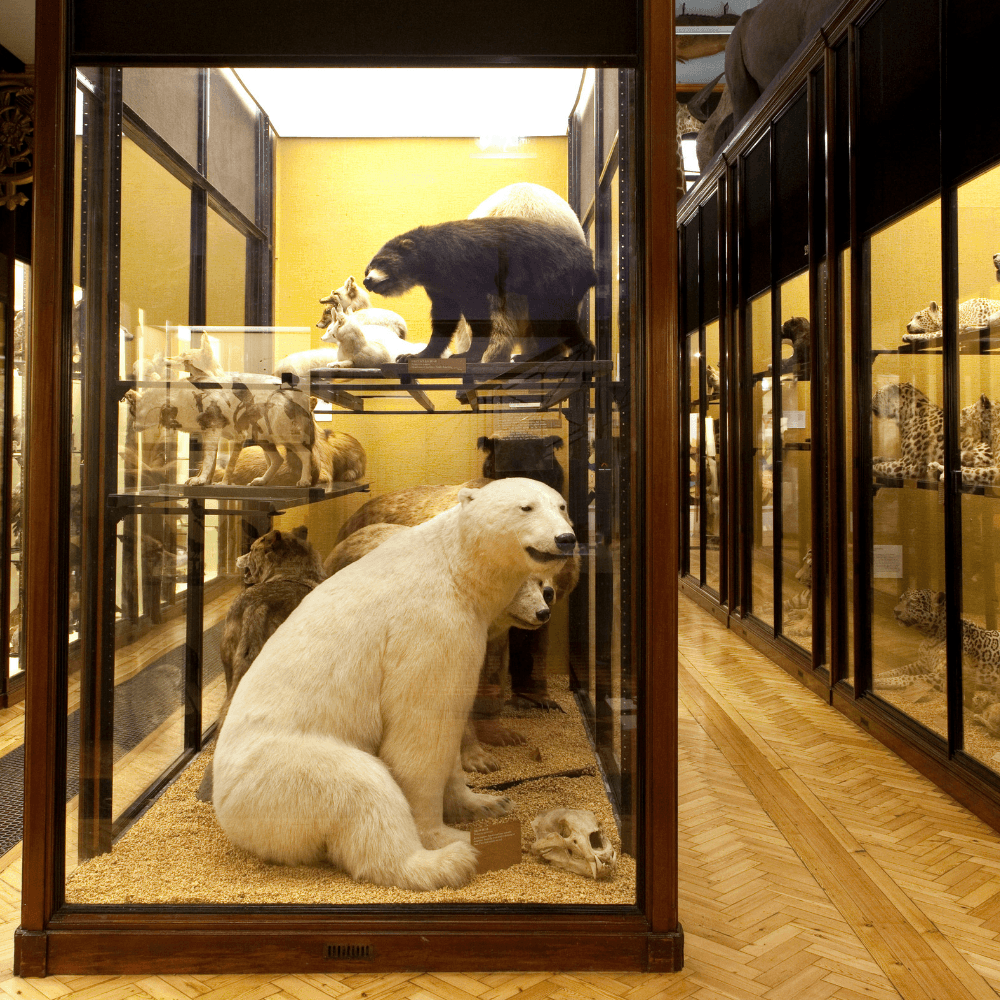 A zoo of a different type, you've probably heard of - well definitely it's a central museum in London - is the NHM Tring. Once a private museum, being home to Walter Rothschild's collection, there are 4,000 different taxidermy animals on public display from kangaroos to polar bears. The galleries give visitors the chance to get up close to some of the worlds rarest species and learn about our natural world. Close encounters at NHM Tring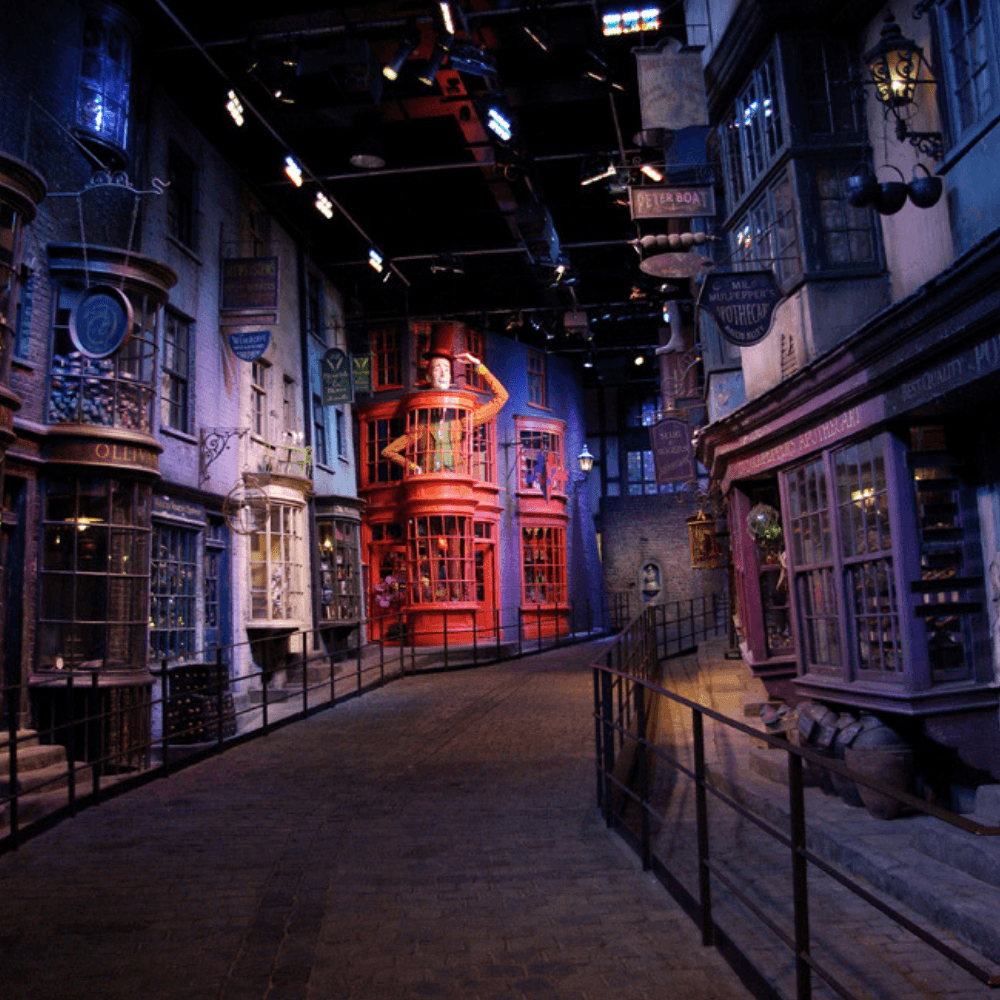 Possibly the most famous stop for Harry Potter fans in England is the studios where the films were shot - Leavesden, aka Warner Bros. Studios. A completely immersive experience into the set of the famous movies, the tour takes place across the sets from the Great Hall to Diagon Alley, right through to Creature Effects where you can see how the animals were brought to life. Blockbuster Magic at Warner Bros.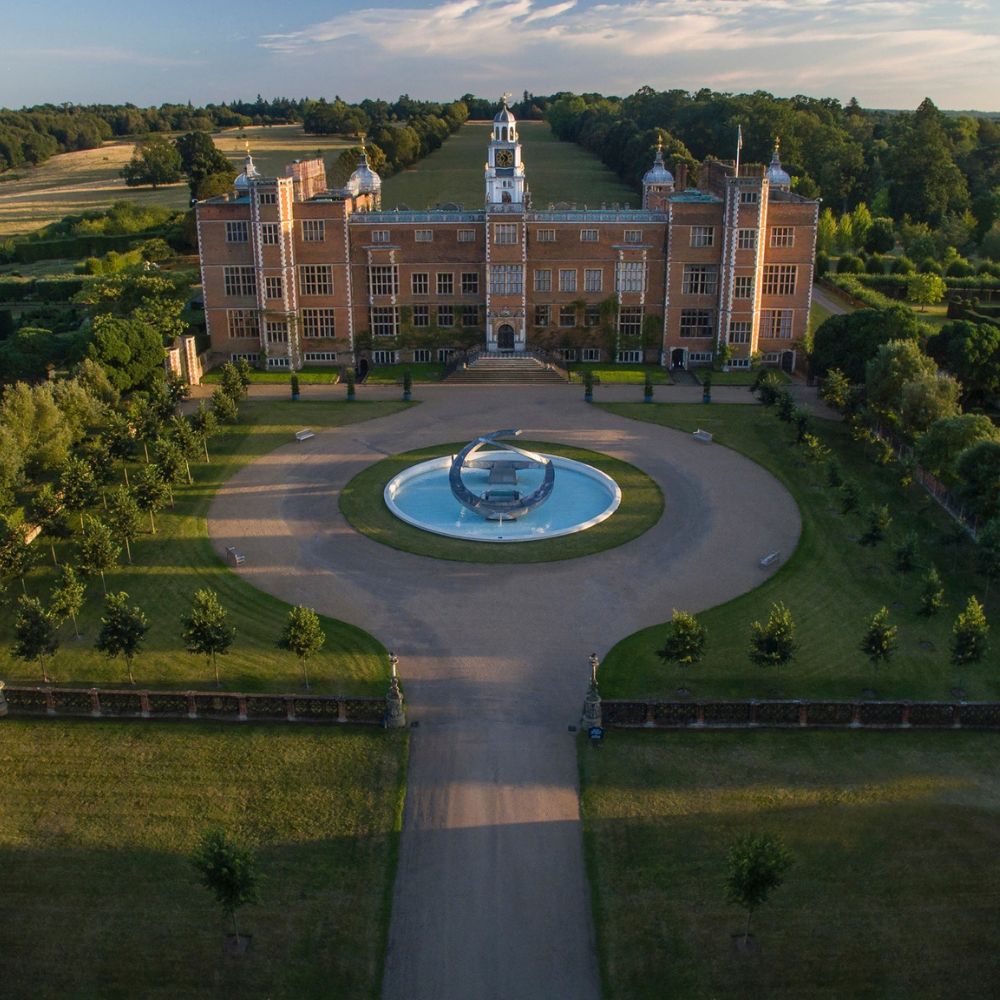 Continuing the film and TV connections, the estate of Hatfield House is one of the most popular to film crews, but also visitors. Featured in music videos to major Hollywood films, the country house is known to people around the world. Built in 1611, the house is a perfect example of Jacobean architecture and has extensive gardens and grounds to explore. Not only does it provide a grand country escape but the estate is home to Hugh Fearnley-Whittingstall's River Cottage Kitchen & Deli, The Stable Yard shops and even the delightful Lawn House guest house. Well heeled Hatfield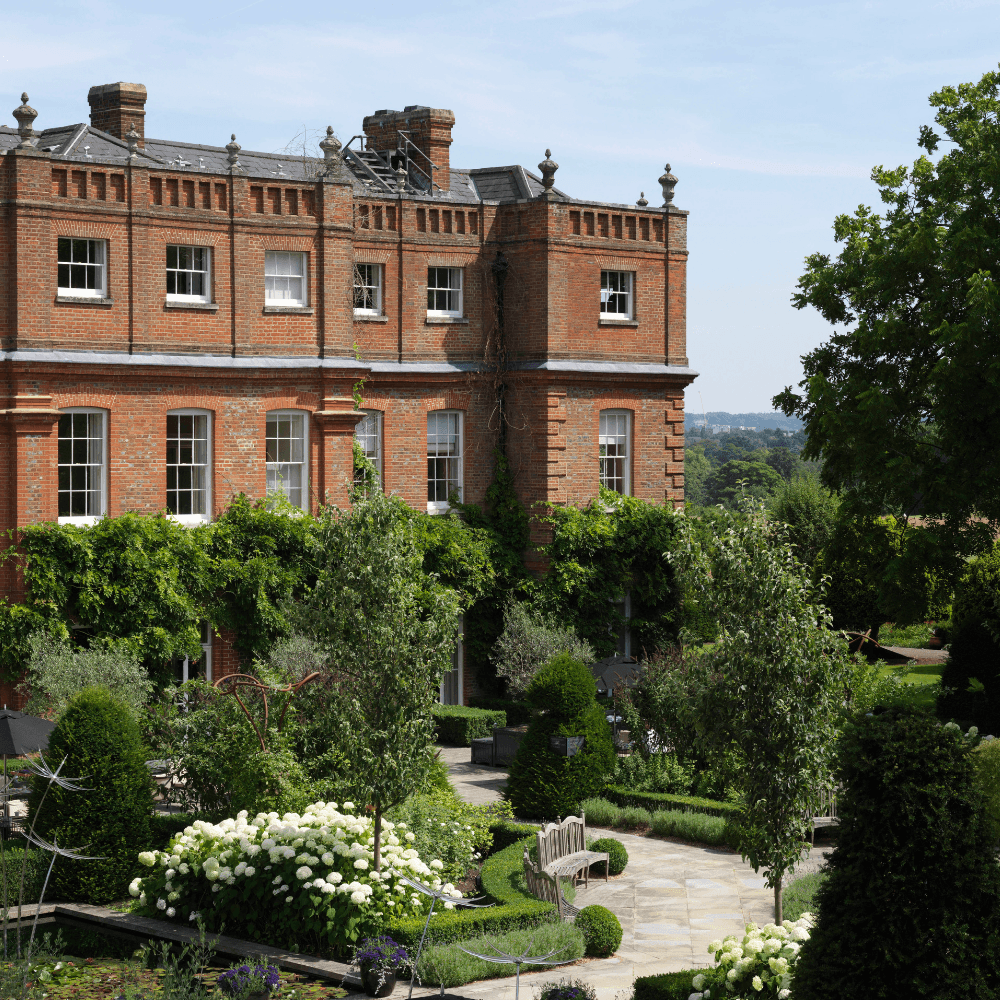 Sitting on the cusp of London is one of Hertfordshire's most glamorous hotels - 5 star The Grove. Popular with those looking for the ultimate escape, the hotel is the pinnacle destination. If you're after an active weekend, there's over 300 acres to explore by foot or bike, or if you lean toward the turn off from life type of stay, then there's swimming pools, spas and multiple restaurants. Oh, and there's the rooms too - the luxury suites and rooms each designed with relaxation and a good nights sleep in mind - ESPA toiletries, roll top baths and king size beds! There's luxury then there's The Grove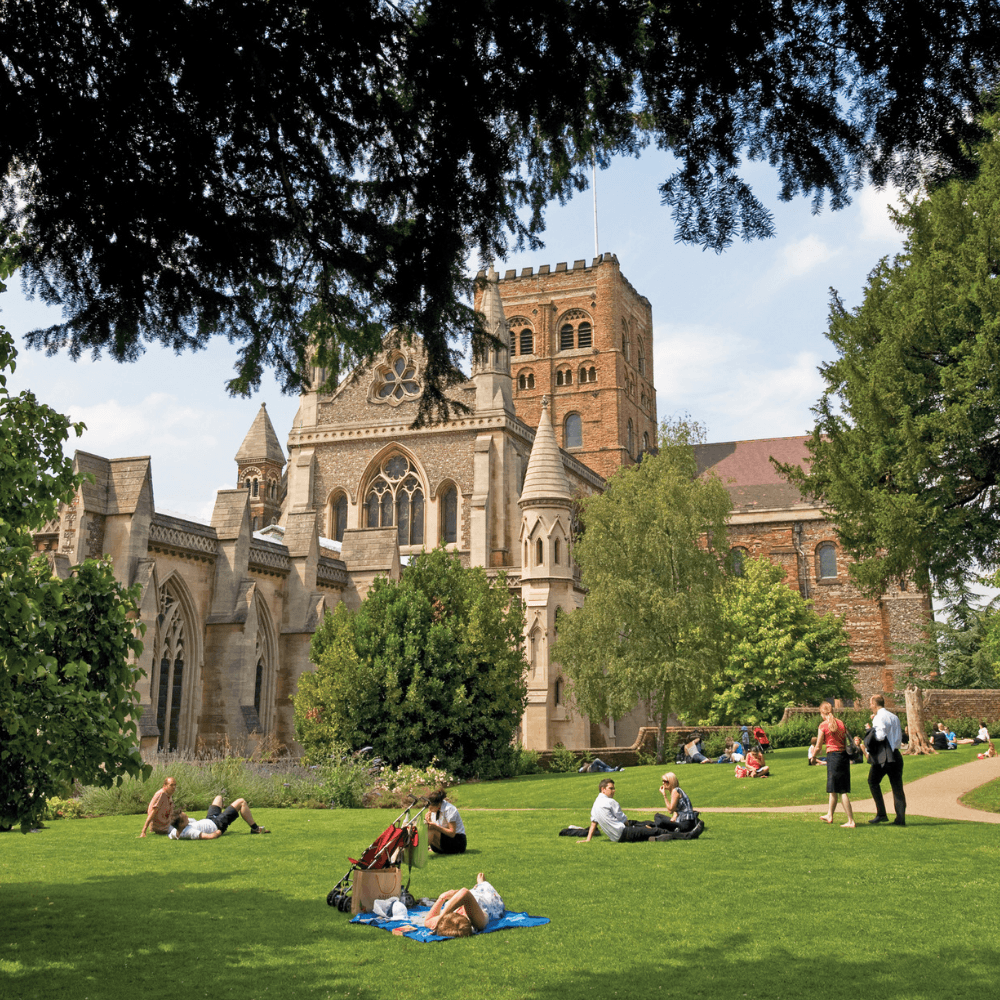 The Shrine of St Alban has been on the site of St Albans Cathedral for over 1700 years and has been a continual pilgrimage point for visitors since. Home to the longest nave at 85m, the cathedral dominates the St Albans skyline and its frontage is one of the most recognisable images of the city. Inside, the English Gothic styling is a sight to behold as are the stunning medieval wall paintings. If you wish to find out more about the cathedral itself, there are guided tours each day with an expert. Britain's first saint's cathedral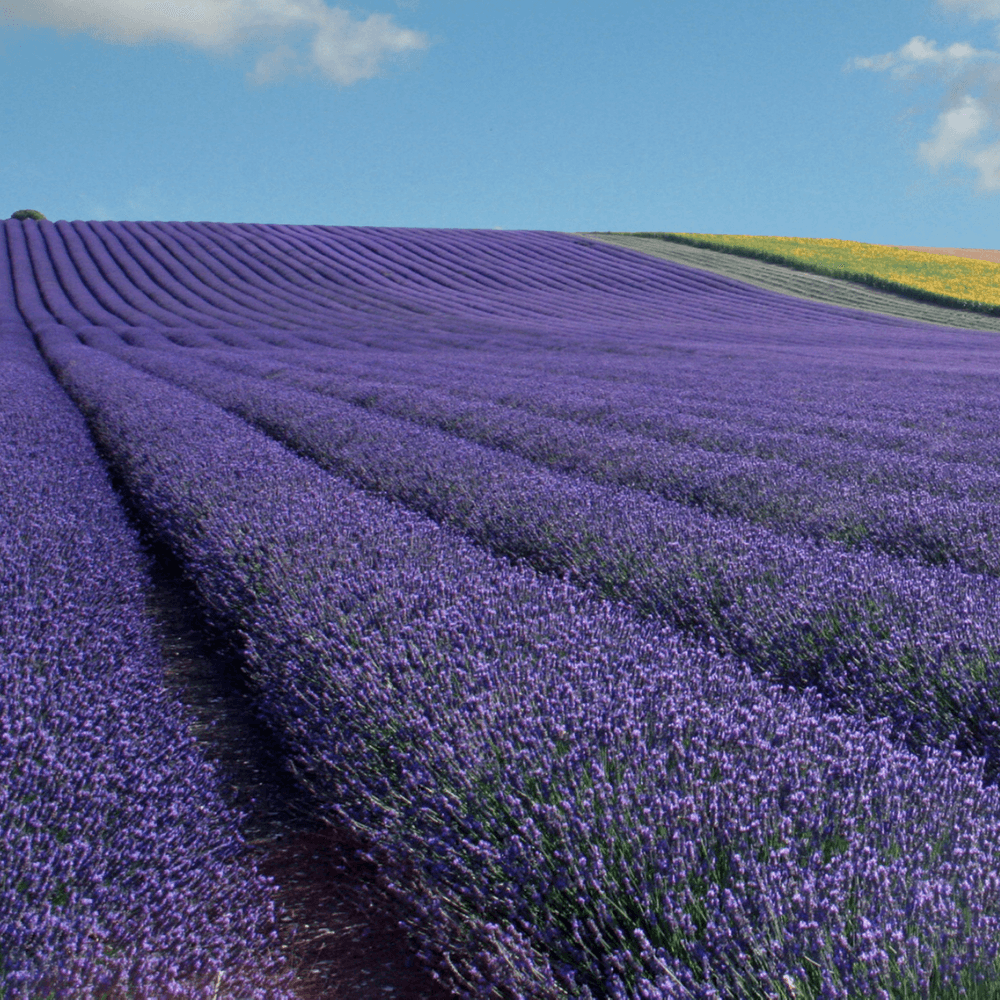 Thoughts of Provence are evoked when you see fields of lavender, but do not fear, you don't need to head 650 miles south - only to Hitchin! With 25 miles of lavender to wander through and pick you will not be able to stop without taking a photo and breathe in the fragrant air. Not only this, there is a shop where you can buy locally made lavender goods and a sunflower and wildflower area - perfect for the horticulturists amongst you. Provence or Hatfield?