Midweek days out in Hertfordshire
While the weekend might be the time for spending time away from the everyday, the weekdays can be one of the best times to head out, explore and take time for yourself. If your schedule allows, a trip on a Tuesday or a lunchtime meal on a Thursday are just as good as weekends, with less people around and sometimes cheaper prices for a visit! So, take a read of the below and find Hertfordshire's top weekday experiences…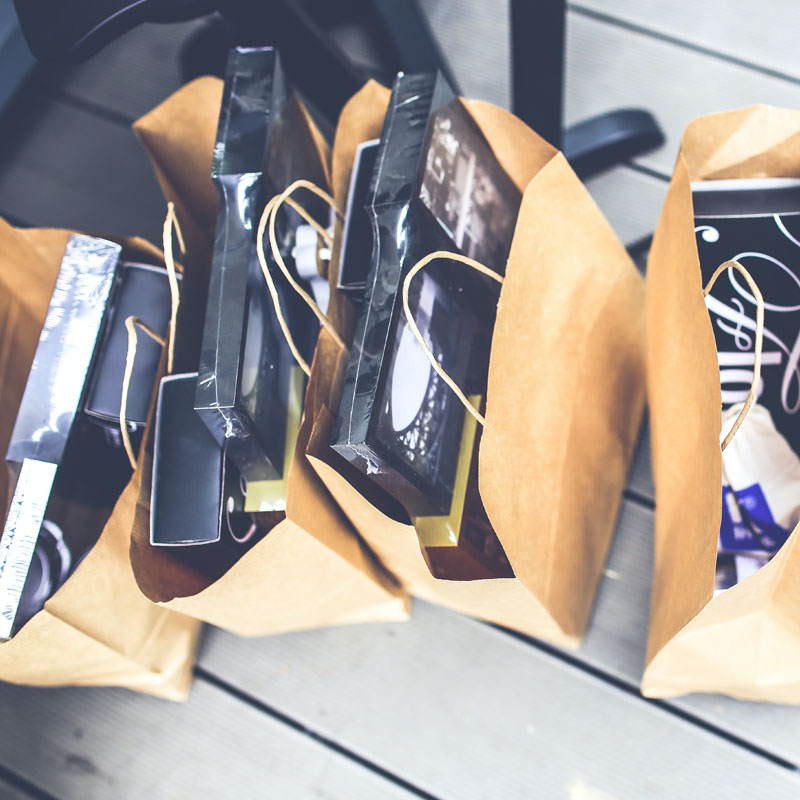 Atria Watford
With a big return of indoor dining, shopping and experiences happening a number of weeks ago, you may be craving somewhere new to get exploring in all senses of the word. Well, Atria Watford could be your spot. Not only is it home to Rock Up with its 27 climbing walls, but once you've burnt all the calories spending your cash in the shops too, you can relax at the new location for The Florist, which is open from 10am for your brunch to hanging kebabs!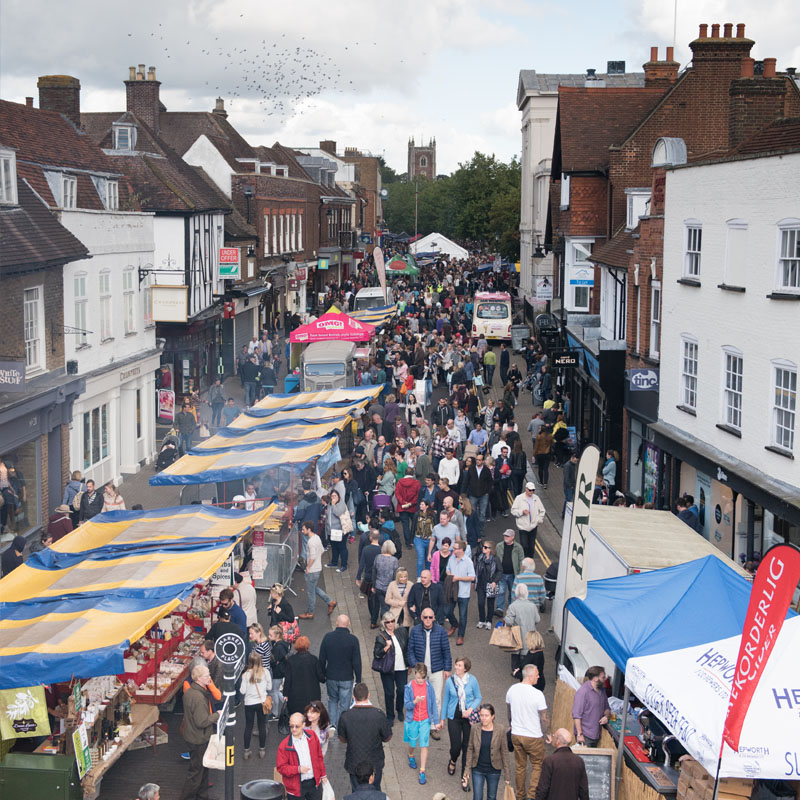 Midweek Markets
Food and drink, gifts and supporting young traders get their start is what midweek markets are about in St Albans. Running each month on the 1st Thursday of the month, The Young Traders Market is the place to discover those new talents, with the next happening on the 5th August. If you happen to be there the next day, the Friday, too you can catch the Inside Out Pop Up Market which will feature all of your market stall favourites with a St Albans twist – sweet treats, unique and handmade gifts and much more.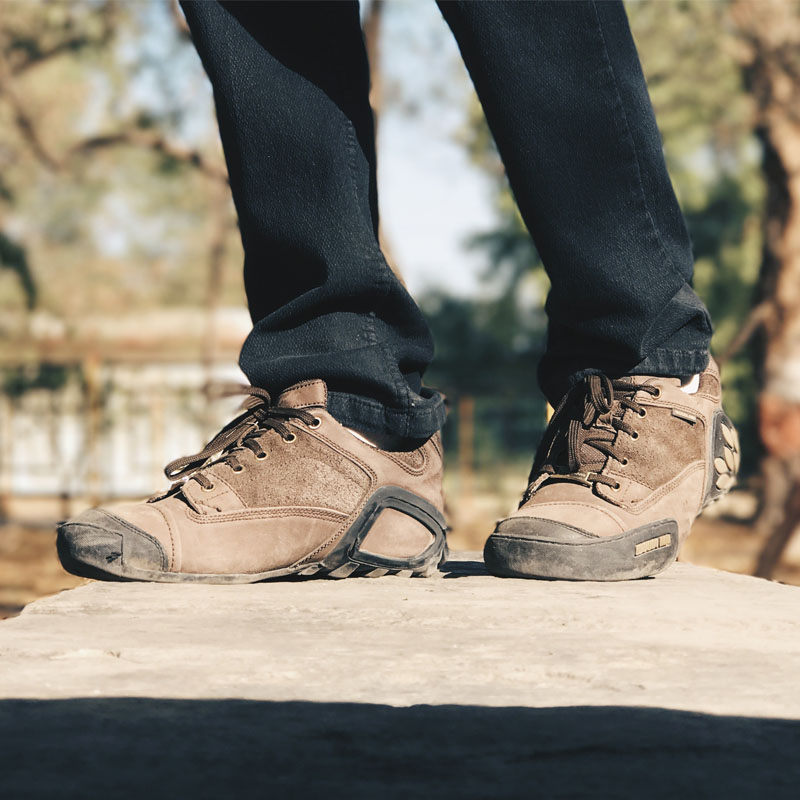 Family Friendly Walks near the train station
If you simply have an afternoon off, or fancy getting outside and enjoying what our county looks like in a typical picturesque British summer, head out on some trails that are handily just one mile from Great Northern and Thameslink stations. In partnership with AllTrails, you could take in a 10.5km Hatfield to St Albans walk or something a little easier such as the 5.1km Cassiobury Park Circular, and your journey there and back will thankfully be no mean feat!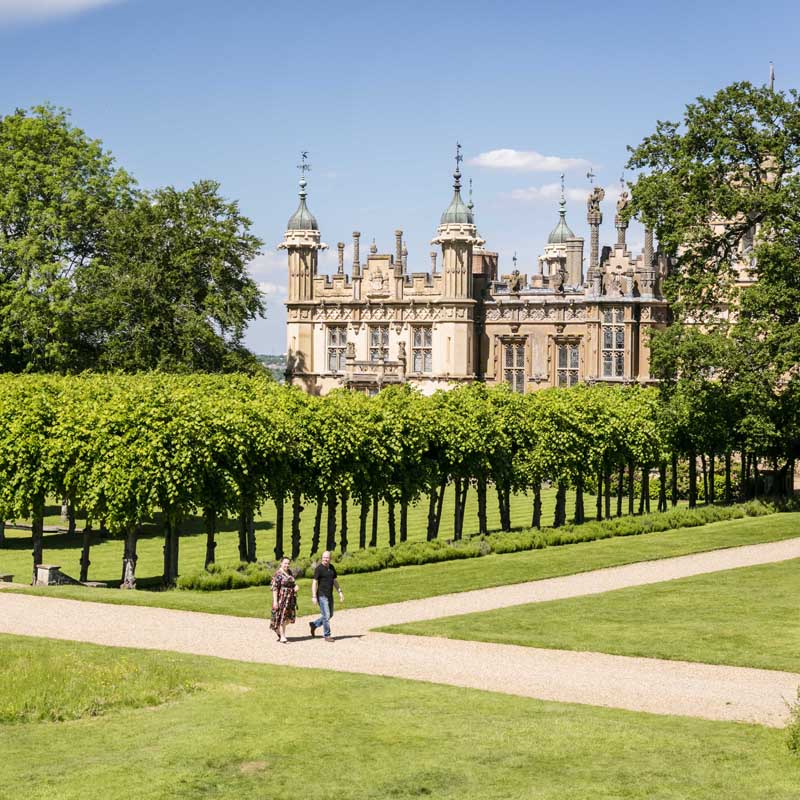 Knebworth House
Not only is it an icon of Hertfordshire on the big and small screen, but off screen too - it's one you have to see to believe. If you have a small group of family or friends, groups can benefit from special offer prices when visiting Knebworth House & Gardens, with ticket prices starting from £10.50 per person. If you don't happen to be available through the week, there's a stacked calendar of events such as The Luna Open Air Cinema 19th to 22nd August, the classic Motor Show on the 29th and 30th August and DogFest 11th and 12th September.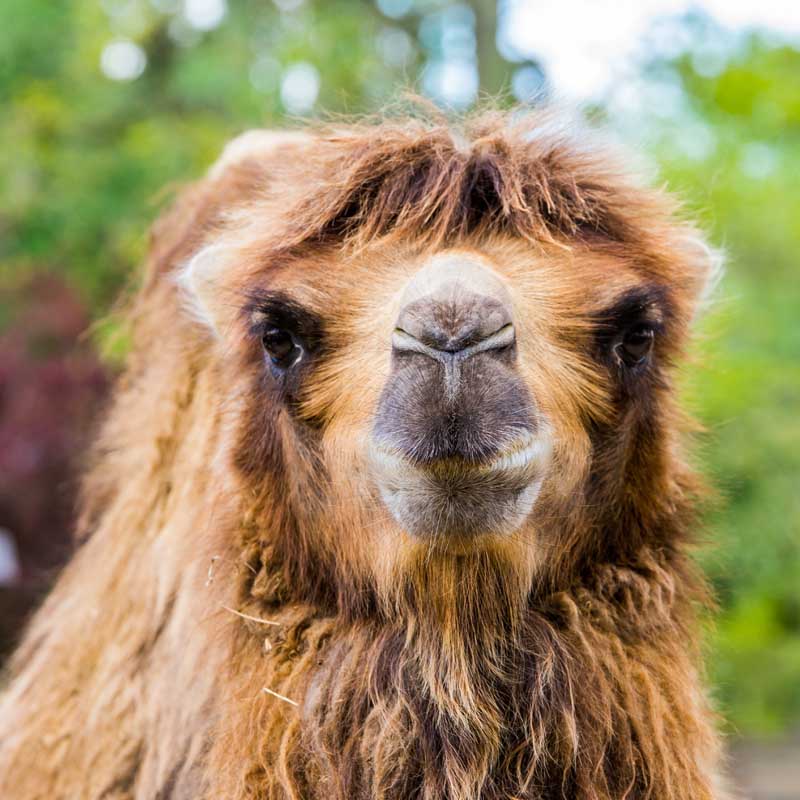 Paradise Wildlife Park
With no safaris happening anytime soon for many of us, the closest we'll get is Paradise Wildlife Park, but it is certainly no 'backup'! A visit midweek is just like going on the weekend, with day trippers able to get the up close experience of feeding a big cat with a number of days available, as of writing. Of course, their standard entry still gives you the chance to see their Plain Zebras through to the African Penguins, ideal for the animal world fans that have caught up on their animal documentaries recently!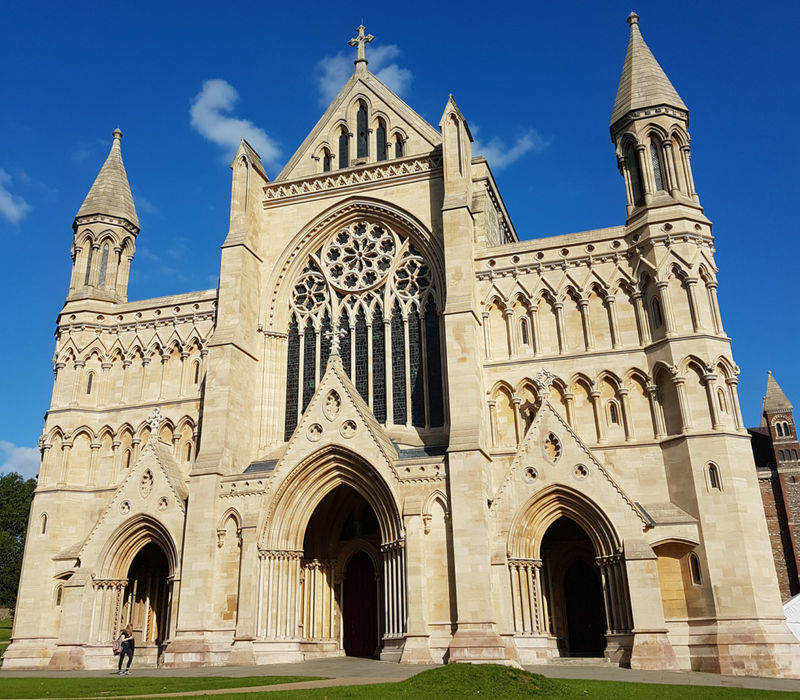 St Albans Cathedral
If you don't work the traditional hours of a 9 to 5 Monday to Friday, or even just want to escape on your lunch break, find your inner peace on a visit to St Albans Cathedral. Open daily 8:30am to 5:30pm, the sweeping views both outside and inside are sure to take your breath away. If you can't get away during the week, be sure to inspect their bustling events calendar and on the weekend take a trip up the 211 steps of the oldest Cathedral tower in Britain.