Filmed in Herts - History and Heritage Films
Is there anything better than curling up on a Sunday afternoon, hot chocolate in hand, with a good period drama ready to escape to through your screen? If this is your idea of the perfect afternoon, we have some good news for you! So many of the most acclaimed period dramas in movie history were filmed right here in our very own Herts. Check out our list of some of our favourites for you to discover, and then get set-jetting to walk the same halls as your favourite movie stars.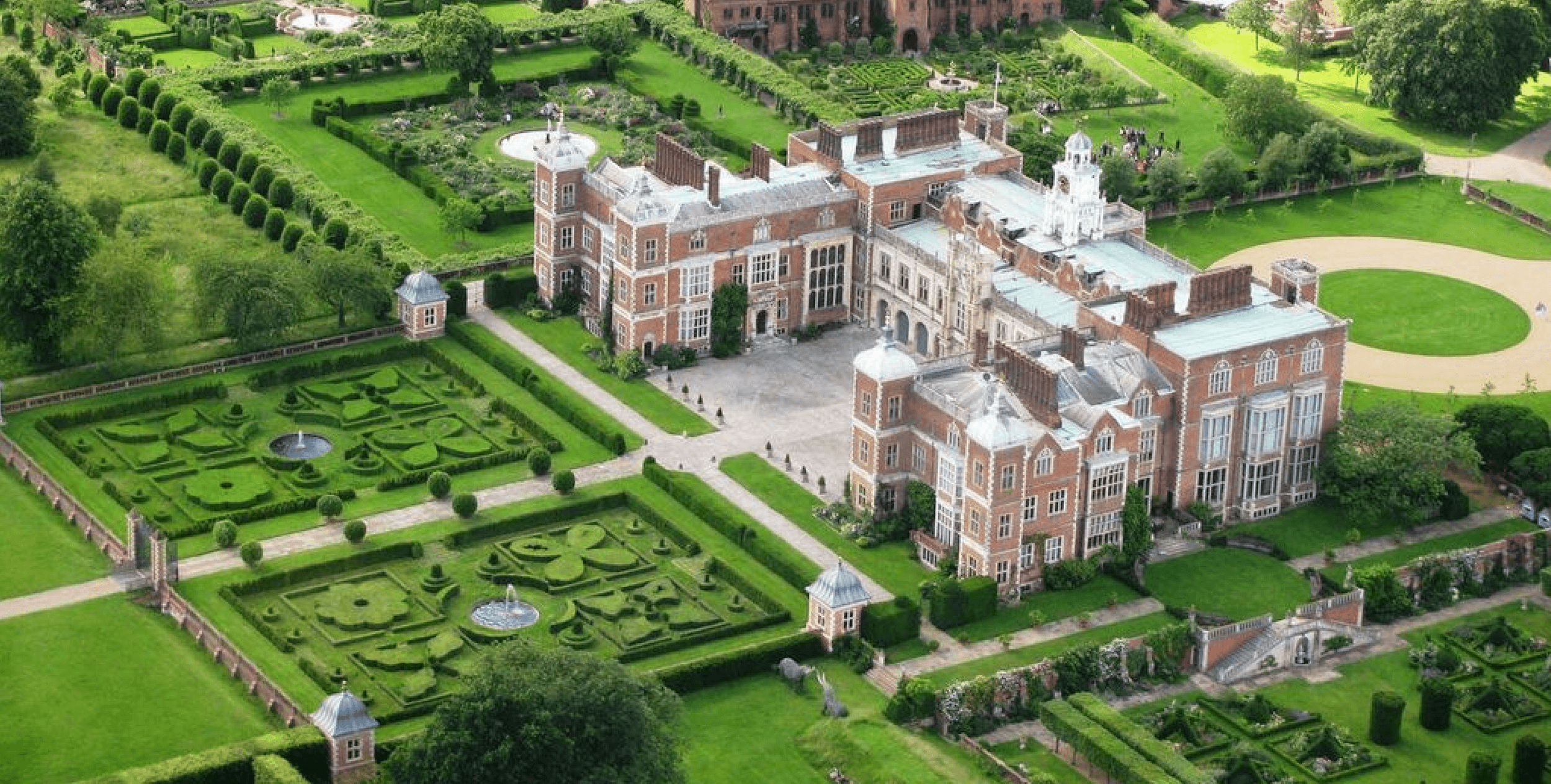 Bridgerton
Lady Whistledown is here to reveal the secret filming location of our Netflix favourite, and it's in our very own Herts! Hatfield House serves as the background for the lavish balls and parties thrown in this fictional Regency world, and during episode four we can spy the famous marble room in the home while ball goers gossip and dance.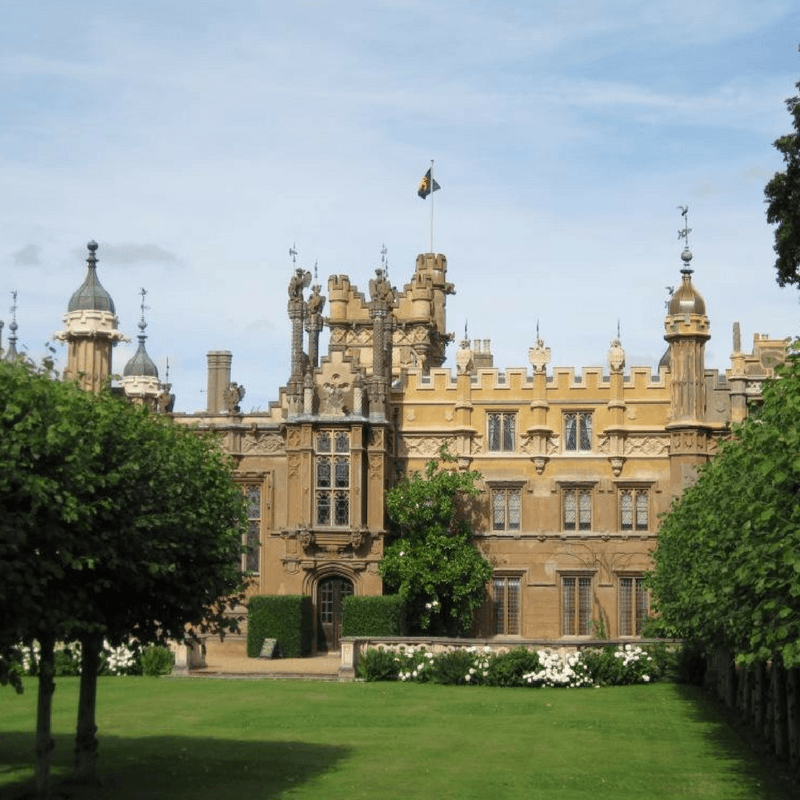 The Crown
One of Netflix's biggest ever hits reaching over 73 million people already, The Crown makes good use of some of Hertfordshire's best filming locations. Whilst Buckingham Palace and Sandringham might be off limits for filming, our very own Wrotham Park, Hatfield House and Brocket Hall have all disguised themselves as the royal locations, and have had the likes of Olivia Colman, Matt Smith and Claire Foy walk these halls. As Imelda Staunton takes on the iconic role for season 5, we're ready and waiting to see these opulent buildings gleam in the background.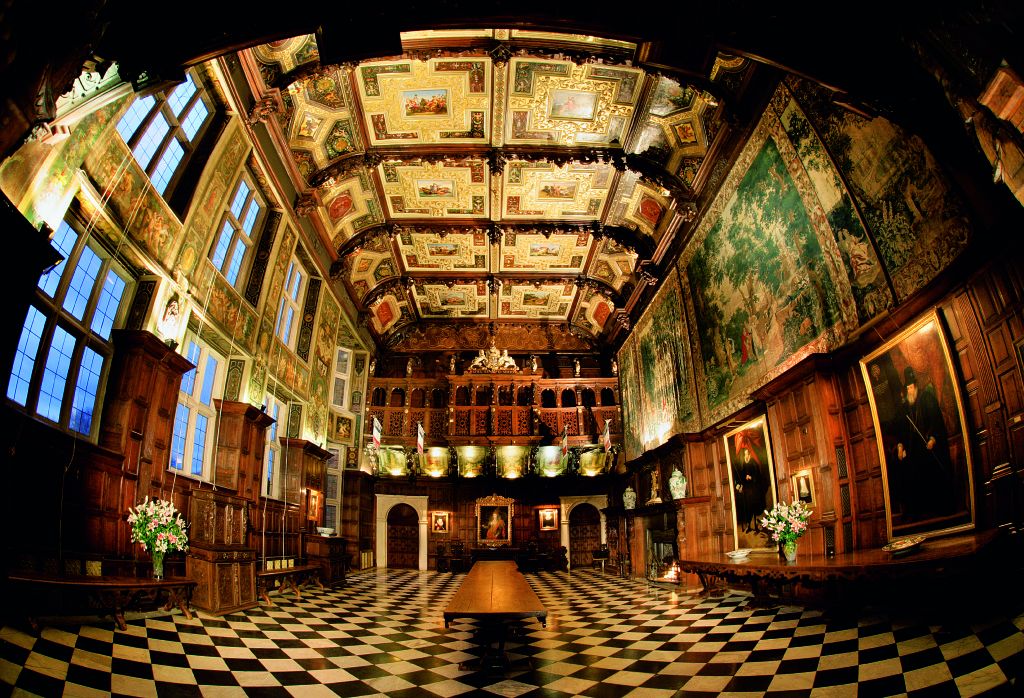 The Favourite
The sharp-tongued Oscar winner The Favourite catapulted Olivia Colman into Hollywood as Queen Anne in this fictional account of the Queen's life. Much of the film, also starring Emma Stone and Rachel Weisz as her competing ladies maids, was filmed at Hatfield House and is particuarly recognisable on the screen.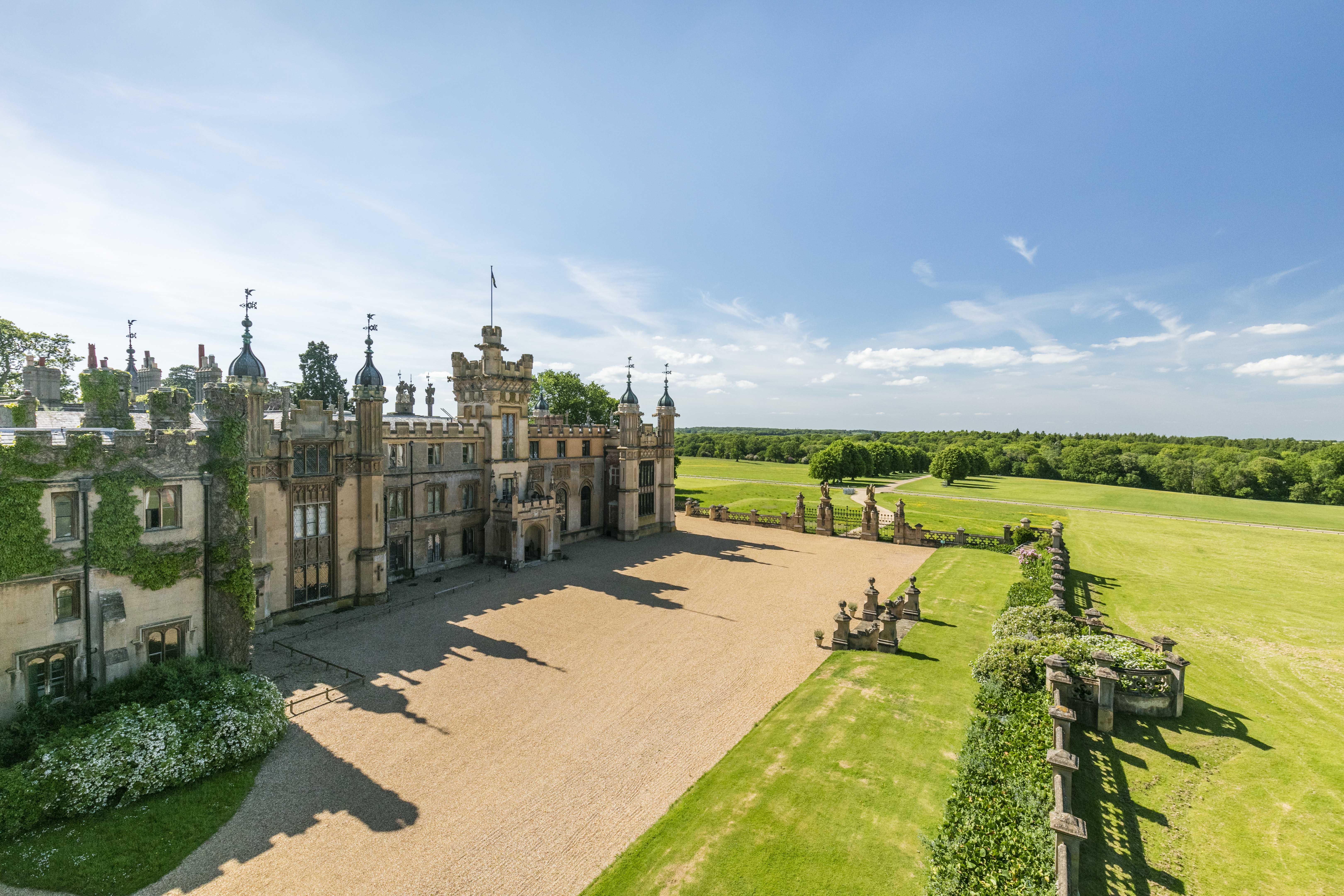 The Kings Speech
An instant classic that won Colin Firth his Oscar for Best Actor in 2010, The Kings Speech is the heart-warming, inspiring true story of King George VI working to overcome his stammer as war with Germany looms in 1939. Helena Bonham Carter and Geoffrey Rush star in this box office hit, taking home four Oscars including Best Picture. Filmed mostly in Hertfordshire, you can see snippets of Knebworth House, Hatfield House, and much was filmed at Elstree Studios.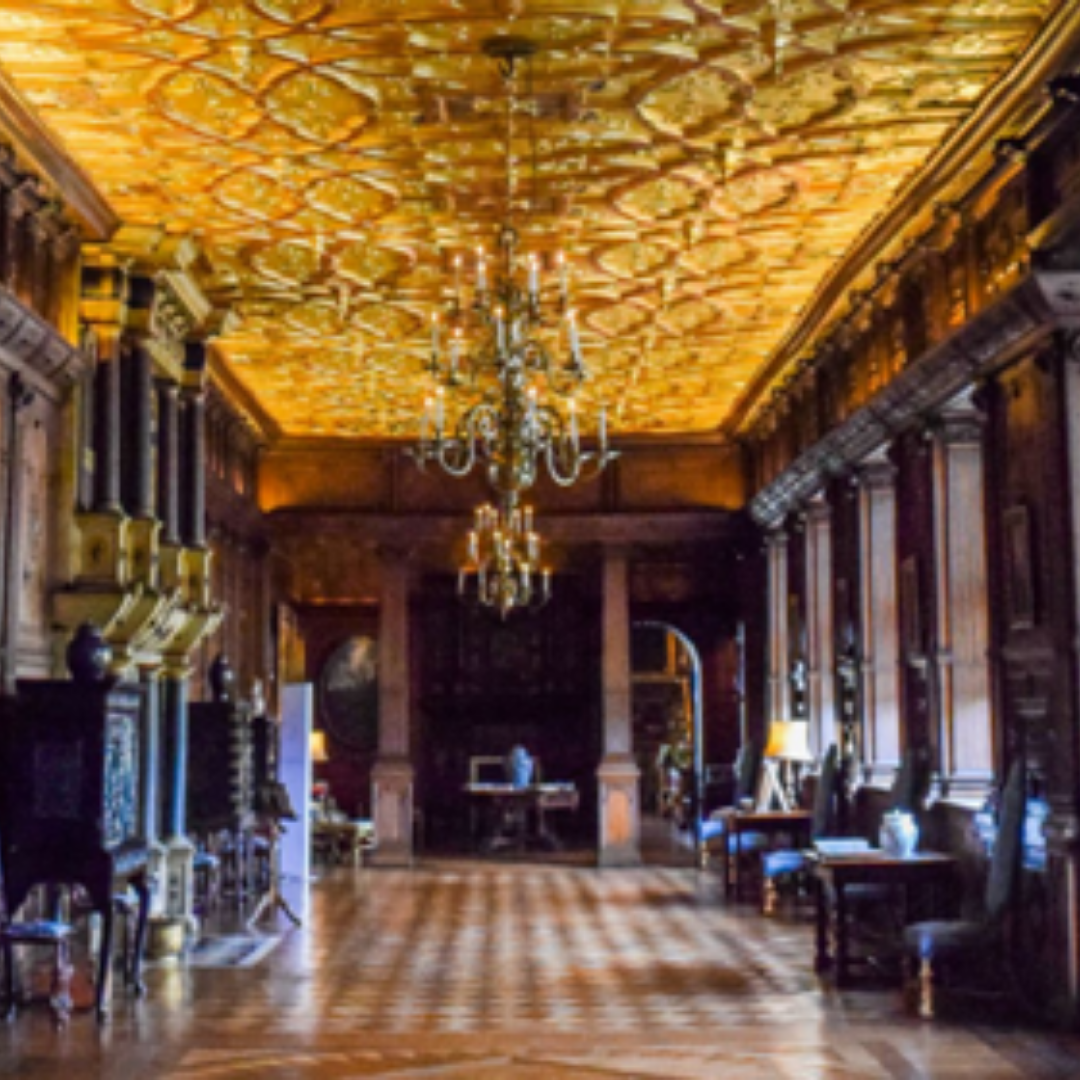 Shakespeare in Love
Taking home seven Oscars including Best Picture and Best Actress (made extra famous by that Gwyneth Paltrow speech!), Shakespeare in Love debuted to huge critical success in 1998 thanks to a star-studded cast and unique story fictionalising Shakespeare's journey to writing Romeo and Juliet. Hatfield House makes an appearance as the Queen's Court, so look our for it while Dame Judy Dench gives her Oscar winning performance as Queen Elizabeth I.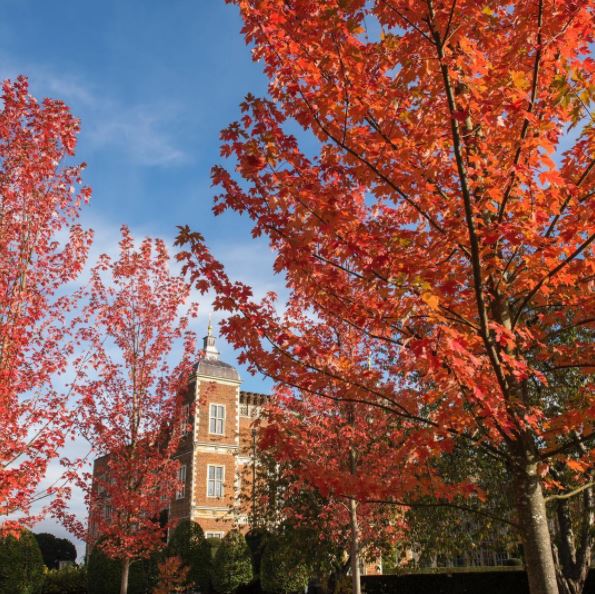 The Great
Head further back in time to the area of Catherine The Great and the scandalous era of coup d'etat's and murder in the satirical comedy, The Great. Nicholas Hoult plays the young Tsar Peter and Elle Fanning stars as Catherine, a European princess ready to take the crown for herself. Hatfield House looks extra opulent and glamorous in its role as the stunning Russian palaces of St Petersburg.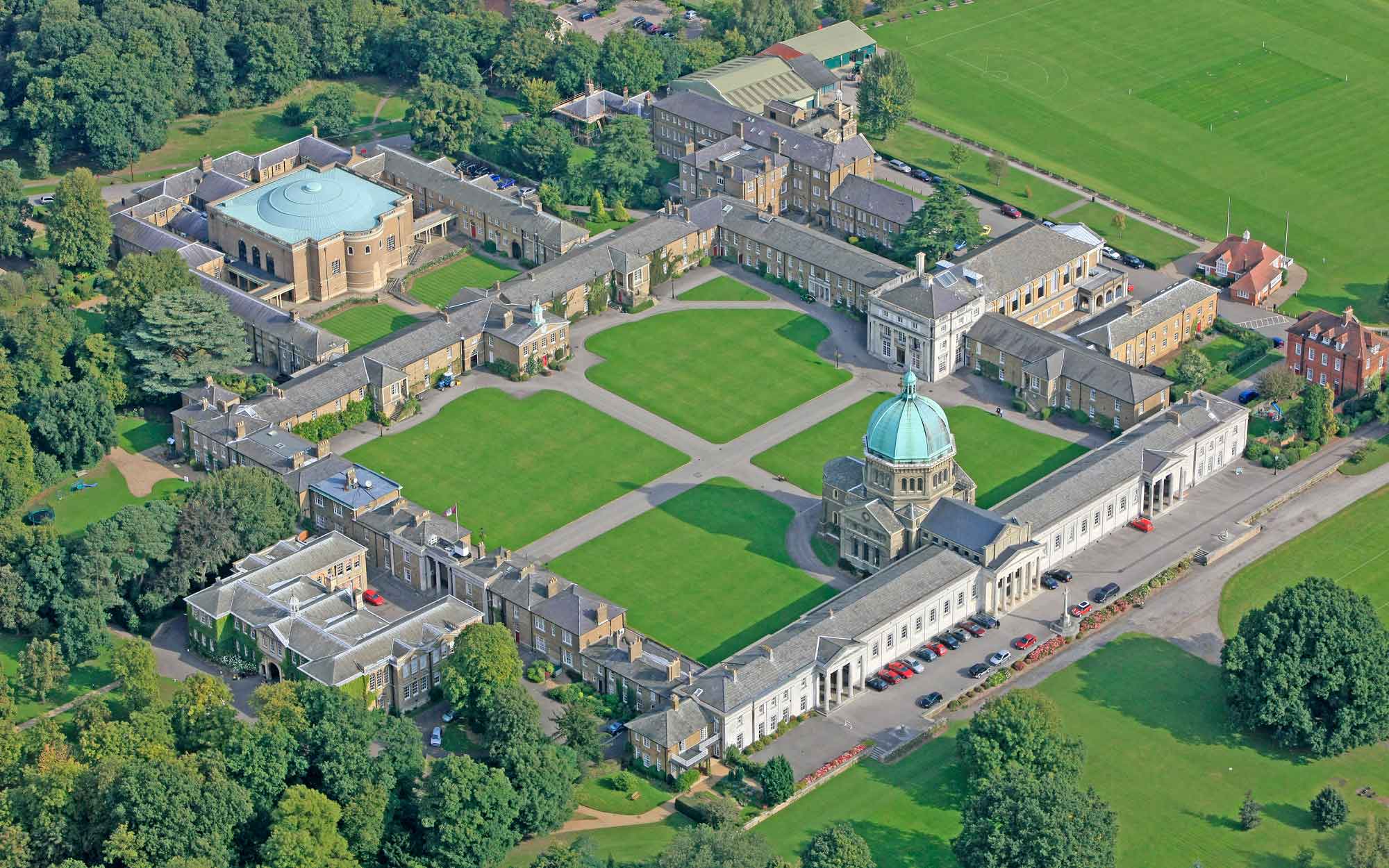 The Young Victoria
Written by Julian Fellowes (of Downton Abbey fame!), The Young Victoria tells the story of Queen Victoria as she meets and falls in love with Prince Albert of Saxe-Coburg and Gotha. We all know the images of Queen Victoria in mourning in the later half of her life, but this movie is a fascinating love story as she ascends to the throne – and back on Netflix if you missed this in 2013. Stars Emily Blunt, Mark Strong and Paul Bettany headed to Balls Park and Haileybury and Imperial Service College to film this one.