A magical winter festival comes to Knebworth house this November
This month, Knebworth will be home to the sensational Knebworth Winter Festival. To mark the occasion we thought we'd get the inside scoop on what to expect at this year's event from our friends at Knebworth House.
From 9th -11th November, a spectacular Winter festival will descend upon Knebworth House.   An impressive feature stage within the event will host the Knebworth Winter Comedy Festival with evening performances from some of the biggest names in Comedy including Greg Davies & Rhod Gilbert. There will also be lots of daytime activity, including whisky tastings from award winning author & spirit expert Dave Broom, Christmas tree decorating tips and festive fashion advice and styling presentations from fashion experts. 
For the little ones, the grounds surrounding the barns of Knebworth will be transformed into a children's immersive experience, where they are led by their own imaginations and a wonderful Storymaker, through the enchanted garden to meet and receive a present from Father Christmas.  At the heart of the festival, in barns and heated marquees, will be over 200 luxury shopping stalls selling artisan festive products from some of the UK's top independent designer makers to kick start the Christmas shopping season.   There will be a gourmet festive street food court to tantalise the taste buds. an après ski lodge to enjoy festive cocktails and a special appearance from YouTube cooking sensation 'The Food Busker' who will be serving up treats and demonstrating some of his best Christmas recipes for the crowds.   
Buy tickets to Knebworth Winter Festival here....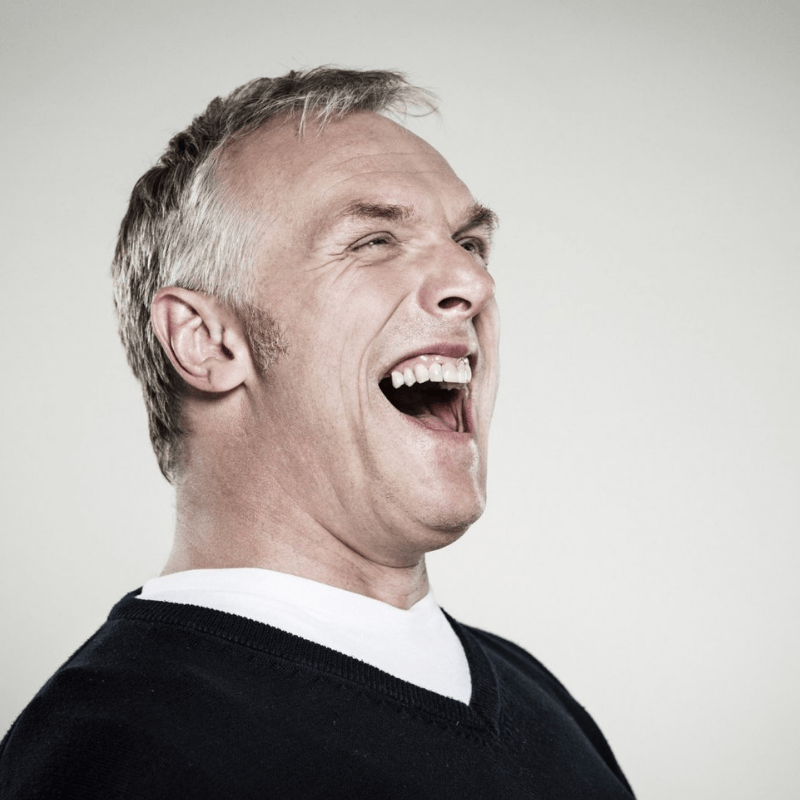 We are very excited to announce an extraordinarily good line up for The Knebworth Winter Comedy Festival this year - with comedy giants Greg Davies, Mark Steel, Rhod Gilbert and many more taking centre stage over the weekend keeping the crowds laughing after a day of shopping, eating and drinking... 
Get your tickets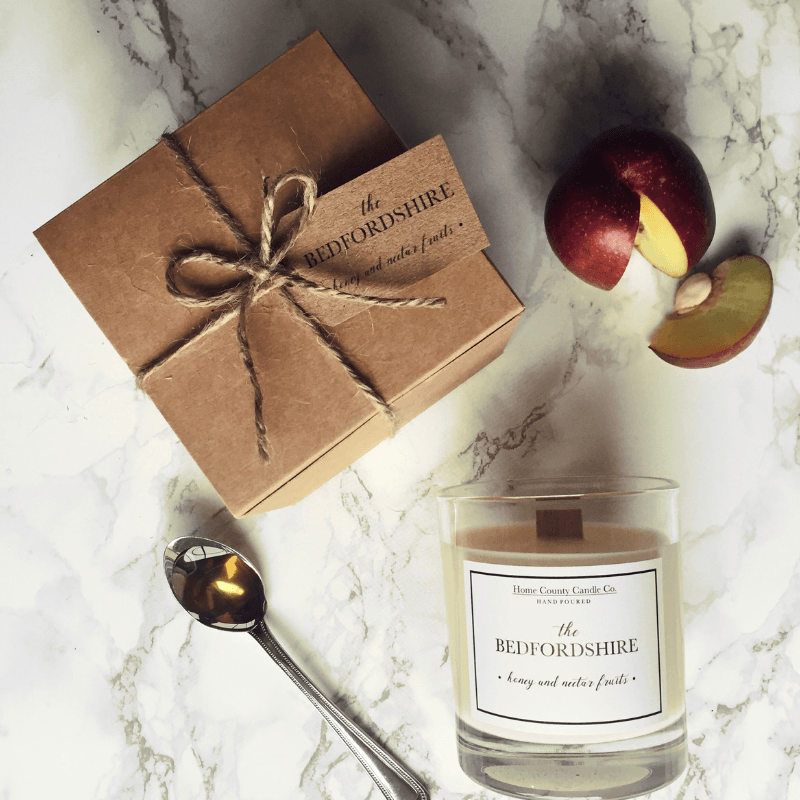 Artisan luxury shopping and the Wonderland Collective
Christmas shopping, festive gifts and decorations will be in abundance at Winter Festival. With over 200 stalls set up in the beautiful old barns of Knebworth, all beautifully decorated with festooned garlands and twinkly lights, it will be the perfect place to embark on a bit of festive retail therapy.  Independent designers, artisan craft makers and gourmet food producers will all be displaying and selling their wares over the three days of festivities, creating the perfect environment for a spot of Christmas shopping and to start getting in to the seasonal spirit..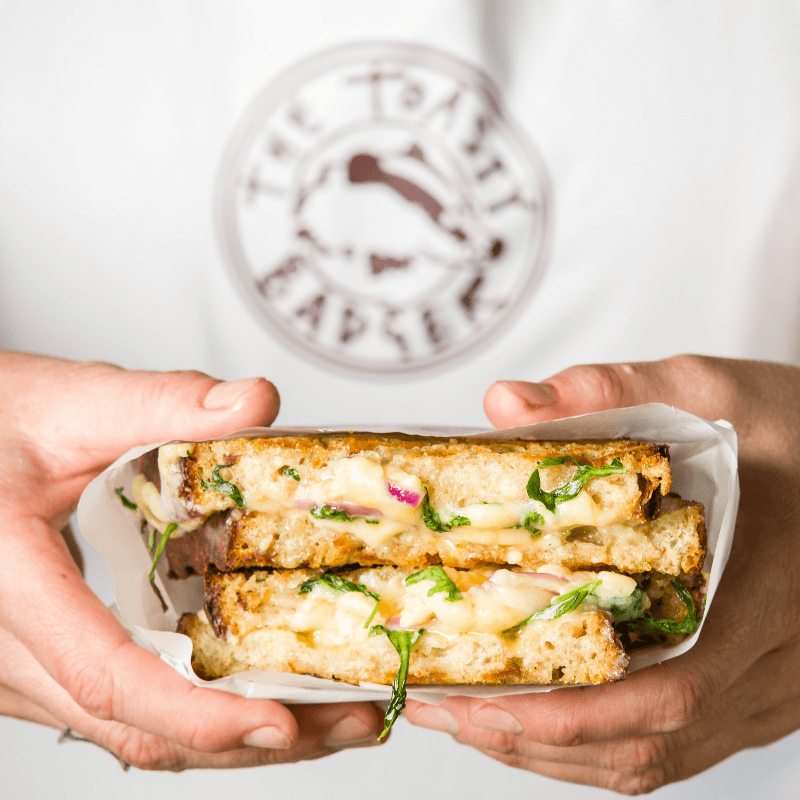 Gourmet street food and festive drinks
A Winter festival would not be complete without an incredible food offering and street food purveyors Eat Me Drink Me have curated a group of the country's best festive treats to keep the crowds sated as they enjoy all the entertainment on offer.  Delicious delicacies on offer will include seasonal Pork burgers from London based Pulled, Artisan pies from Pieminster, mouthwatering luxury specialist cheese toasties from The Toasty Badger and Panache artisan ice cream who will be serving up winter ice cream flavours including Cinnamon, Gingerbread, Eggnog and Mince Pie… or festive Belgian waffles with winter berry compote and spiced mulled wine apples…what could be more festive?!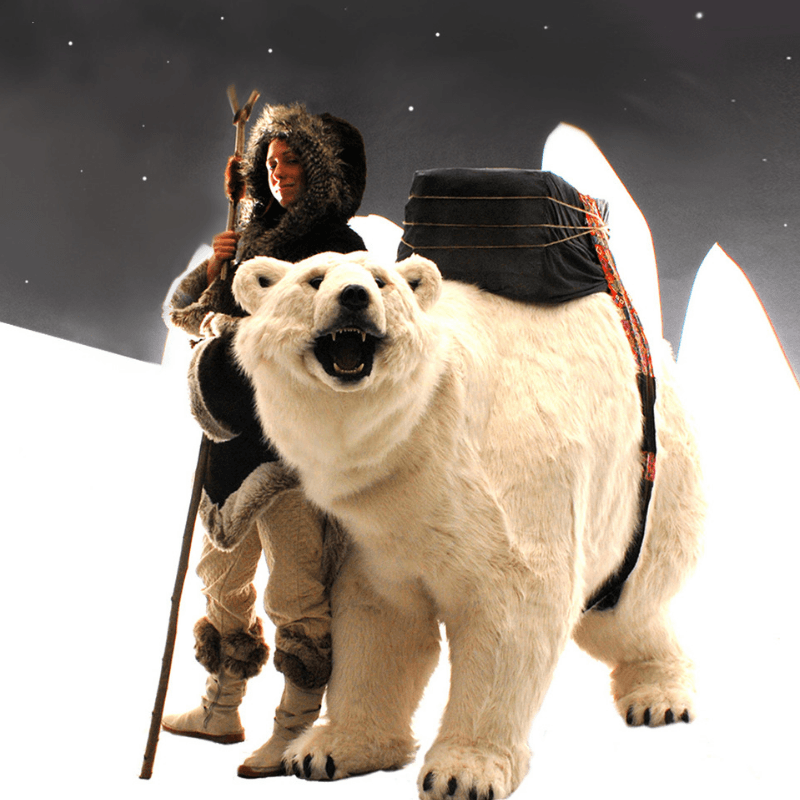 Children's Activities
The kids certainly won't be short of things to do. We are excited to announce screenings of the hit movies Frozen and The Greatest Showman. There will also be storytelling for the younger children, craft workshops, appearances from the magical, animatronic Bjorn The Polar Bear. All included in the general admission price. ** please review the timetable on the website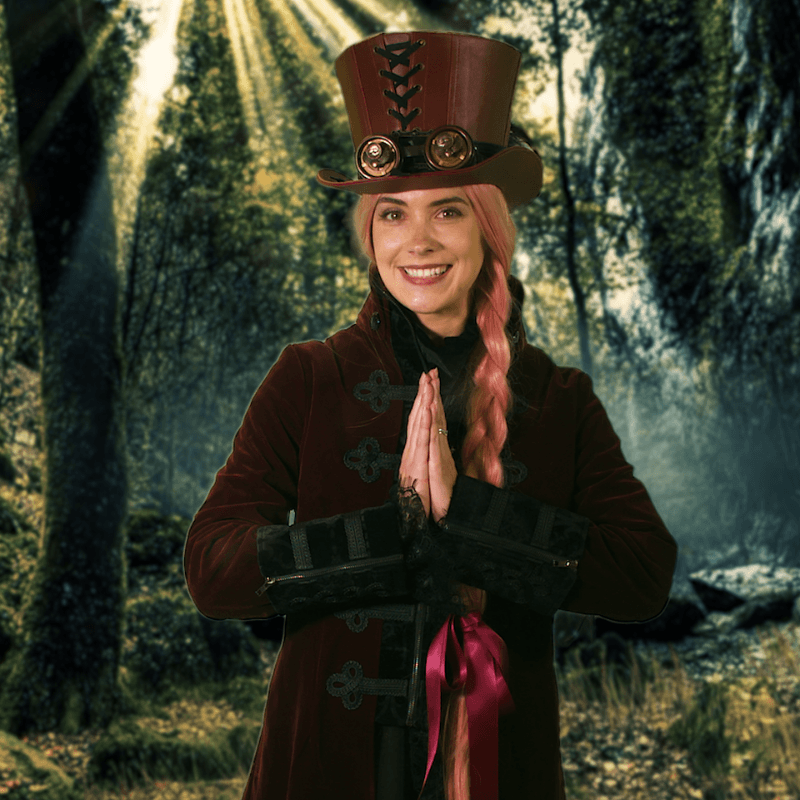 Enchanted Garden and interactive Father Christmas experience
This will be a truly memorable Christmas experience for the little ones (and adults if they wish) set in the beautiful gardens of Knebworth and themed around the magnificent history of the location, children will be taken on a magical journey through an enchanted maze eventually arriving in Santa's Grotto where they will meet Father Christmas and receive a special gift from the man himself... 
Upgrade your tickets to include the Enchanted Garden & Father Christmas Experience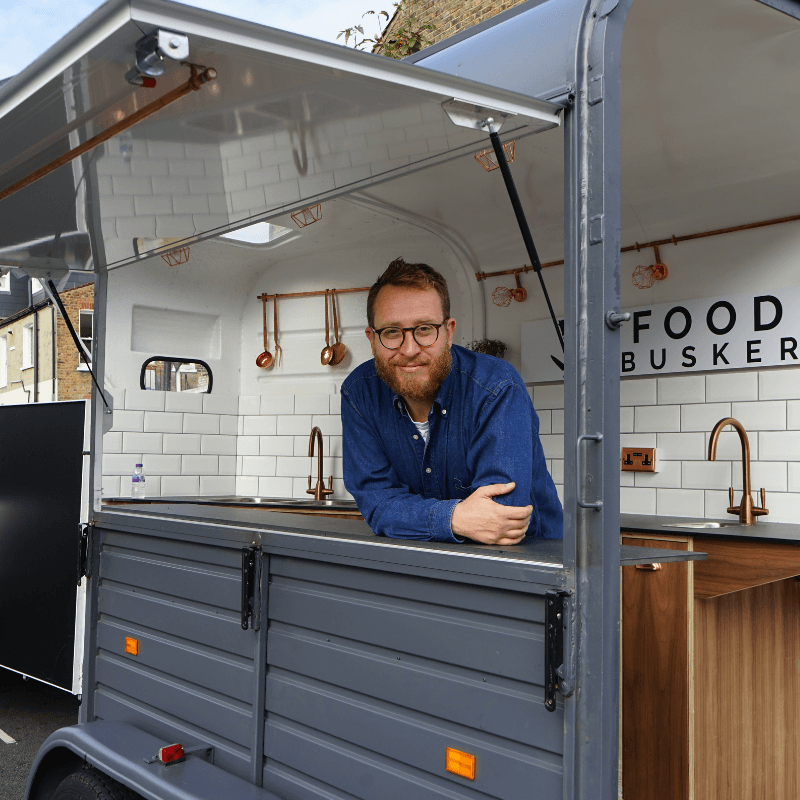 The Food Busker
John Quilter, also known affectionately as The Food Busker, is a nationally recognized chef, food blogger and culinary influencer. He's created a successful You Tube channel where his fans follow his every move. He has worked in some of the most highly-acclaimed kitchens across the world and learnt his craft from chefs including Raymond Blanc and Jamie Oliver. This November he'll bring his talents to Knebworth Winter Festival, where he will demonstrate and create his best Christmas dishes live from the new Food Busker trailer. The crowd can taste, ask questions and learn how to perfect some amazing festive recipes.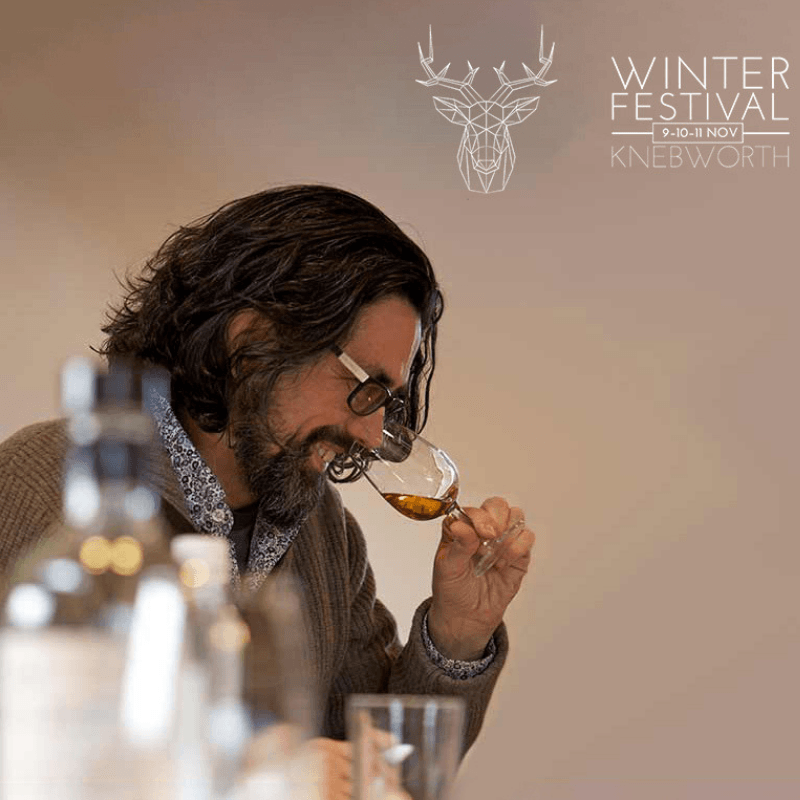 Whisky tastings with expert Dave Broom
Whisky specialist Dave Broom will be offering expert guidance and tastings on the feature stage at Winter Festival, imparting his wisdom on the virtues of the best whisky and offering top tips on what to buy for Christmas celebrations…Dave is a Glaswegian who gets paid to drink and enjoys writing and talking about it and is looking forward to sharing his knowledge on the subject with the revellers at Knebworth Winter Festival....
Upgrade your ticket to the Whisky Masterclass