Gotha Gardens at Pembroke Farm
Welcome to Pembroke Farm Garden.
The Gotha garden at Pembroke farm is a country house garden with a wildlife walk and formal surprises. The garden was started in 1990. It was created from an arable field and is mostly based on chalk. It was originally conceived as a woodland walk, stocked with anything which might attract wildlife and pollinators, but when my son Sam developed a passion for topiary we started to introduce some more formal areas. These include a topiary garden, rose gardens (encompassing over 150 rose specimens), a woodland garden and tea lawn with cottage garden beds in the style of Gertrude Jekyll. You are invited to meander through changing spaces that create a palimpsest of nature and structure.
We hope you will enjoy the garden, and take time to sample the delicious teas, and cakes. Later you may wish visit our shop for gift ideas and treats for yourself and loved ones!
All proceeds from the garden are used exclusively to maintain and encourage the habitat for our precious flora and fauna.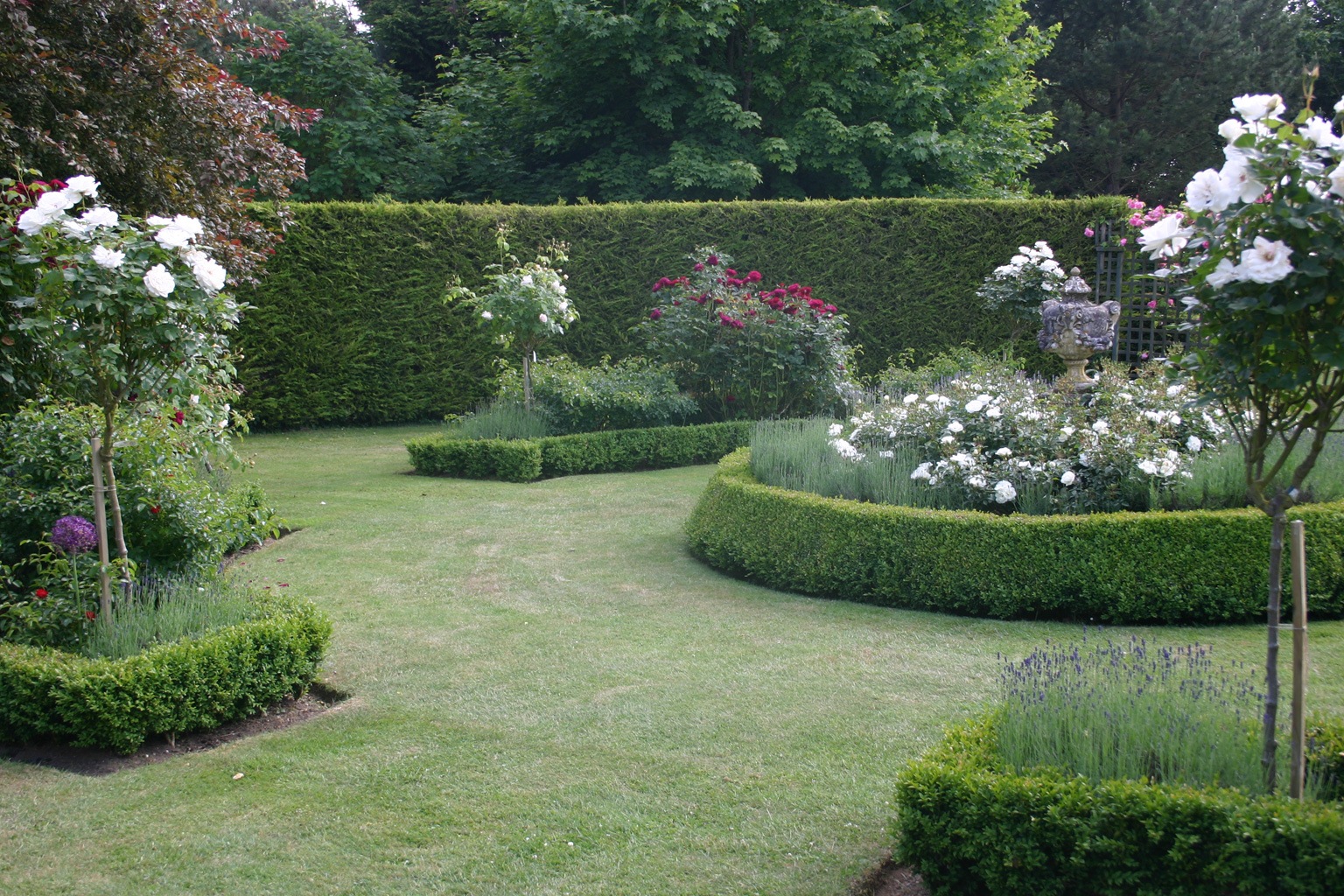 Address
Pembroke Farm
Slip end
Ashwell
Sg76sq