Believe it or not, peaceful Hertfordshire is exactly where the wild things are!
Ring-tailed lemurs, zebras, tigers…they all reside here in Hertfordshire, making for plenty of wild adventures in the Hertfordshire countryside, and all without setting off on safari. For cuddles and close ups, Hertfordshire's many farms are a great day out for little ones, with pigs, rabbits and sheep galore come spring time!
For even more wild adventures and jaunts back to nature, check out some of our favourite spots to see nature and wildlife in the county.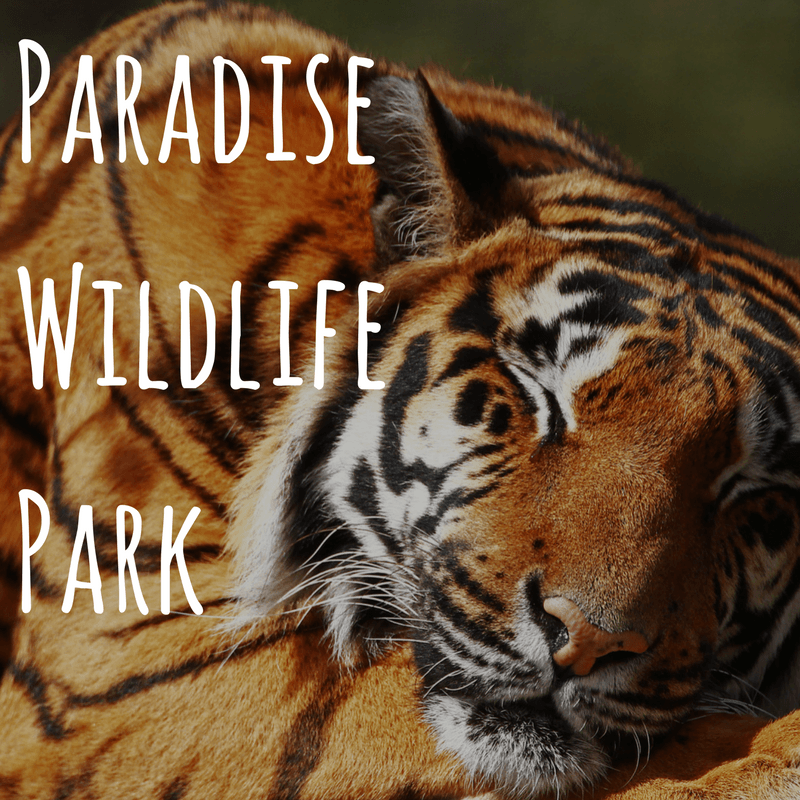 In the heart of the Hertfordshire countryside tigers roam, monkeys play and penguins waddle! Paradise Wildlife Park is home to more than 400 wild animals and, as the only zoo in the UK with all five big cats, it's the perfect place to come within a whisker of the wilderness. If you really want to get close, nothing beats an animal experience, whether you want to meet the meerkats or brave it with a big cat adventure!
Enter the lion's den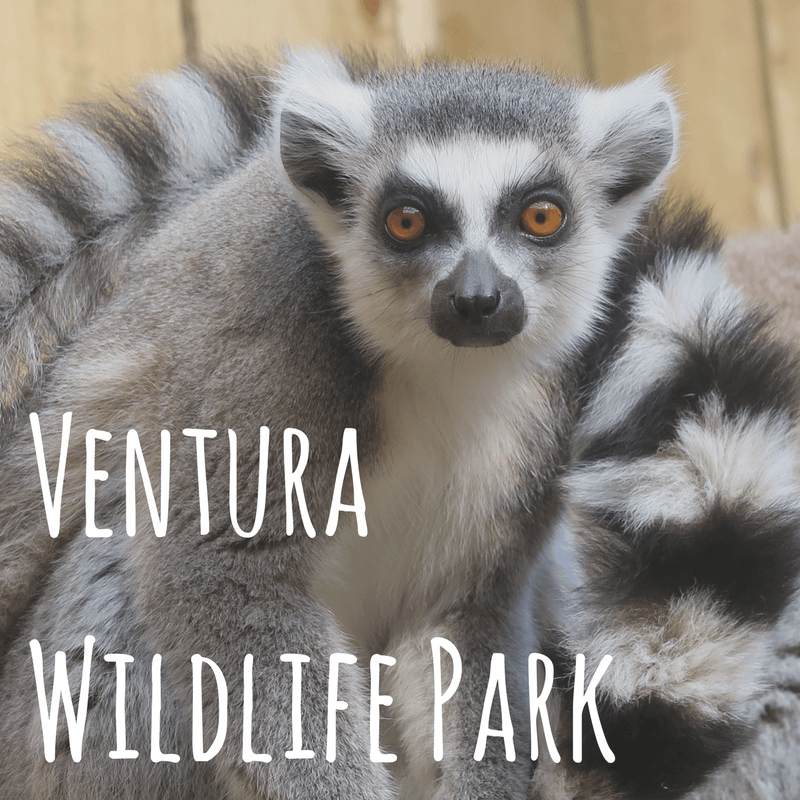 If you think you need to fly to Oz to see a kangaroo, think again! In addition to Skippy and friends, Ventura Wildlife Park boasts zebras, lemurs and even reindeer, so make sure you put visit in your diary ready for December!
Come face to face with a kangaroo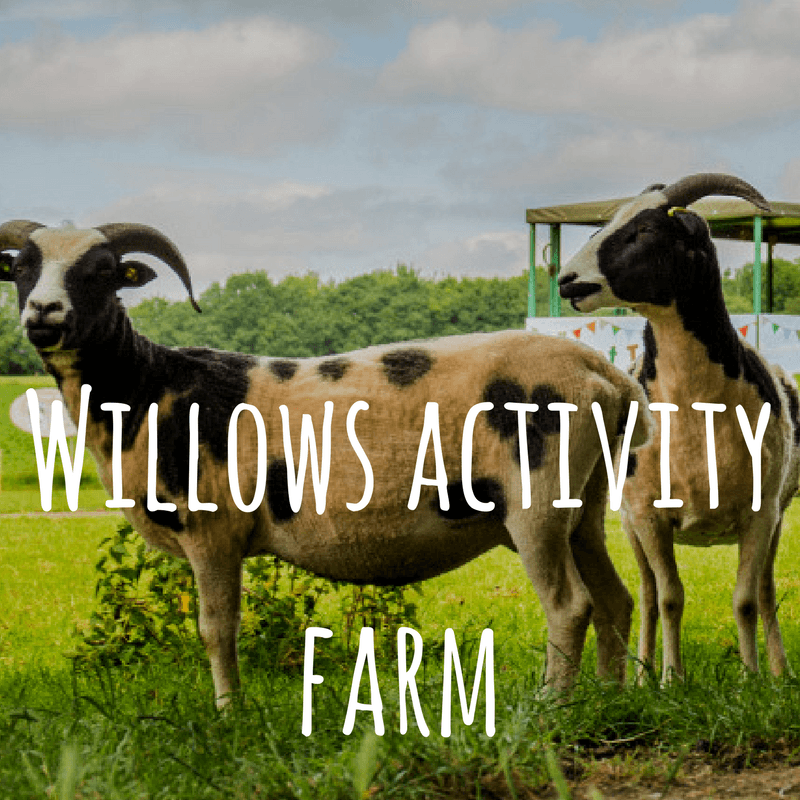 If your little ones have read the books, seen the film and made Peter Rabbit their hero, be sure to bounce down to Willows to meet the bunny himself! While here, stroke rabbits, see frolicking spring lambs and get up close to plenty of farmyard friends in the feeding area.
Hop along with Peter Rabbit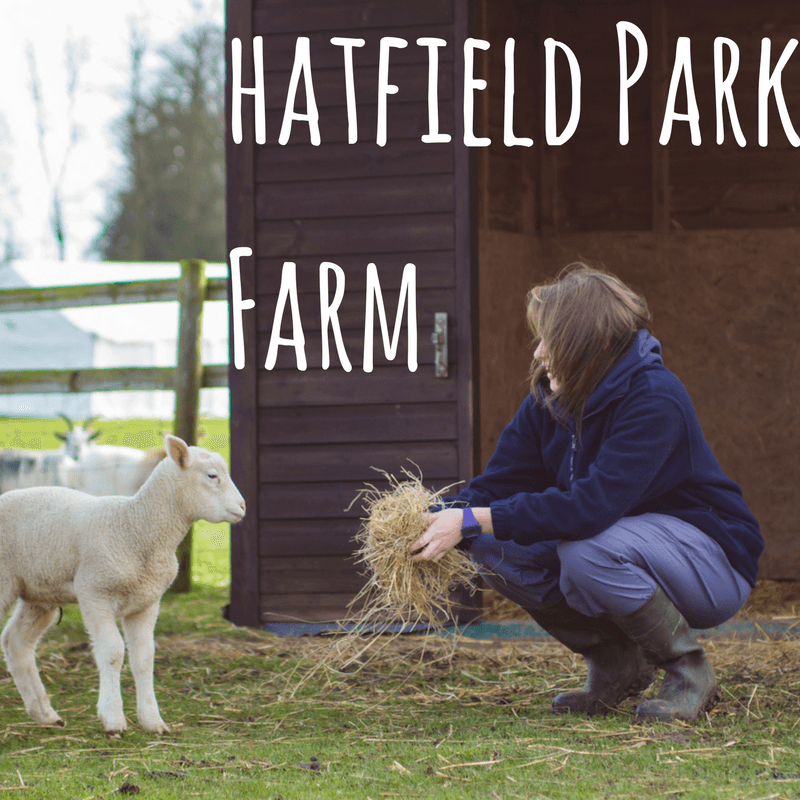 While you may know Hatfield for its rather impressive manor house, the 25 acre Hatfield Park Farm in the grounds of the estate is a must-visit for animal lovers! Donkeys, pigs, goats and geese all roam the paddocks, so be sure to take a turn at feeding them to get up close.
Make farmyard friends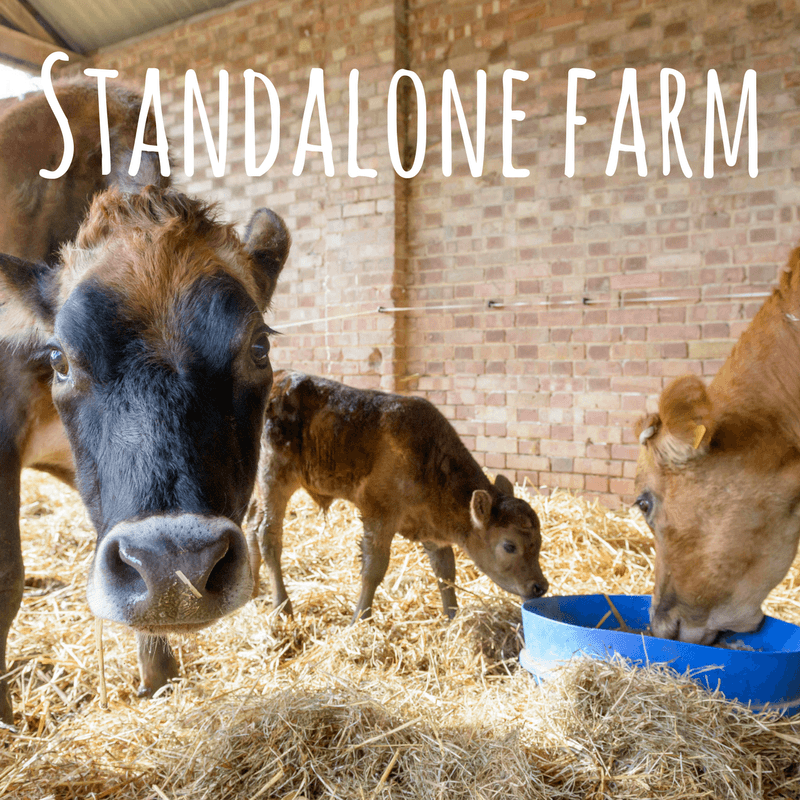 Have you ever milked a cow or ridden a tractor? Get a taste of rural life at Standalone farm and meet sheep, cows and pigs. Keep an eye on weekly activities, as birds of prey demonstrations and dog and duck shows are all featured in the calendar.
Get a taste of the good life