48 HOURS IN NORTH HERTFORDSHIRE
WELCOME TO NORTH HERTFORDSHIRE
Welcome to the tip of the county! With quaint villages, rolling hills and vibrant markets in abundance, North Hertfordshire is the ideal destination for any mini-break. Home to thriving market towns such as Hitchin, Royston and Baldock, this picturesque, agricultural part of the county infuses relaxation and inspires adventure. At the heart of the area you will discover Letchworth- the UK's first garden city, boasting the county's oldest traffic roundabout. Discover some of the hidden archaic gems that North Hertfordshire has to offer, visit Royston Caves and dig into the mysterious history of the chamber, or explore the local museums to discover some of the area's heritage. Whether you're crazy about the countryside or fanatical about farmers' markets, North Hertfordshire will have something to fill your adventure boots. 
Day 1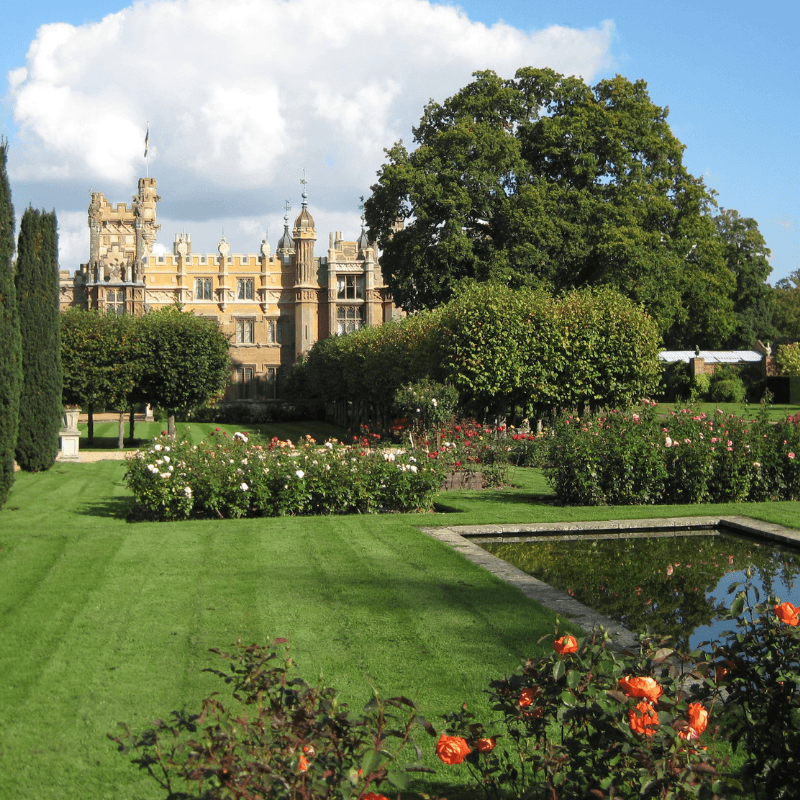 MORNING
Knebworth House
Kick start your adventure with a journey back in time at Knebworth House. Step through 500 years of British history and explore the grounds that were once home to Victorian novelist Sir Edward Bulwer Lytton. Grab your binoculars to spot the grazing herds of Red and Silka deer in the 250-acre deer park. Smaller adventurers can delve into the Jurassic world by walking with the dinosaurs (72 life size models to be exact) at the dinosaur trail. Set up a picnic and enjoy a glass of wine in the summer sunshine whilst the little ones roam the adventure playground. With an astro-slide, bouncy castle and interactive water play area there is something for the whole family to enjoy at Knebworth.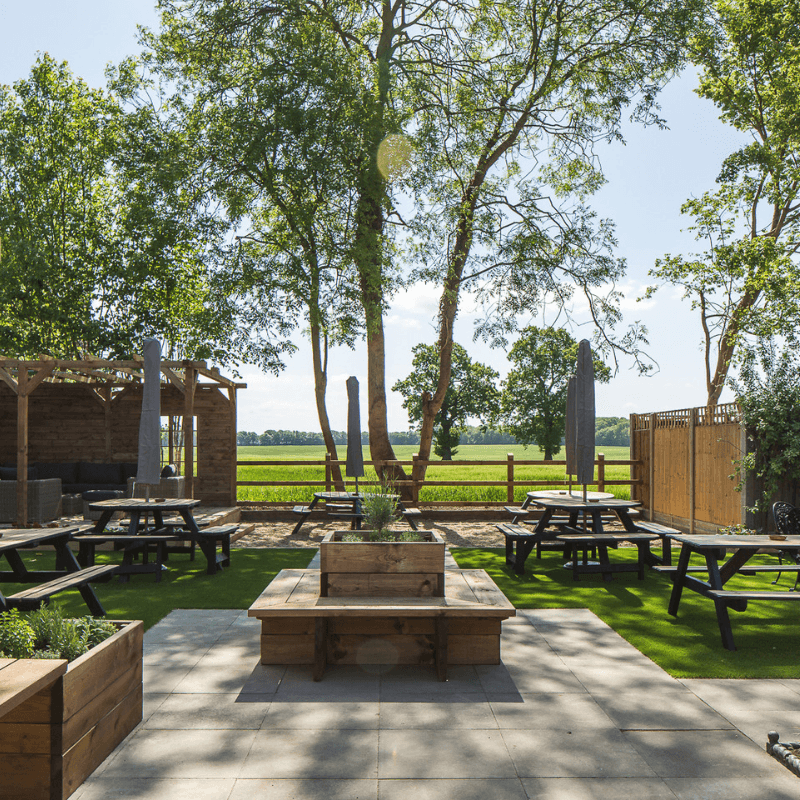 LUNCH
The Lytton Arms
Situated in the quiet, idyllic village of Old Knebworth lies The Lytton Arms, a peaceful, typically British, real ale pub. Enjoy the sunshine and dine alfresco in the quirky garden which overlooks the glorious greenery of Knebworth Park. With a range of real ales, tasty bar snacks and a wholesome menu full of pub classics featuring local ingredients, there's something for everyone to enjoy in this nostalgic watering hole.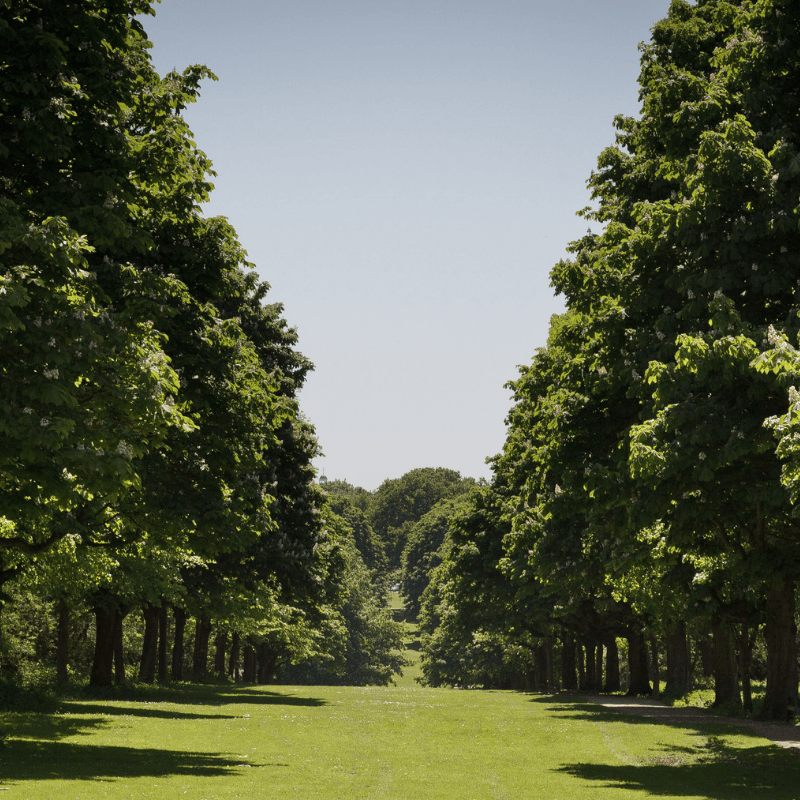 AFTERNOON 
Norton Common Nature Reserve
Explore the wide, well-designed streets, many pedestrianised of Letchworth Garden City. Putting the country in city living, Letchworth, the UK's first garden city, is a must on any Hertfordshire traveller's to-do list. Situated nearby Norton Common Nature reserve and surrounded by 63 acres of woodland, marshy grasslands and meadows, this Green Flag awarded park is the perfect haven for both the public and wildlife. Release your inner Michael Phelps and cool off in the outdoor pool (open May- September) or, if Andy Murray is more your icon, then compete in your own game of tennis in one of the courts around the park.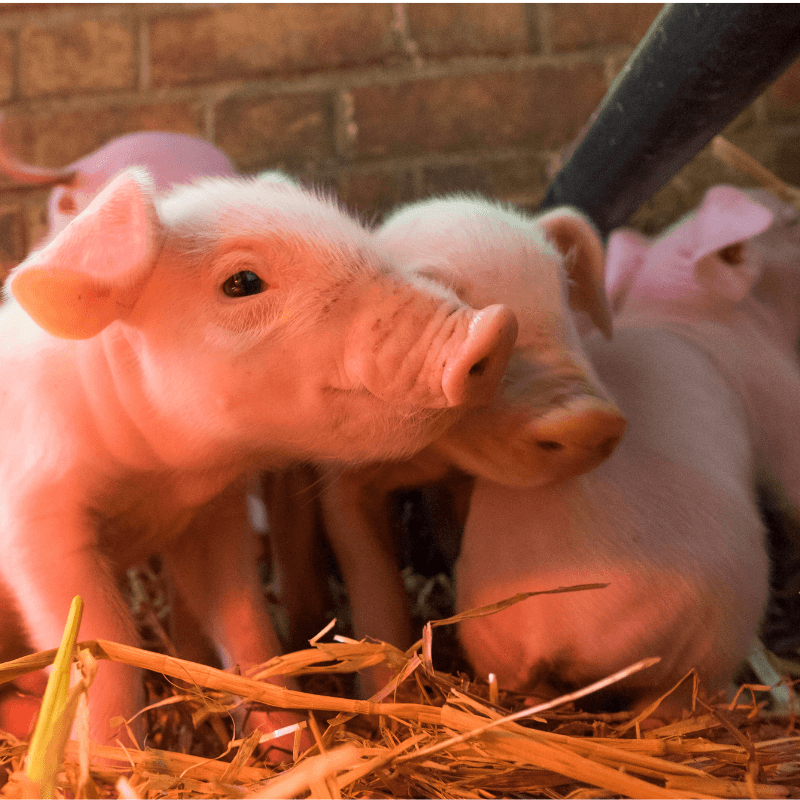 Standalone Farm
Not afraid to get your hands dirty? Standalone Farm is the perfect way to roll around the mud and see your barnyard favourites. Grab your wellingtons and ride on over to this countryside treasure where you can spend the day in the life of a farmer. Feed the pigs, milk a cow or ride a tractor and when you're fed up with the sludge then grab a refreshment at the Greenway cafe. Fallen in love with one of the piggies? Have a browse round the brand new gift shop and take one of the animals home with you (a soft, cuddly, artificial one of course).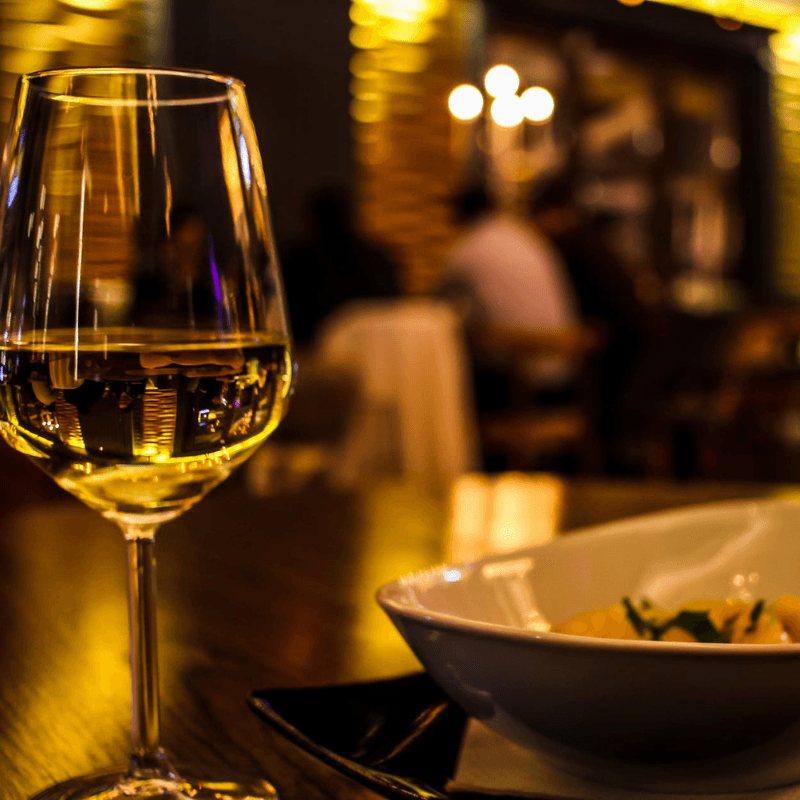 DINNER
La Concha and Cultivo Lounge 
If you're dining with friends or as a couple then a visit to La Concha is a must on your adventure. Immerse yourself in Spanish culture, dip into the authentic tapas dishes and relax with a bubbly beverage in this quaint, European eatery. If you have little ones on your trip, Cultivo is the perfect family-friendly treat. The charming Cultivo Lounge lies in the heart of Letchworth, so why not dine urban alfresco on the outdoor terrace? With a range of cuisines on their menu from Mexican to tapas, everyone can enjoy a meal here.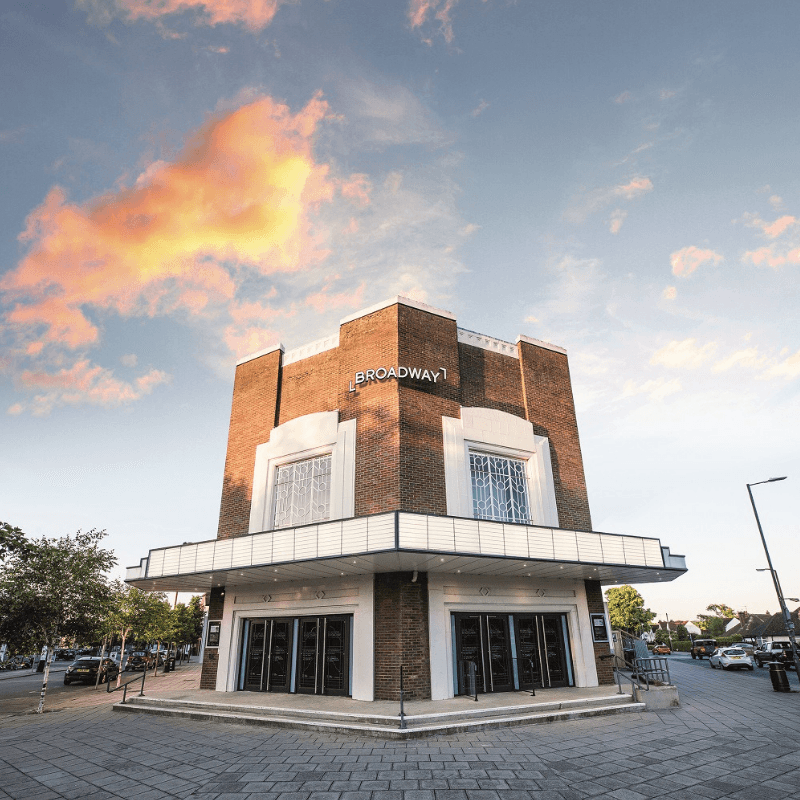 AFTER DINNER
Broadway Cinema and Theatre
Whether it's a newly released blockbuster or a brand-new stage adaption of Jane Eyre that ticks your entertainment boxes, be sure to visit The Broadway during your excursion. This 1920s inspired cinema boasts an Art-Deco exterior and is quite the landmark in Letchworth Garden City. The unique picture house provides the perfect view for you Art-Deco fans, be sure to admire the stunning building before enjoying a refreshing beverage at the newly refurbished bar. After, head on over to the studios and gallery to see the latest artwork and exhibitions on display. Whatever your taste, a night at The Broadway is the perfect treat for your trip.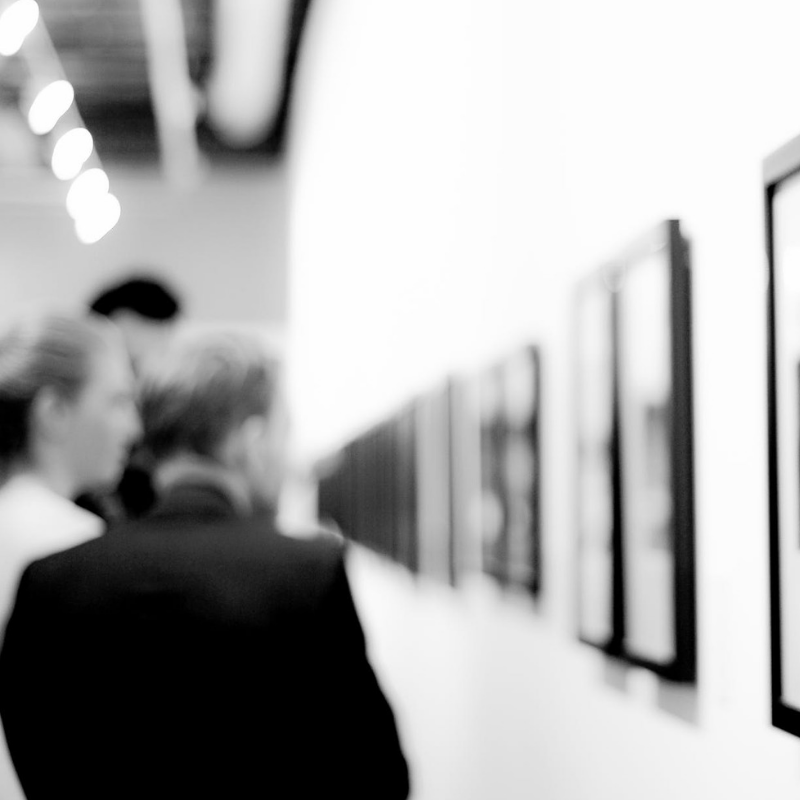 MORNING
North Hertfordshire Museum
Wake up and immerse yourself in the history and heritage with a trip to North Hertfordshire Museum. With collections from the old Letchworth and Hitchin galleries, along with many never-before displayed items from around the area, North Hertfordshire museum is a must see on your adventure.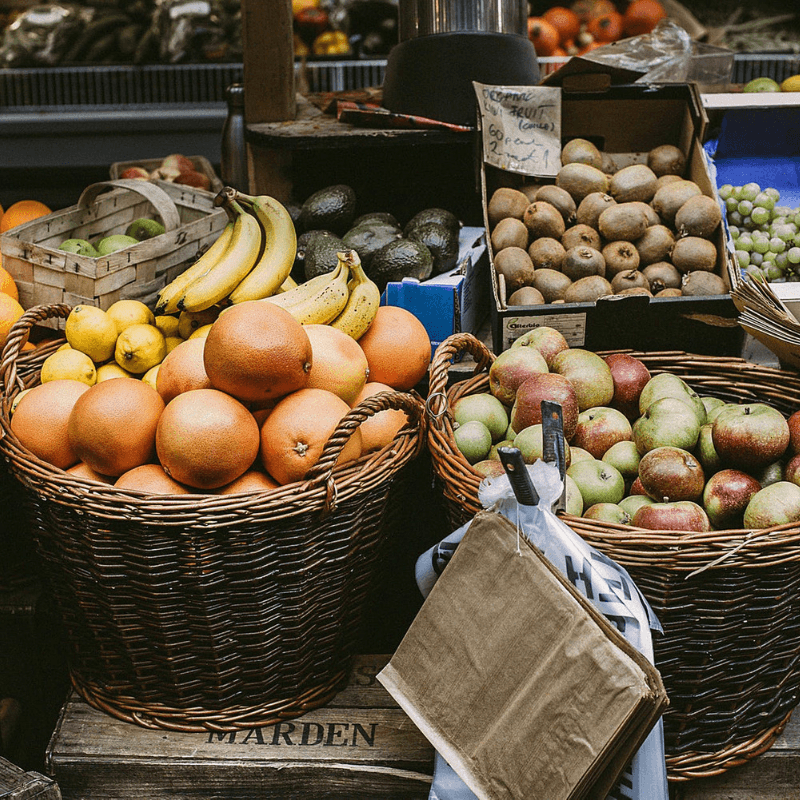 Hitchin
After you've finished delving into the history of the county, explore the thriving town of Hitchin. From a traditional market to independent boutiques, there is something to fit the whole family's savvy shopping requirements at this unique hotspot. Are you a food fanatic looking for the next treat to tantalise your taste buds?  With the many quirky independent cafés and well-known chain restaurants on offer, you'll be spoilt for choice when it comes to options for lunch.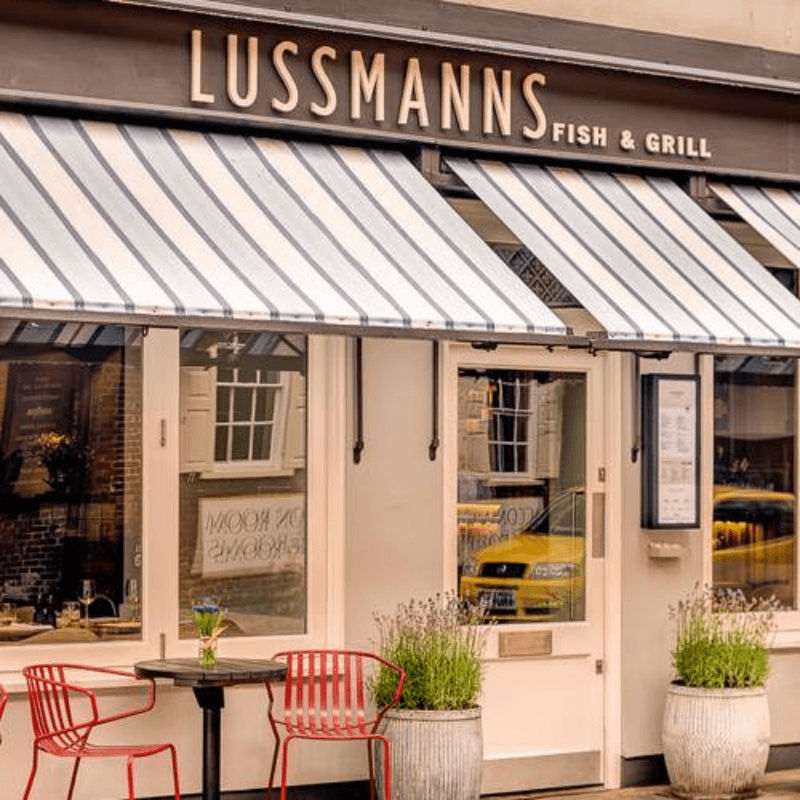 LUNCH
Whether you're a fuss-free luncher or a food fanatic, Lussmanns Fish & Grill will have the perfect treat for any rumbling stomach. Feast on fresh fish or choose a scrumptious meal from the grill menu, all enjoyed in this award-winning, grade II* listed building. Visiting in the summer months? Take a seat outside this pavement cafe and watch the world go by. 


System.NullReferenceException: Object reference not set to an instance of an object.
   at ASP._Page_Views_Partials_grid_editors_Media_cshtml.Execute() in D:\wwwroot\gotoplaces\wwwroot\Views\Partials\grid\editors\Media.cshtml:line 15
   at System.Web.WebPages.WebPageBase.ExecutePageHierarchy()
   at System.Web.Mvc.WebViewPage.ExecutePageHierarchy()
   at System.Web.WebPages.WebPageBase.ExecutePageHierarchy(WebPageContext pageContext, TextWriter writer, WebPageRenderingBase startPage)
   at System.Web.Mvc.RazorView.RenderView(ViewContext viewContext, TextWriter writer, Object instance)
   at System.Web.Mvc.BuildManagerCompiledView.Render(ViewContext viewContext, TextWriter writer)
   at Umbraco.Core.Profiling.ProfilingView.Render(ViewContext viewContext, TextWriter writer)
   at System.Web.Mvc.HtmlHelper.RenderPartialInternal(String partialViewName, ViewDataDictionary viewData, Object model, TextWriter writer, ViewEngineCollection viewEngineCollection)
   at System.Web.Mvc.Html.PartialExtensions.Partial(HtmlHelper htmlHelper, String partialViewName, Object model, ViewDataDictionary viewData)
   at System.Web.Mvc.Html.PartialExtensions.Partial(HtmlHelper htmlHelper, String partialViewName, Object model)
   at ASP._Page_Views_Partials_grid_editors_Base_cshtml.Execute() in D:\wwwroot\gotoplaces\wwwroot\Views\Partials\grid\editors\Base.cshtml:line 20
AFTERNOON
Windmill Hill
Unwind with a leisurely stroll to Windmill Hill to walk off those hearty meals. Admire the panoramic views of the town with a glass of champagne and take in the sights of St. Mary's church from the famous bench featured in Doctor Foster.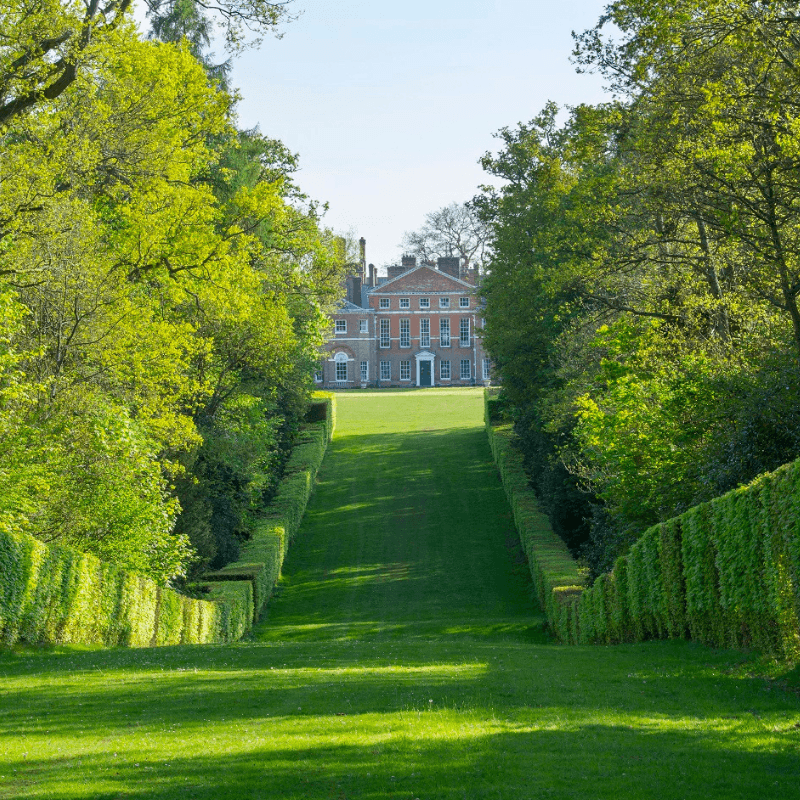 St. Paul's Walden Bury 
Hidden five miles south of Hitchin you'll discover St. Paul's Walden Bury, childhood home of Queen Elizabeth the Queen mother. If you're visiting in July, then 'Mozart: A Trio of Operas' is not to be missed. Can't attend? Not a problem, there are many other events on offer at the house. This stunning country manor and woodland gardens can only be viewed by appointment, so be sure to book in advance.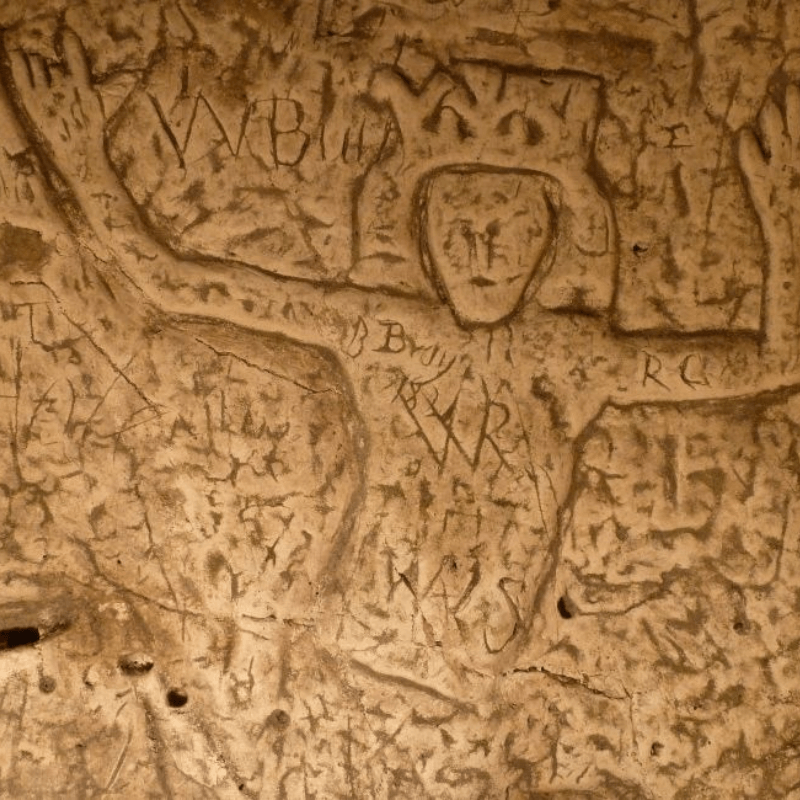 Royston Cave
Buried beneath Melbourn Street hides Royston Cave, explore this mysterious, man-made chamber to discover its unique medieval carvings engraved into the bell-shaped walls. Found in 1742 by workmen, no records of the age or purpose of the cave exist, but a-number of intriguing theories are held that it was used by Freemasons or Templars. History buffs may also wish to visit Therfield Heath Barrow Cemetery. Located just outside of Royston, the graveyard holds an impressive array of burial mounds thought to date back to 4000BC.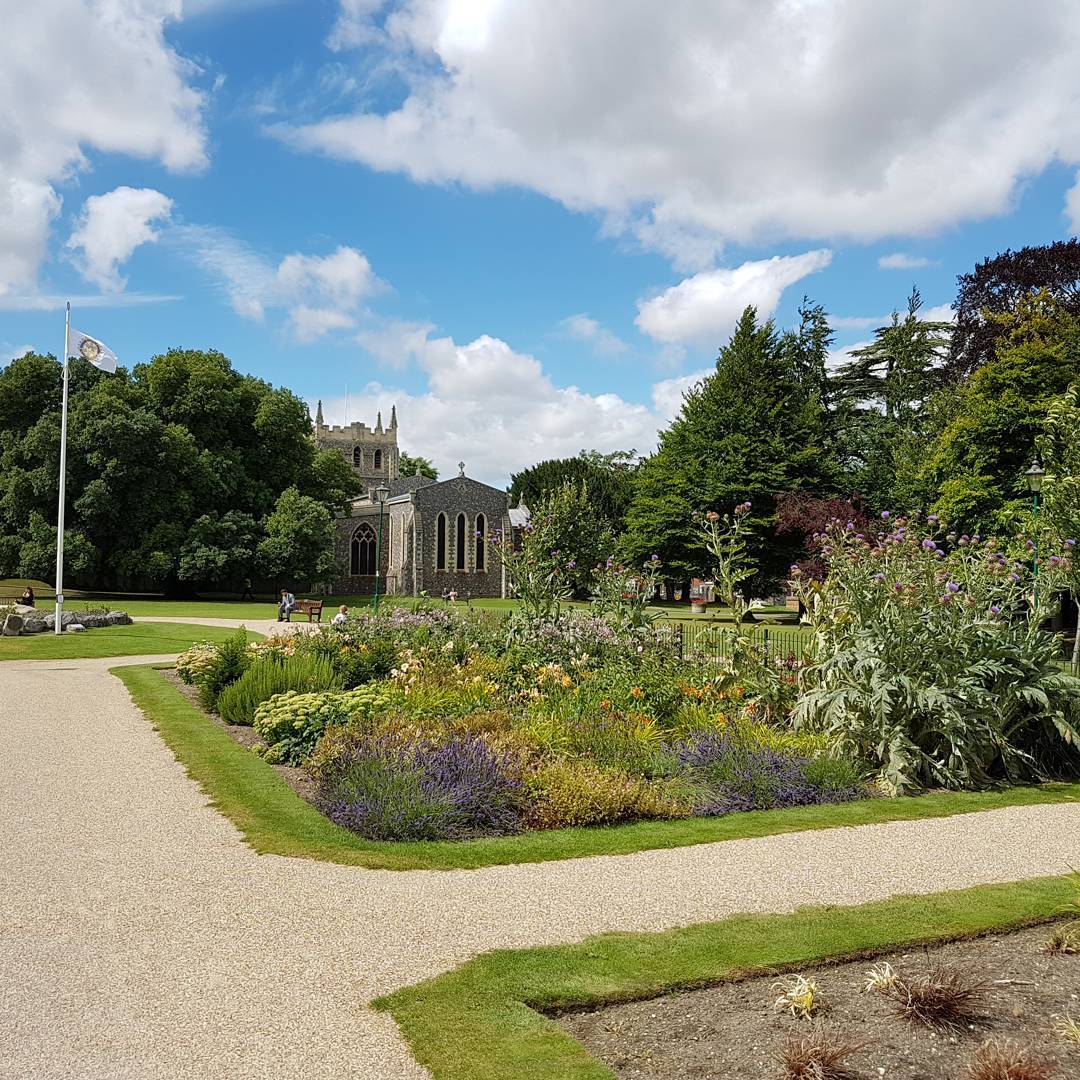 Priory Memorial Gardens
Just a four-minute walk from Royston caves you will find the Priory Memorial Gardens. Sit down, unwind and watch the world go by as the children stay entertained on the play area - a place for the whole family to enjoy.  Take a walk into Royston town which has a wide selection of cafes, pubs and restaurants to choose from.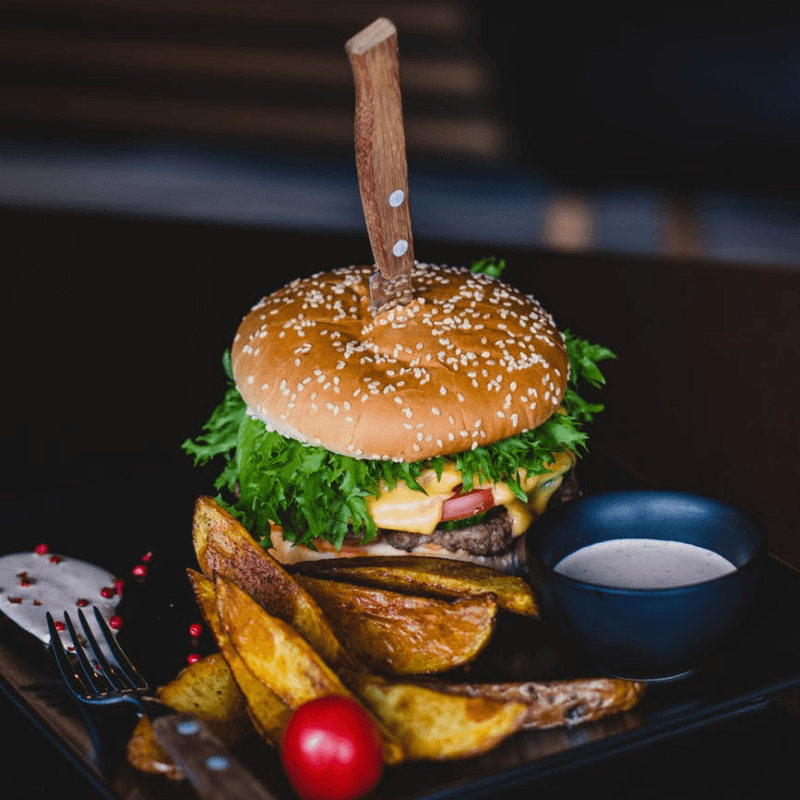 DINNER
The Bushel and Strike
If you're feeling peckish then The Bushel and Strike is definitely worth the visit. Sit in the pub garden with a crisp, cold, beer and soak up the sun, or if an empty stomach is stopping your exploring, then head to the restaurant for a delicious meal made from fresh and local produce.