5 Ways to Add Luxury to Your Next Hertford Camping Trip
Only 20 minutes from London, a trip to Hertfordshire makes for a delightful holiday; somewhere you can take the family, partner or friends, pitched under a tent or the roof of a caravan. Want to live like royalty while you're there? The Camping and Caravanning Club have put together some tips to help you enjoy your getaway just that little bit more...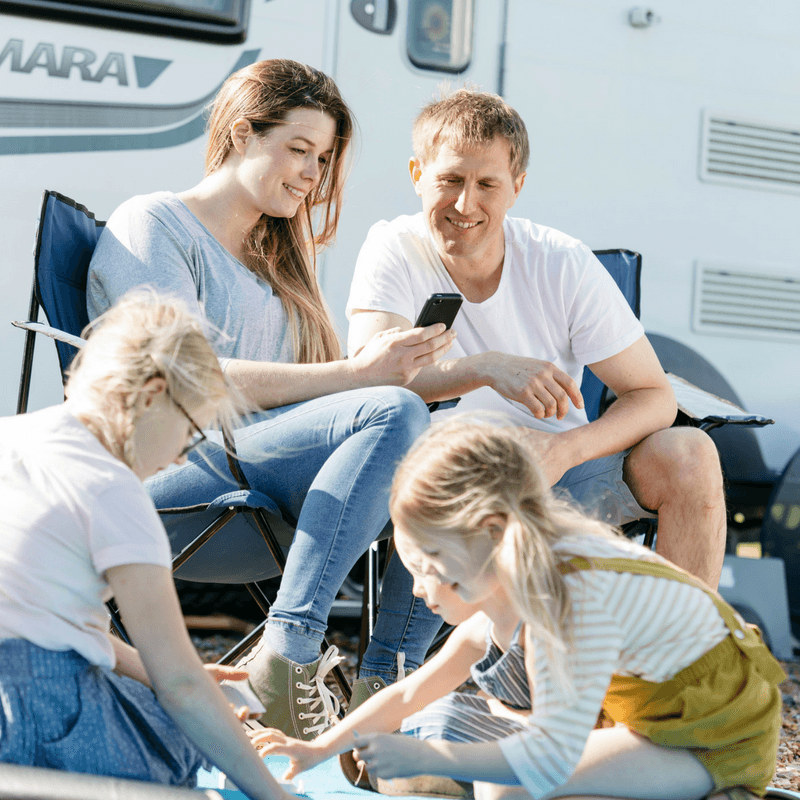 1. Bring smart devices.
You might want to keep your kids from the TV, but devices can be useful on a camping trip. Most tablets and smartphones can pair with a portable charger, so you can keep snapping away on your camera, access cool camping apps and stay connected to those back home.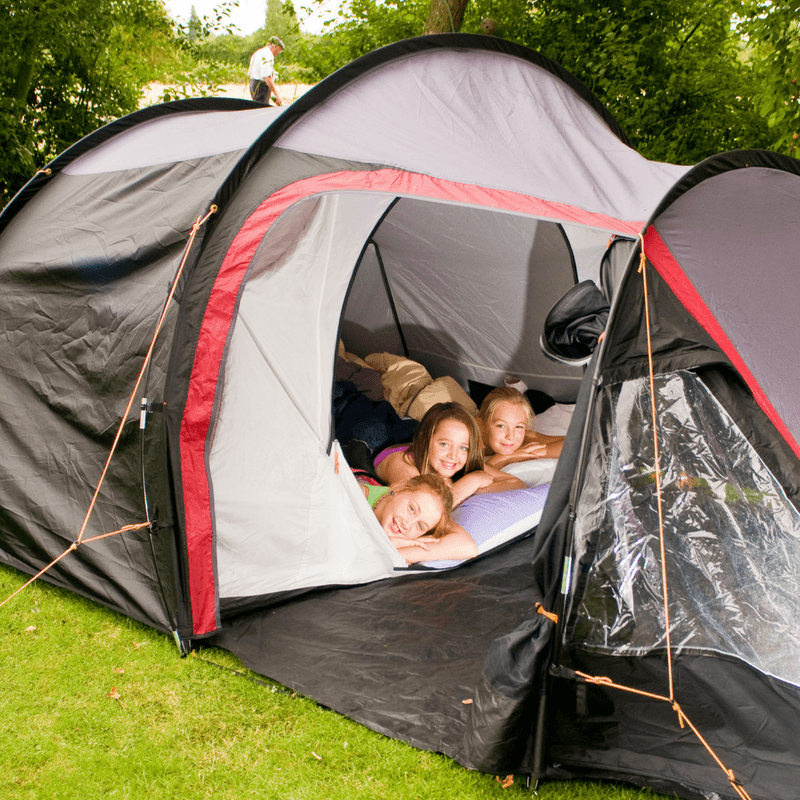 2. Take comfortable bedding.
Imagine slumping in a circle on outdoor beanbags, then rolling into a bed you've blown up with an electric pump… That's the stuff dreams are made of! A good sleeping bag is also essential for late-night chats under the stars.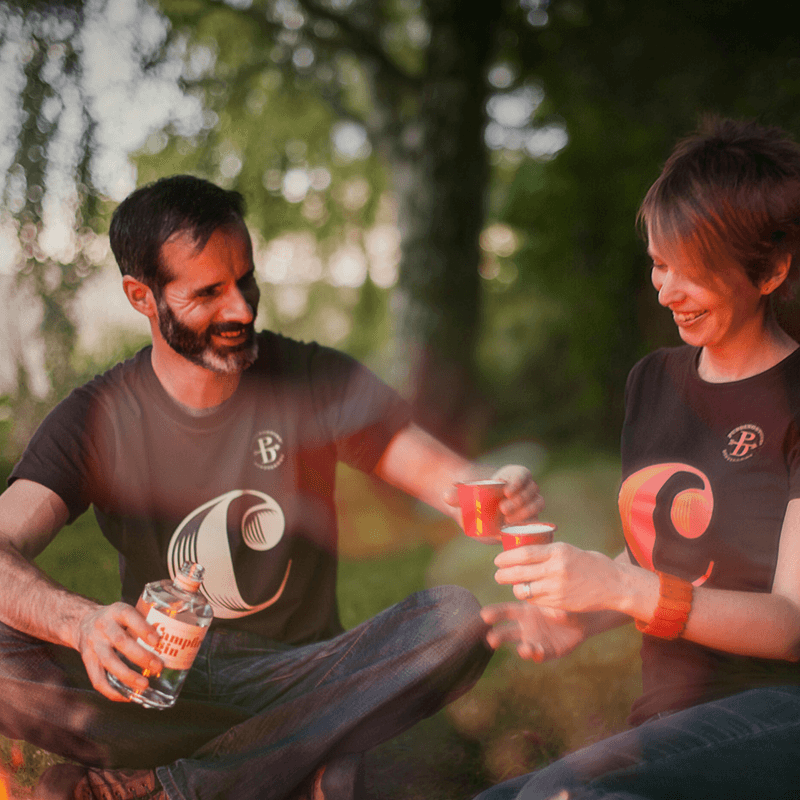 3. Fabulous eating and drinking spots.
Campfire Gin from Puddingstone Distillery sounds like a winner when you're stoking the flames at 12am. So does a bottle of Solaris from the Frithsden Vineyard – just two of the unmissable attractions right on Hertford's doorstep. For food, visit P.E. Mead & Sons, a local farm shop and tearoom in nearby Tring.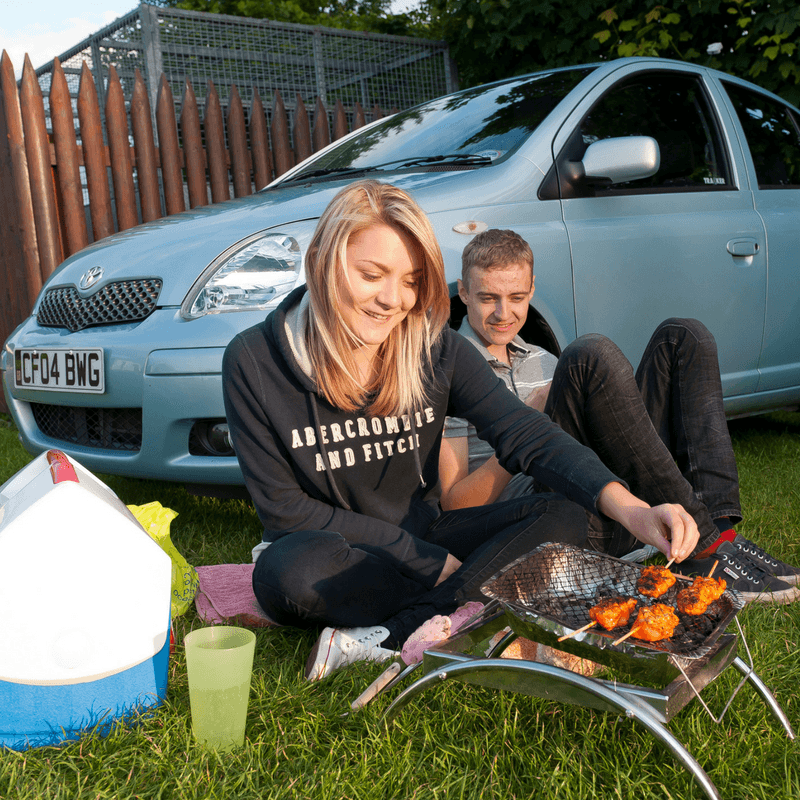 4. Buy a portable cooler for snacks.
There's nothing quite like pre-cooked chicken for sandwiches after a bout of camp cricket in the ball game area. Ditto fresh fruit and other yummy nibbles, all of which is made easier with a cool box. Just pop in a couple of freeze packs or opt for an electric-powered unit.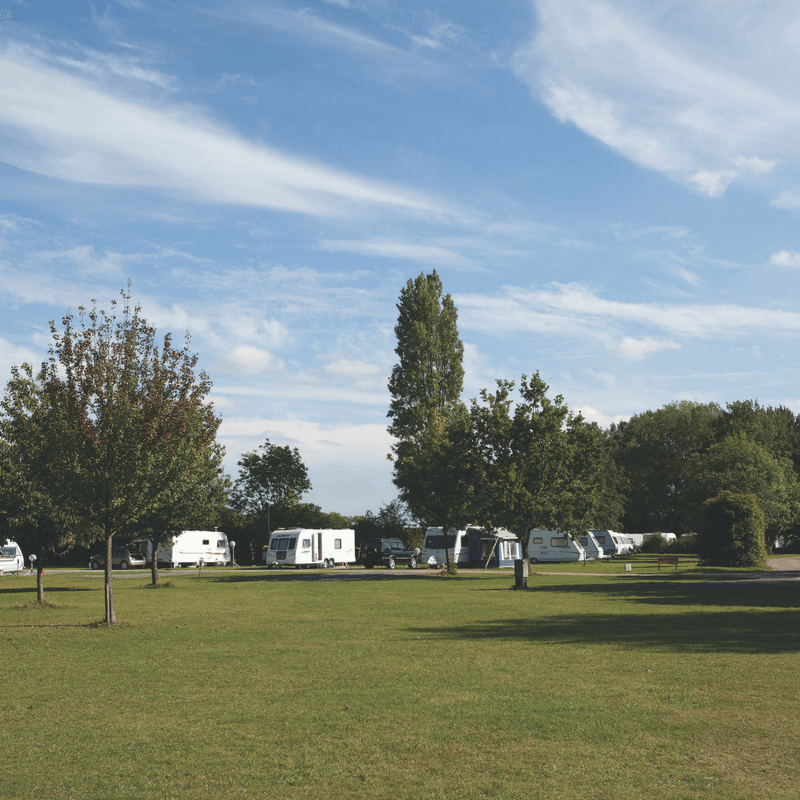 5. Pitch up at Hertford Camping and Caravanning Club site.
With clean washing facilities, spacious play areas for kids, and many of Hertford's sights just a short walk away, the Hertford Club Site is a home away from home. Become a member for almost a third off your pitching costs, as well as special discounts for families and the over-60s.
Join today - to enjoy plenty of weekend jaunts and staycations. With The Camping and Caravanning Club, you can do more for less when exploring Hertford – and beyond!