6 photos to banish your Blue Monday mood
We won't blame you for feeling a little deflated. It's a January, it's cold and grey outside, and to make matters worse Blue Monday (21st January) is about to rear its head again. The most depressing day of the year. Wow... 
Well we at Visit Herts have had enough. We say it's about time we banished that blue and made way for a plethora of brighter, more vibrant colours instead. 
Take a look at our colourful collection of Hertfordshire photos below, certified to wave goodbye to the misery surrounding today, and put a smile on your face...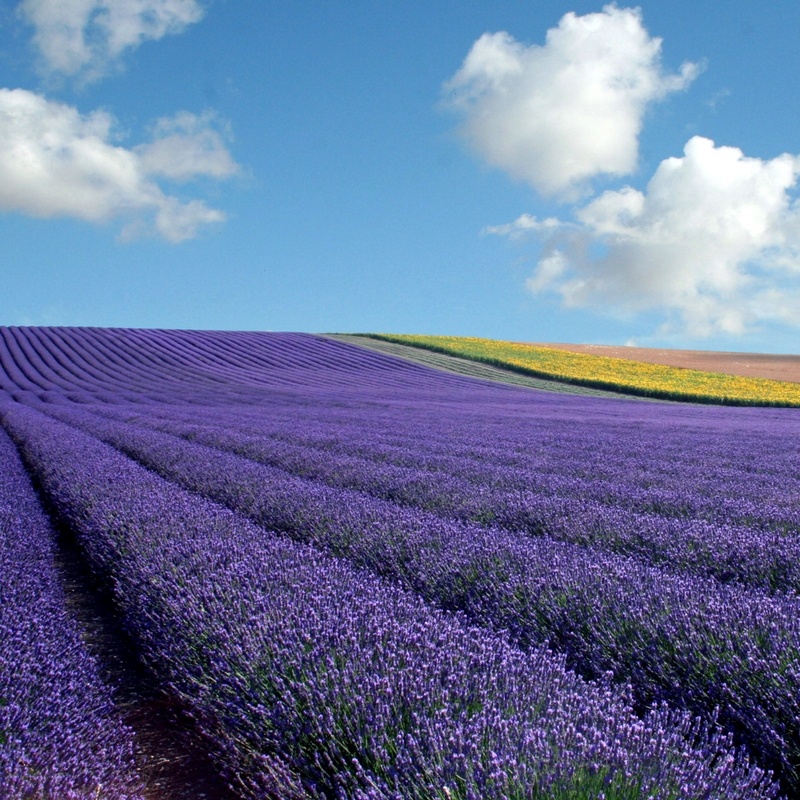 Just one quick glance at this photo of the rolling fields at Hitchin Lavender farm will find you feeling ten times more zen, so imagine what the sumptuous scent could do for you. We're feeling relaxed and rejuvenated already!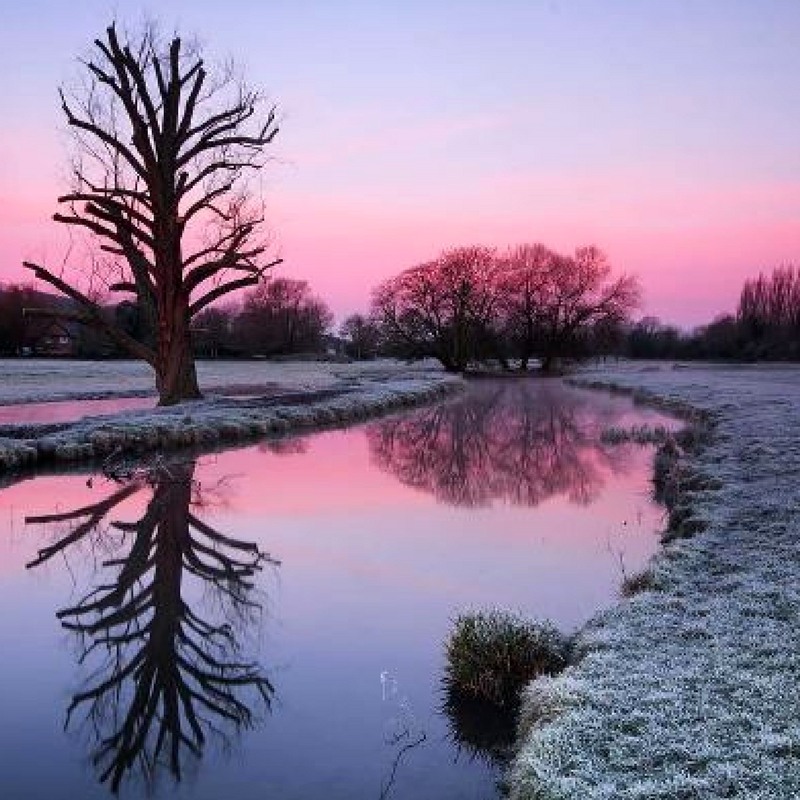 We hear you - these January nights are drawing in at such a rapid rate, plunging us into darkness so early that it's difficult not to feel a little blue. But every cloud has a silver lining right? Or in this case, every night has a rosy-hued sunset, with the optimum opportunity for that perfect Instagram snap!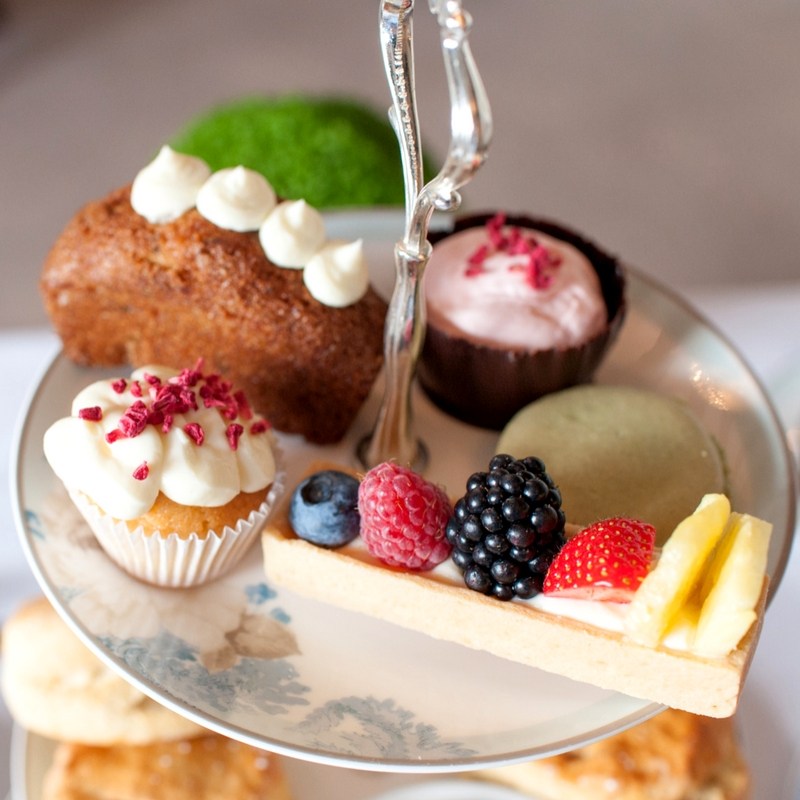 They say the secret to a balanced life is a cake in each hand, are we right? Hertfordshire has a fantastic range of venues offering cream and afternoon tea for all palettes, so all you have to do is sit down and enjoy.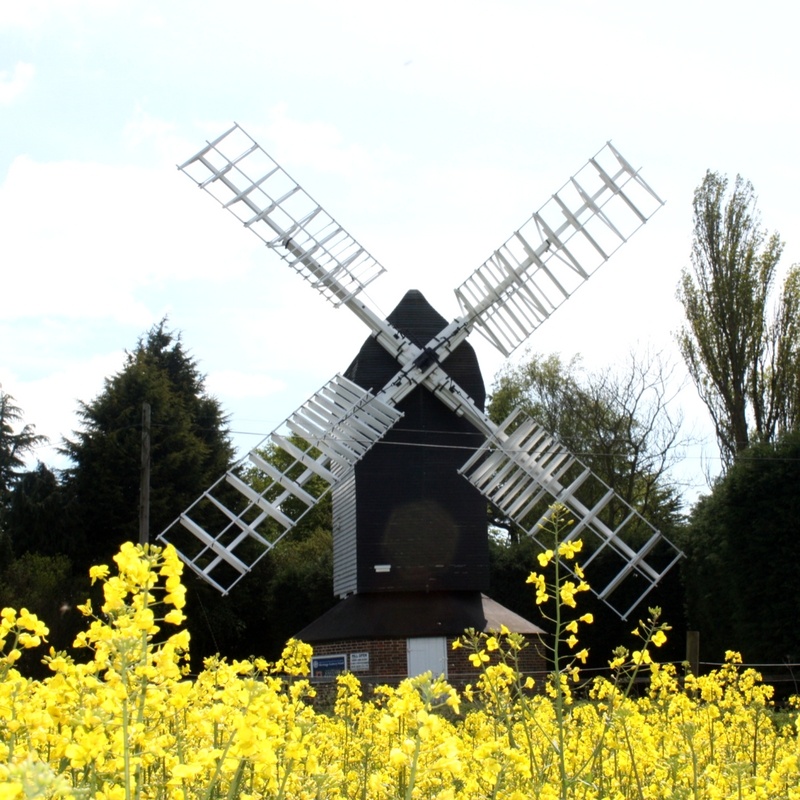 The fun and festivities of Christmas and New Year may feel long gone, but that means we're firmly on the way to longer, warmer spring days providing many more opportunities to get out and about exploring what secrets Hertfordshire has to offer. For local residents, the 2019 Herts Big Weekend is a good place to start from 21st February...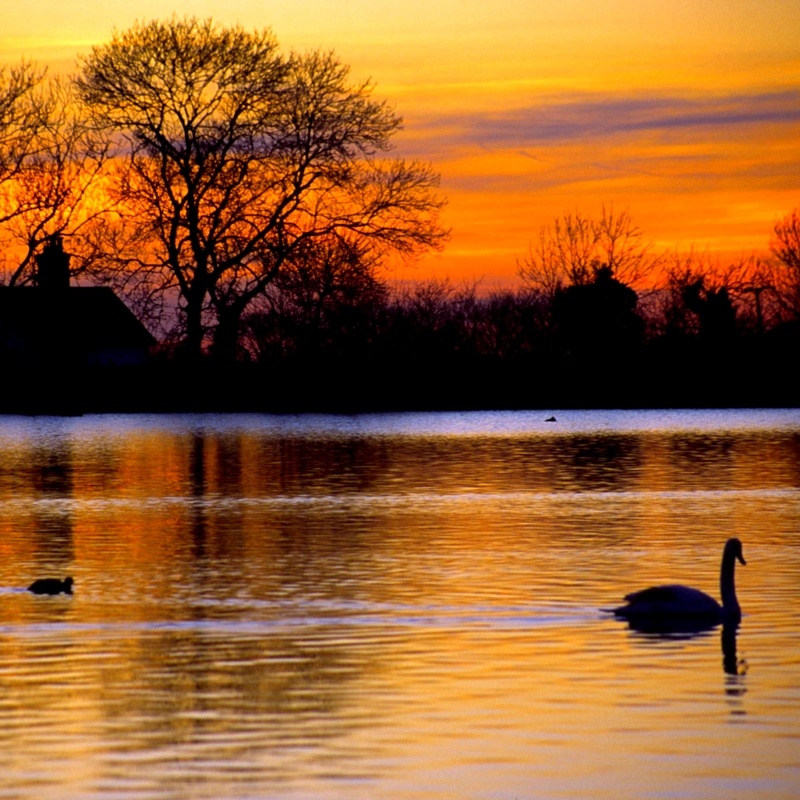 Embrace your inner David Attenborough and enjoy a bracing walk with wildlife in the great outdoors. Comprising of four individual reservoirs (and views like these), it's no wonder the Tring Reservoirs Nature Reserve is cited one of the best birdwatching spots in southern England.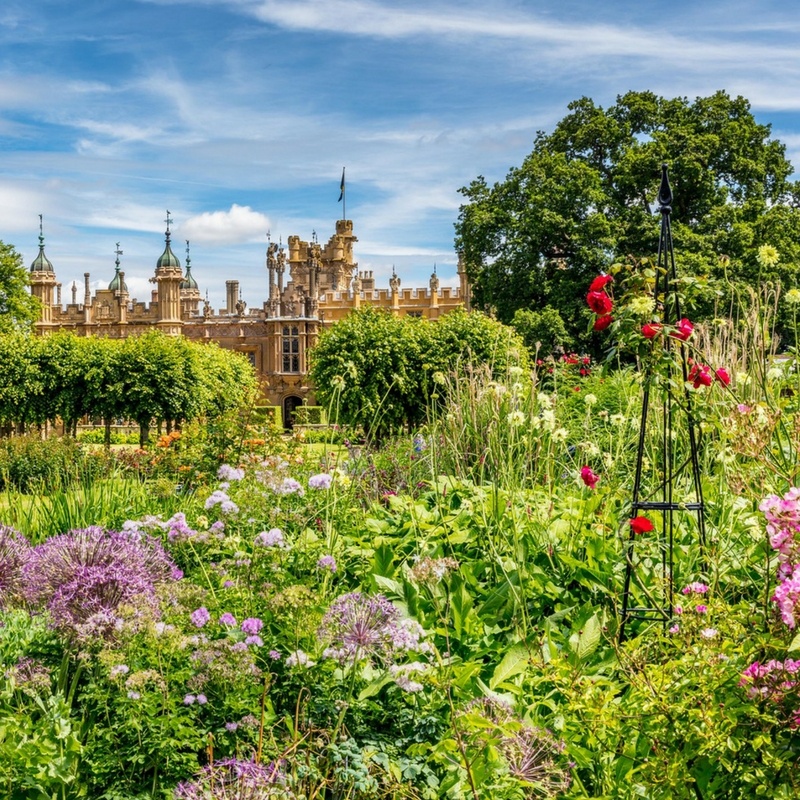 Here's a fun fact - mounting scientific research shows that a floral bouquet can make a person happy. We're taking a rain check on the limited bouquet selection at our local supermarket and instead swapping for the vibrant reds and glorious greens in this photo of Knebworth House...