7 ways to Microgap in Herts
Want to escape but can't get the time off work, or afford to fork out the money for a long holiday? If yes, then say hello to the Microgap.
A Microgap is the perfect way to try something new, tick something off your bucket list, or perhaps push yourself totally out of your comfort zone. And all this without the need to cross your fingers when you submit that next holiday request at work…
There's so much to explore out there and it's hard to know where to start so, we've pulled together a bucket list of things you can do on a Microgap in Hertfordshire to give you some ideas. No passport required!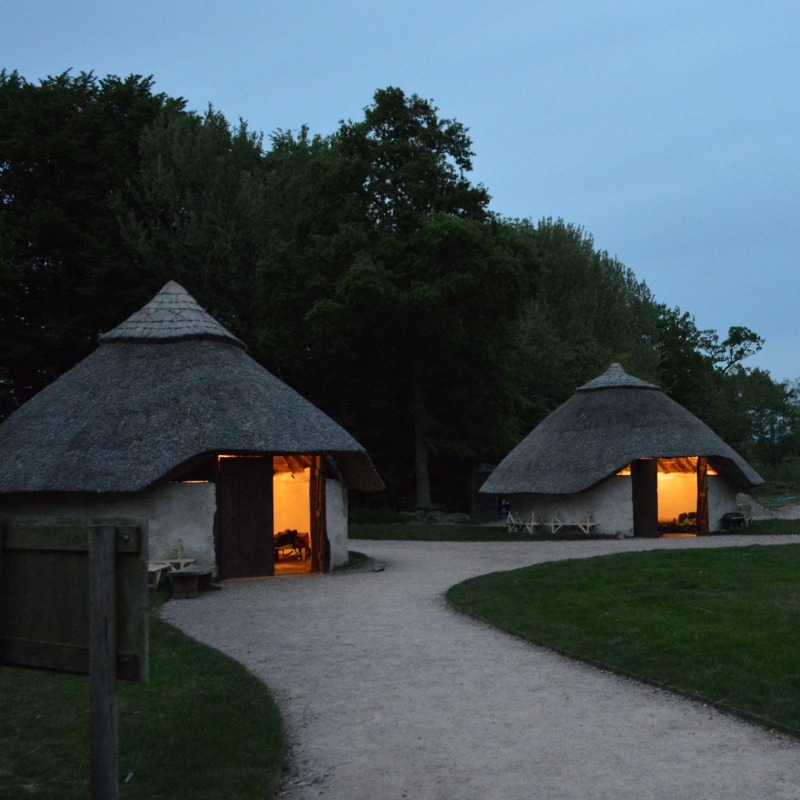 Step back in time (2000 years to be precise) and experience how the people of the Iron Ages lived. Learn about the food, clothes and activities of our Celtic ancestors, brought to life at one of the largest reconstructed Iron Age settlements in the UK. Interested in learning more about conservation, crafts or outdoor education? Celtic Harmony have a wide programme of volunteering posts aimed to stimulate a more active and sustainable way of life.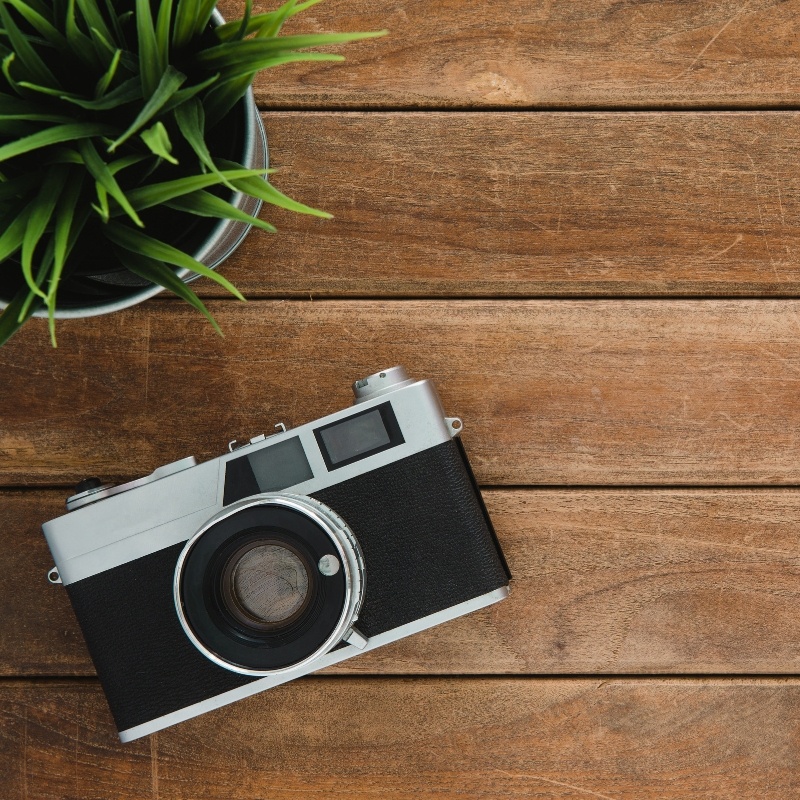 Wild about animals and looking to really develop those camera skills? Once you've snapped up a space on one of Paradise Wildlife Park's animal photography courses, you'll have all the know-how to rival the great Attenborough himself. Enjoy a day of unprecedented access to the park's beautiful animals, with guidance and top tips from Paradise's team of professional photographers. Simply bring along your camera and a keen eye and they'll do the rest! Eat your heart out Attenborough.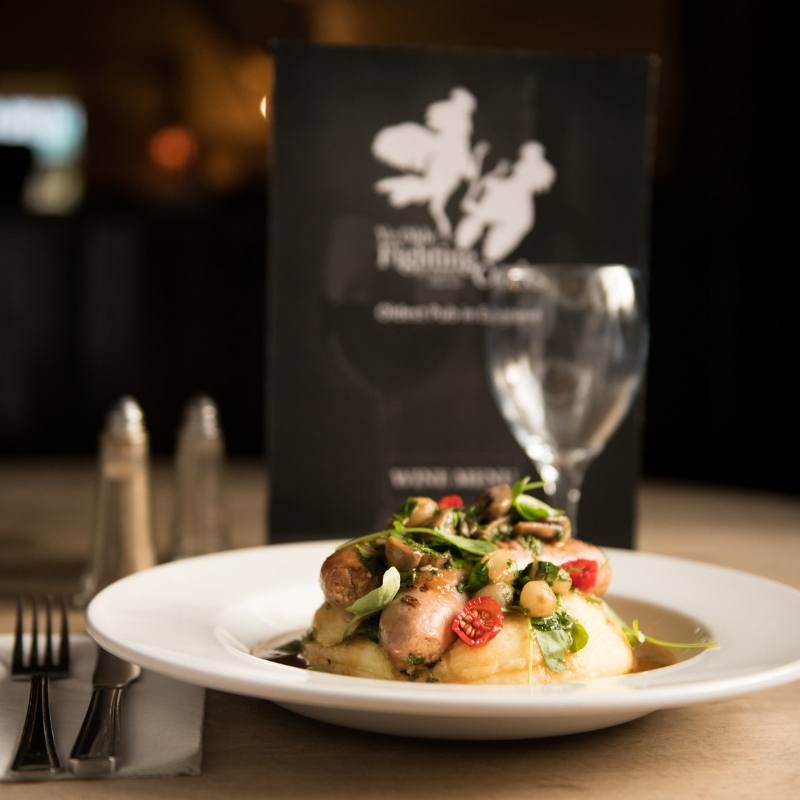 A generous measure of history is an ingredient key to any Gap experience, and we know a pub that has pints of it. Named the oldest pub in Britain (by the Guinness Book of Records we'll have you know), Ye Olde Fighting Cocks offers a warm welcome, charm and sensational local food and drink, just a short stroll from St Albans Cathedral. If you're stopping in as part of your Microgap, we'd strongly recommend ordering a dish of the YOFC bangers and mash - we can assure you, you won't regret it.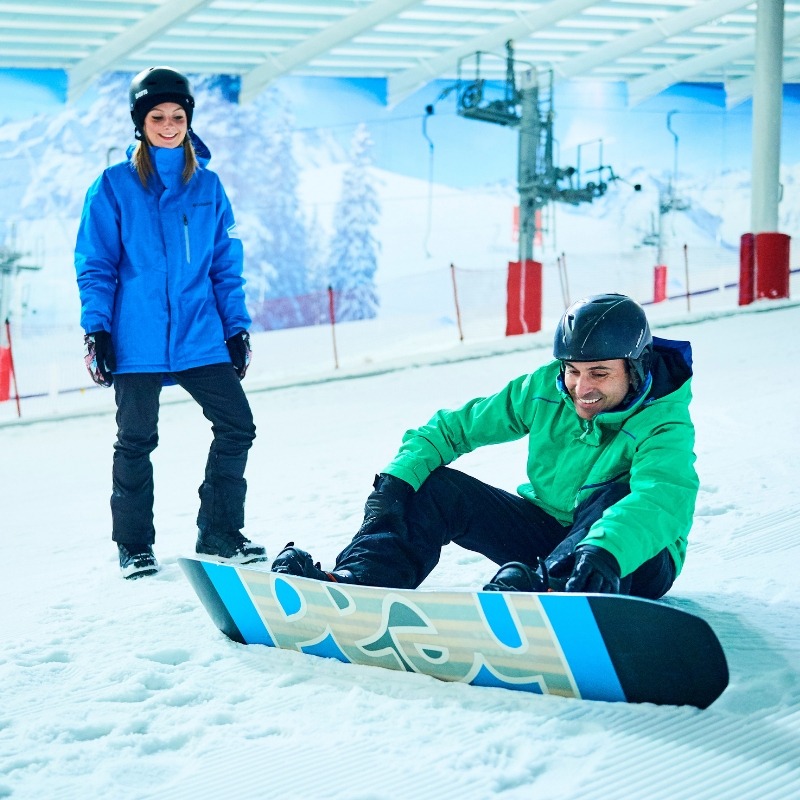 If you yearn for the buzz of adrenaline (and you don't mind the cold), strap on those snow boots and find your balance soaring down the largest indoor ski lesson slope in the UK. Not only does skiing and snowboarding count as exercise, but they're also the perfect excuse to embrace a new challenge and learn a new skill. There's really no need to travel to Verbier with slopes like these right on your doorstep…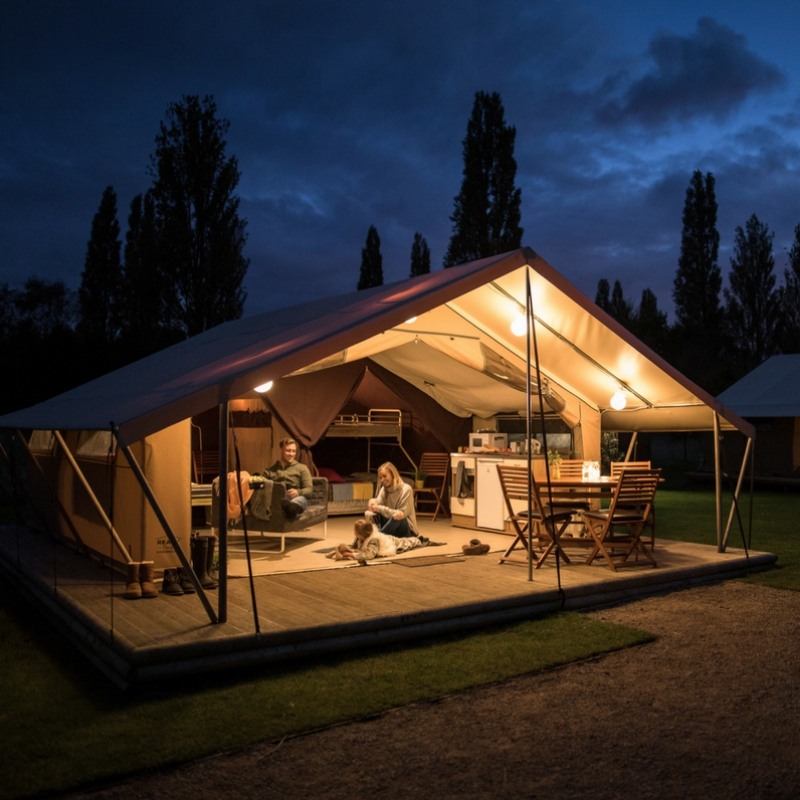 If you want nothing more than to escape the hustle and bustle of the city and unplug from the world, Herts has the optimal spot for a total detox. Ready Camp at Hertford Camping and Caravanning Club Site offers a palatial space for adventurers wanting to get away from it all. Spend the night in a pre-erected, canvas wrapped haven with real beds, a kitchen and dining area. There's no need to fill the car rammed to the rafters with an endless supply of 'just in cases' here. Gazing at the peaceful scenery from the comfort of your bed, that nine to five grind will seem so very far away…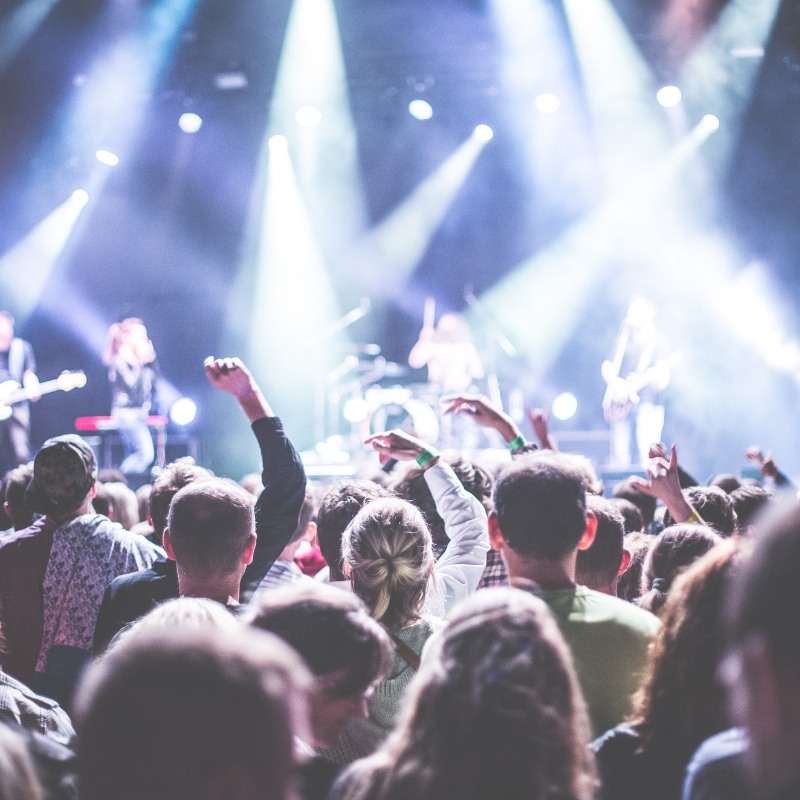 With a plethora of live music and wonderful food and drink experiences, through to comedy, caving and even circus training, Meraki Festival in St Albans offers a whistle-top Gap Year experience of its very own. With options of day tickets, as well as camping, glamping and family VIP Hotel Glamping, you can join the fun festivities for one day or make it into a full three-night adventure. Taking place from 23rd to 25th August, grab your tickets and we'll meet you stage-side!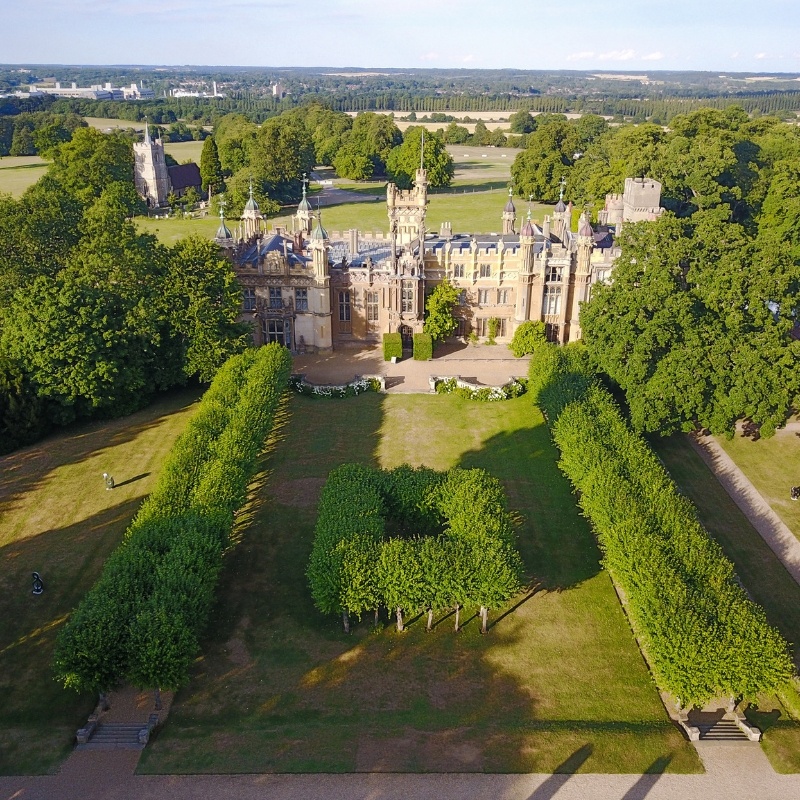 From renowned rock 'n' roll venues to cultural cathedrals Hertfordshire is a total treasure trove of rich history waiting to be explored. Head straight to glorious Knebworth House and discover where England's long-standing festival fever first began. Join the long list of diverse visitors that have passed through the doors of Knebworth - from Charles Dickens and Winston Churchill, to Pink Floyd and Oasis. If only these walls could talk!