Behind the scenes of Hertfordshire's businesses
Whilst the gates to our favourite attractions remain closed for now, there's a hive of (socially-distant) activity taking place behind closed doors to ensure that Hertfordshire's businesses are safe and ready to re-open when the time is right. So, stick with us as we take you on a super exclusive trip behind the scenes of our charming county, and say a special thanks to some more of our deserving hidden heroes…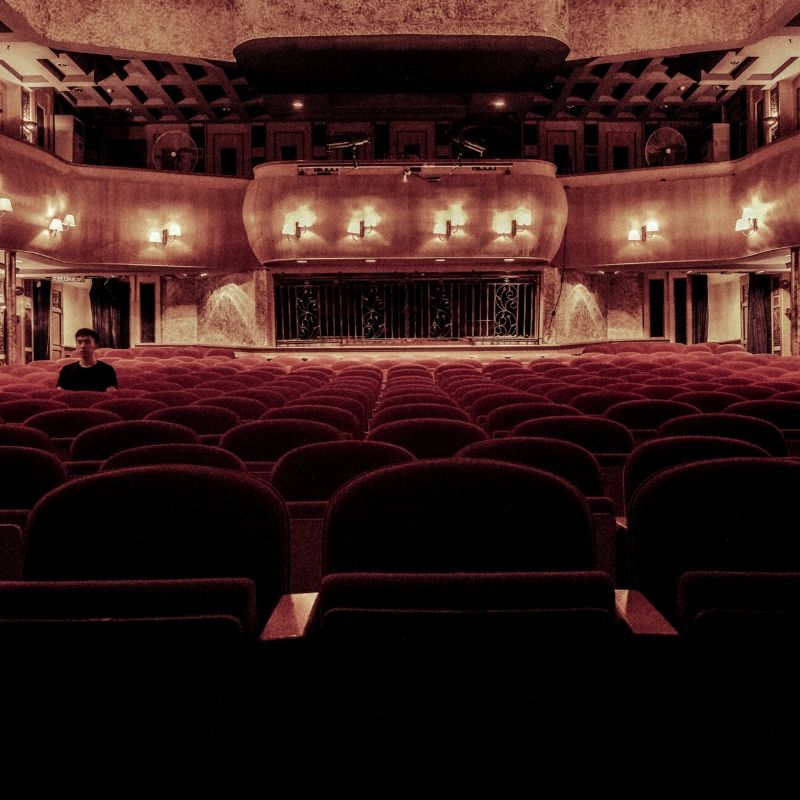 Our friends at Hertford Theatre are giving new meaning to the phrase 'the show must go on'. The theatre may be closed for now, and the performance programme put on hold, but Front of House Manager Ben Cannell continues to visit the theatre regularly to perform various necessary checks, even ensuring that the venue was left spotless for the National Blood Donation service who are continuing their regular donation sessions at Hertford Theatre. Three cheers for Ben, hip hip hooray!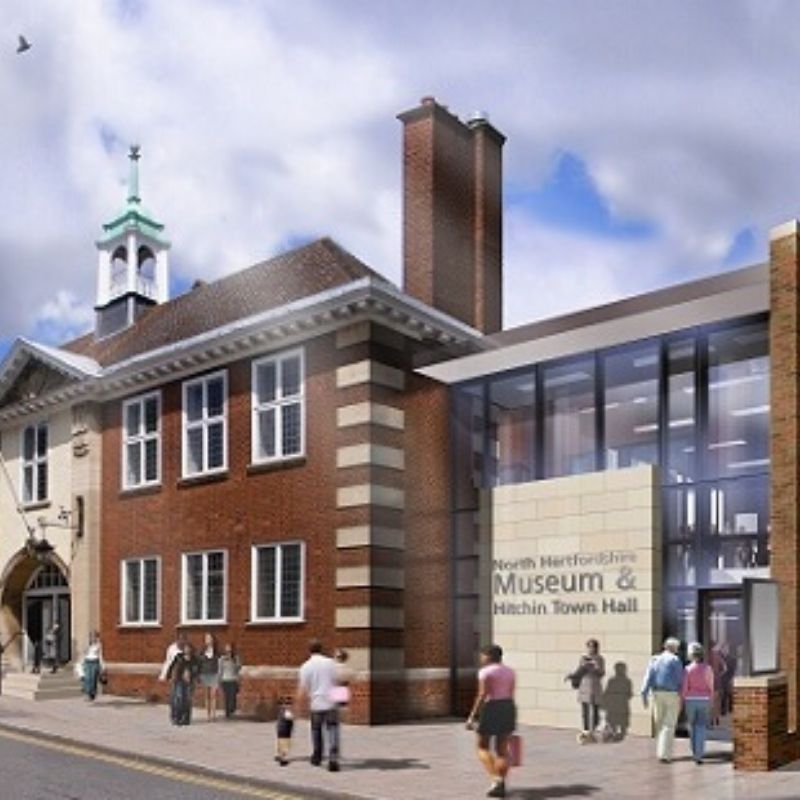 Hands up all you homeschoolers! Looking for a way to incorporate a slice of local Herts history into your classroom? While hands-on field trips may be off the table for a little while longer, the brilliant team at the new North Herts Museum in Hitchin have been working hard behind the scenes to bring their exciting exhibitions to you at home. With fresh content being uploaded regularly on their new YouTube channel that's bound to capture the imagination of your 'pupils', you just might manage to find 10 minutes to put your feet up before the next class bell chimes!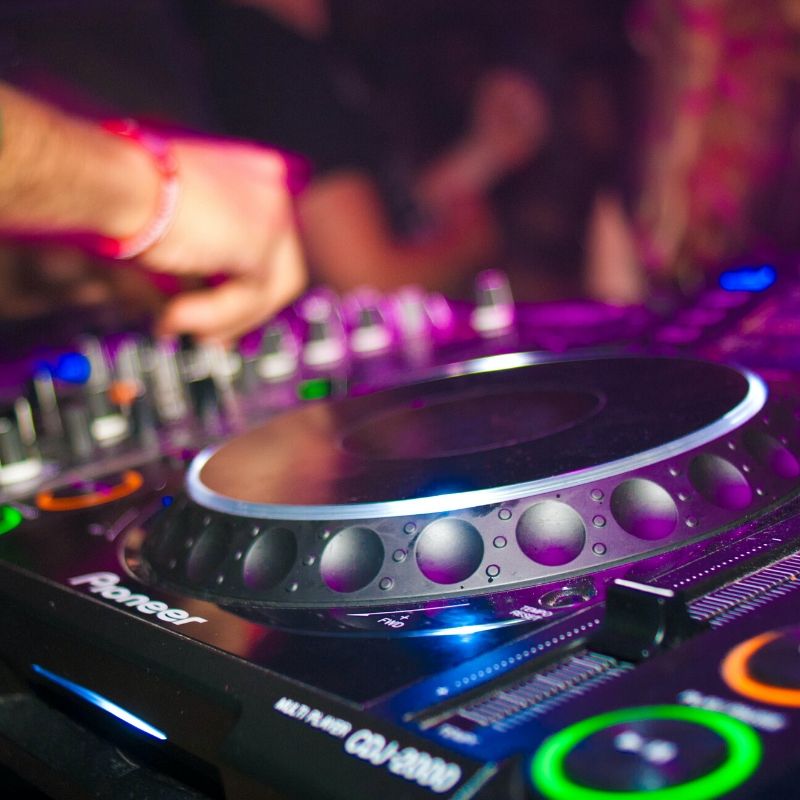 Watford has its very own answer to 'the music man', in the form of Pryzm's resident DJ, Andy Gulch. Throughout lockdown Andy has been live-streaming a DJ set from his Facebook every Saturday night, whilst also fundraising for the NHS. So, what are you waiting for? Grab your family this Saturday night, donate what you can, and enjoy an evening of live music entertainment in your front room. Now, that's quite literally music to our ears…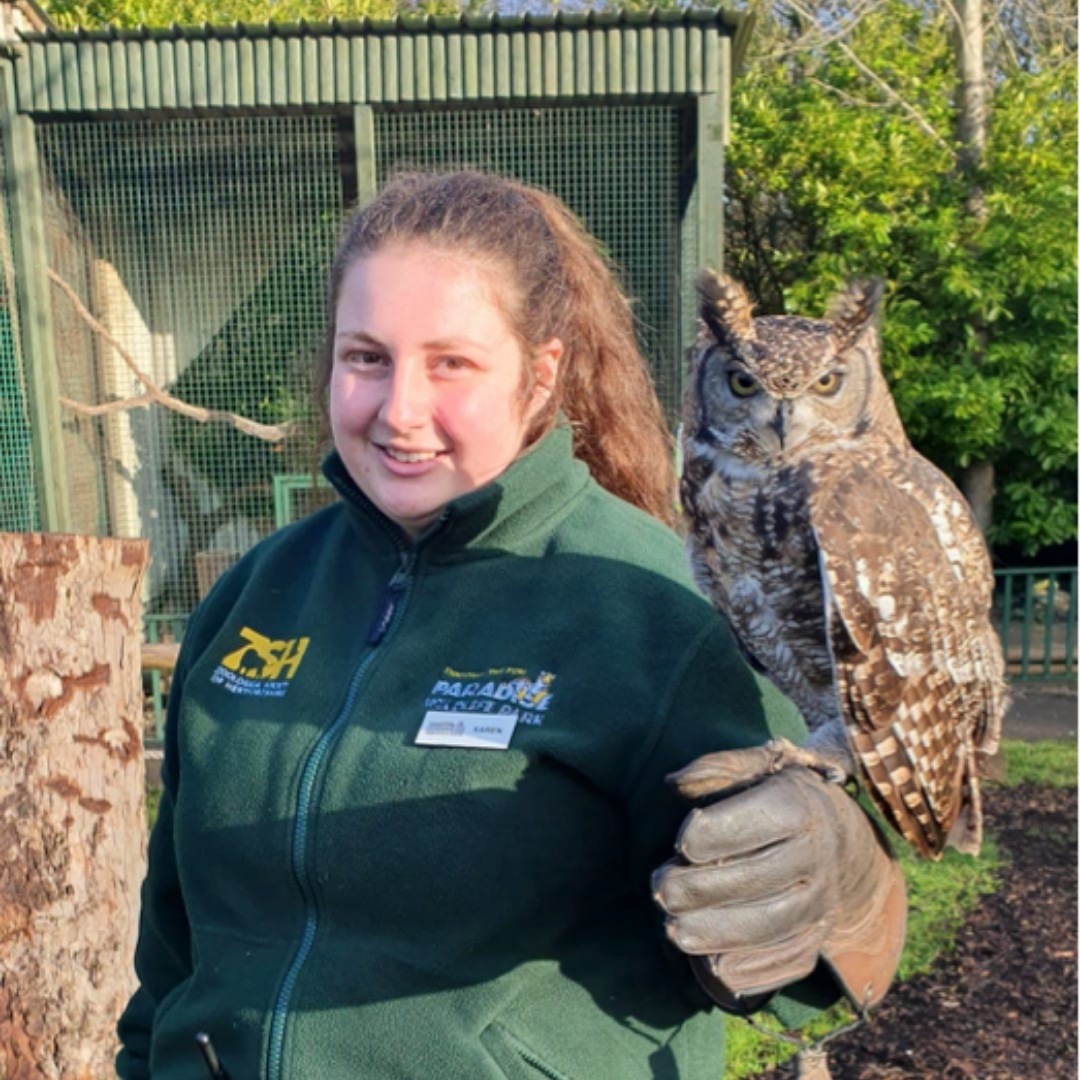 Paradise Wildlife Park may have closed its doors for a little while, but that doesn't mean there isn't still plenty of work to do! With animals to feed and keep safe, we asked our friends at the wildlife park to tell us all about the heroes who are keeping things running, and most importantly keeping their many animals happy. So, take a peek behind the scenes with our exclusive feature, and get to know the keepers who are working hard to take care of Paradise Wildlife Park's magnificent beasts.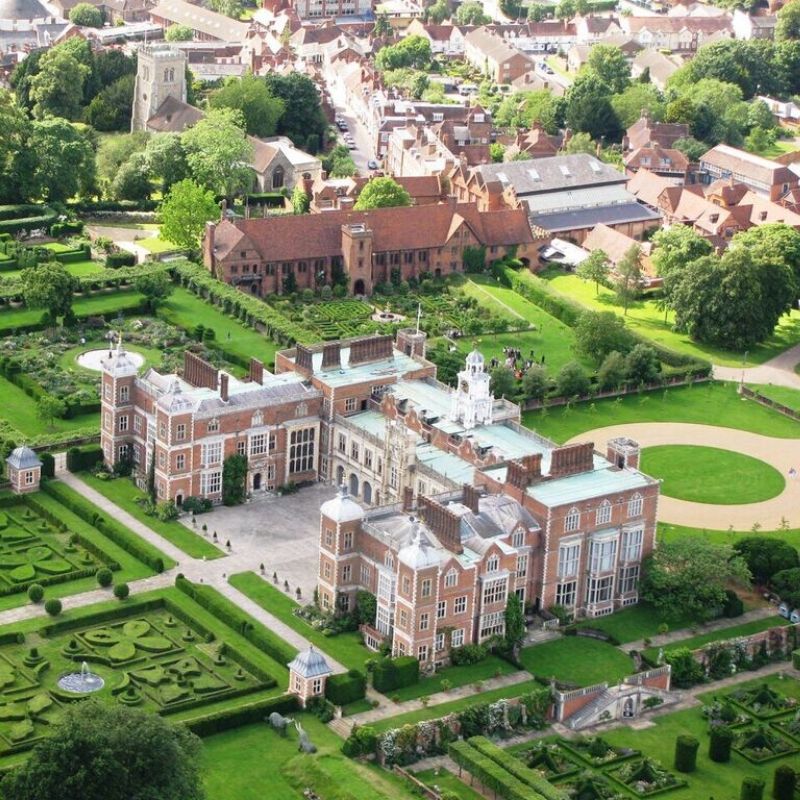 Feeling creative? Ready to embrace your inner garden detective? Our friends over at Hatfield House are missing being able to share their wonderful wildlife with you in person, so they've put pen to paper to create a brand-new Woodland Colouring Sheet that'll keep the whole family entertained in lockdown. Test your nature knowledge with one of their quizzes, try your hand at a wildlife word search, or simply enjoy a spot of calming colouring in. Colouring pencils at the ready!