Bike week in Hertfordshire
From the 8th to the 16th June, people across the UK will be taking part in Bike Week, the country's biggest event to celebrate cycling and all of its benefits. To get involved yourself we've written up a blog that has all the best events, routes and ideas to start or restart cycling in Hertfordshire!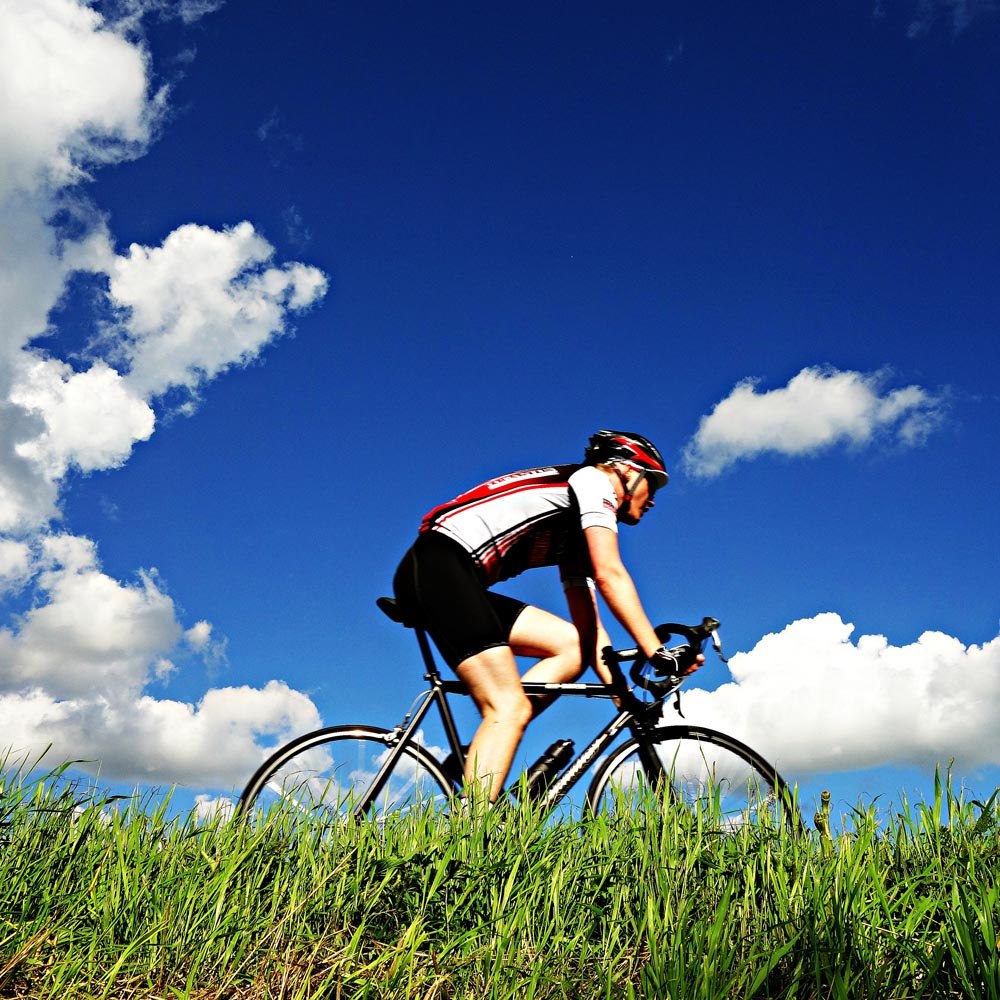 L'Etape comes to the Chilterns
You may have heard of the Tour de France, and possibly even its sister event L'Etape du Tour, the event which gives casual riders the chance to ride a Tour de France stage just like the pros. Much like the French counterpart, L'Etape United Kingdom is a 161, 109 or 52km route through the Chilterns countryside. Not only can you enter the race, but it will be passing through and near a number of Hertfordshire towns and villages, including Berkhamsted and Tring - ideal to get the feeling that you are on the Champs-Élysées! Sprint your way around the Chilterns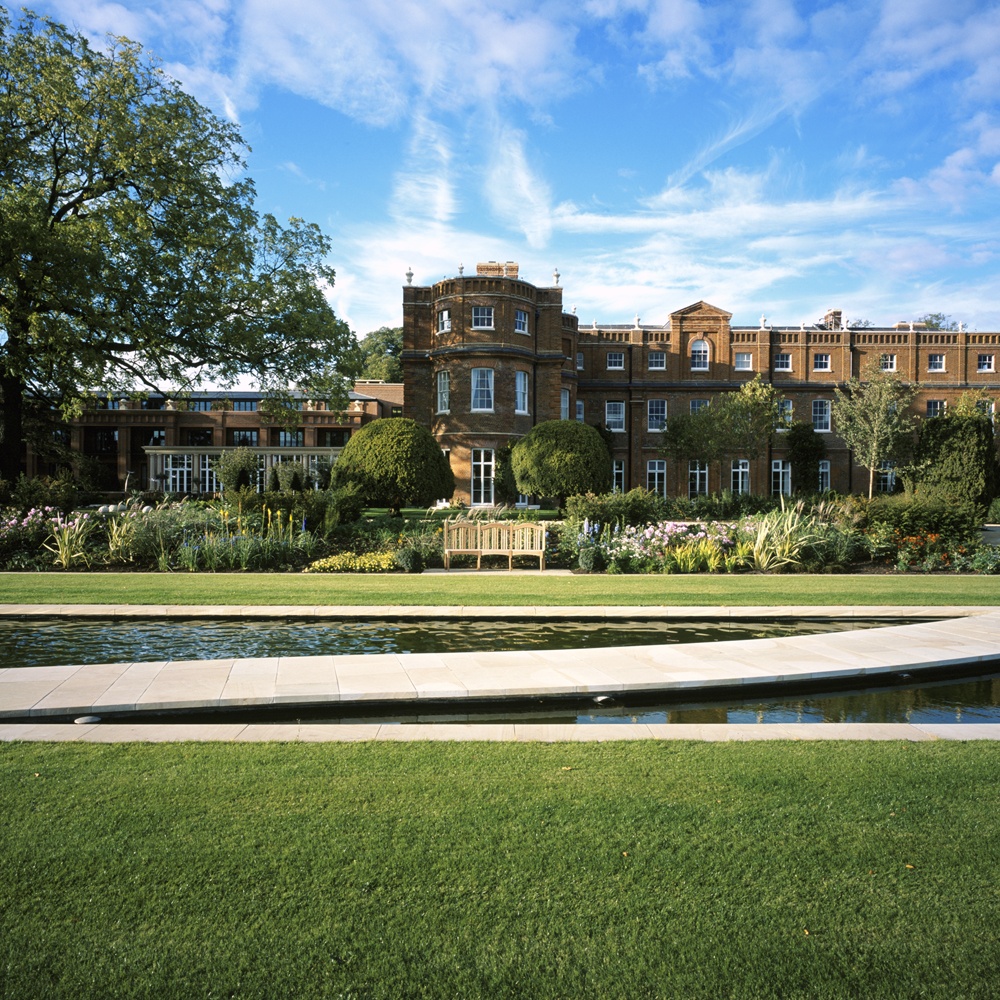 Bike rental at The Grove
A weekend away in the Hertfordshire countryside is made all the more luxurious and relaxing with a room at The Grove, whether it be the spa facilities or the golf course. However with over 300 acres of grounds to explore, sometimes your feet just won't make up the miles. To speed things up a bit, the hotel offers bike rental - just £10 per adult and complimentary for those 12 and under. Download the trail map and seek out all of the stops from the Grand Union Canal to the woodland. Acres of trails at The Grove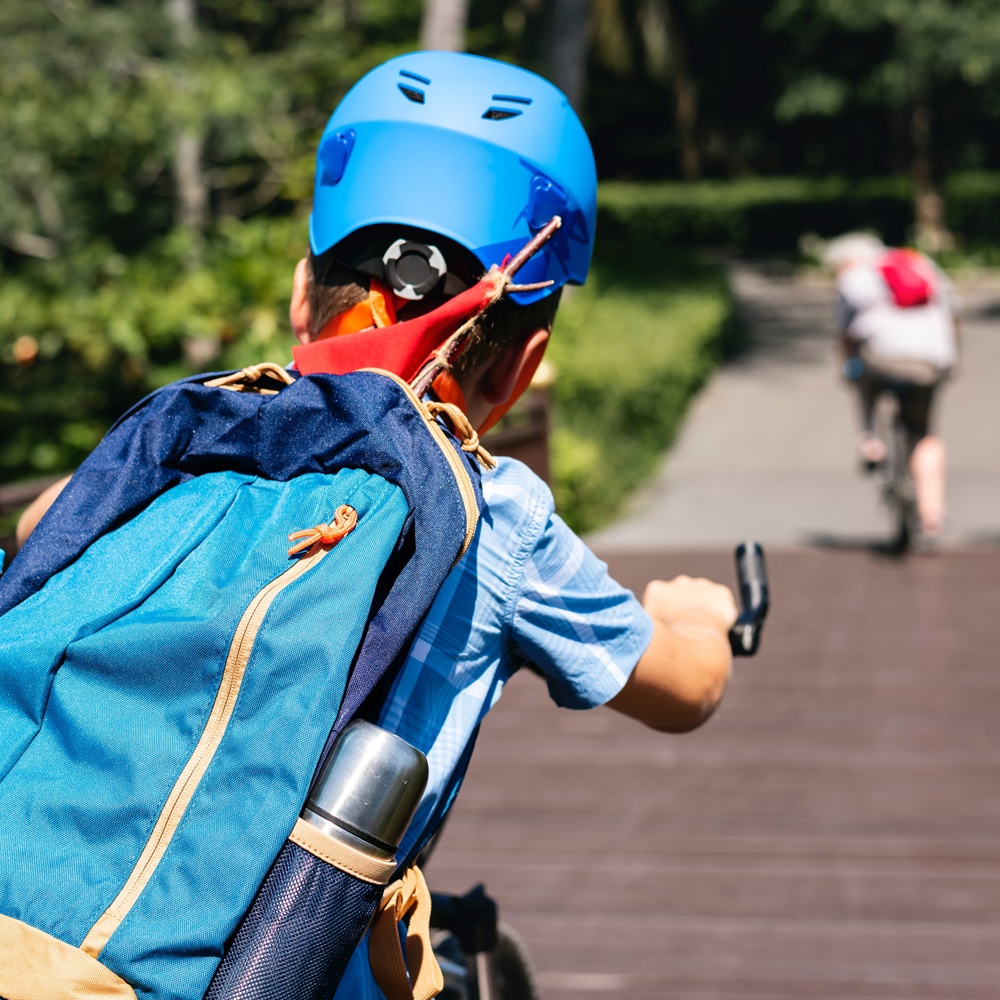 Let's ride in Hertfordshire
A joint partnership to turn Britain into a great cycling nation, between British Cycling and HSBC called Let's Ride organises rides and shows people the best routes to explore in their local area. Throughout Bike Week, there are plenty of events and rides taking place, all you need to do is find the nearest and sign up. In Hertfordshire look out for the family friendly ride in Stevenage and a fun ride near Hatfield. Get involved!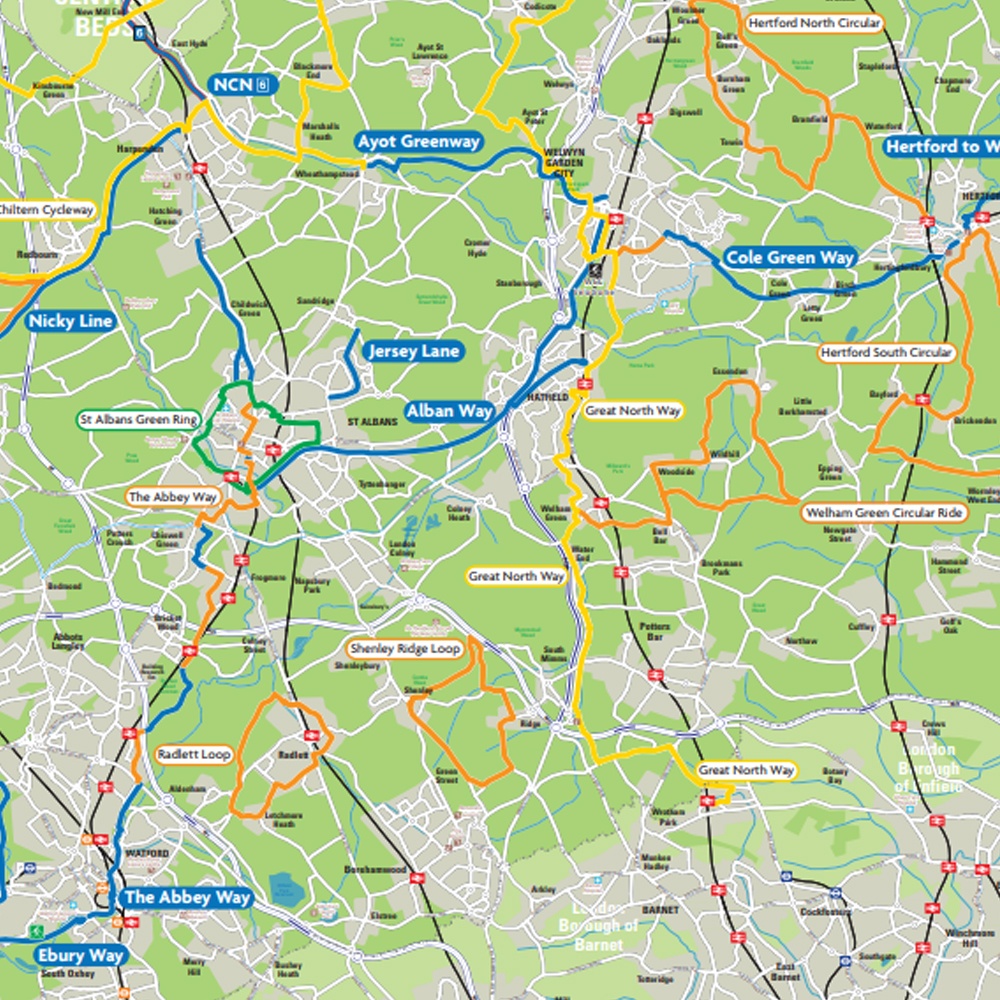 Routes for everyone
If an organised ride or watching a race isn't your cup of tea, or energy gel even, and you're more the type to pop out after work or with the family on a Saturday morning then there's still plenty of Hertfordshire to cycle this Bike Week. On Hertfordshire Council's website there are routes for all expertise, and all areas of the county. Whether you are in Stevenage or St Albans for the afternoon, fancy a ride that'll challenge your legs like Le Tour or a circular route with the young ones in tow - these passages are sure to help your health and mind no matter the distance. Hertfordshire's cycle ways