Celebrate Harvest in Hertfordshire
Whilst we're certainly not wishing away the last days of summer, we can't help but feel a little excited for the impending arrival of cooler weather, autumn colours and cosy days. 
That's right autumn is on its way, and whilst it's still just that little bit too early to start getting excited about Halloween, Bonfire Night or (dare we say it) *Christmas*, Harvest is the perfect time of year to welcome in a new season and celebrate, or give thanks for, food that's been grown and produced right here in England.
We've rounded our suggestions for how you can get involved in the Harvest festivities across Herts below...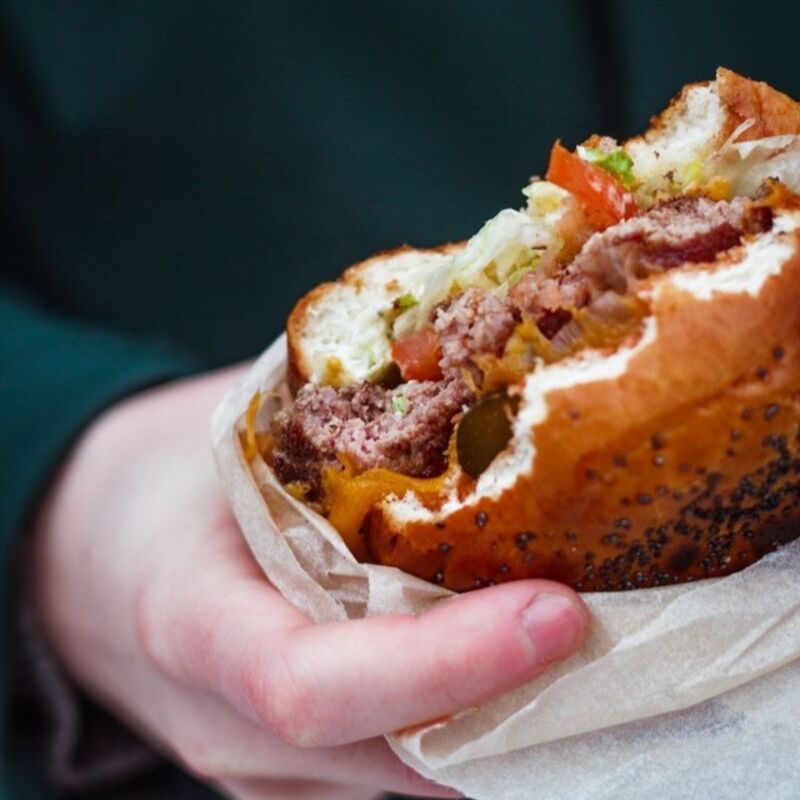 Foodie festivals
Food festival season is well and truly here and there's every reason to eat, drink and be merry in Herts right now. Over the coming weeks towns across the county will be showing off their culinary credentials with a whole host of festivals dedicated to sensational food and drink. Follow the sound of rumbling stomachs to Letchworth on 28th and 29th September where the town will be celebrating its fourth annual Beer & World Food Festival, or why not pop a cork at the St Albans Gin & Prosecco Festival on 14th September? Food glorious food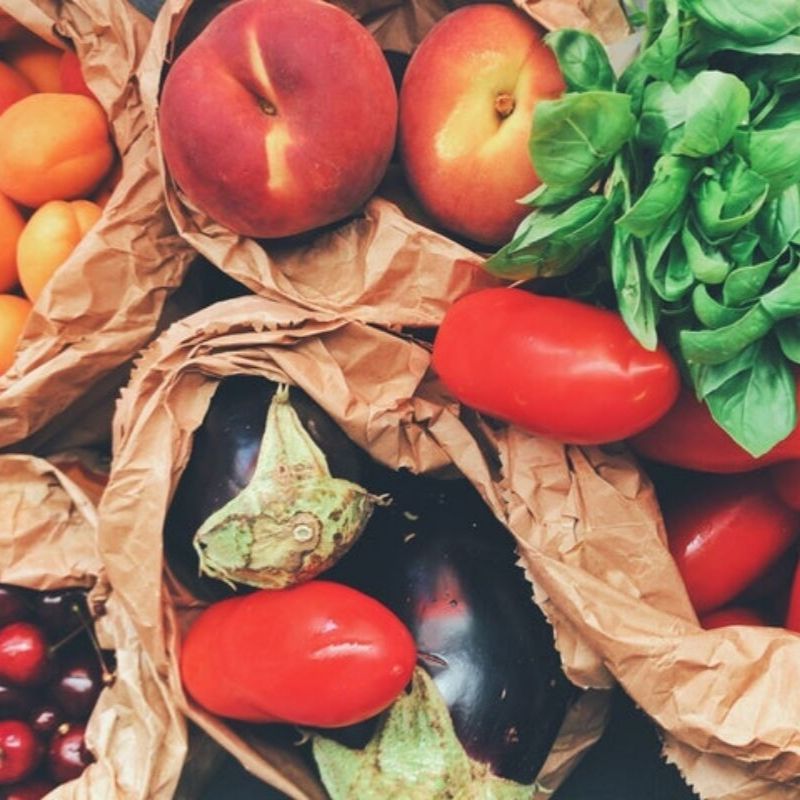 Marvellous markets
Think delicious produce, seasonal fruit and veg, locally reared meat and eggs, and a friendly face to talk to about the best way to cook it all for a sensational supper. Foodies, be warned - our round up of the best farmers' markets in Hertfordshire is sure to set stomachs rumbling and is the perfect way to celebrate our county's bountiful harvest. I went to the market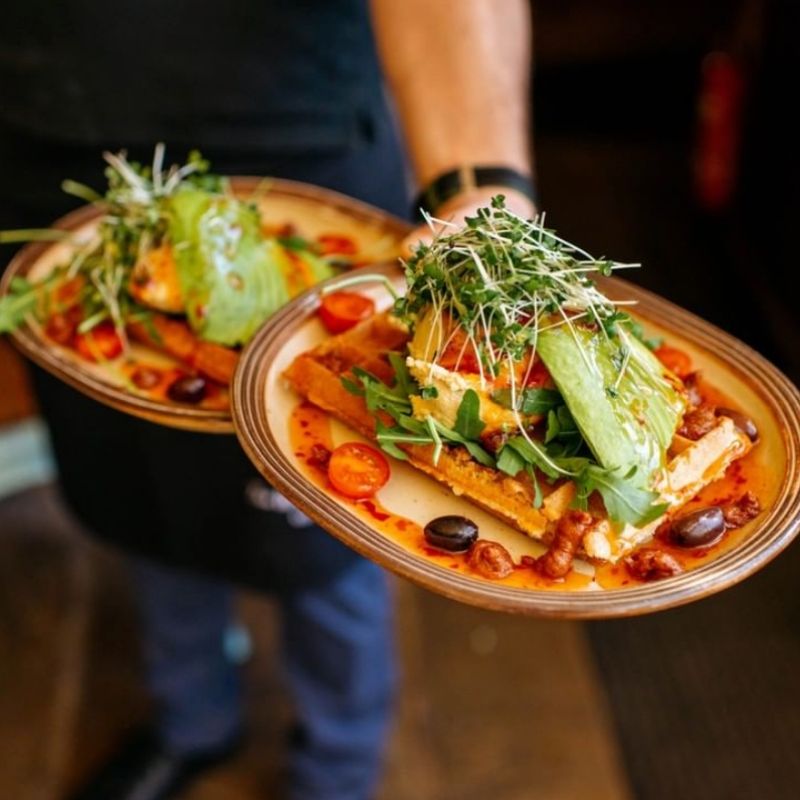 Eat local
What better way to celebrate this year's harvest than by enjoying delicious, seasonal produce with loved ones, whilst supporting local Herts businesses? Located within The Grove Hotel's Walled Garden until 8th September, indulge in wholesome dishes at The Potting Shed Restaurant including a daily specials menu using produce straight from the kitchen garden and artisan food suppliers. Alternatively, at Tewin Bury Farm Hotel in Welwyn, enjoy imaginative and creative menus that are inspired by the very best local produce and follow the seasons at the on-site Williams' Bar & Restaurant. From plant to plate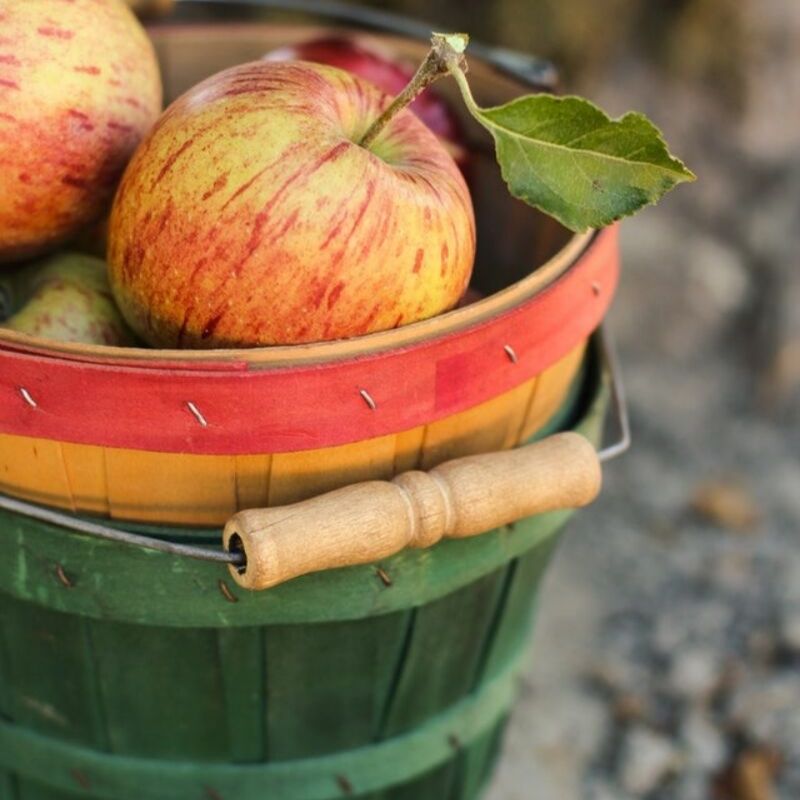 Apple of my eye
Round up the family and head to Tewin Orchard on 6th October where the Herts and Middlesex Wildlife Trust will be hosting their annual Apple Day festivities. Little ones can join in with a host of crafts and activities before you stretch your legs on a guided family walk around the orchard. What's more, you certainly won't go hungry with an impressive array of apple varieties, juices, preserves and cakes available on the day. An apple a day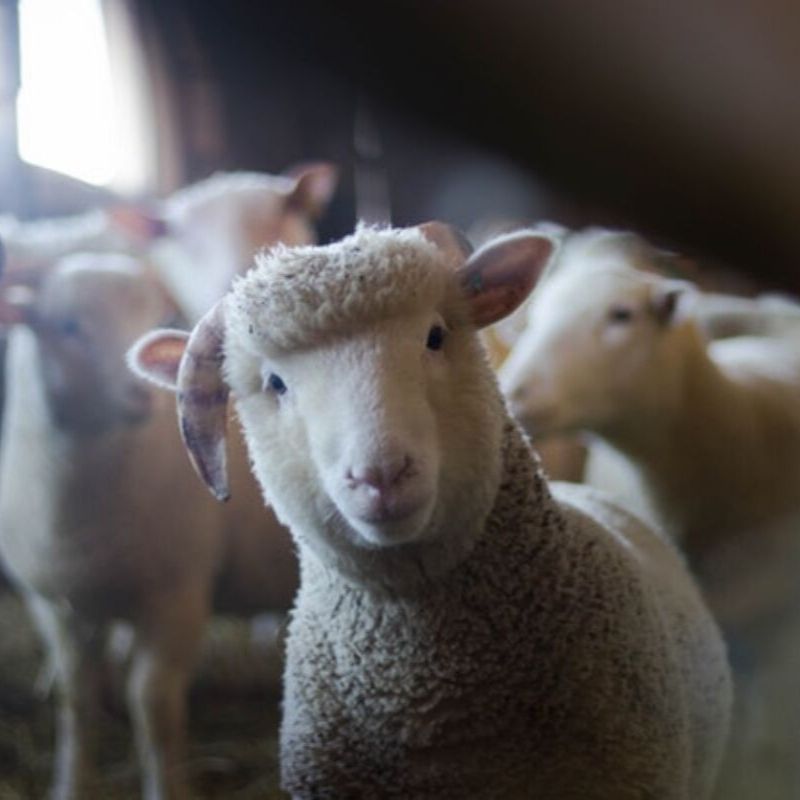 Fun on the farm 
Bring Hertfordshire's farming heritage to life when you take a trip to one of the county's fantastic farmyards this autumn. With over 300 farm animals and over 40 activities, shows and attractions Willows Activity Farm is a great day out for young families. From 2nd to 29th September, young harvesters are invited to grab a spade and get digging at the Willows Potato Patch where there's a delicious bag of spuds waiting for every child. Spud-tastic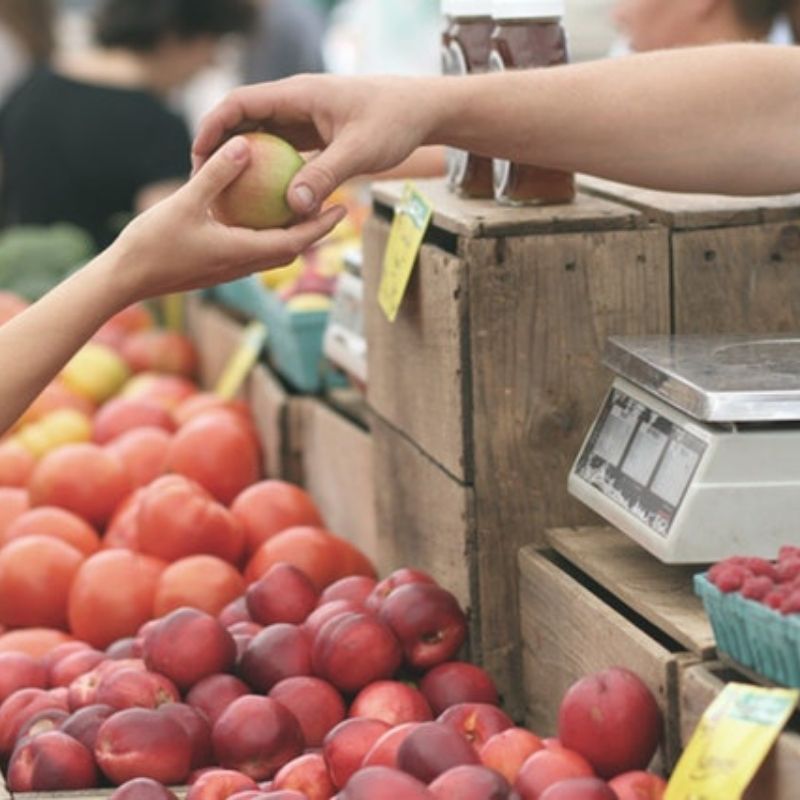 Produce on The Parade
Open Tuesday - Saturday from 9:00 until 5:30pm Watford Market, situated in the centre of town on The Parade, combines a mixture of inside units and street stalls offering a wide range of eclectic products and food. The perfect spot to stop by and pick up some delicious local treats! When in Watford...