Father's Day in Hertfordshire 2019
You may well have stumbled across this page as part of a break away from the endless scroll through Amazon's "World's Greatest Dad" novelty mugs. If so, we're so glad you found us in time... 
Whilst dad's jokes should always be a little cheesy, telling him how much he means to you this Father's Day (Sunday 16th June) needn't be. So, close down that Amazon search and step away from the shaving set he probably still has in the cupboard from last year. We've rounded up some of the best ways to show just how much the old man means to you this Father's Day across Hertfordshire.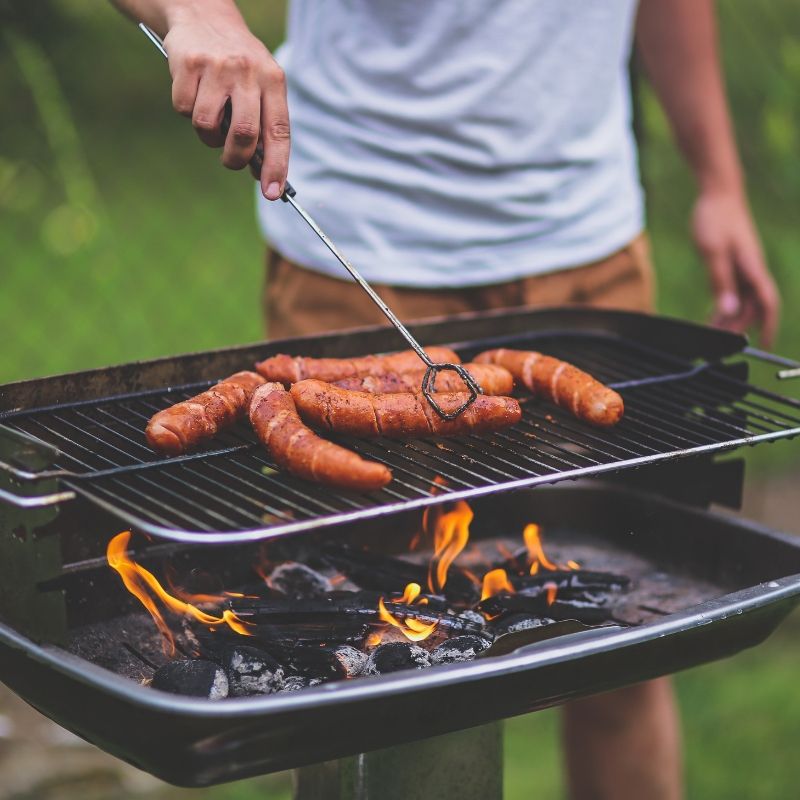 For the BBQ King
We know he feels very much in his 'natural environment' when wearing his apron and brandishing his tongs, why not treat him to a day away from the coals and instead enjoy a little alfresco dining at one of the county's fabulous foodie events? Indulge in a special Father's Day BBQ at Knebworth House, or take a trip to Tewin Bury Farm for their afternoon Hog Roast event, complete with a free beer for dad and bouncy castle for little ones.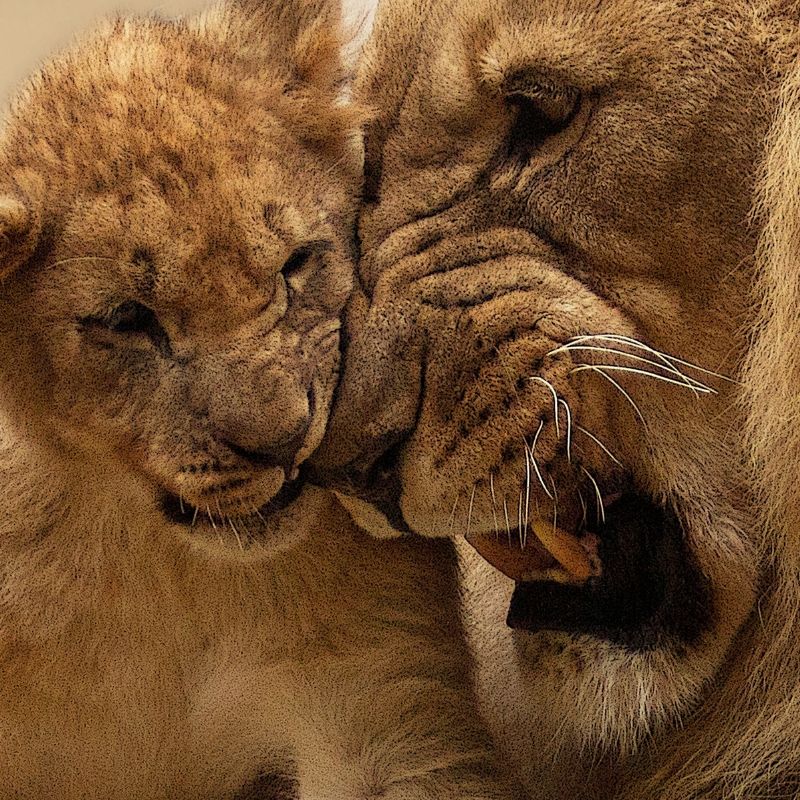 For the leader of the pack
This Father's Day, take your pride along to family favourite Paradise Wildlife Park who are offering free entry to dads on Sunday 16th June. What's more, you'll be amongst the first to visit the park's newest animal habitat, 'Lion Pride Lands'; a brand new home for Paradise's four white lions, three times the size of their old habitat.
A roar-some day out with dad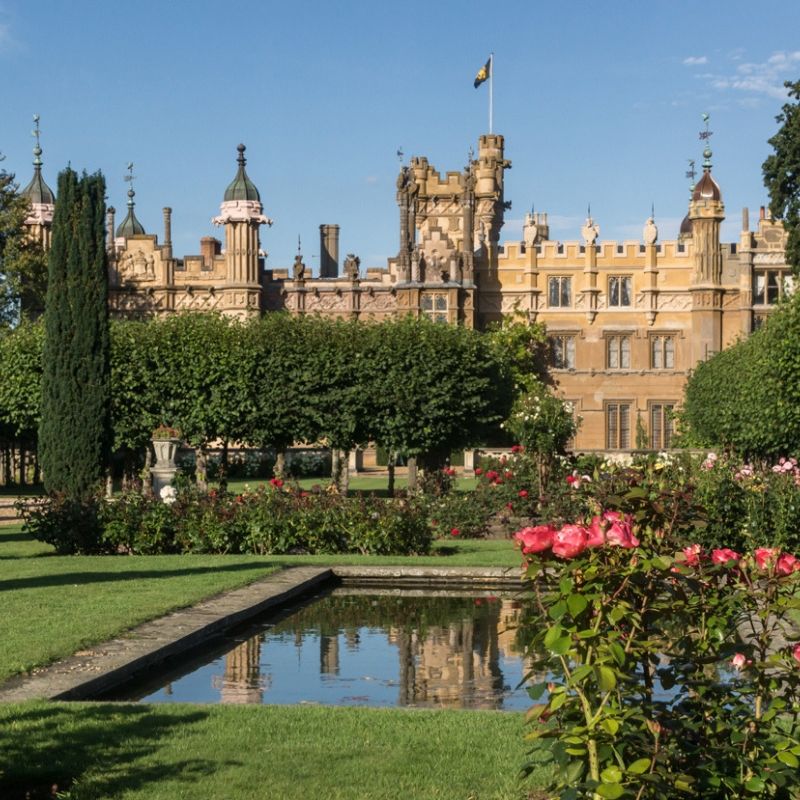 For your knight in shining armour
Any trip to Knebworth House is a journey into the past, but this Father's Day weekend promises it'll be one to write into your own history books! The turrets and towers of Knebworth provide a spectacular backdrop to costumed knights on majestic warhorses returning to battle it out at this exciting, annual jousting event.
Knights at Knebworth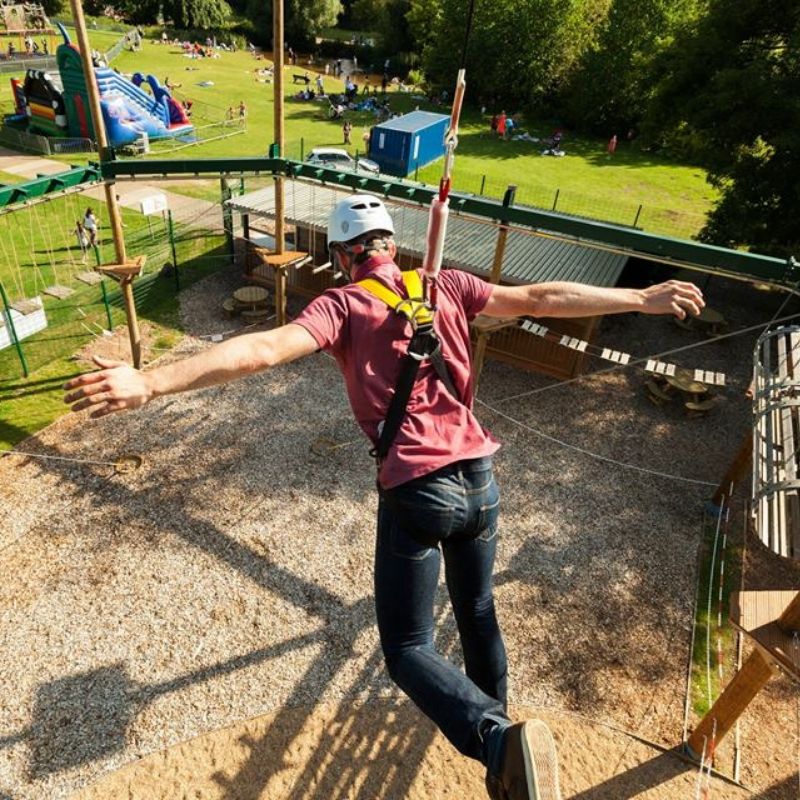 For the brave at heart
Why not get a little adventurous this Father's Day and venture to Vertigo to explore the dizzying heights of the high ropes? Kids can treat dad to a free high or low ropes session all weekend (15th and 16th June), when accompanied by a full paying guest. So, come on, show him you care by booking him this adrenaline experience sure to get him jumping for joy and laughing about it for many years to come. Daredevil dad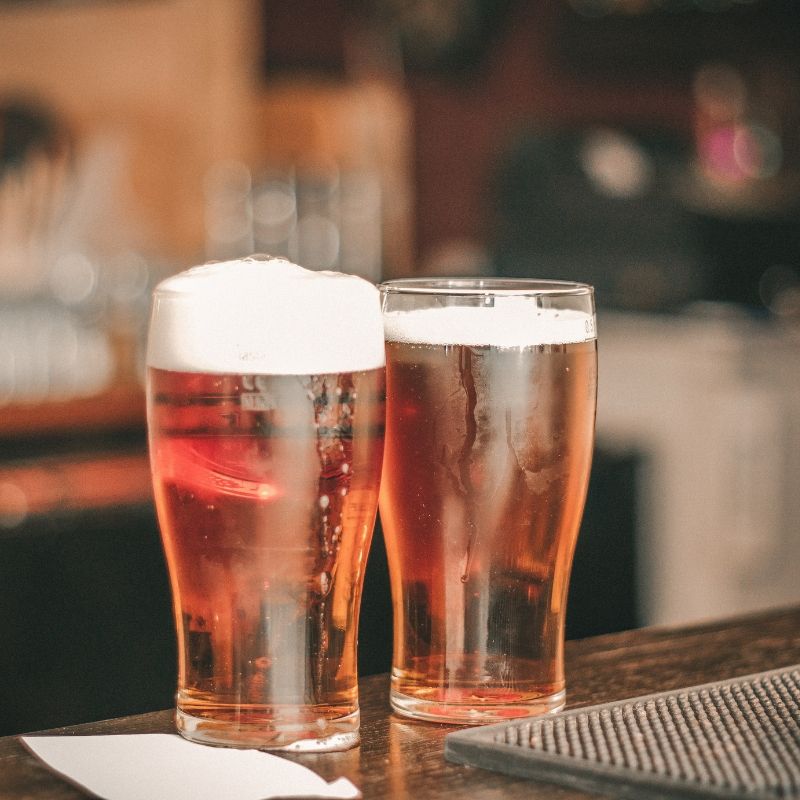 For the craft beer craver
Raise a glass (or two...) to pops as you embark on a brewery tour together at McMullen Brewery in Hertford. Step back to 1827, as the brewery's team take you through the colourful and dramatic McMullen family history, and make sure you both enjoy a sample or two along the way! Hip hip hooray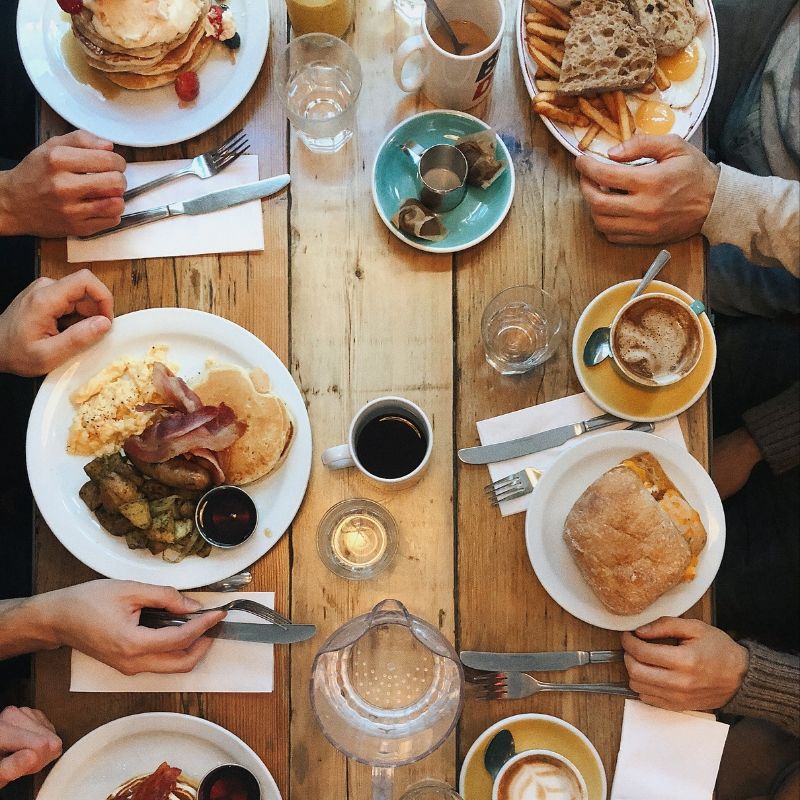 For the head of the table
Step away from the cookbook and indulge in a celebratory family meal out to really tickle the taste-buds this Father's Day. Treat dad to a mouth-watering seasonal lunch at The Grove Hotel's The Stables restaurant, or enjoy a Sunday roast with all the trimmings at Rump & Wade Brasserie in Stevenage. The perfect excuse to get the family together!