Festivals in Hertfordshire 2018
We're teetering on the edge of festival season and with so many fantastic events lined up for Hertfordshire in 2018, it's the perfect time to start planning your festival calendar. Whether you're looking for the soundtrack to your summer at one Hertfordshire's many music festivals, or a sprinkling of culture at an arts festival, it's time to start booking, planning and hunting down those wellies!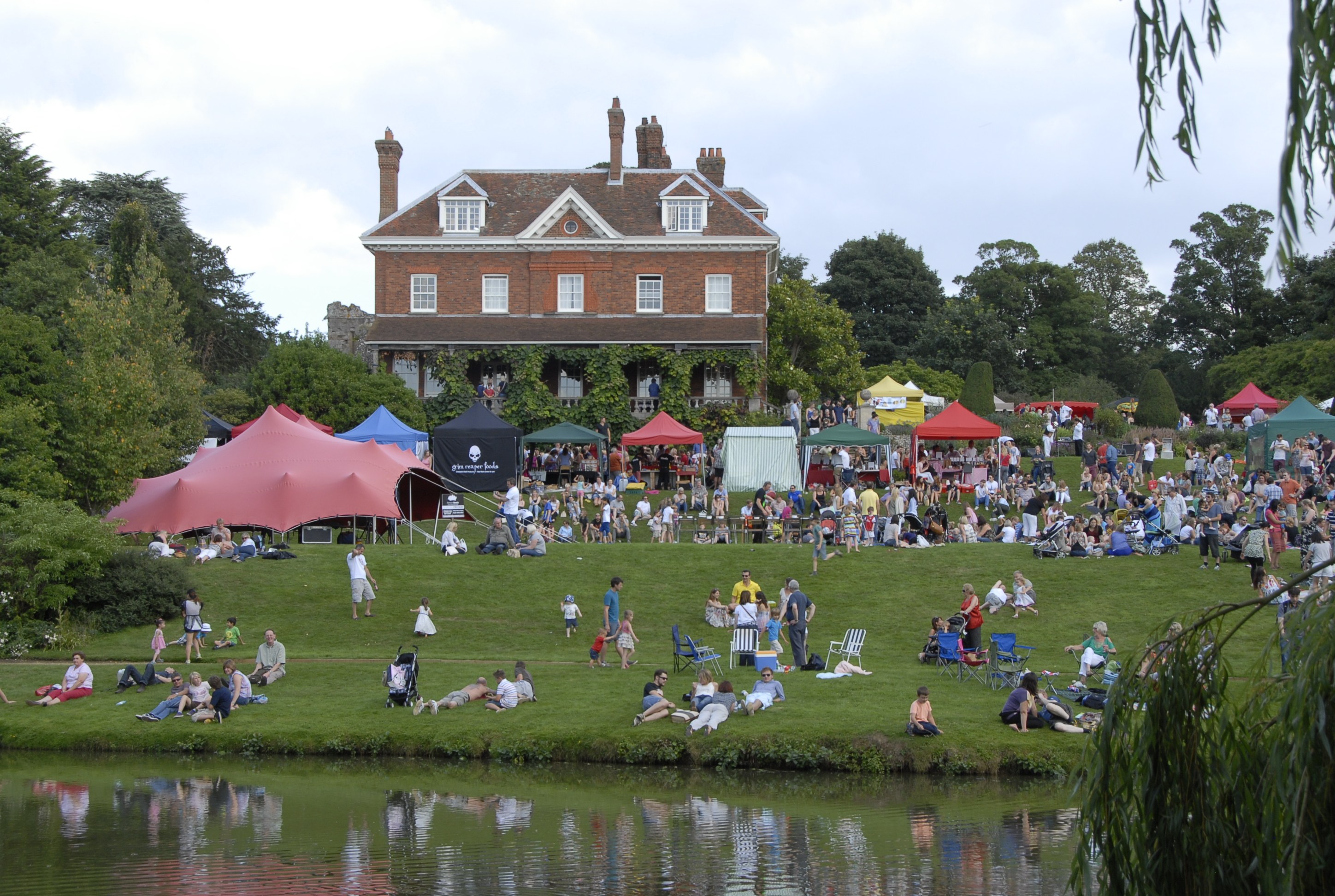 25th – 27th August
Hot heads, this is the festival for you. 60 stalls of chilli traders, sensationally spiced food and cocktails, chilli plants and plenty of entertainment is all set for this year's festival, perfect for the chilli aficionados. For the real spice-seekers, it's time to test your mettle in the infamous chilli eating competition, but get in there quick, because only a select few will have the honour of burning their taste buds.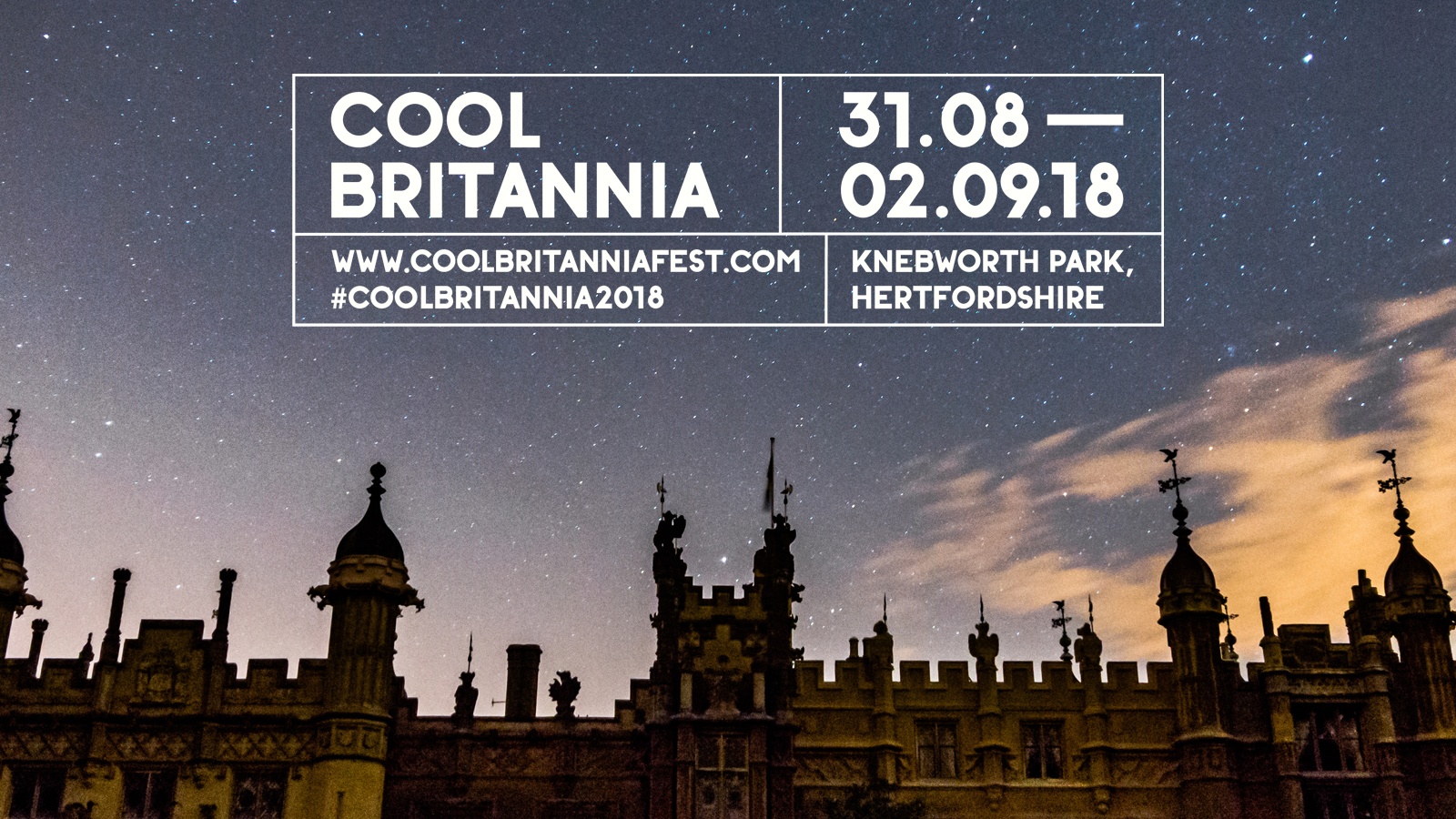 31st August - 2nd September
Britpop fans, do not miss out on tickets to this! Knebworth Park, the background for so many iconic events in British music, will once again host some of the very best in British rock and dance. Celebrate an epic era with headline acts Happy Mondays and Ocean Colour Scene and dance your way through the nineties and noughties with artists including Razorlight, Lightning Seeds and Toploader in the supporting line up.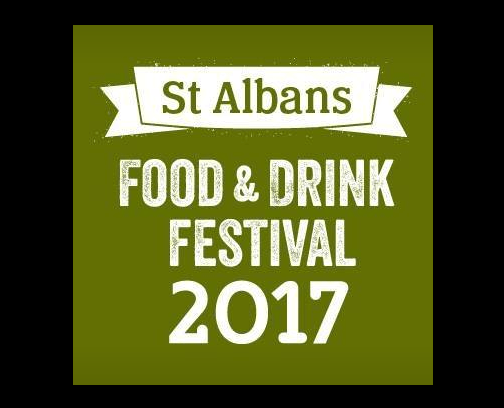 26th September – 8th October
Over a week of glorious local produce, beer and feasts awaits in St Albans this autumn. The CAMRA Beer Festival and Street Feastival are excellent excuses to test your tasting skills, while the experts will have their say at the Food and Drink Awards on the final day of the festival.