Festivals in Hertfordshire 2020
We're teetering on the edge of festival season and with so many fantastic events lined up for Hertfordshire in 2020, it's the perfect time to start planning your festival calendar.
A festival doesn't really seem complete without sleeping in a camping site in the great outdoors, does it? With that in mind, The Camping and Caravanning Club can help you out for festival season in Herts - their two sites, Theobalds and Hertford, have got you sorted for easy and fun accommodation after a day raving and dancing through the long summer days. Theobalds sits in the quiet woodlands whilst the Hertford site is close enough to walk to the town centre. If the DIY experience isn't for you, why not try their glamping tents for a taste of the luxury festival experience - we won't tell if you won't!
With accommodation secured, whether you're looking for the soundtrack to your summer at one Hertfordshire's many music festivals, or a sprinkling of culture at an arts festival, it's time to start booking, planning and hunting down those wellies!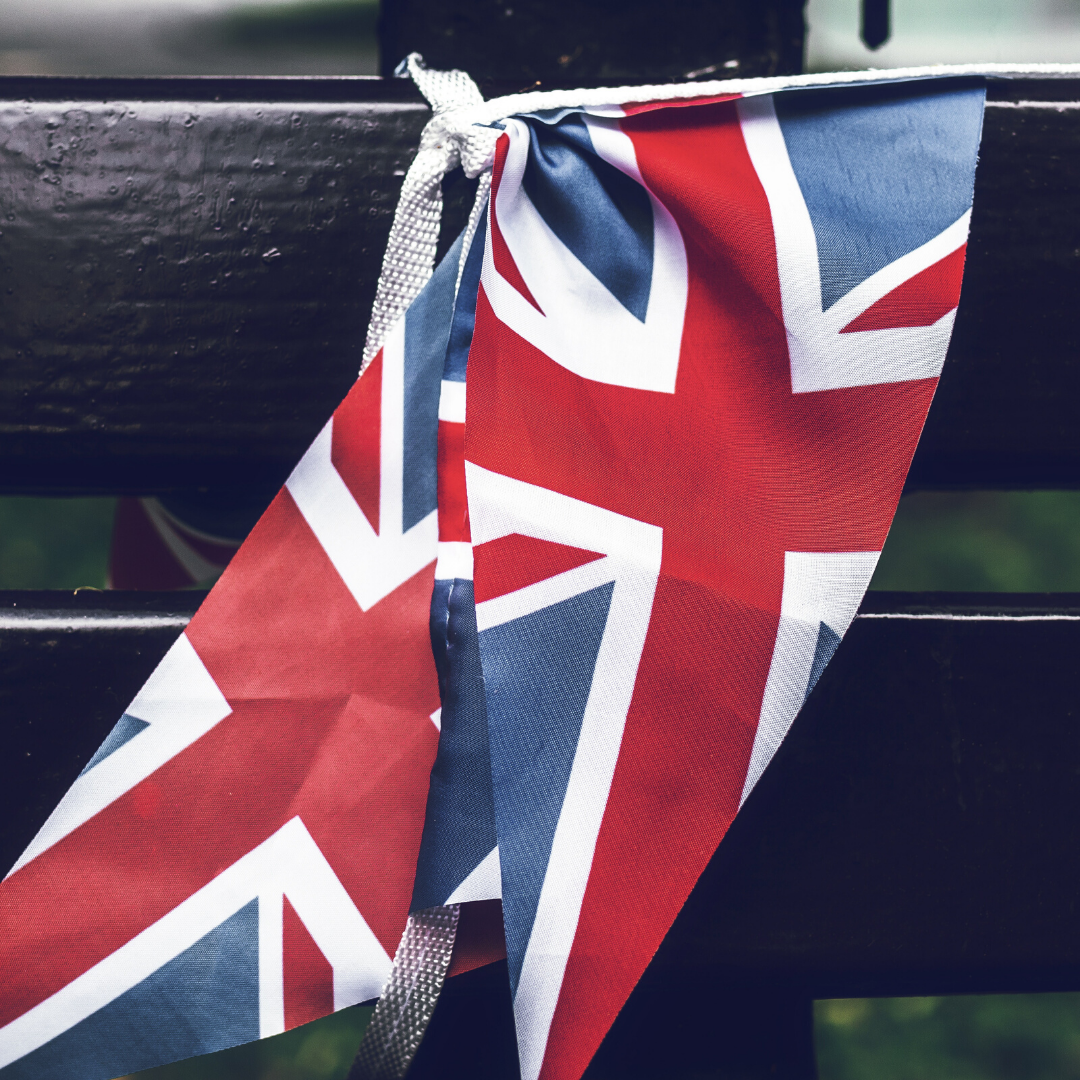 Dacorum VE Day Celebration Festival 
8th May
Join in celebrating the 75th anniversary of Victory in Europe (VE) Day at the end of the Second World War with a day of festival fun in Hemel Hempstead. In the Old Town area there will be a recreation of VE Day 1945-style street party with food stands, fireworks and a stage filled with acts throughout the day.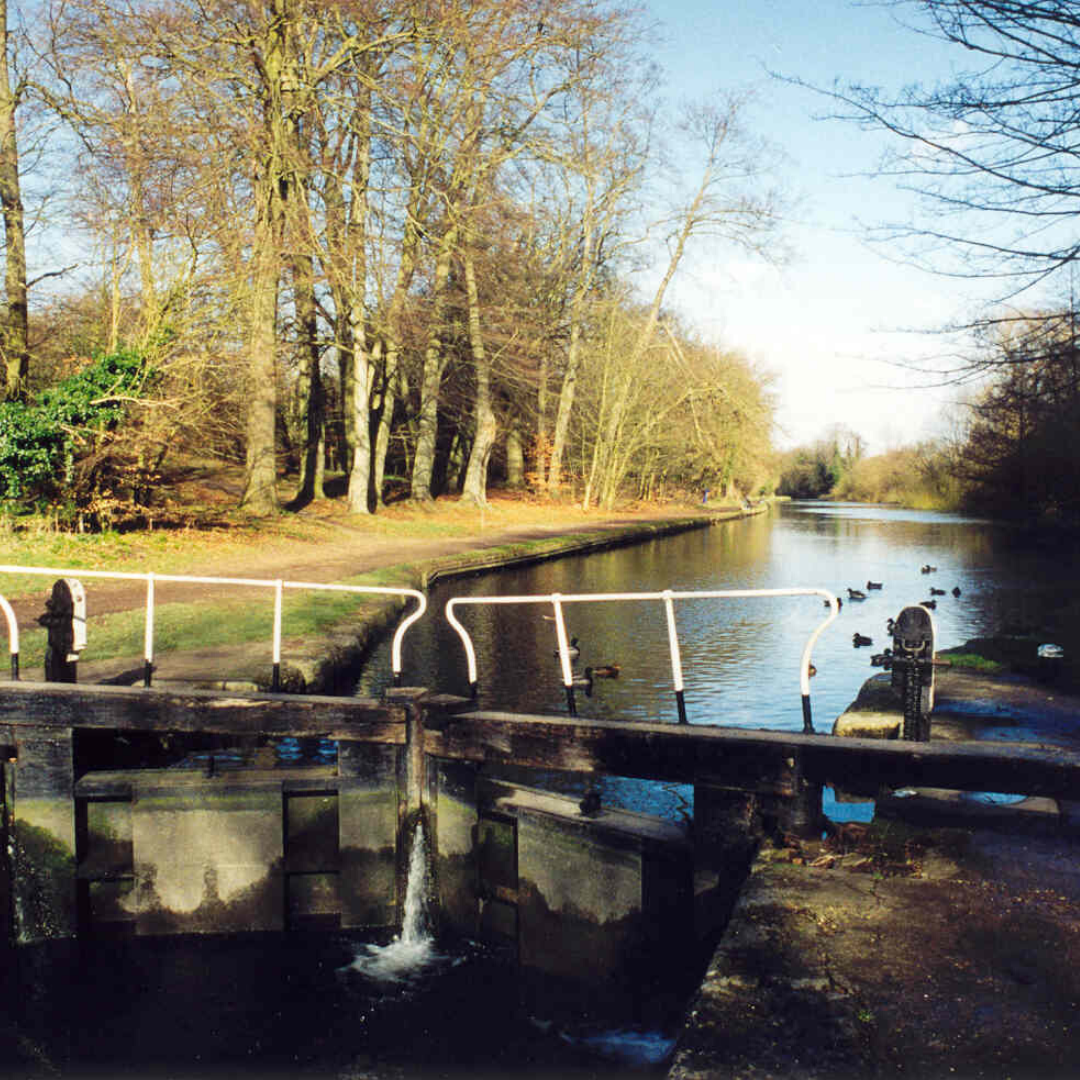 Ricksmanworth Festival
16th-17th May
All aboard, the Ricksmanworth Aqua-themed festival is back for 2020! Come and marvel at the wonderful array of canal boats across the county around the Aquadome and Batchworth Lock. Get you sailors hat on and seek out boats and traders, or simply enjoy the music and performing arts displays.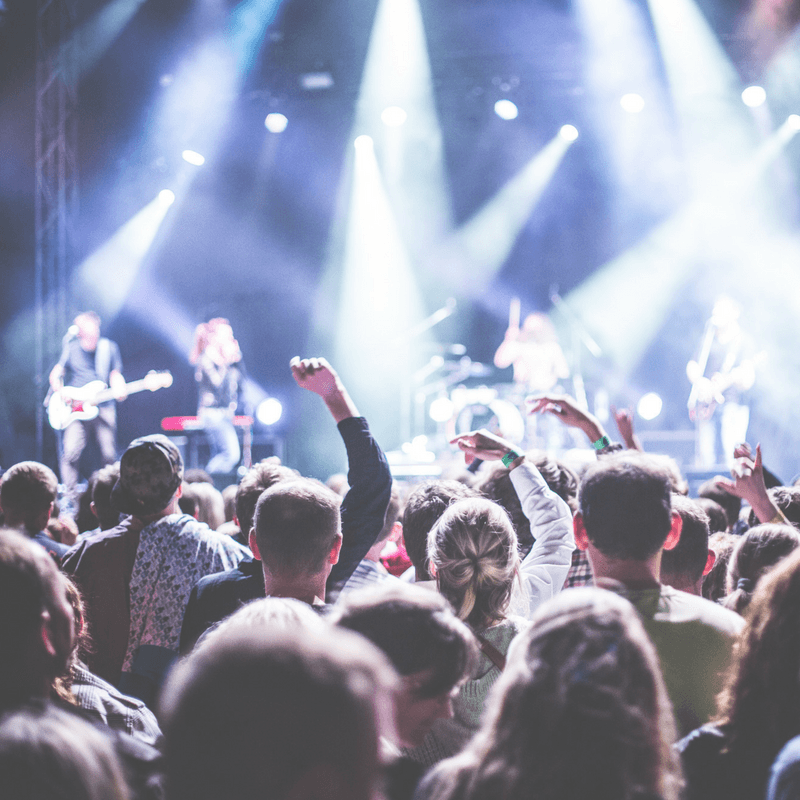 23rd -26th July
With their first headliner already announced (Primal Scream no less!), this boutique festival in the countryside offers big names and the very best in emerging talent for 2020. Complete with pool, hot tub and a touch of luxury with accommodation ranging from tipis to deluxe suites, it's safe to say this is not your average music festival!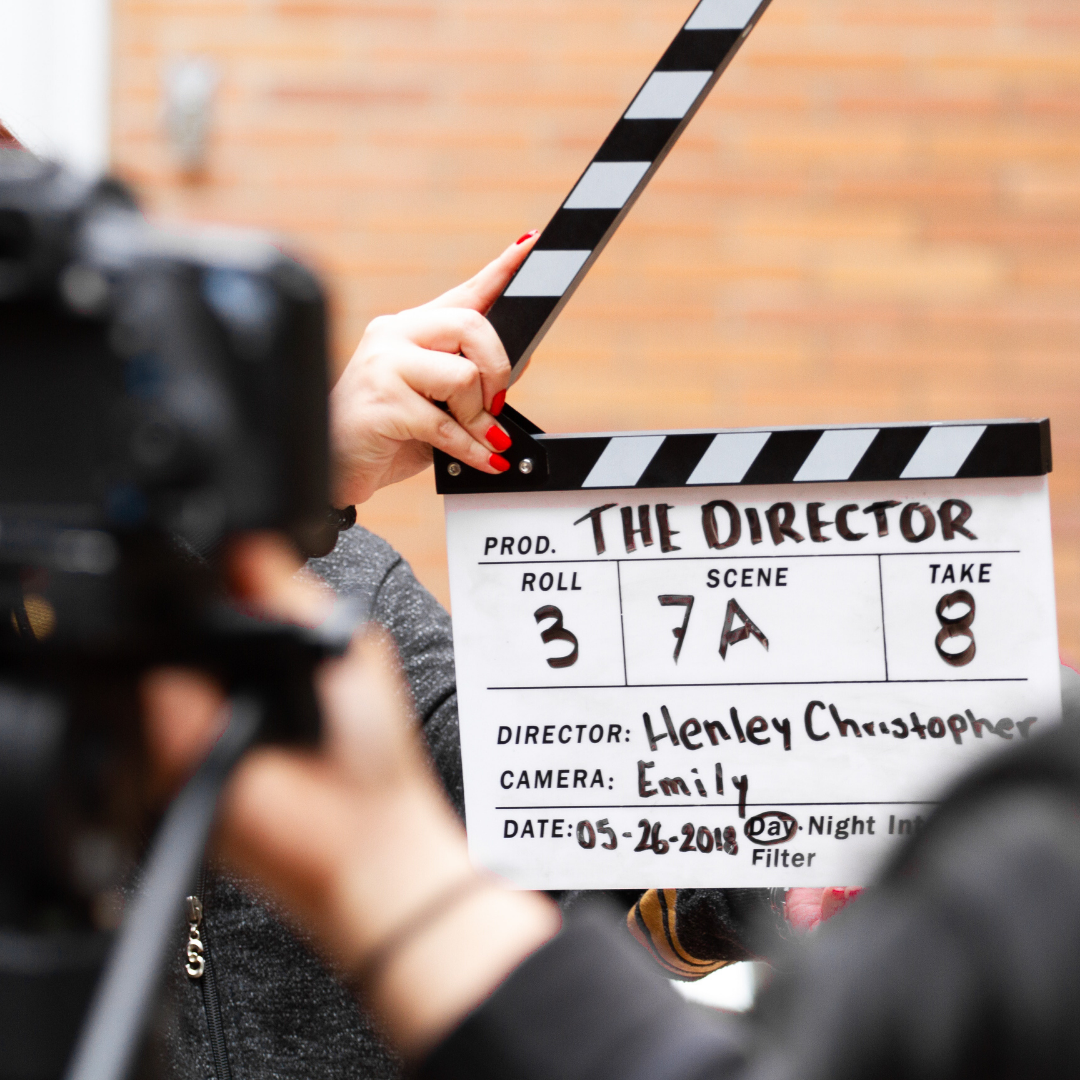 Watford Short Film Festival
25th - 26th July
And.... Action! Celebrate short films and their talented crews this year at the Watford Pump House Theatre and Watford Musuem. They'll be showcasing the best of the short film genre, from local gems to international legends. Whether you're a movie-goer or a movie-maker, this free festival is one to remember for 2020.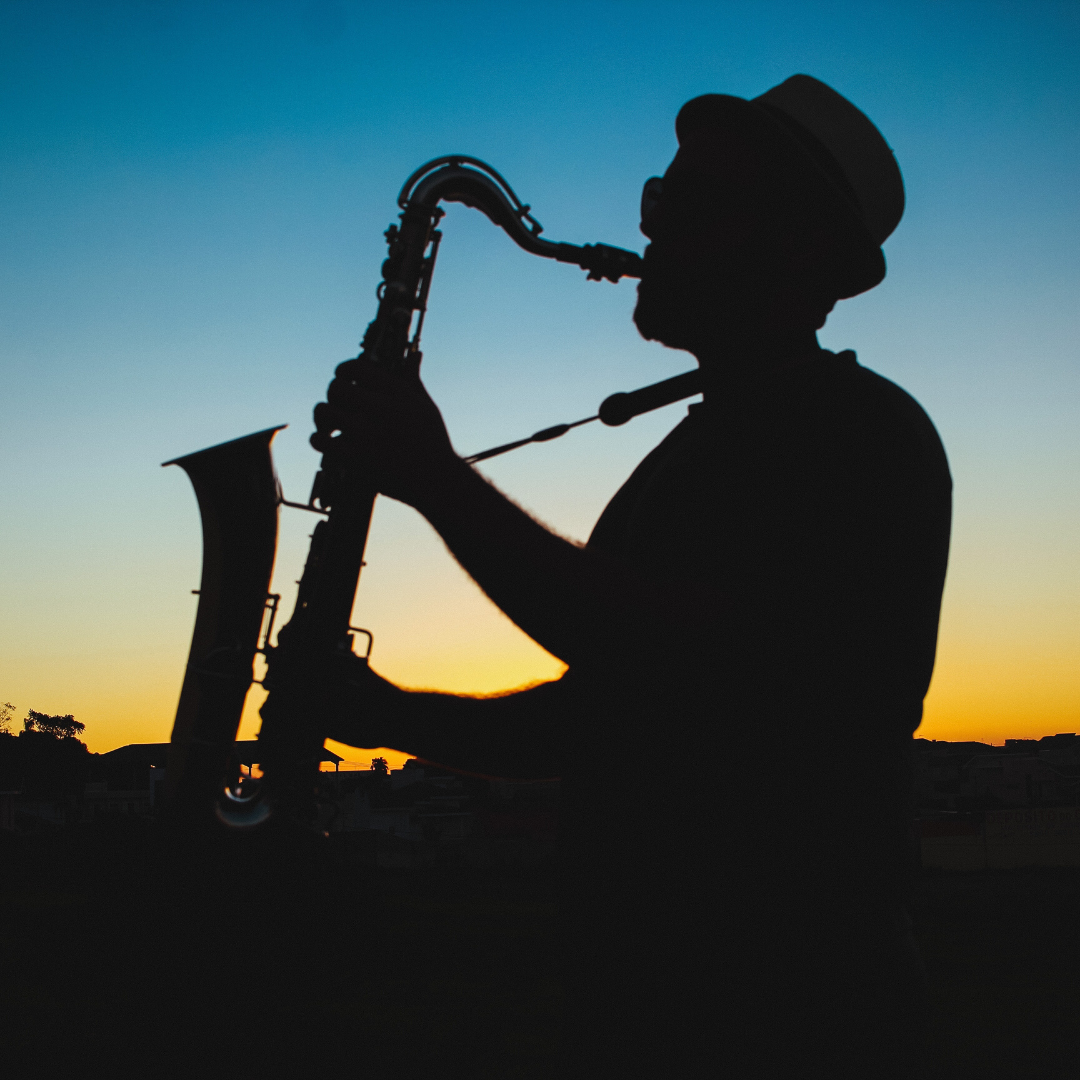 Big JiveSwing Festival
26th July
Get your saxophones at the ready because we're swinging it way back this summer. Watford Borough Council's Big JiveSwing Festival is returning once again to Cassiobury Park. With performances taking place at the Band Stand from many internationally reclaimed jazz musicians, bands and dancers, you'd be mad to miss out. This afternoon extravaganza will also put on family dance classes so the little ones can stay smiling and shimmying throughout the day. Get your toes tapping in the sunshine and boogie on down to the Big JiveSwing festival...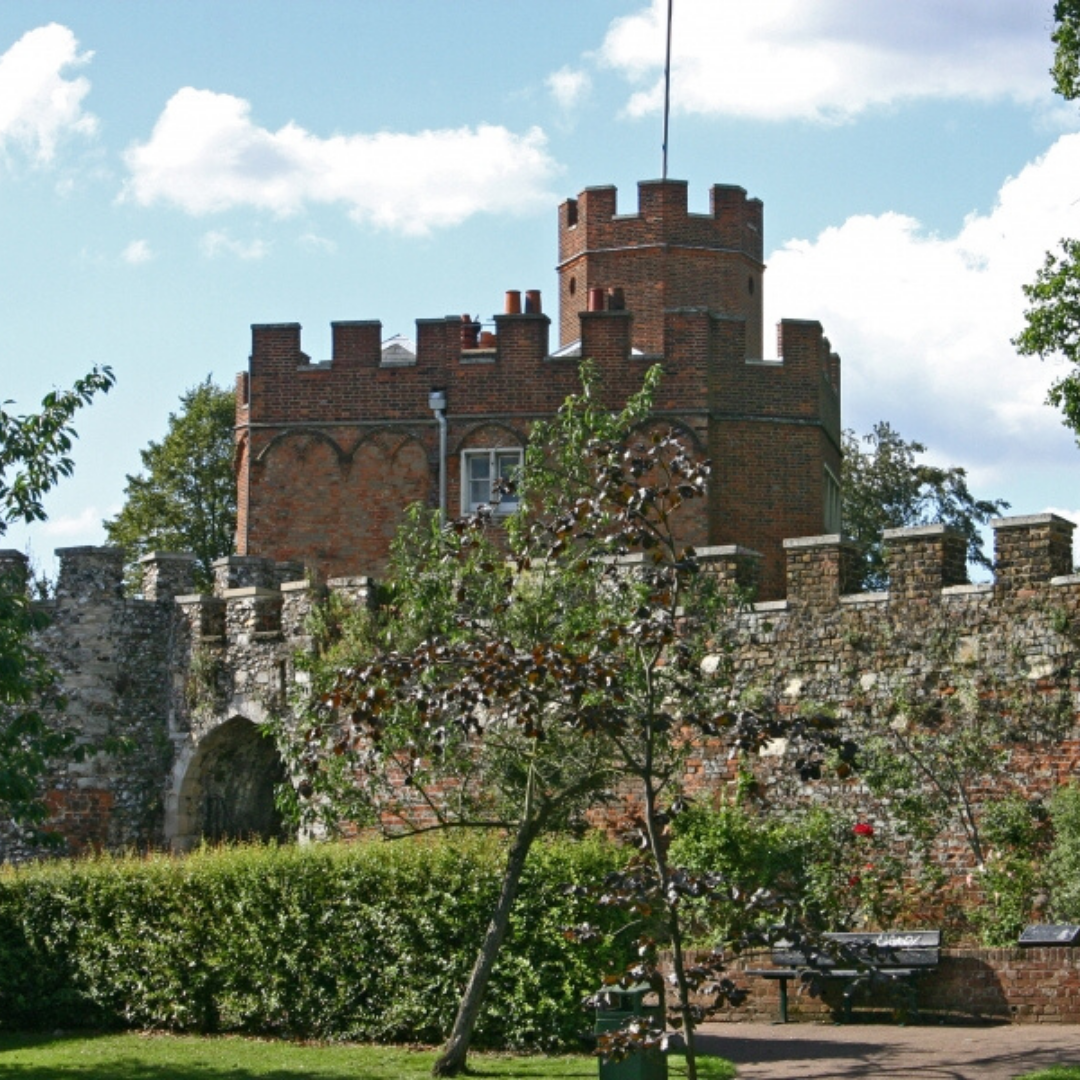 2nd August 
Sit back and relax in the glorious grounds of Hertford Castle with live music, including folk, indie, rock and pop and bars, street food and a bouncy castle. It's not one to miss out on - it's family-friendly and all for free!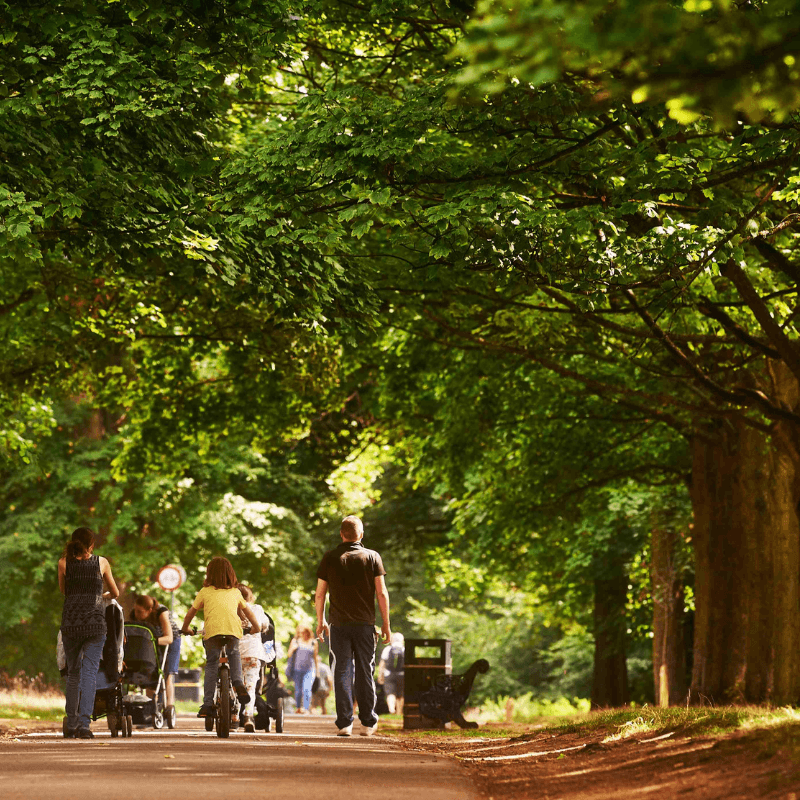 Colourscape
8th – 16th Aug

Be a part of the rainbow this year and get down to Cassiobury Park to experience the labyrinth of colour and light that is Colourscape! Don a coloured cape – superman style – and become part of the colourful fiasco yourself. Get ready to think about light, colour and space the way you never have before!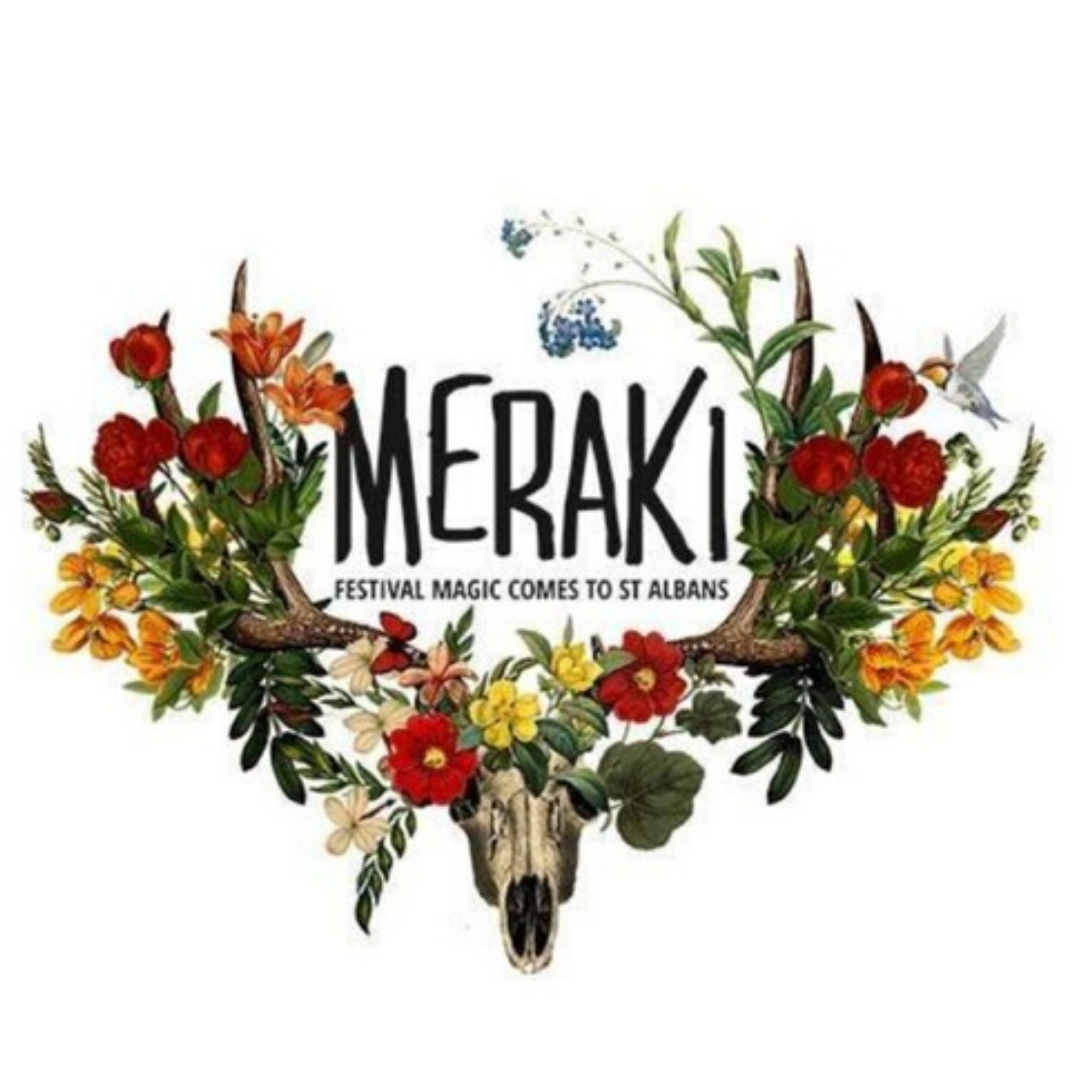 28th - 30th August
While the line-up is still a closely guarded secret, we can tell you that Meraki Festival will feature three stages of top live music from rock and pop, to folk and soul. Get your tickets fast, because this all-inclusive event takes the festival experience to the next level, with activities including laser tag, roller disco, family-friendly fun and a little R&R in the form of a spa – pure bliss!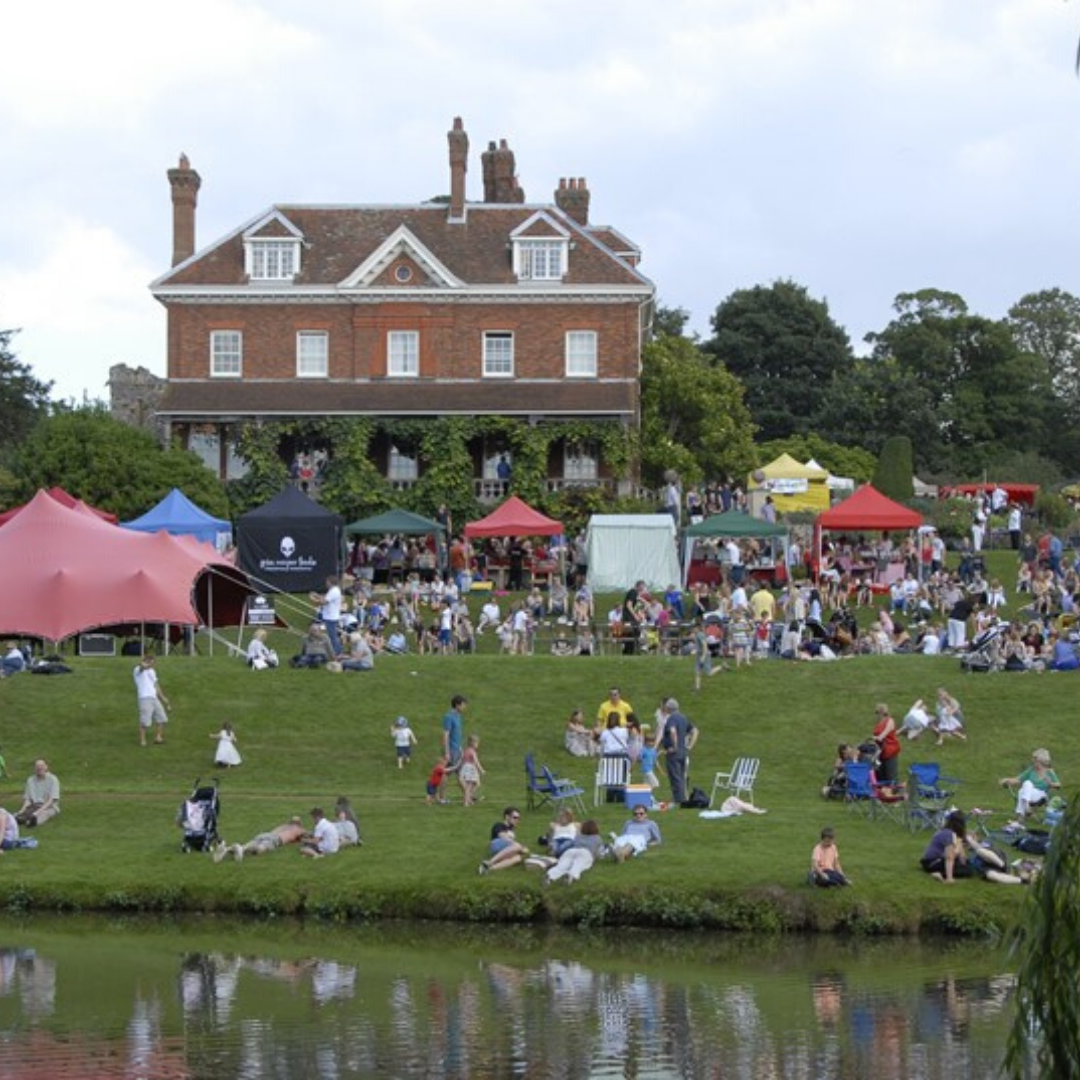 29th - 31st August
Hot heads, this is the festival for you. 60 stalls of chilli traders, sensationally spiced food and cocktails, chilli plants and plenty of entertainment is all set for this year's festival, perfect for the chilli aficionados. For the real spice-seekers, it's time to test your mettle in the infamous chilli eating competition, but get in there quick, because only a select few will have the honour of burning their taste buds.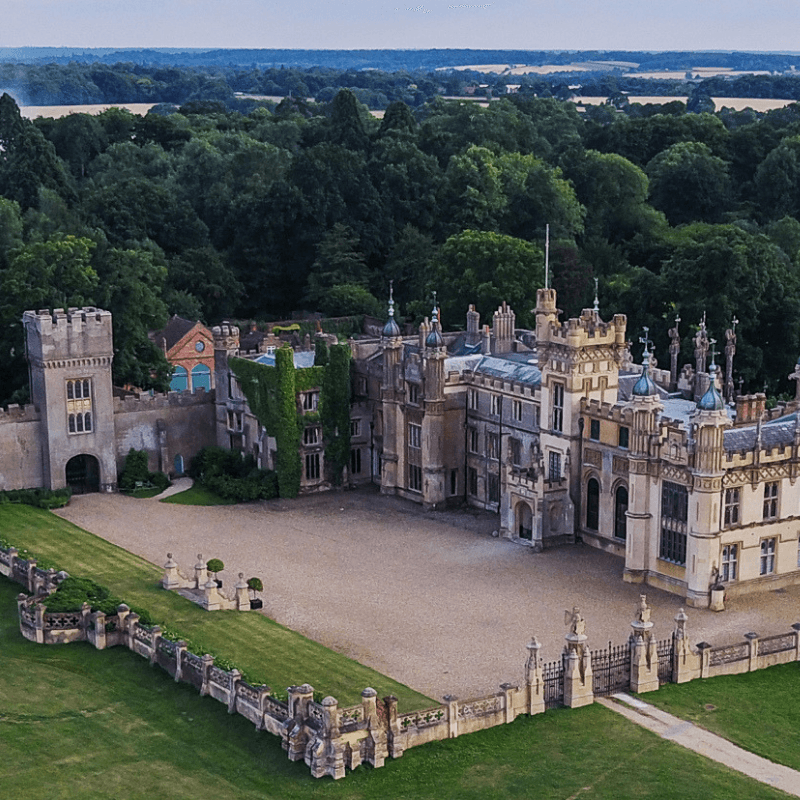 28th -30th August
Britpop fans, do not miss out on tickets to this! Knebworth Park, the background for so many iconic events in British music, will once again host some of the very best in British rock and dance. Past headliners have included Basement Jaxx and James, the Bluetones and Babybird. 
Summer can't come quick enough!