Firework displays in Hertfordshire
Remember, remember, the 5th of November, gunpowder, treason and plot! We see no reason why gunpowder treason should ever be forgot!

Fireworks night is almost here which means...we're getting closer to Christmas! We can already taste the mince pies-yum. But first, wrap up warm and step outdoors to experience our county's skies explode with spectacles of colour. As thousands of starbursts light up Hertfordshire over the weekend, you may be overwhelmed with choice of where to see the fireworks, but don't panic! Your trusty Visit Herts team are here to help.
Take a look at our top picks below and get ready to 'ohh' and 'ahh' the night away. And don't forget, if you take the picture perfect firework snap, share it using the hashtag #VisitHerts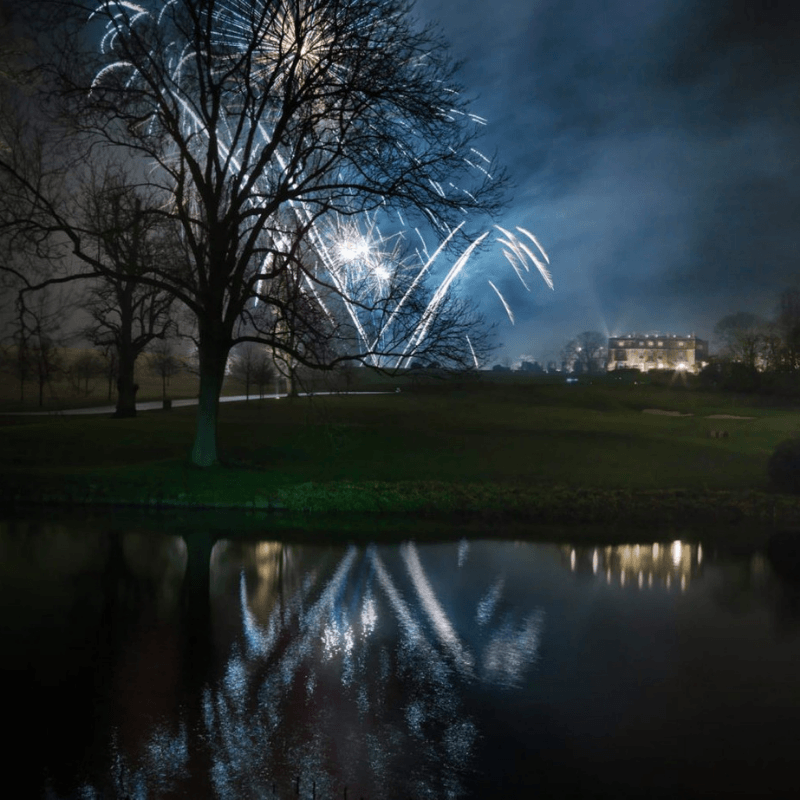 Saturday 2nd November 8pm
What better way to celebrate fireworks night than surrounded in 5-star opulence and grandeur? Before enjoying the display, warm stomachs with a mouth-watering meal from one of the restaurants, feast on sensational dishes and tantalise taste buds before wrapping up and stepping out onto the terrace. Cosy up with a mulled cider or hot chocolate as the dazzling sky bursts with light above the 300 acres of charming countryside. After the display, retreat to one of the luxurious rooms, put your feet up and relax…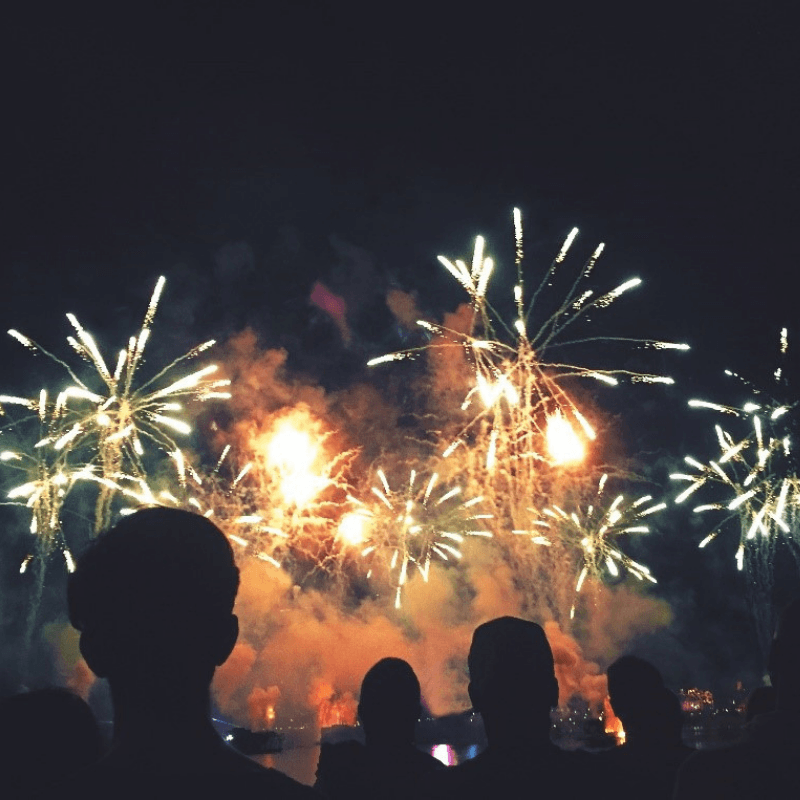 Saturday 2nd November 7:30pm
For an evening of fantastic fireworks, fabulous food and family fun, celebrate the night with St. Albans. Be mesmerised as hundreds of fireworks light up the captivating cathedral from Verulamium Park. With musical accompaniment produced by double winners of the British Fireworks Championships, Fantastic Fireworks, this display is not to be missed. With a ''Food Village' providing plenty of delicious dishes and delightful drinks, this is the perfect place to indulge. The bars will also be supplying lovingly local beer brewed by Tring Brewery, along with magnificent mulled wine and glorious gin. Cheers!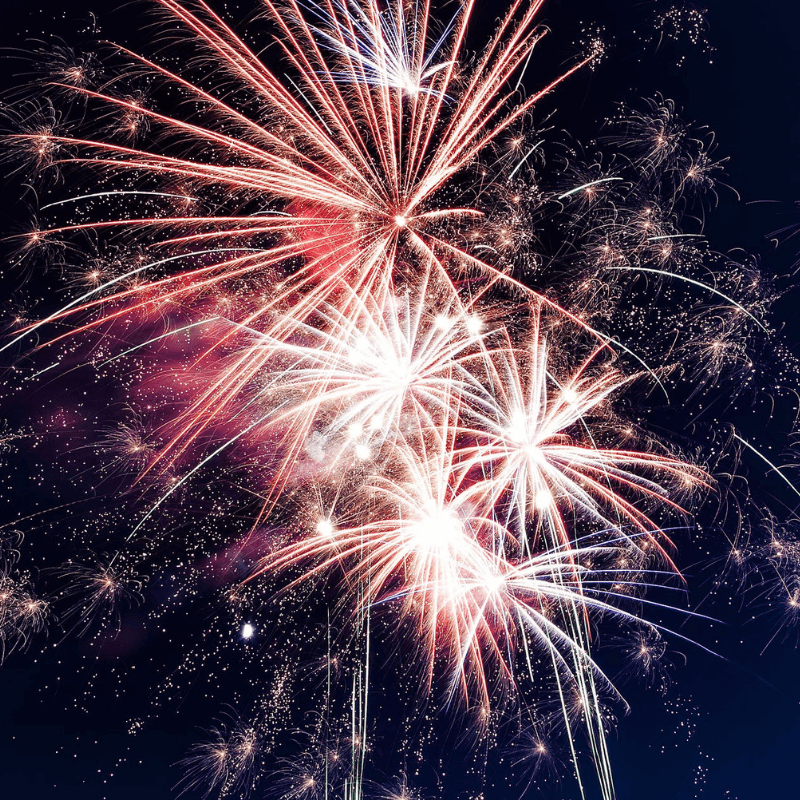 Saturday 2nd November 7:30pm
Head to Cassiobury Park and gaze at the delightful display organised by St.Albans council that is completely free! Yes, you heard right, free! Set to be the most colourful yet, there will be a variety of food and drink outlets, fantastic funfair rides, live music and of course, the fabulous fireworks on offer, so everyone can stay well fed and entertained. You'll be over the moon with this one!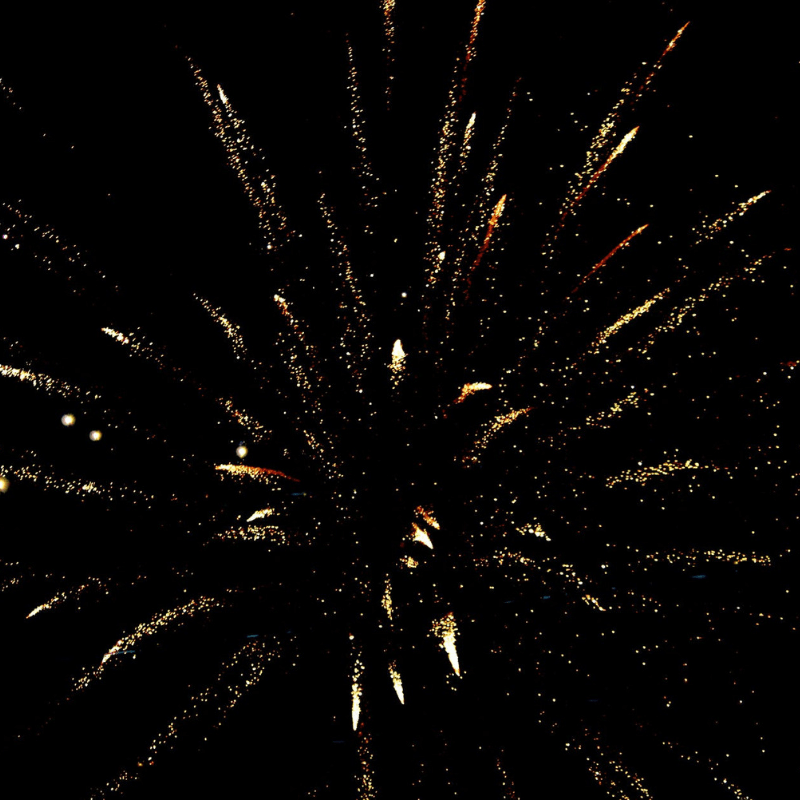 Saturday 2nd November 
This November Tring Park Cricket Club will be showcasing a firework display with a difference, with a line up of local entertainment to enjoy whilst watching the skies light up. Plus, the money raised during this event will be supporting the local sports team.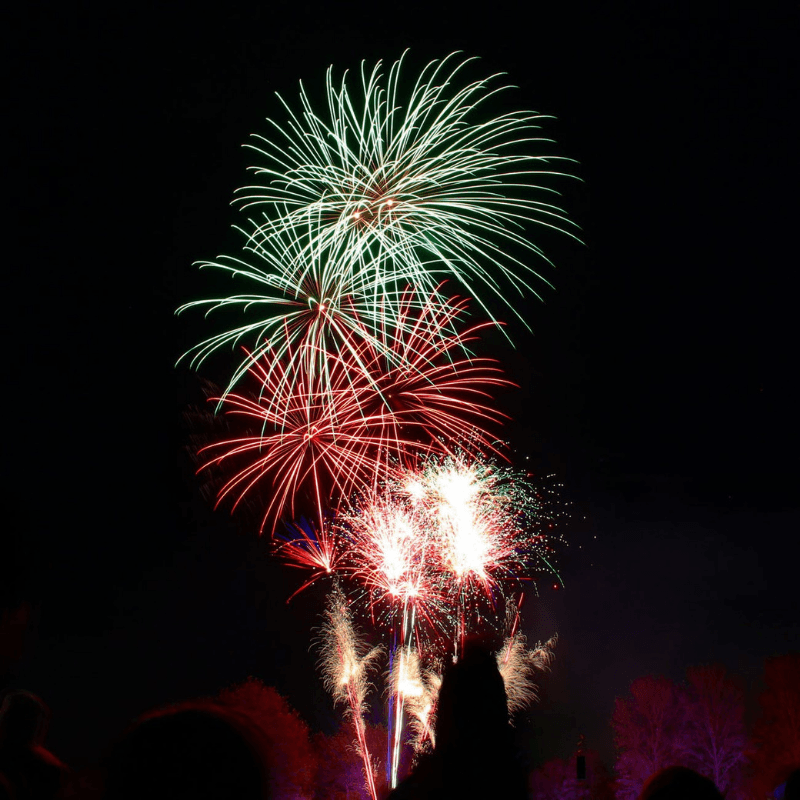 Saturday 2nd November 4:30pm
Head to Hatfield Firework display to experience a fabulously fun, family friendly show. Take a ride at the fun fair, bite into the delicious food being served and watch the fantastic fireworks explode in the air-Perfect for the whole family to enjoy.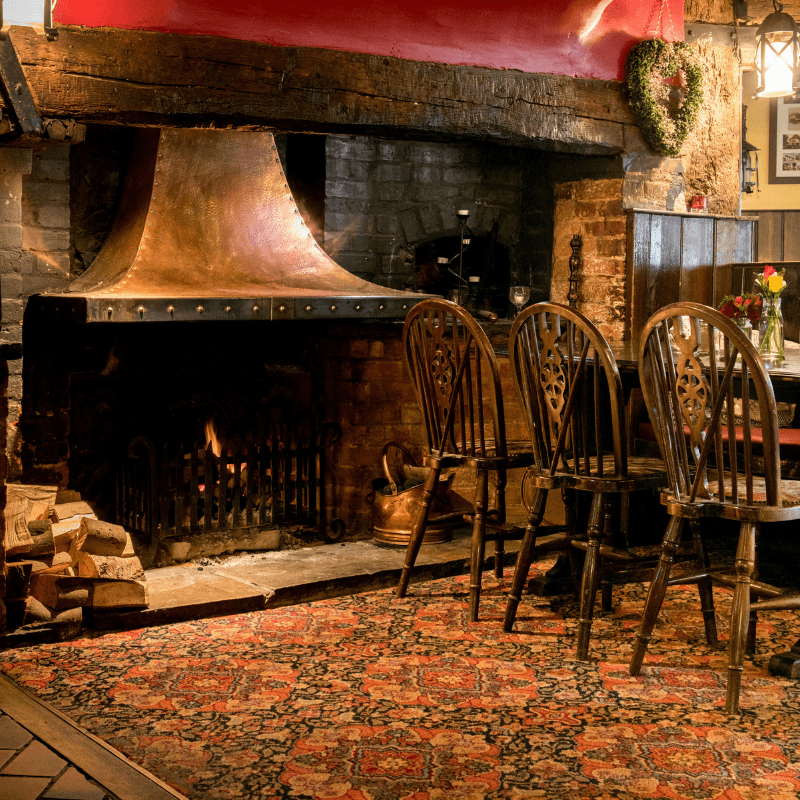 Saturday 2nd November
After watching Hertfordshire's spectacular displays, stroll over to England's oldest pub, Ye Olde Fighting Cocks, to warm up those stomachs and tease those taste buds. Cosy up with mulled wine, then sink your teeth into a foodie feast served fresh from the front. After your numb fingers regain feeling and you're slowly slipping into a food coma, sit back, relax, watch the live band and sing the night away.