Firework displays in Hertfordshire
Discover our top picks on where to spend fireworks night this November in Hertfordshire. From a spectacular in St Albans to Tring's iconic Festival of Fire, and smores around the firepit, you'll have a bonfire night to remember! 
Take a look at our list below and be ready with the 'ohhs' and 'ahhs', don't forget if you take a fantastic firework picture to share it using the hashtag #VisitHerts. We advise you to book as far in an advance as possible for these events to secure your spot as they're popular this year!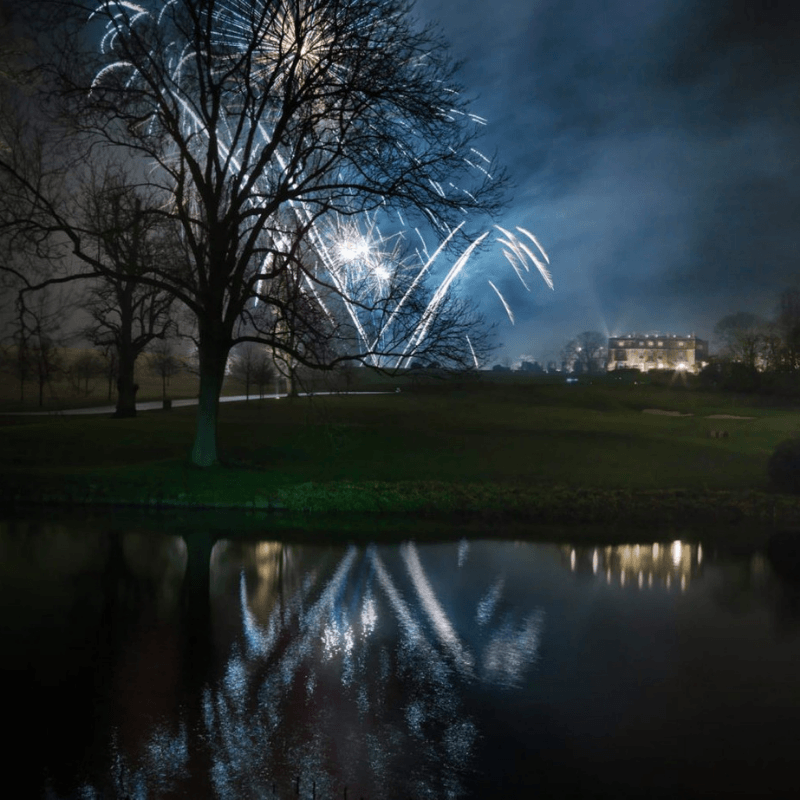 The Grove – 6th November 2021
Open for guests of the hotel, The Grove's firework display will be exactly what you need to take in the ultimate bonfire night experience. Open from 7pm, you can get around the outdoor firepit, drink some mulled cider and hot chocolates, and taste toffee apples and toasted honey smores, before the big event at 8pm. If you want to see your night go off with an even bigger bang, head to the Glasshouse Bar where there'll be a DJ until 1am.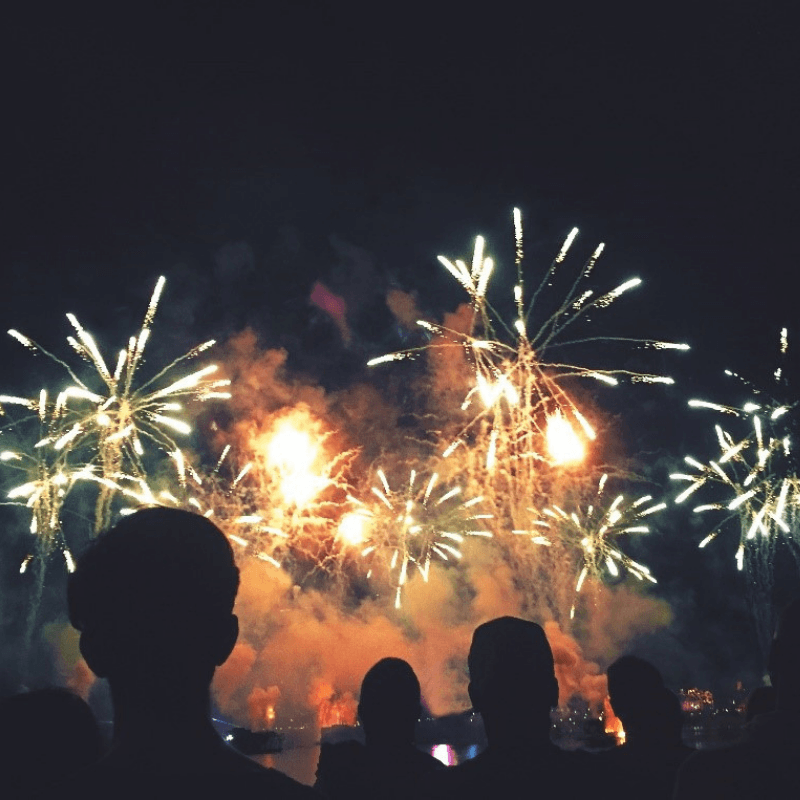 St Albans Fireworks – 6th November 2021
Fortunately the iconic fireworks display in St Albans' Verulamium Park is back this year, and we're sure it'll be going off with a bang. Starting at 7:30pm, the stunning backdrop of St Albans Cathedral will be lit up with a plethora of spectacular colours. Away from the fireworks, you'll be able to enjoy some of the classic bonfire night food from The Pudding Stop to local brewer Mad Squirrel Brewery.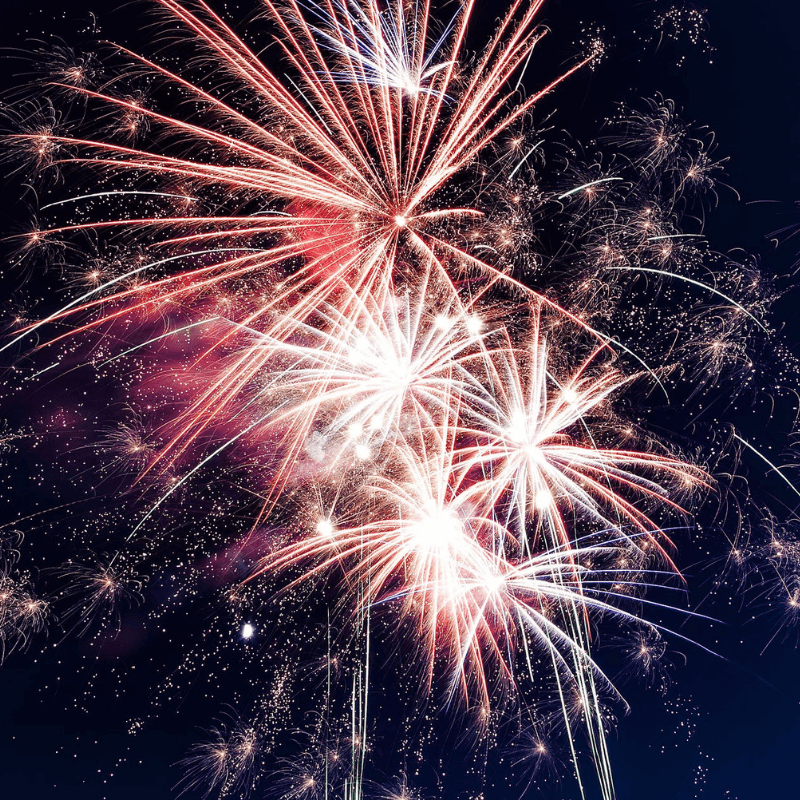 Cassiobury fireworks – 6th November 2021
If you're in or around Watford, the Cassiobury fireworks display should be your stop for the night. Not only is the event totally free and run by volunteers, its display that starts at 7:30pm promises to be magnificent, all the while being accompanied by a number of food and drink options, funfair rides right through to bungee trampolines – perfect for all of the family!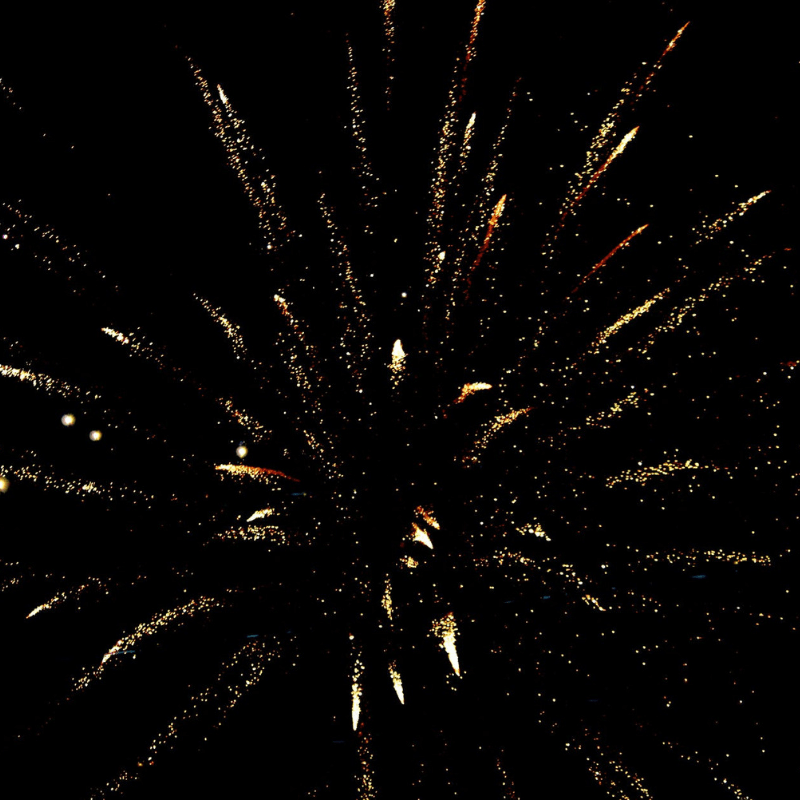 Tring Festival of Fire – 6th November 2021
Making a fiery return this year, the Tring Festival of Fire comes back to Tring Park Cricket Club on the 6th November. A full evening programme that begins at 6pm ensures you'll be making the most of the night, including the Tring Guy Competition, children's rides and the main event of the fireworks set to a raft of supporting pieces of music.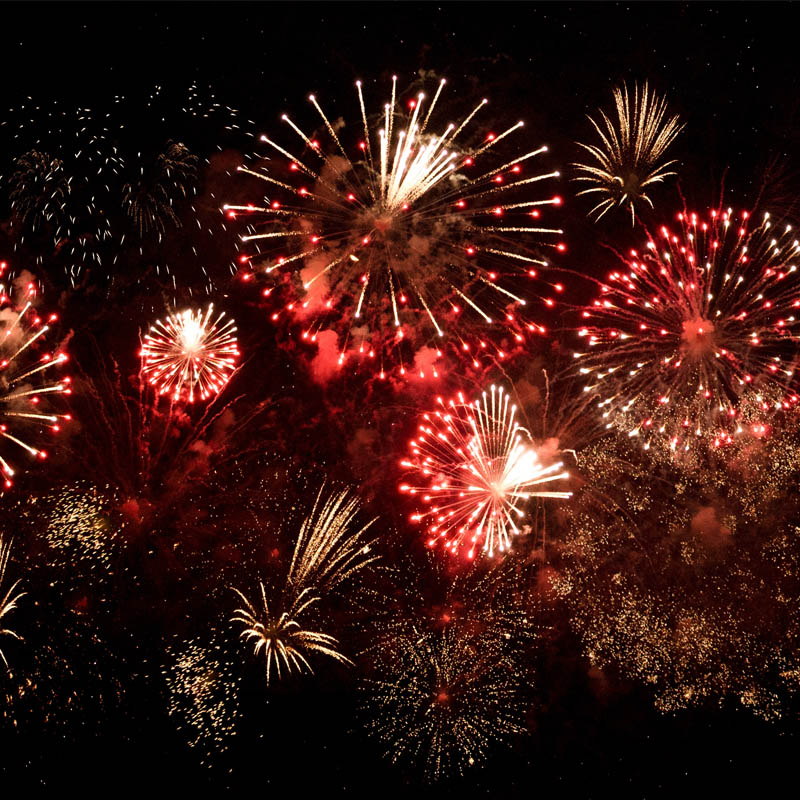 Abbotts Langley – 5th November 2021
Starting at 7:30pm in the Manor House Playing Fields, the Abbotts Langley firework display will be one that is perfect for the family. With a professional display set to music, there'll be hot food and children's amusements on site, as well as The Manor House bar opening for the adults to pick up some autumnal cider. With it being on a Friday evening you can also enjoy other displays on the Saturday night!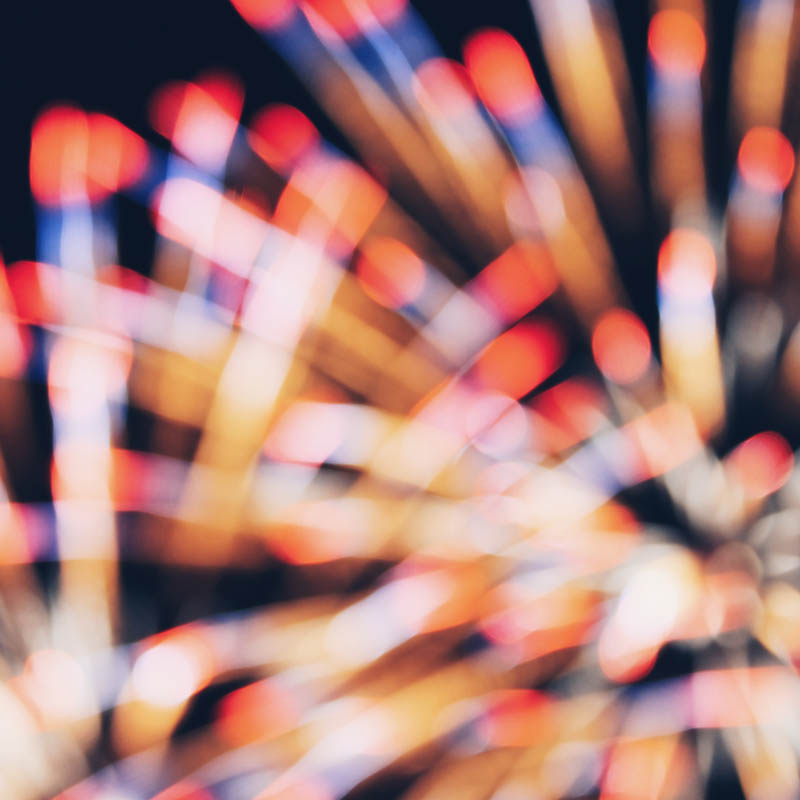 Berkhamsted Fireworks – 6th November 2021
Another popular show in Dacorum is the Berkhamsted Fireworks, and for good reason. The popular night is one that will send you into a daze for 30 minutes as it includes an immersive display set to music accompanied by lasers and lighting. Creating that even fuller bonfire night experience, there will be a barbecue and a bar so your evening will pass with flying colours!