Health and well-being in Hertfordshire
This past year many of us have had plenty of time to ourselves, plenty of time to reflect and the ability to breathe in the positives. All of those principles are key to our health and wellbeing and what a time to need it! To continue our slower pace of life, you may take a walk in your local park or woodland or even take part in a new course from organisations across Herts. Whatever you need to have mindfulness and staying fit and healthy, 2021 is the year to do it.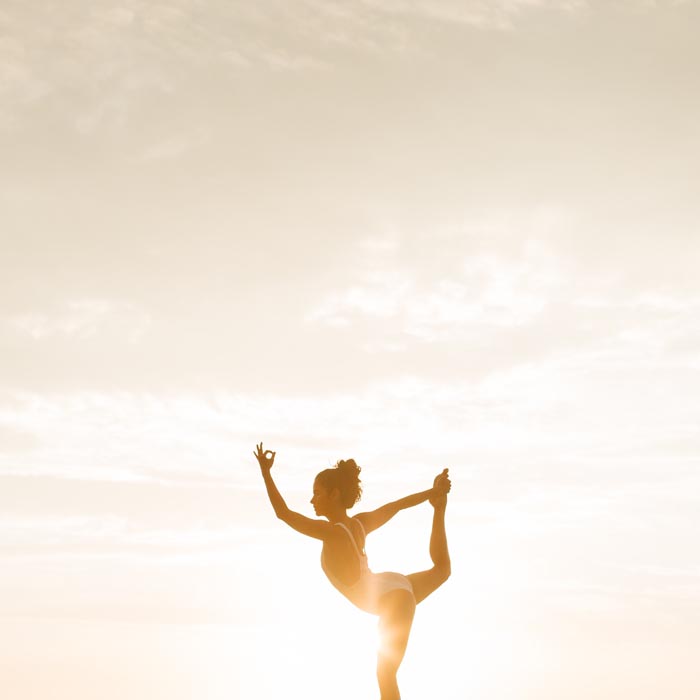 HAFLS – Mindfulness course
Hertfordshire Adult & Family Learning Service (or HAFLS) are running a virtual Intermediate Mindfulness 5 week course, starting in February. Never before has the focus been so heavily on the effects our day to day lives has on our mental wellbeing until recently, and HAFLS are ensuring we are all aware of how it works and what we can do to feel safe. In this course you'll take part in formal meditations and understand techniques on how to harness your habits, emotions and behaviours for good. Dig deeper into your well-being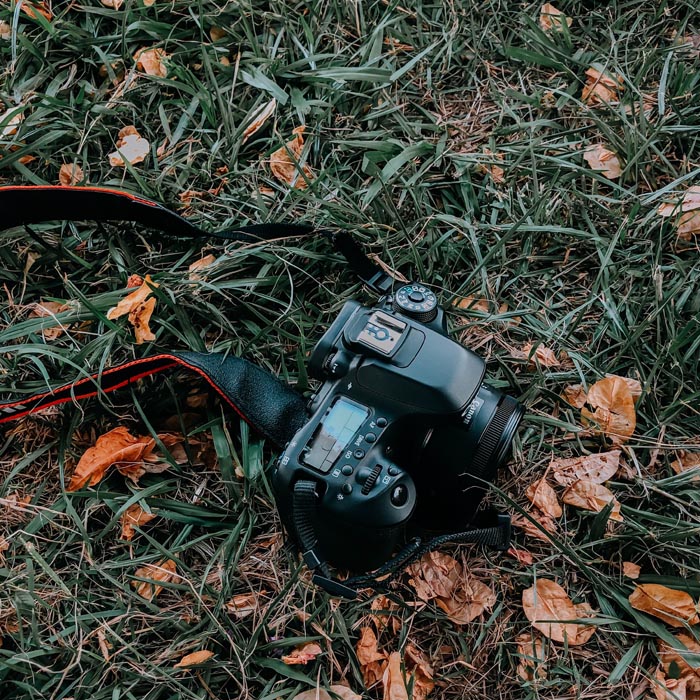 Rothamsted's Photography Competition
Harpenden is one of our county's most popular villages and to its South lies Rothamsted Research, whose local area has a wide reaching estate – perfect to clear your head . If you are local to Harpenden you'll probably know it well, and this winter Rothamsted Enterprises are getting the public out for their exercise and in to a photography competition. Taking your best shots by 14th February 2021 and submitting them could earn you a hot drink at their pop up every week through 2021. Shoot for your coffee shot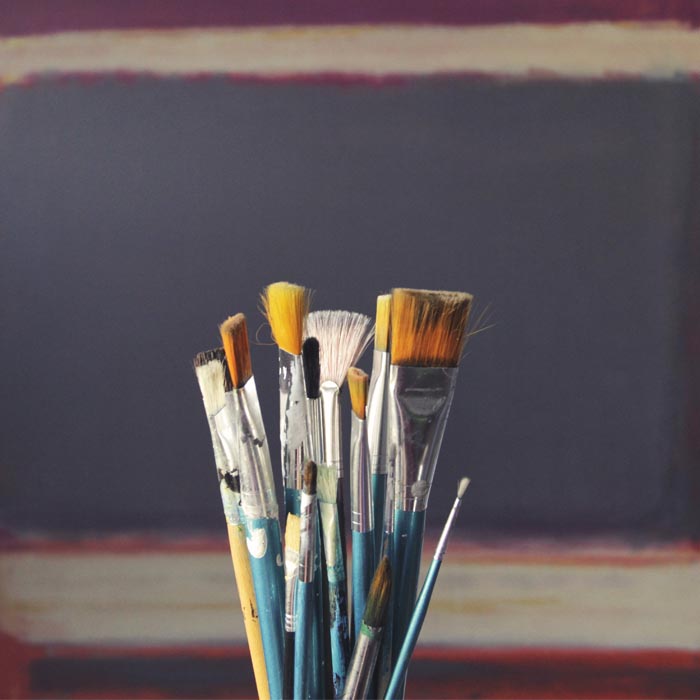 Building a community
While we may not be able to stay at some of our favourite hotels right now, we can still certainly experience them, such as Birch Community which is still giving us something to think about. Keep your eyes on their Instagram page as they have live classes - including a 4 week fermentation one with chef Robin Gill starting on Saturday 30th January. Outside of their online presence, when things can get back to a familiar normal, the courses on offer include glassblowing and Bauhaus plate painting! Free your mind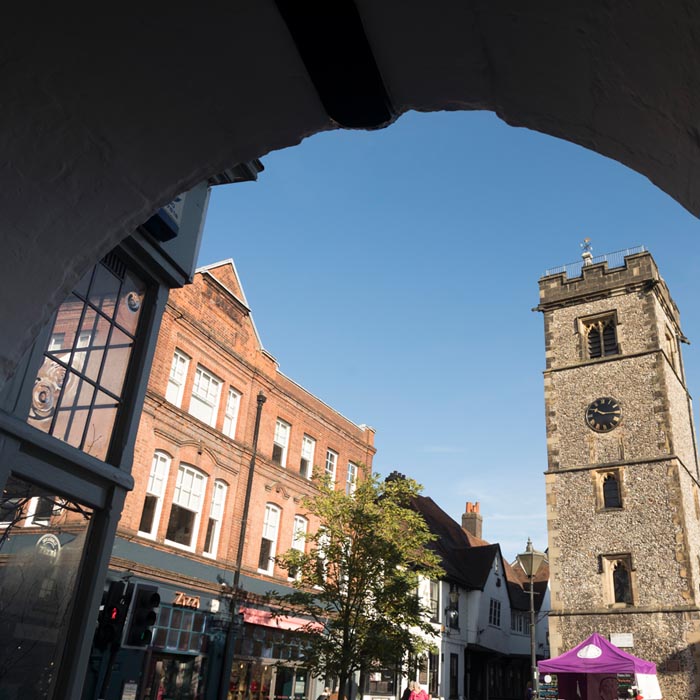 Still enjoying St Albans
One of Herts favourite places, the city is a hub for activity, however that doesn't stop duirng a pandemic. Enjoy St Albans has put together a page full of events and local businesses offering online services, ensuring you keep inspired and rather importantly, feeling connected to those around you. Whether you need a little boost for your physical health or want to even learn an instrument, there's something for every visitor - even the kids! Fill those blank calendar spaces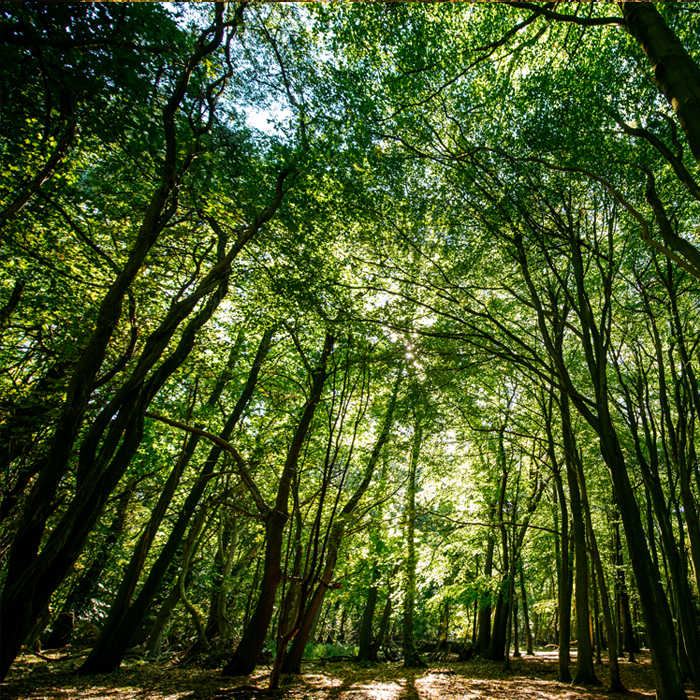 Herts' winter walks and winter gardens
We understand that if you live in the north of Hertfordshire you'll likely miss visiting some areas in the south and vice versa, but taking an afternoon or pre-work stroll to appreciate your local area is one way to get your mind in the right place. After appreciating your neighbourhood, your favourite park or woodlands, you'll no doubt have a new found love for your home. To assist, we've pulled together some of our top winter walks and some of Herts' finest gardens that are still open in winter.