Hertfordshire businesses going the extra mile
We know things may seem a little uncertain right now. But, in the face of these trying times, there have been a whole host of Hertfordshire based businesses whose dedication to the local community has been putting a big (and much-needed) smile on our faces over the course of the last few weeks.
So, join with us as we send a virtual round of applause to some of the Hertfordshire businesses who are really going that extra mile right now. And, if we've missed any businesses out from our round-up, do get in touch with us at @VisitHertsUK so that we can help to give them the credit they so deserve…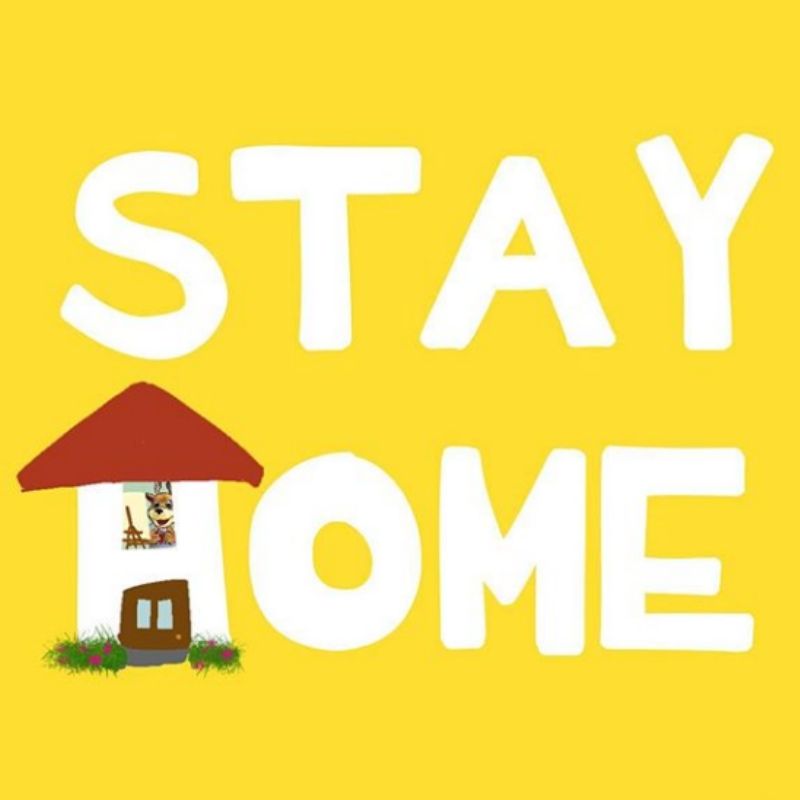 Hertfordshire Year of Culture
The team behind the brilliant Hertfordshire Year of Culture understand that isolation can be a little boring, which is why they're currently working hard to create a new space where online creative resources can be shared. This way we can all share opportunities to #IsolateAndCreate… because creativity definitely isn't cancelled for 2020. Stay up to date and find out about what is going on across the borough on @HYOC2020 on Twitter and Instagram, and @HertsYOC on Facebook.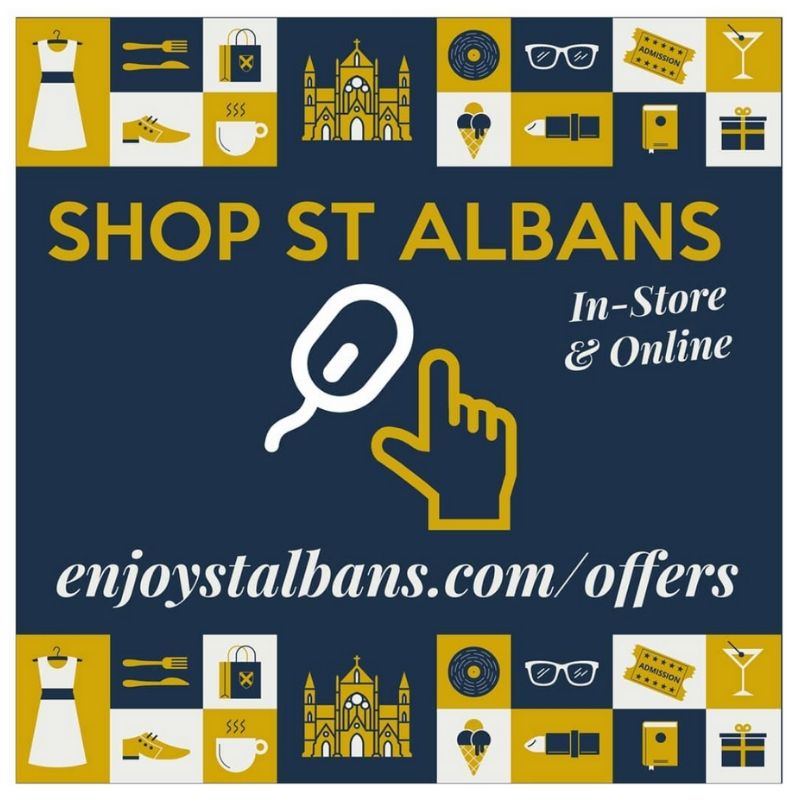 #ShopStAlbans
Enjoy charming St Albans city from the comfort of your own home with online delivery, collection deals and virtual events, all part of the new Shop St Albans platform. There has truly never been a more important time to shop local, and this one-stop-shop hub created by the team at Enjoy St Albans makes it easier than ever to show your support to the brilliant businesses throughout the city. #ShopStAlbans at the click of a button…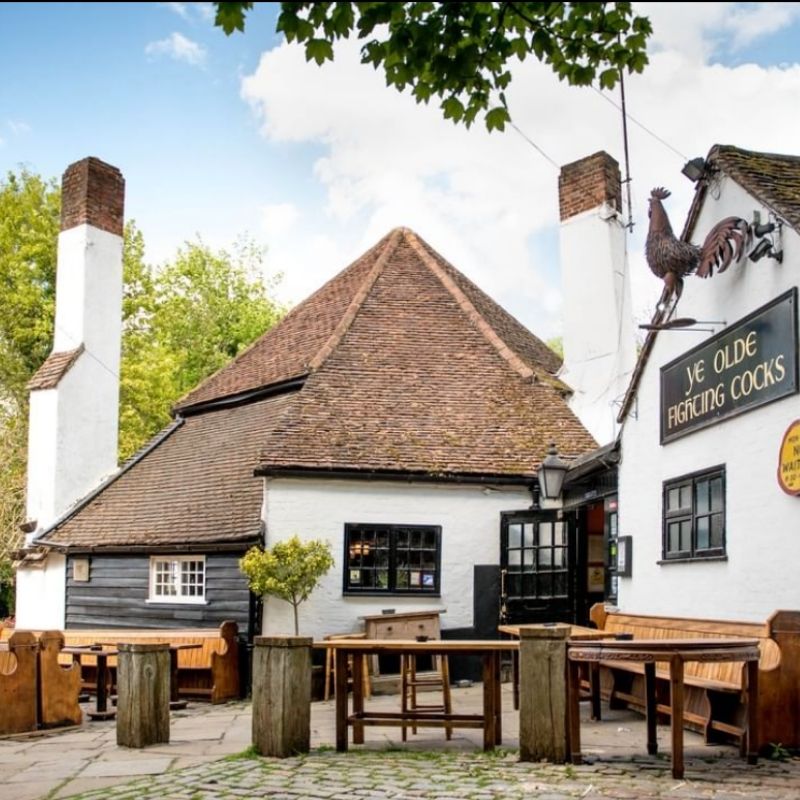 Ye Olde Fighting Cocks
Whilst the government's current guidelines mean that the doors to St Alban's Ye Olde Fighting Cocks may have had to close temporarily, there's certainly no stopping the team at Britain's Oldest Pub from doing what they do best; serving their local community. This award-winning pub is currently offering a take-away and delivery service. So, whether you're looking for fresh produce supplies or you're craving a traditional Sunday pub roast, why not make Ye Olde Fighting Cocks your first port of call?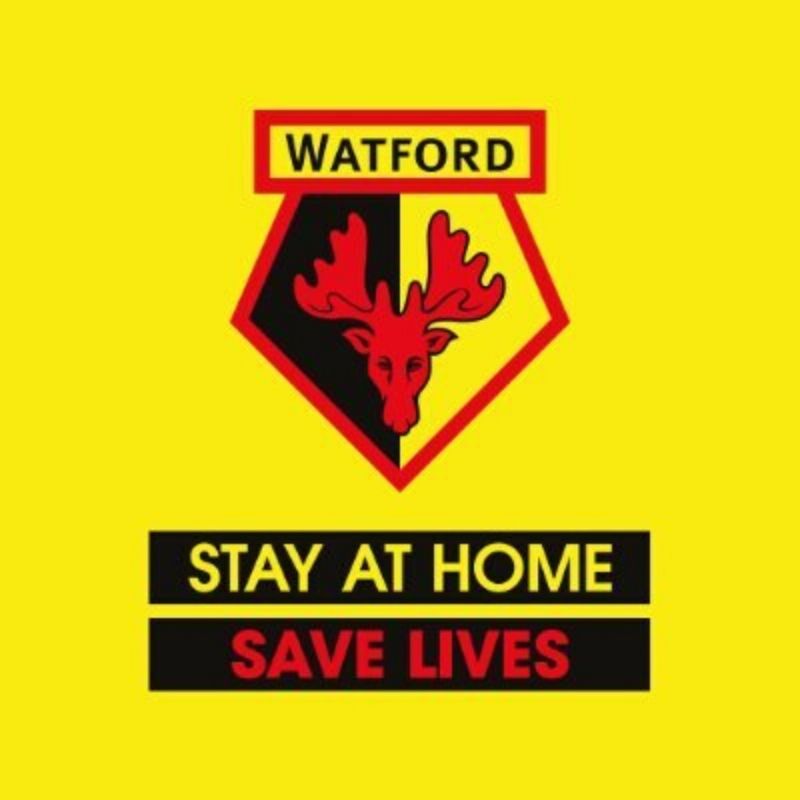 Watford Football Club
While the Premier League remains firmly off our screens for now, Watford Football Club have opened the doors of their Vicarage Road stadium for NHS staff to use for urgent meetings and staff courses to aid in fighting off the coronavirus. Situated right next to Watford General Hospital with easy access from the Graham Taylor Stand, the stadium is in a great position to offer help and the team at Watford Football Club are keen to do whatever they possibly can to support NHS staff and their families during this time.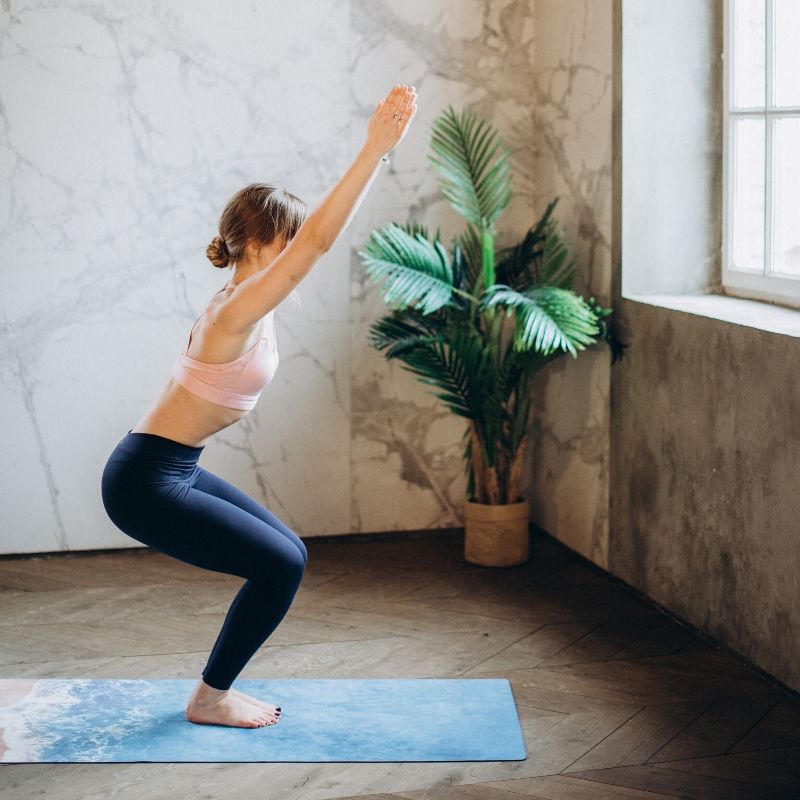 Stevenage Lifestyles
As things stand, a new working from home lifestyle risks putting the brakes on any well-established fitness regime. And with prolonged periods of time spent indoors, you're bound to experience a touch of cabin fever in the coming weeks. The team at Stevenage Lifestyles don't want you to miss out on exercise whilst you're at home, so they're bringing a whole host of workouts straight to your living room. Download the 'SLL Lifestyles' app for scores of home workouts, or join your favourite centre instructors for a range of Facebook live stream videos - all free of charge during the COVID-19 disruptions. No gym? No problem.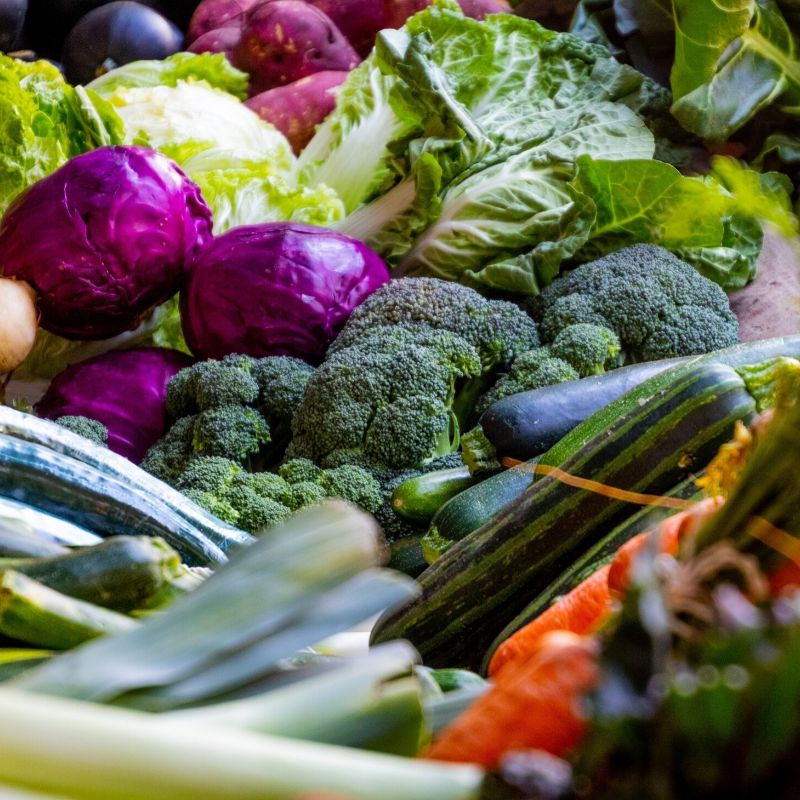 McMullen's Brewery
It goes without saying that we're extending our heartfelt thanks to all the NHS heroes up and down the country, now more than ever. The wonderful team at McMullen's Brewery in Hertford are one of many businesses doing what they can to show their appreciation for our health workers right now. With short supply of produce in the supermarkets, the McMullen's team have opened their head office to supply NHS workers and carers in the community all their grocery essentials at cost, with their Mac's Contactless Groceries Drive Through scheme. Spread the word…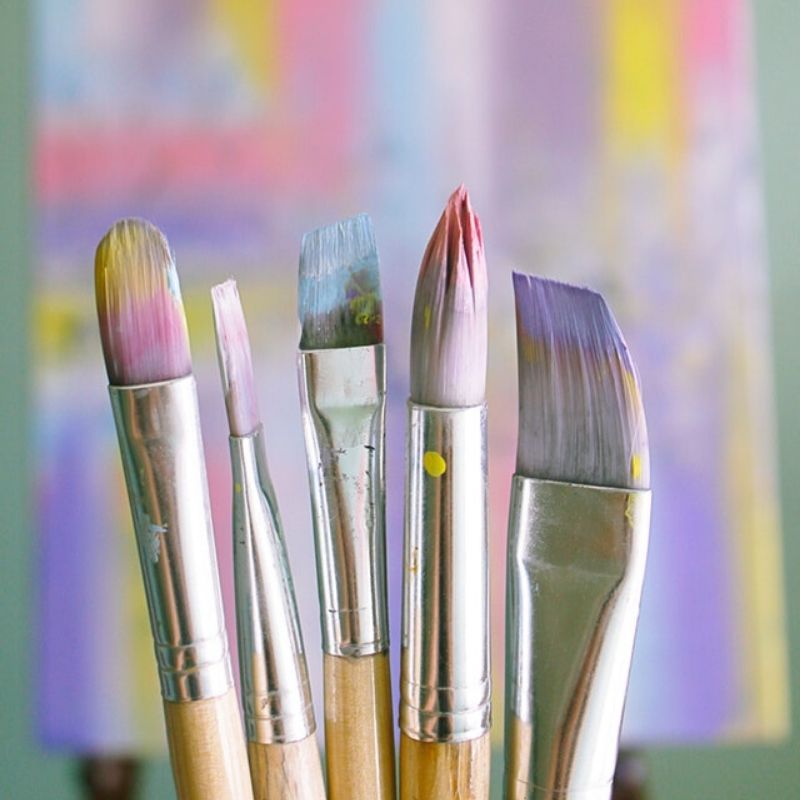 Anna's Funky Art
If you're someone who struggles to come up with a concrete answer to "any hobbies?" now is the perfect time to invest time in a new interest or skill. Hertfordshire Artist and Mindfulness Coach Anna (Anna's Funky Art), is currently offering a selection of free art classes on her YouTube channel, all focussed on having some fun, trying something new, and getting creative. The perfect way to unwind and put your worries to one side for a few hours. Arts in Herts…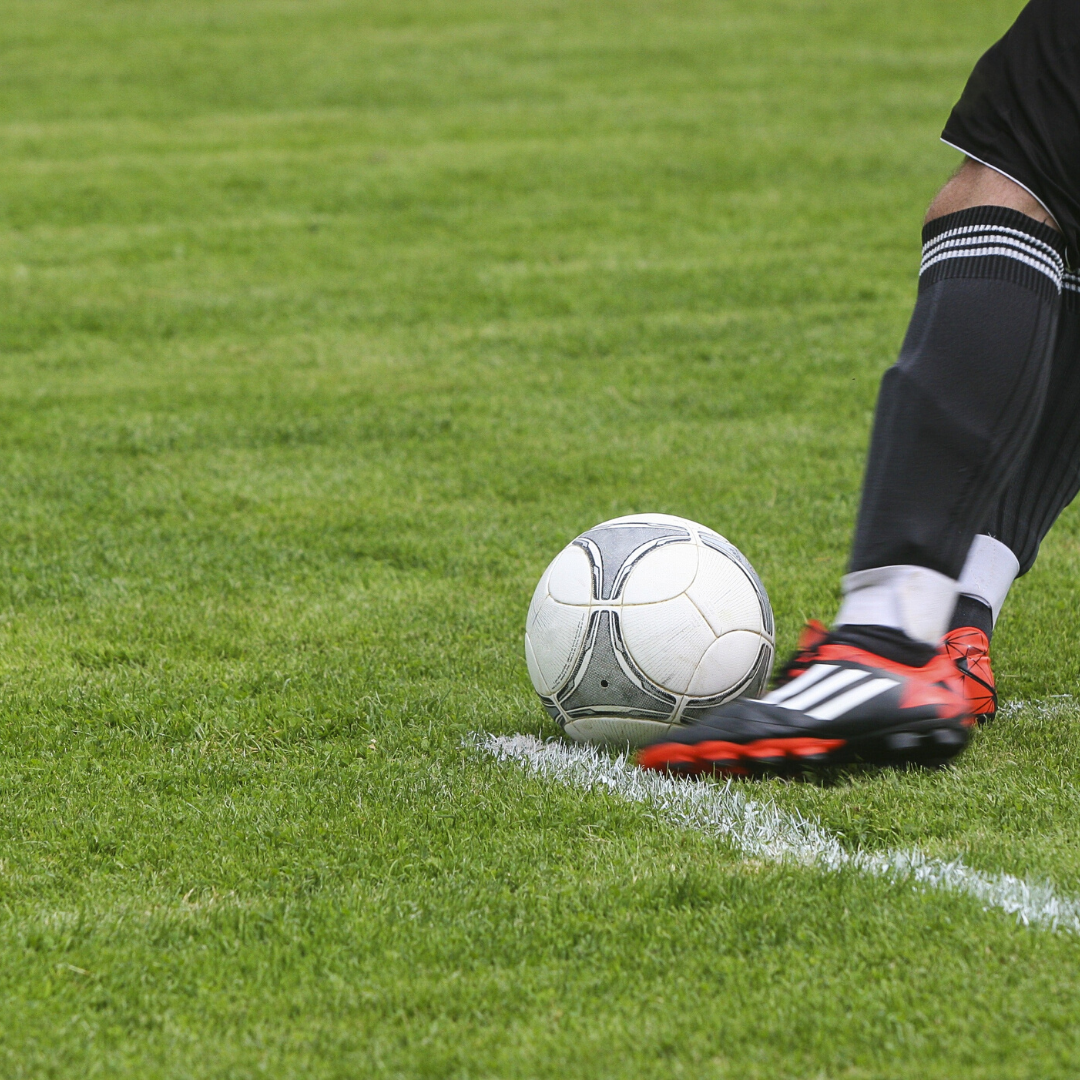 Stevenage Football Club
The wonderful team at Stevenage Football Club are really stepping things up on the caregiving front, setting up the Coronavirus Community Careline Sandwich Service. Making and delivery sandwiches and activity packs to vulnerable over 70s in the local area, the team have been doing a smashing job. Not only that, but with sandwiches also going out to staff at the Lister Hospital, their efforts are stretching across the whole community.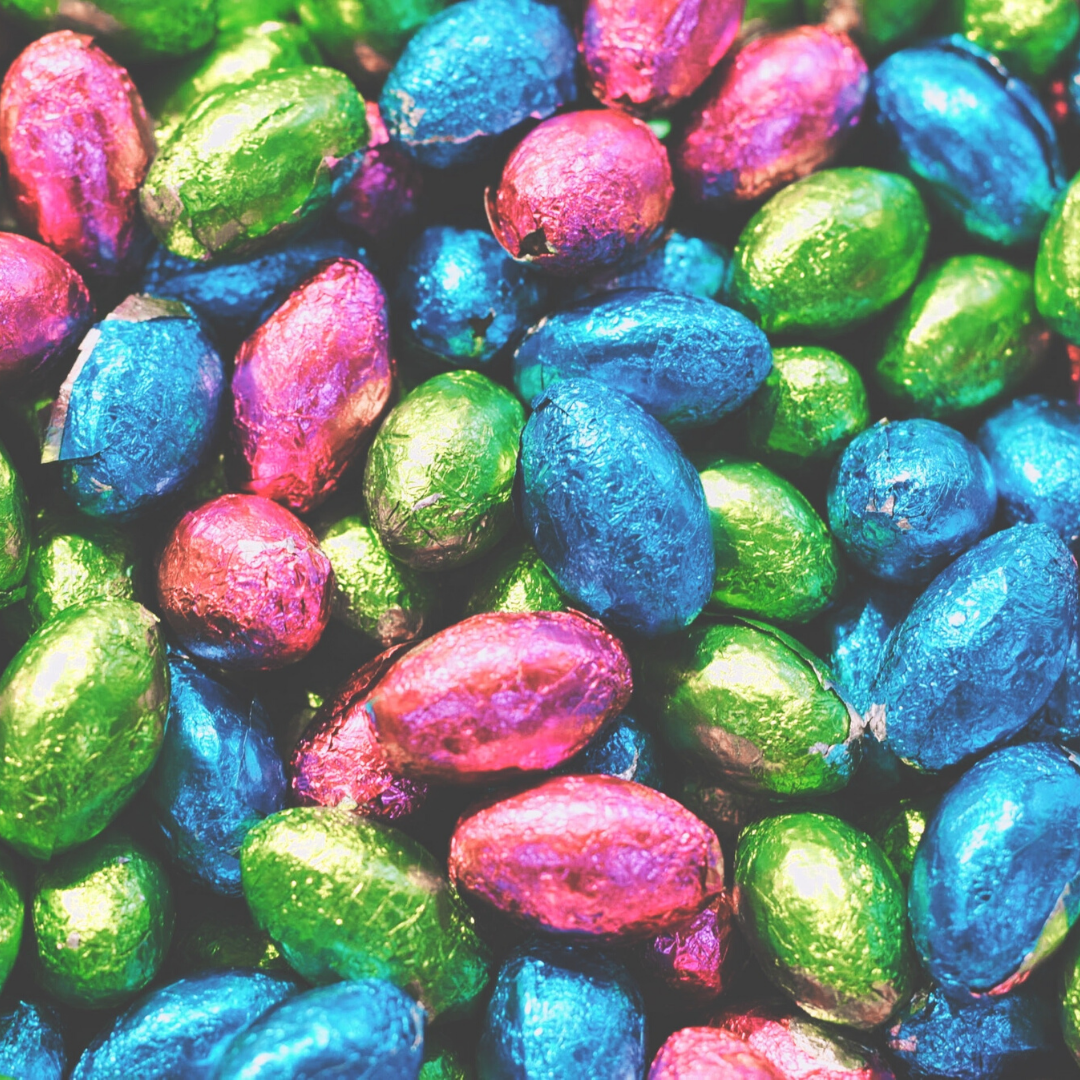 Govia Thameslink Railway
We have to say the team at the Letchworth Distribution Centre have done egg-ceptionally good deeds! With thousands of Easter eggs donated and delivered to their fellow key workers at hospitals across Bedfordshire and Hertfordshire, it's safe to say they've been doing a cracking job at keeping spirits raised.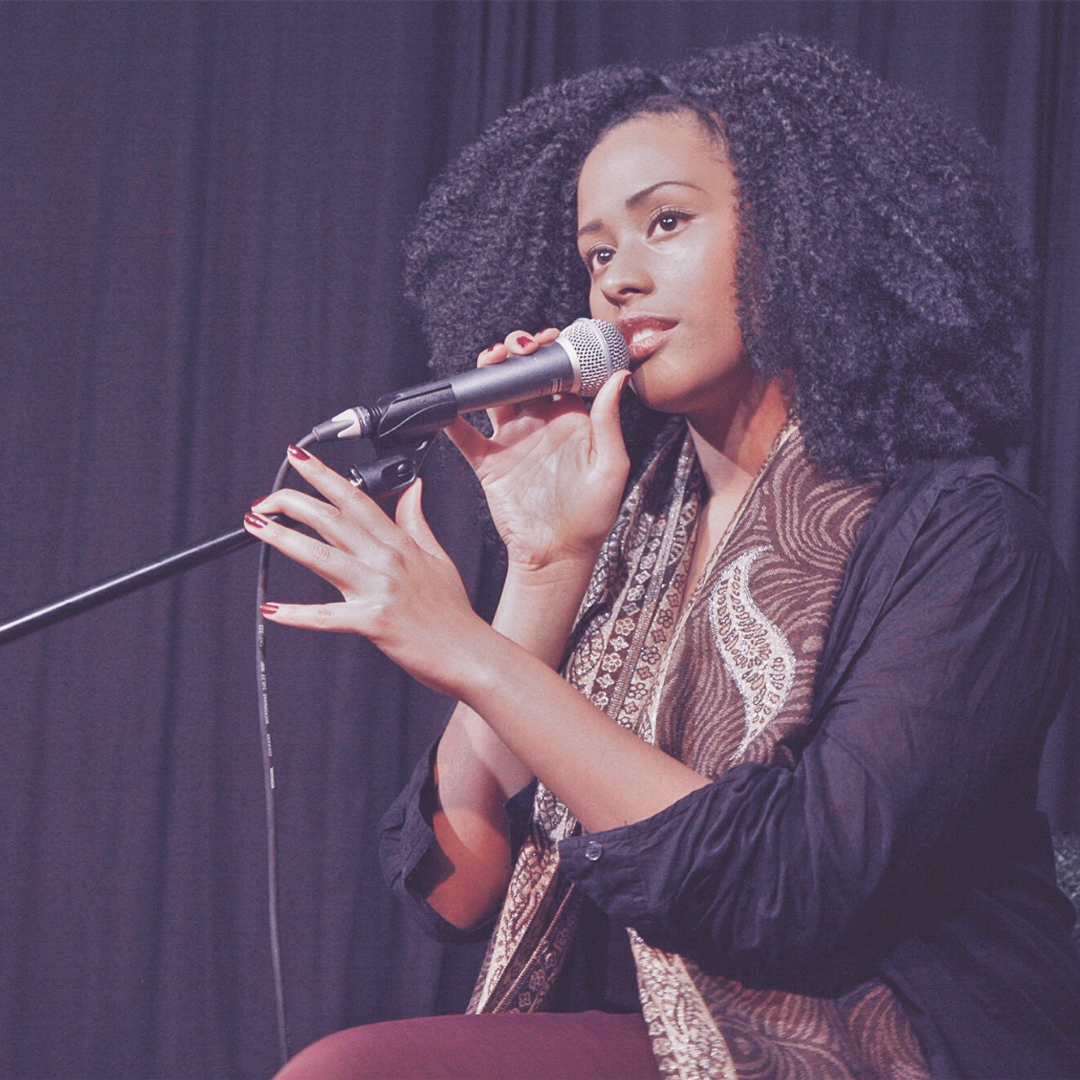 #WatfordTogether
The team behind '#WatfordTogether' are incredible individuals with a simple aim: keep our community connected and help people feel better in these tough times. '#WatfordTogether', sees the Watford's arts, entertainment, heritage and cultural organisations work together, and use their creative talents, to help people in the Watford through the coronavirus pandemic. They recognise that culture and community is a positive force in helping rebuild confidence, enthusiasm and community spirit once the country looks to recovery. We love you, Watford!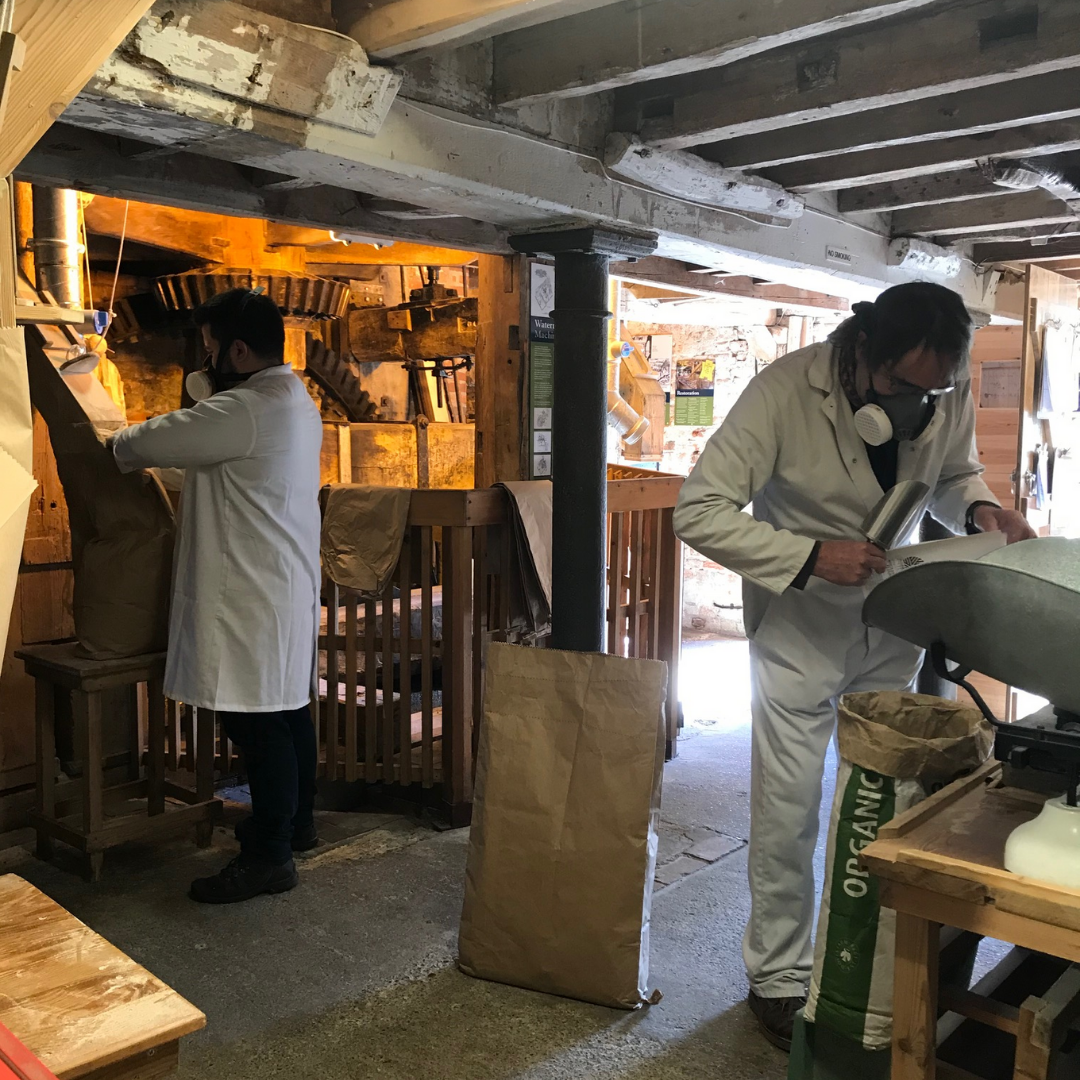 Mill Green Museum and Mill
Like many other businesses, the Mill Green Museum had to close its doors this march, but that didn't shut down their spirit! To support the local community, the team at the mill decided to do what has been done at Mill Green for almost 1000 years- mill! They continued to produce flour to meet the demands sparked by empty shelves in surrounding supermarkets and shops. Thank you!