Homeschooling help in Herts
Thought you'd said goodbye to grammar a long time ago, but now find yourself frantically scanning BBC Bitesize ahead of your imminent next dining table lesson? Lockdown 3.0 finds us deep in the depths of home schooling once again, with parents and guardians throughout the country adding 'teacher' to the top of their daily to do list.
To help you manage the load (and give you a breather from yet another round of rhyming couplets), we've asked our friends across Hertfordshire to share their top local learning resources.
(Oh, and in case nobody's told you it recently, you've totally got this…)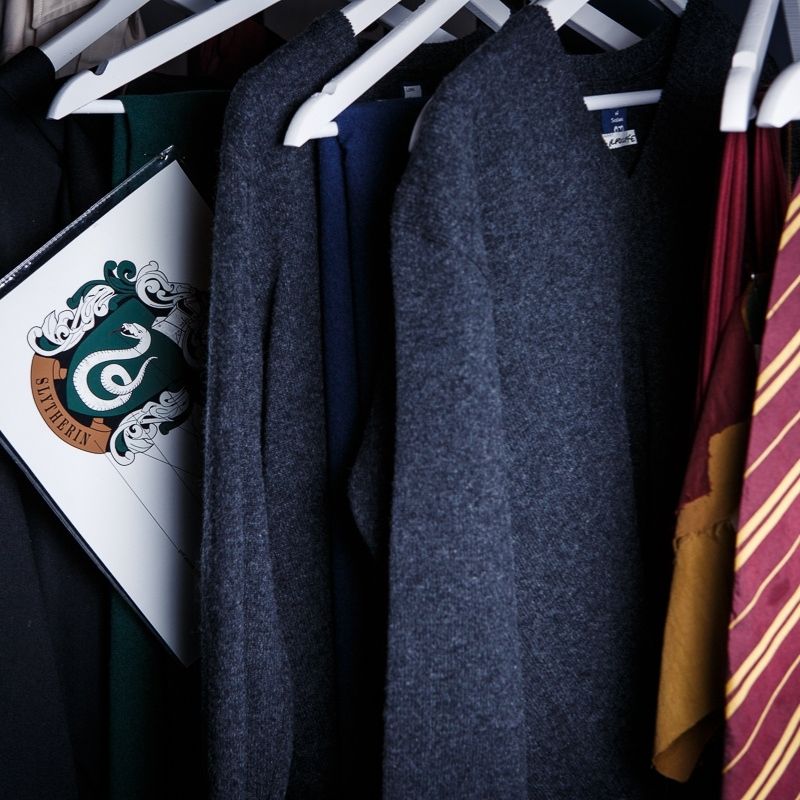 Warner Bros. Studio Tour London - The Making of Harry Potter
We think that if asked, most homeschoolers would admit that having their very own Dobby the House Elf around to keep little learners in check, would be of great assistance nowadays! Whilst we're afraid we can't quite offer that level of magic, our friends at Warner Bros. Studio Tour - The Making of Harry Potter do have some tricks up their sleeves. Head to their website where you'll find an award-winning cross-curricular education programme. Young wizards can try their hand at filmmaking from the front room, or create a costume design from the classroom. Test your Harry Potter knowledge, and learn how the magic was brought to life on screen!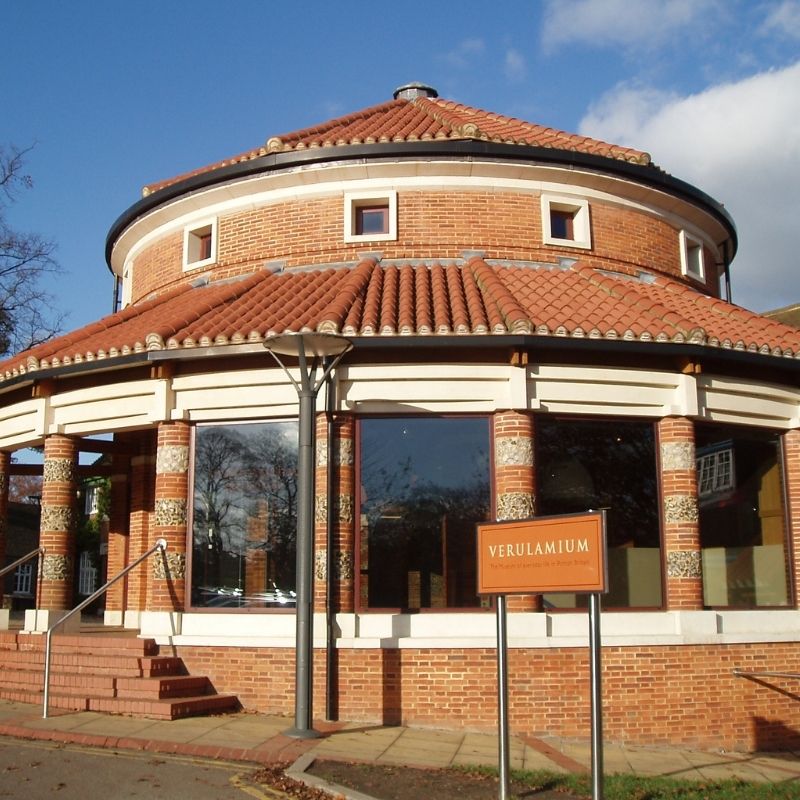 Verulamium Museum
Currently covering Roman Britain on the at-home curriculum? Did you know that St Albans was the first major town on the old Roman road of Watling Street for travellers heading north, and became the Roman city of Verulamium? Where better to do some fact-finding about this fascinating period of British history! You may not be able to physically visit St Albans right now, but you can take a virtual trip back in time thanks to Verulamium Museum's brilliant virtual tour. Explore the museum's marvellous collections from the comfort of your front room, and even take part in one of their online trails using their handy resources.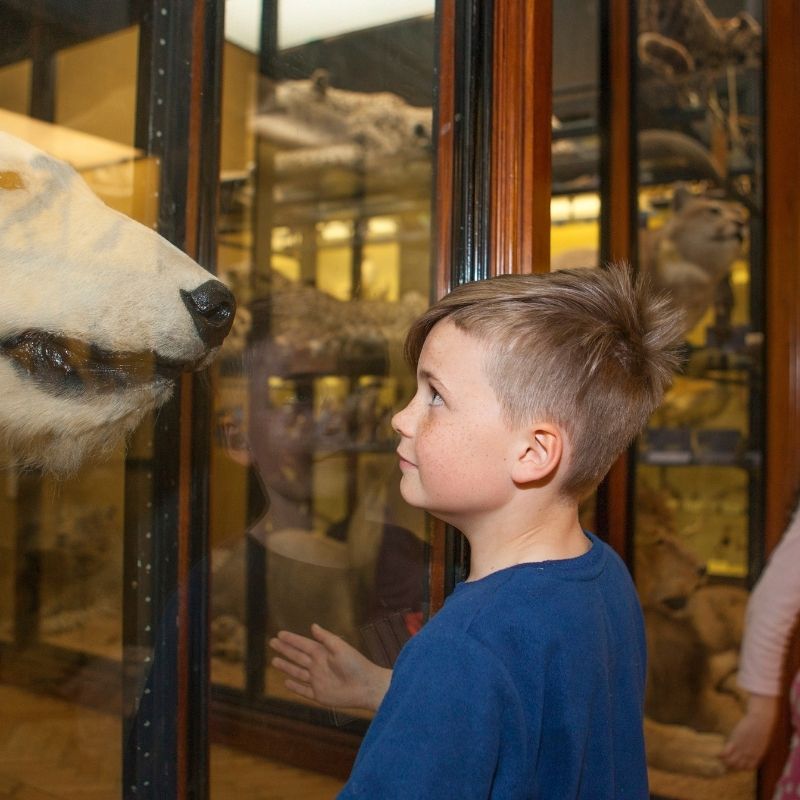 Natural History Museum, Tring
Missing fact-finding missions at the museum? The brilliant Natural History Museum, Tring have joined forces with their London sister The Natural History Museum, and together the duo are running a handy Homework Club for to primary-age children. With brand-new themes launching each week, live online events, and daily Twitter challenges, there's plenty to keep the kids occupied. Plus, who knows, you may even learn something new yourself!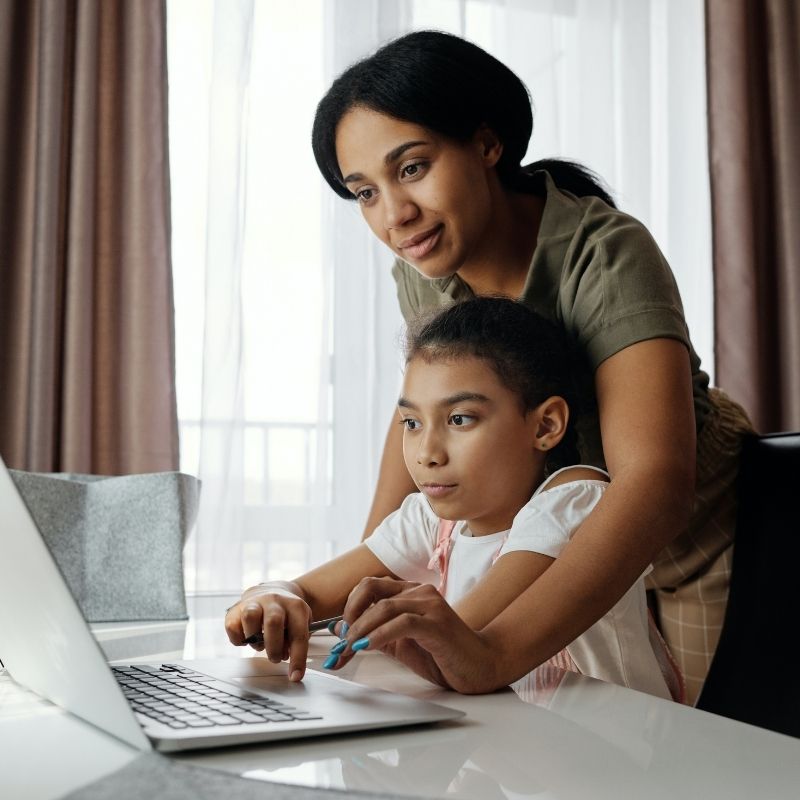 Hertfordshire Adult & Family Learning
Enjoyed flexing some new-found teaching skills during this latest bout of homeschooling? If so, a career in the classroom may well be beckoning you... Hertfordshire Adult & Family Learning Service are running both an Introduction to becoming a Midday Supervisor and an Introduction to becoming a Classroom Helper this February so if you'd like to explore a change in direction, why not book your place today?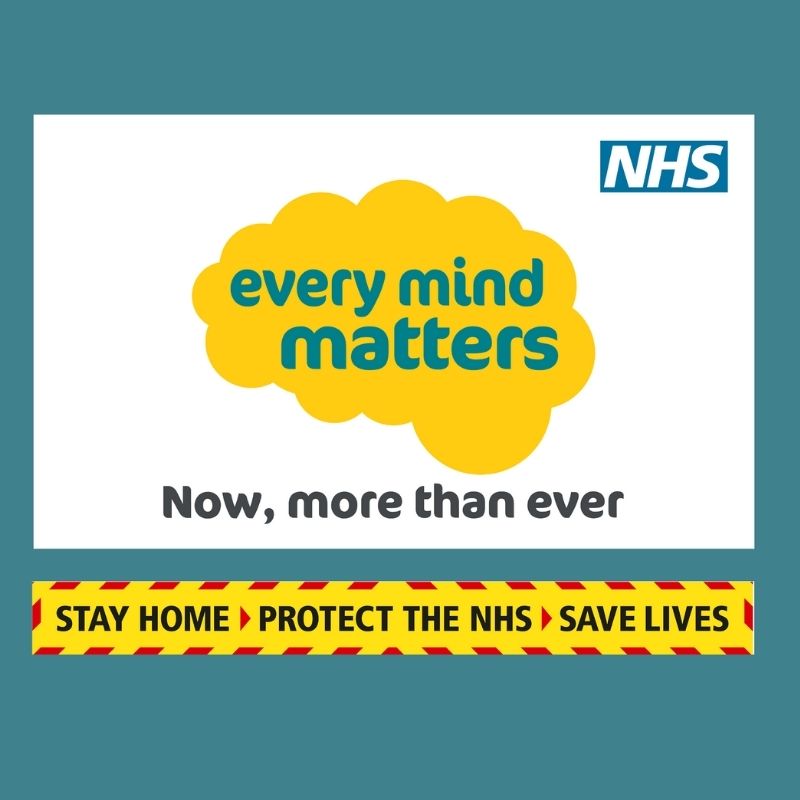 Every Mind Matters
We know that for many children, the novelty of doing their school work in their pjs is likely to have worn off by now, and many young people will be struggling with the level of uncertainty surrounding them currently. There has quite simply never been a more important time to check in on our loved ones, taking steps each and everyday to ensure we are supporting them emotionally as best we can. The NHS's Every Mind Matters platform is packed full of helpful tips, resources, and guidance on how best to support the mental health of those around us, and is well worth checking out.