How to be an environmentally conscious tourist
If there's one thing that's on our minds now more than ever before, it's sustainability and looking for ways all of us can be more eco-conscious in 2022. Many of our favourite Herts businesses are right there with us, implementing big changes in order to help the community, local wildlife and the planet, so it's easy to make some greener decisions in your next visit to Herts. While we're all definitely looking forward to a year with hopefully some more local travel, we're going to show you a few ways to be an environmentally conscious tourist for the new year and beyond...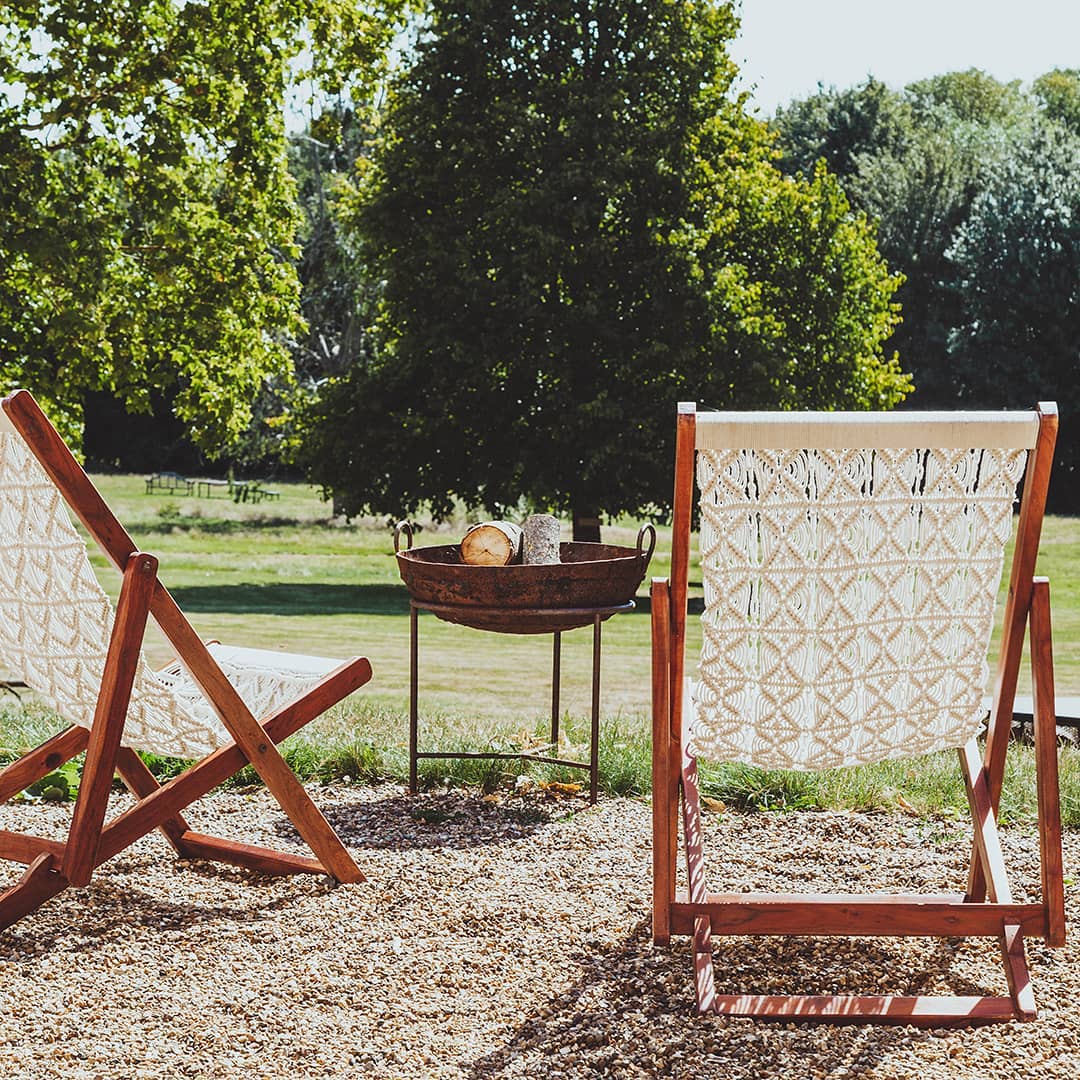 Birch Community
The ethos of Birch Community is about getting away from modern life and back in to the nature, and their grounded, slow living approach extends to their extremely conscious sustainability policies. Operating with a 'reuse and repair' mission, Birch Community makes sure they are extending the life of their grounds and on site food produce, and minimising their environmental impact wherever possible. You can also learn eco-warrior skills to take home with their workshops on growing and composting, foraging with farmer Tom and a spot of environmentally friendly beekeeping!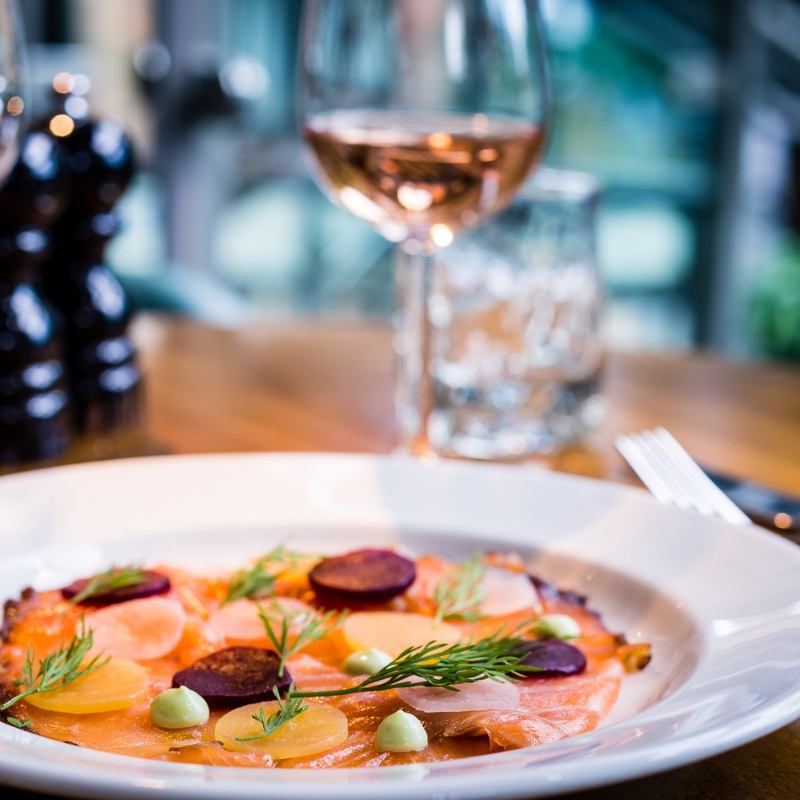 Lussmanns
Mass food production can have many environmental impacts, from the way the food is farmed to the distance it travels from production to your plate, so looking for locally sourced, sustainable food is essential. Enter Lussmanns Sustainable Fish and Grill in Herts, which deliver fantastic, locally sourced food in a stylish but relaxed setting. Above all, they focus on creating an ethical and sustainable restaurant, employing the highest animal welfare standards, environmentally-friendly policies and efforts to give back to the community. It's earned them the highest score possible from the Sustainability Restaurant Association. And with five restaurants spread across Hertfordshire, it's never been easier to try their delectable dishes.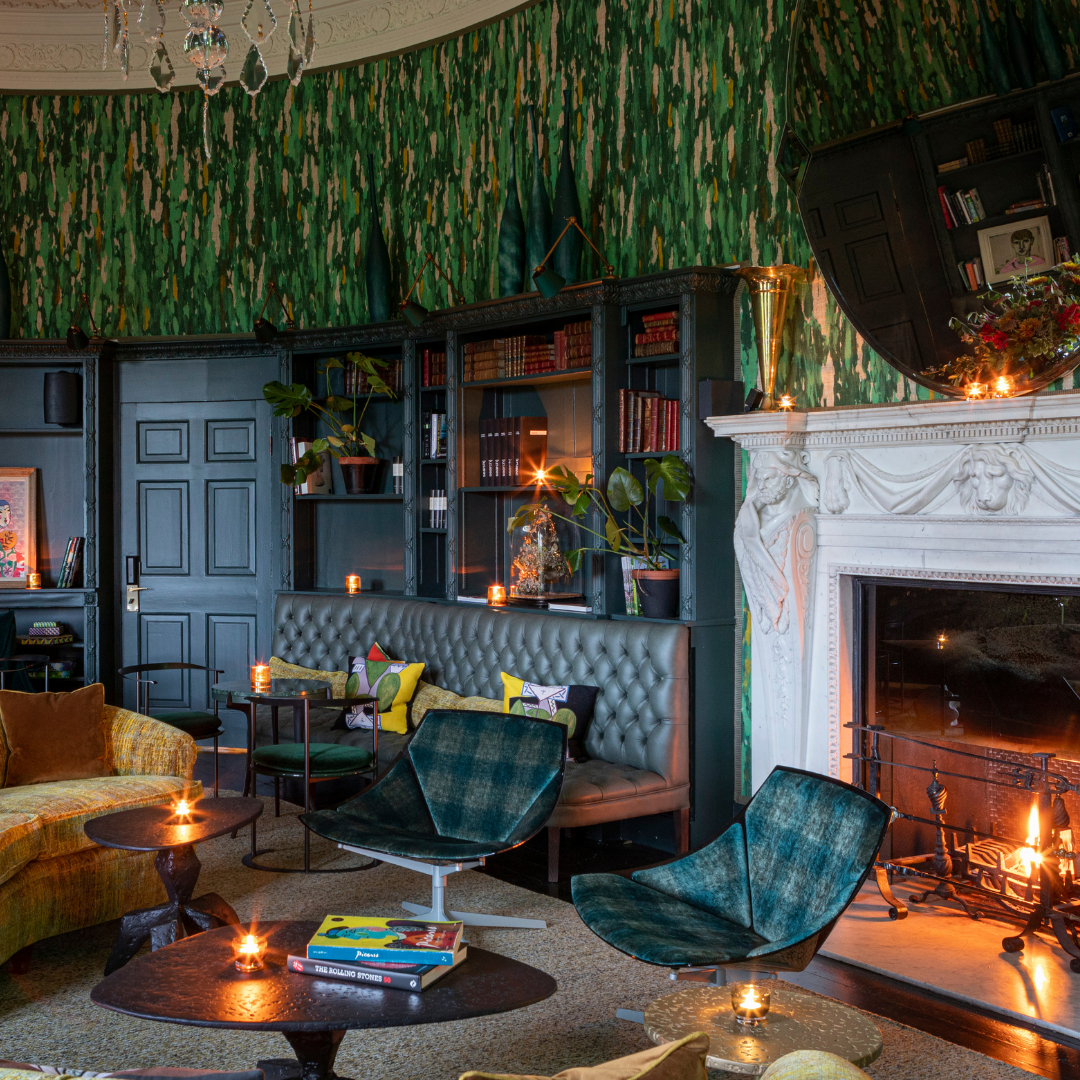 The Grove Hotel
With a dedicated Green Team, The Grove Hotel is a luxury retreat resort with conscious culture, with a pledge to continue 'reducing, re-using and recycling'. It involves making significant steps to reduce the use of single-use plastic throughout the hotel, as well as looking for sustainable initiatives to help the local community, such as their ongoing partnership with New Hope Trust. The Grove donates linens, bathrobes and towelling to reduce landfill and length the usable life of the materials. These initiatives won them the Green Apple Environment Award in 2018, an accolade recognising the best environmental practice around the world.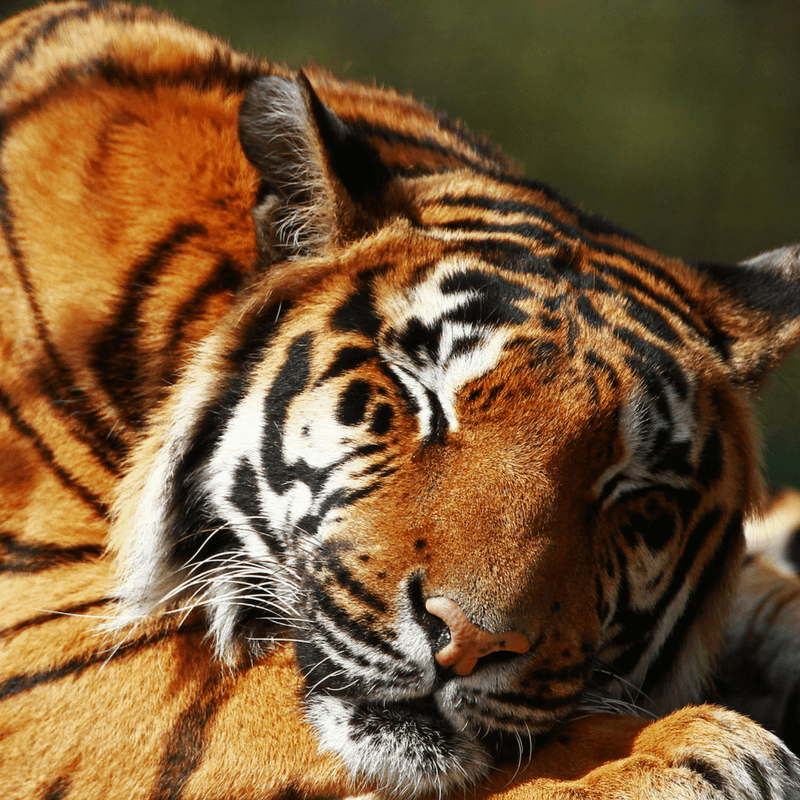 Paradise Wildlife Park
After setting up their Sustainability Committee in April 2018, Paradise Wildlife Park has been dedicated to improving their environmental impact, and have made some brilliant changes - from using Vegware plant-based, compostable disposables in their restaurants to reducing their transport costs from growing animal feed on site and collecting animal waste to be used as a fertiliser on local farms. They're constantly looking to improve and reduce their carbon footprint, as well as making educational content so their visitors can look at how to help wildlife at home.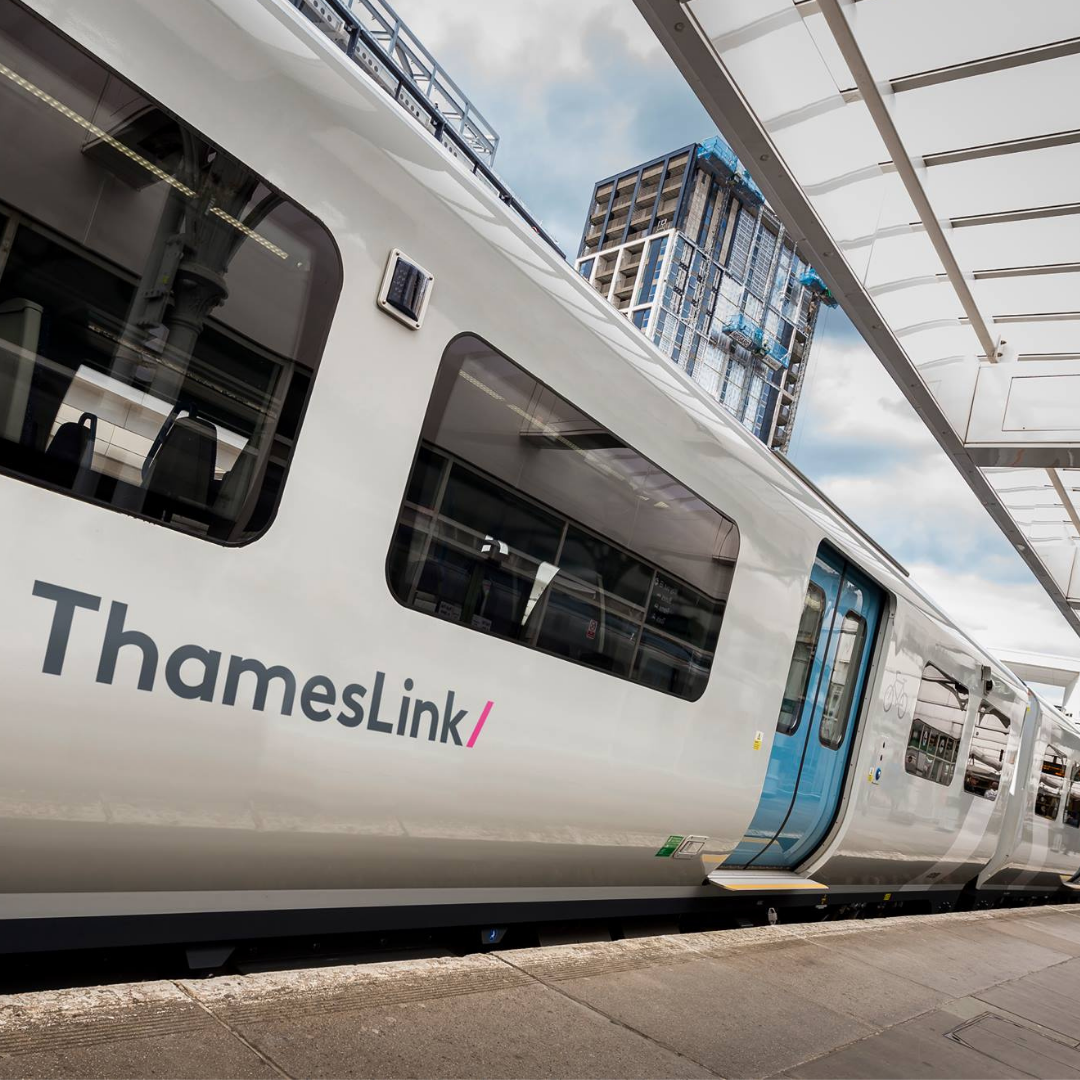 Thameslink Railway
Choose a greener way of travelling to Hertfordshire with Thameslink Railway. Choosing public transport over private car is a fantastic way to start decreasing your own carbon footprint, and with Thameslink's Driving Energy Further carbon reduction programme, they're on the way to providing greener travel for your journeys from Hertfordshire to London.