How to make the most of the half term
Keeping the kids and even yourself entertained over the February half term you can often reach a wall, and before you know it you're getting their lunches prepared for the Monday! To prevent you from not passing the week by, we've put together a list of the best things to do around the county.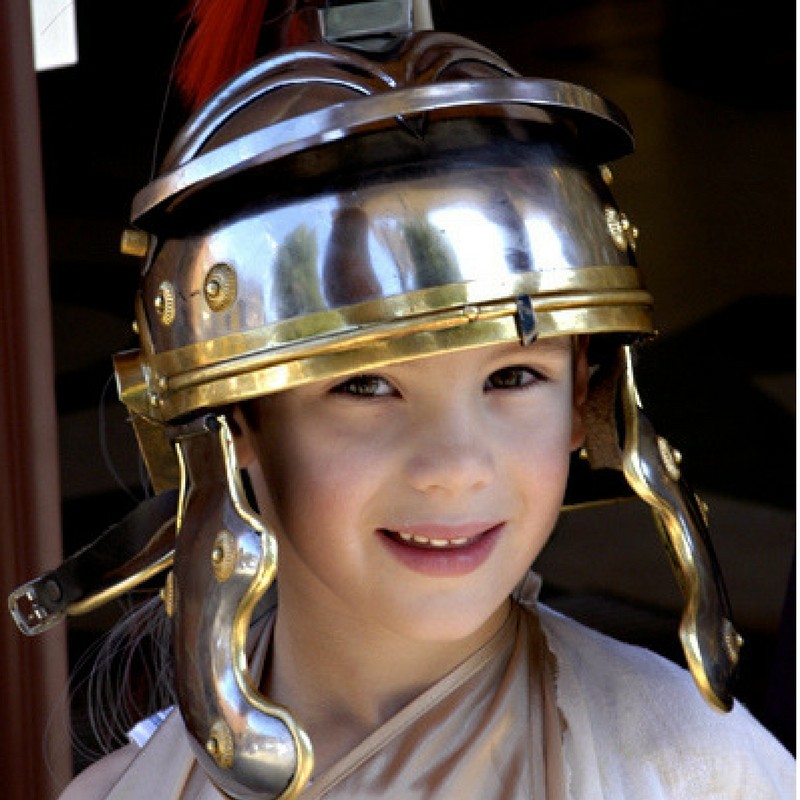 Verulamium Museum
Not only does the Verulamium Museum hold a vast collection of Roman artefacts which are able to be seen year-round, but the February half term gives even more reason to visit. The museum is opening its doors every day for a whole range of activities each day of the week, from trails around the museum and cracking clues, to meeting and seeing the museums' Conservator at work on Thursday 15th.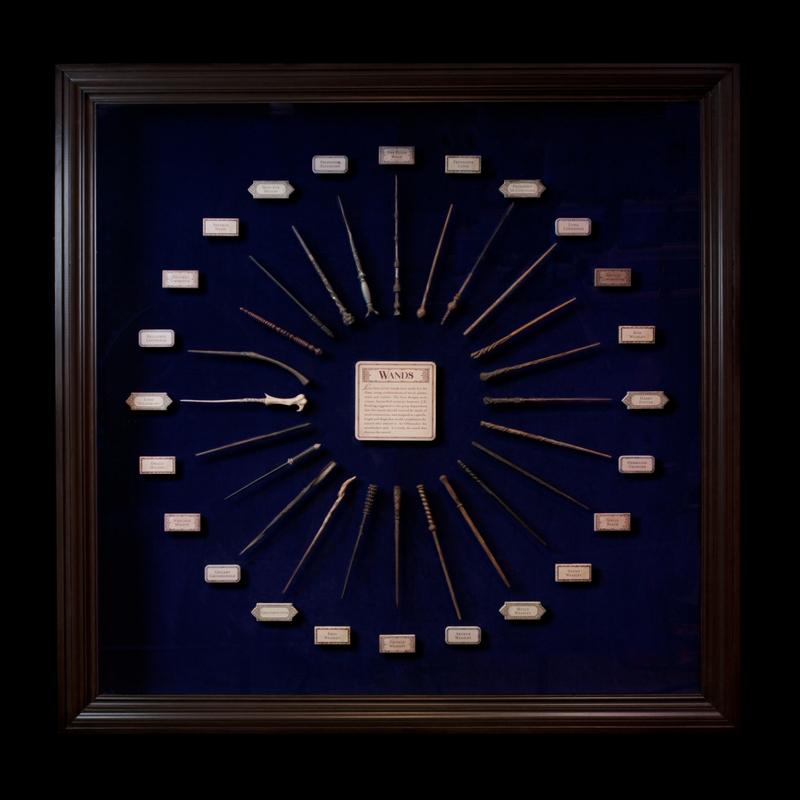 The Art Department – Warner Bros. Studio Tour
Thousands of wands were created for the eight Harry Potter films and each prop was meticulously drawn up before being created for the film. In this half term special, discover the finest details of the films from the very first ideas of the props through to the concepts and models. Not only will you see the items but you will meet the people behind them, as some of the team who worked on the films will be out to show you how to create your very own wand.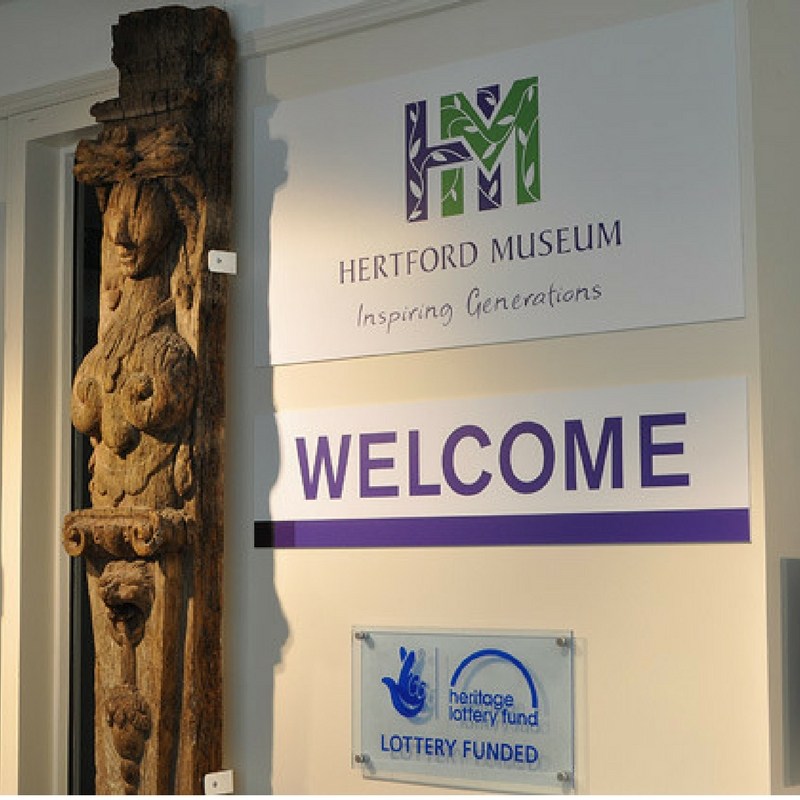 Mummification in Hertford
It may be quite chilly outside and you're having to wrap up, but perhaps mummification hasn't crossed your mind as a solution to the cold! However, this is what Hertford Museum has planned for their half term special, available from the 13th to the 15th February, including a chance to make your own sarcophagus and design an Egyptian necklace.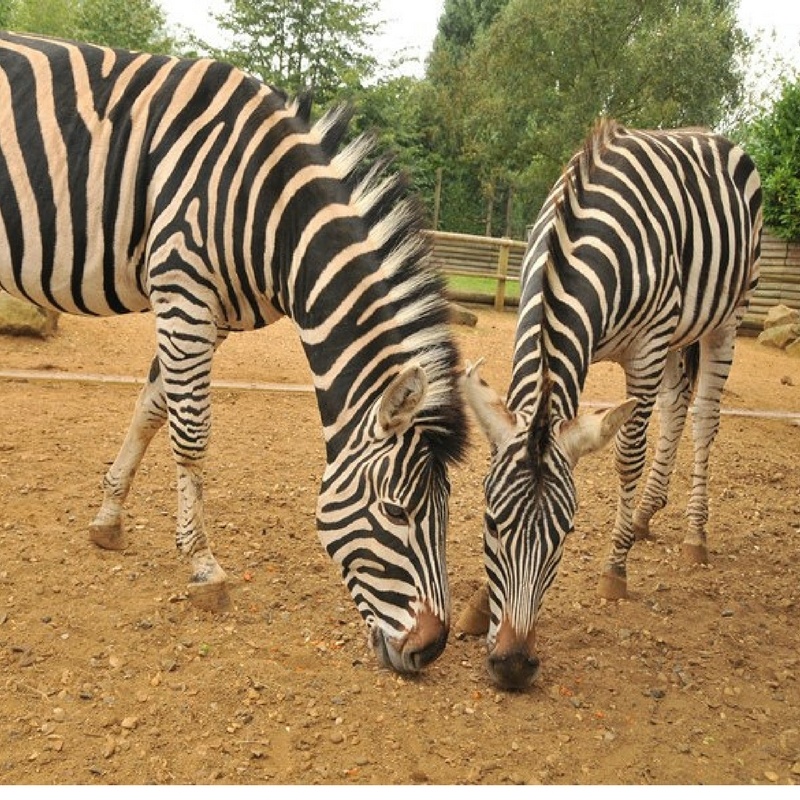 Discover nature
Across the county there are multiple places to see the outside world and all it has to offer, yet something a little more exotic might make the week more special, so why not seek out some lions or zebras to really impress the little ones? Paradise Wildlife Park is open over the half term for the chance to keep the whole family entertained with over 500 exotic wild animals. Paradise Wildlife Park is even offering 10% off over the period when booking online!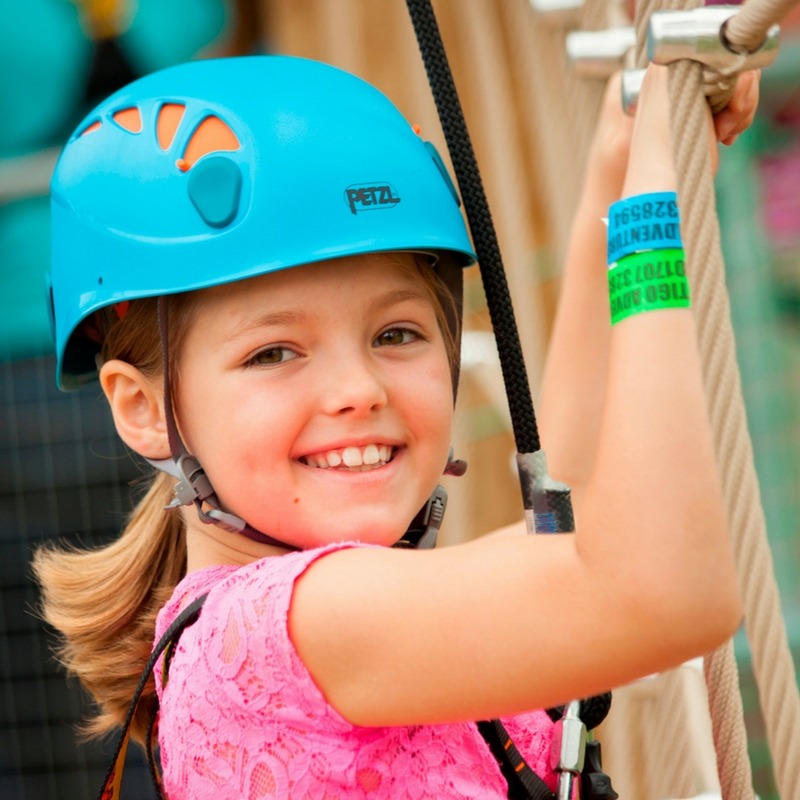 Exhilaration days out
Of course, Hertfordshire offers outstanding days out all year round, not just over half term. Perhaps you have missed your chance to get to France and hit the slopes, and unfortunately there aren't really any alpine hills in Hertfordshire, but you still get your fix by heading to the Snow Centre whose main slope is open until 10pm most days over the half term. Perhaps if you want even more exhilaration, then Vertigo in Welwyn Garden City is open daily over the half term with lots of slots to take on the heights still available!