Our beautiful county is peppered in much-loved independent retailers and shopping experiences just waiting to be uncovered, and in this time of uncertainty, it's now more important than ever to support Hertfordshire's treasure trove of innovative smaller businesses. Magnificent markets selling an abundance of lovingly local and fabulously fresh produce, quaint and eccentric shops brimming with hidden gems, boasting boutiques and thriving art galleries await. If you're unsure of where to start, get those baskets at the ready because your trusty Visit Herts team has your post-lockdown retail therapy covered...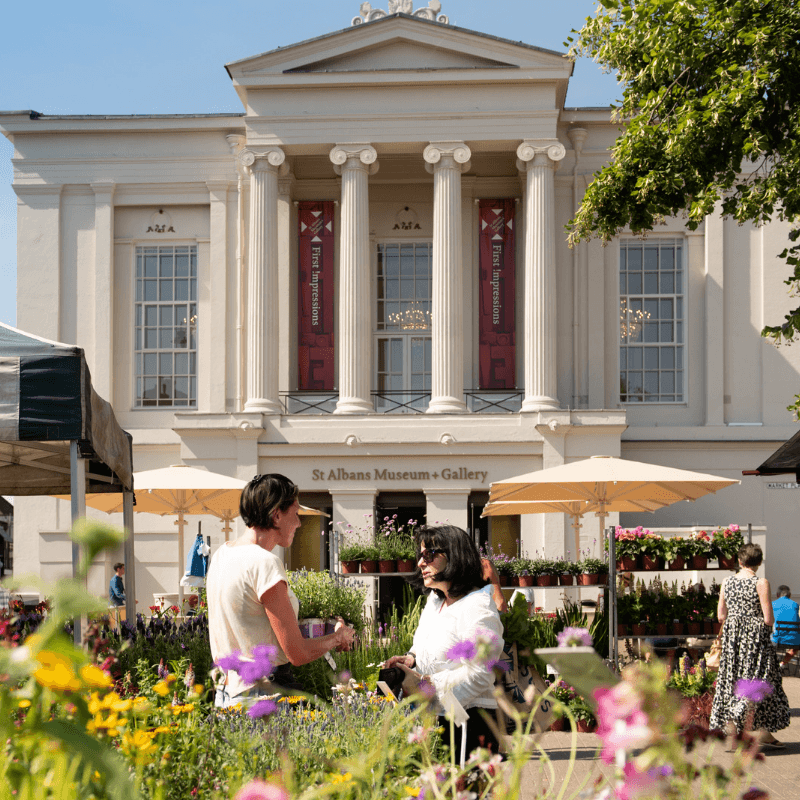 Peppered with a charming collection of independent shops and quaint boutiques, the historic city of St. Albans offers the perfect place to indulge in a spot of retail therapy. With winding streets laced in innovative independent retailers, design a sparkling new style in a picture-perfect historic setting in this wonderful area. The cobbled lanes and beautiful precincts provide an idyllic background to a splendid range of boutiques, so you can soak in the sensational views whilst on your shopping adventures!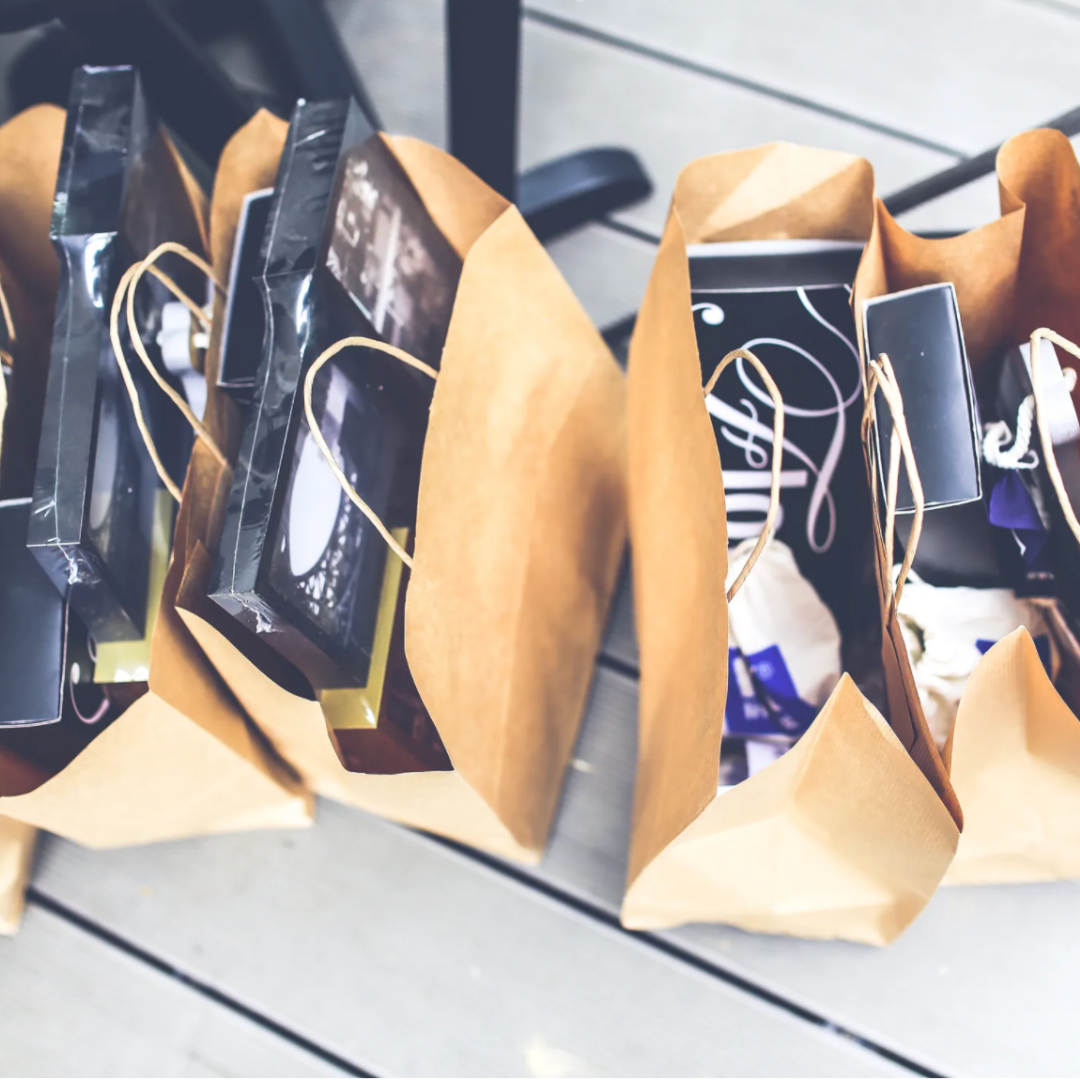 Although commonly known for large brands and chain stores, Stevenage also doubles as an ideal place for indulging in independent shopping. The wonderful town caters for all tastes and styles when it comes to boutique and unique retail therapy, and is even home to Hertfordshire's longest-serving butchers, Hurrens. So, get those tote bags at the ready and prepare to step along the unique and exciting experience of shopping in Stevenage.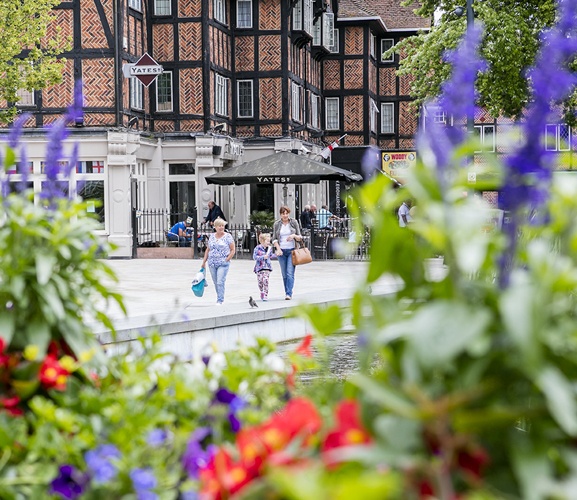 You wouldn't be wrong to assume that Watford is known for its abundance of big brand names and chain stores, however the impressive shopping centre is also brimming with independent shops and retailers. From trendy coffee shops and fabulous food spots to beautiful boutiques and delightful clothing shops, you're certain to discover your new favourite store in Watford.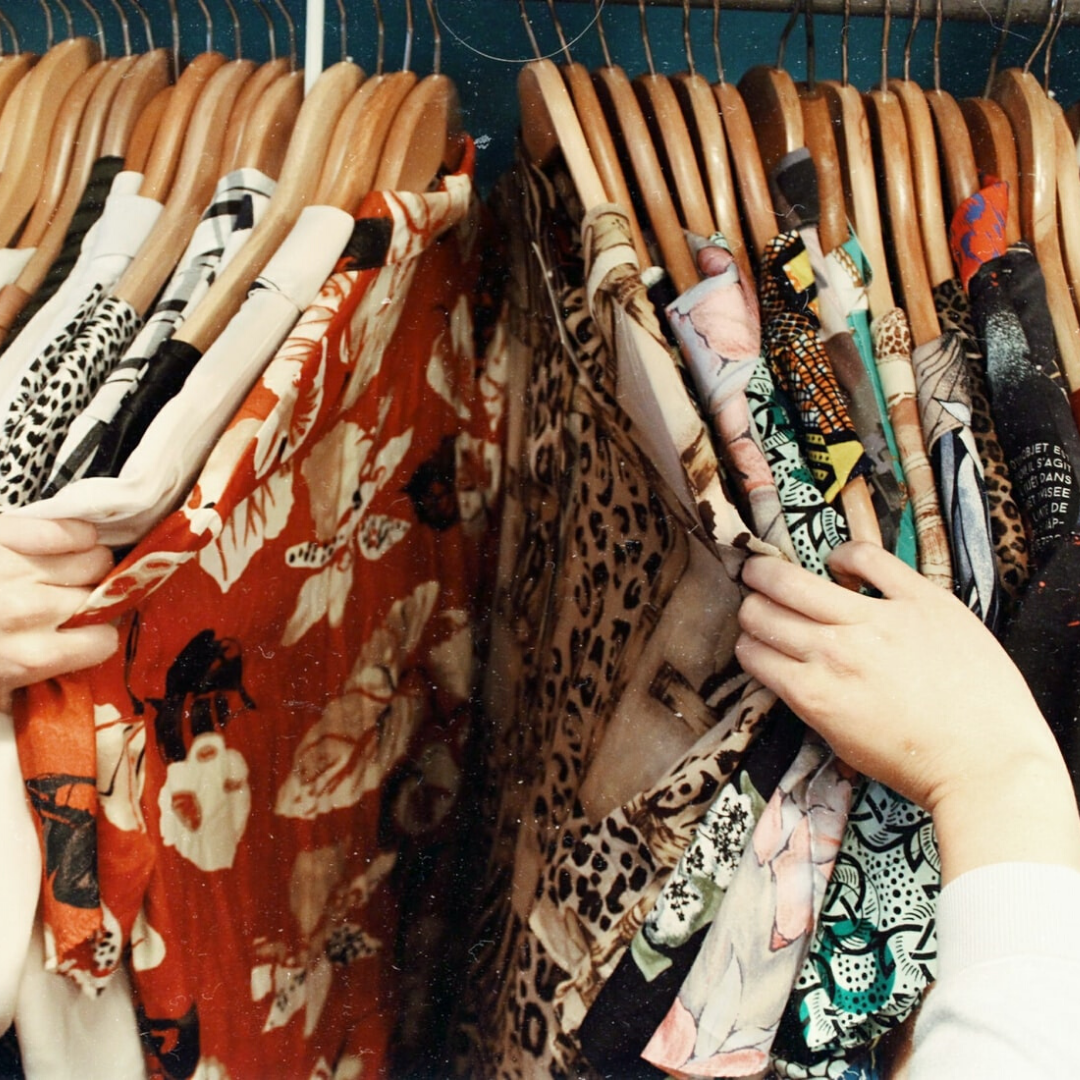 A rich history is not the only selling point of Hertford, the wonderful area also boasts a wealth of fabulous independent shops. Whether you're looking to tantalise tastebuds with some fabulous fresh and lovingly local produce at the farmers market, uncover the hidden gems at an antiques store or add a little post-lockdown sparkle to your wardrobe at one of the many boutiques, Hertford is sure to offer a sensational shopping spot for you.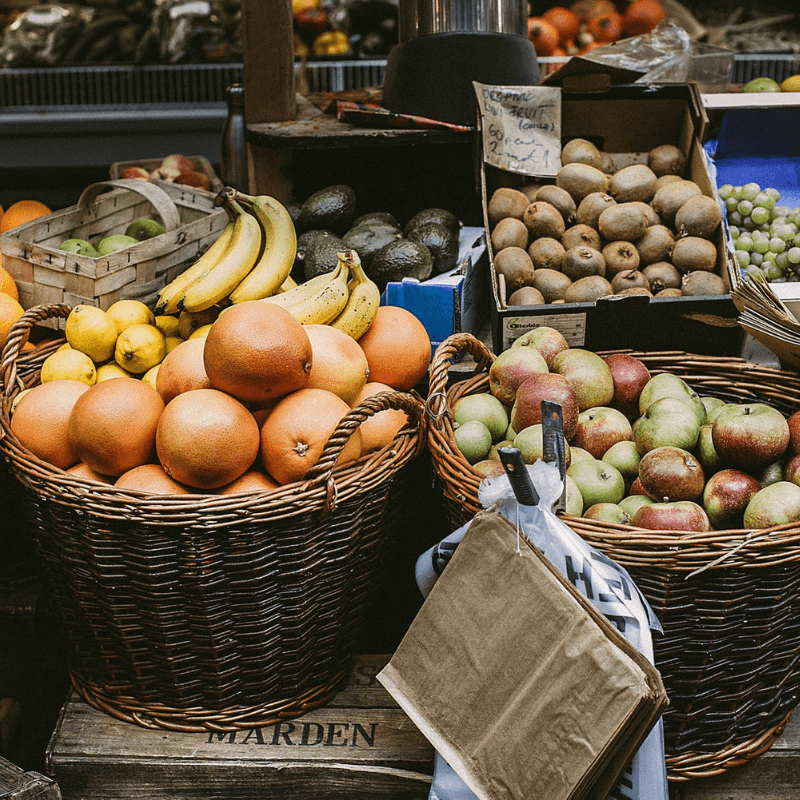 Hitchin boasts a rich diversity of independent retailers and businesses waiting to be discovered. Not only home to an array of fabulous food outlets, quirky boutiques, and vintage clothes stores, the area also hosts a popular market showcasing the much-loved local businesses in the area. With a general market, craft and farmers market, and an antiques and collectibles market, there really is something for every shopper to snap up here!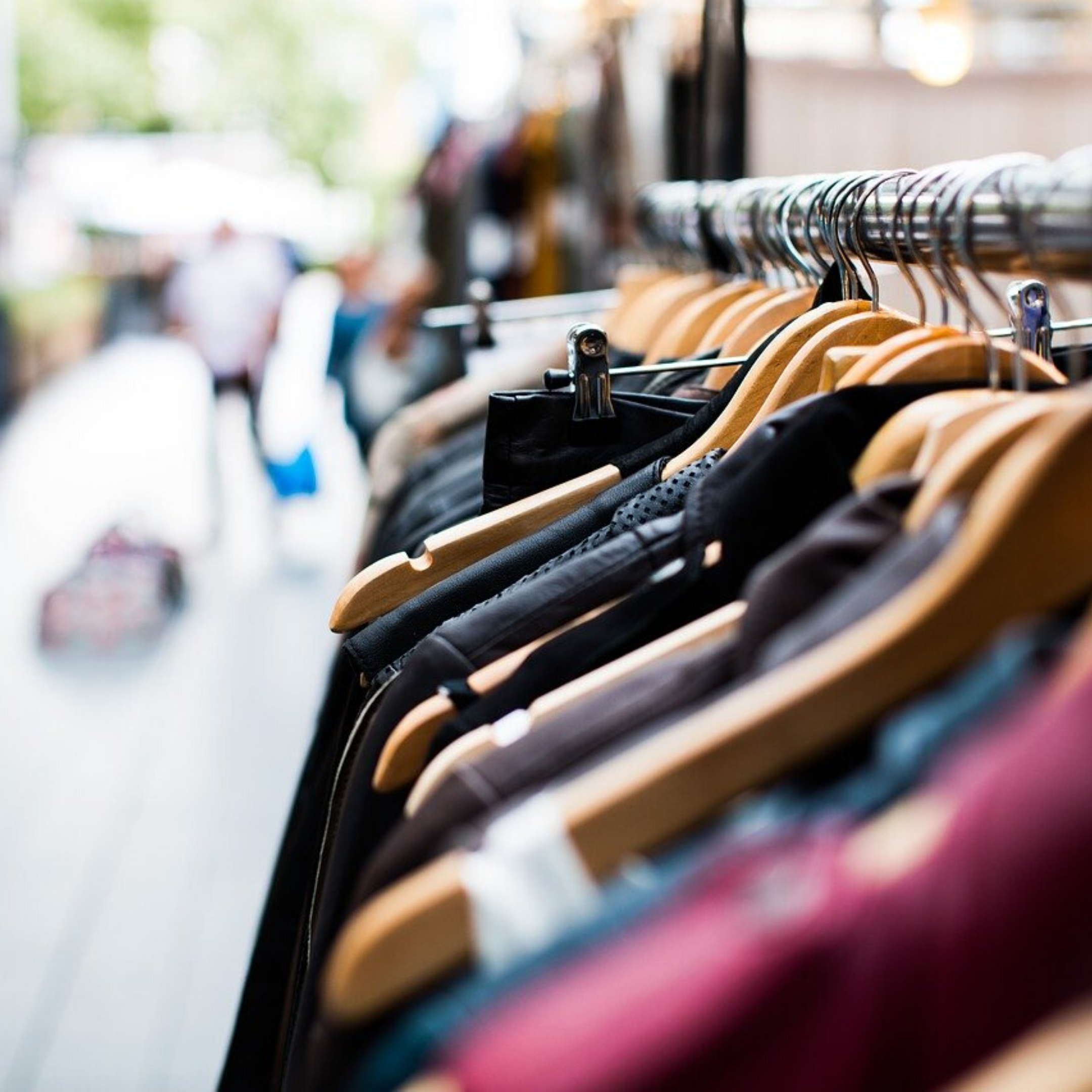 Brimming with independent, eccentric, and niche stores, Hemel Hempstead's quaint streets will provide an idyllic backdrop to your trip. Take your pick from the popular Marlowes shopping centre, or step inside the hidden gems peppered around the town to see what unique pieces you can uncover. Whether you're searching to add a sparkling addition to your home, to get hold of a new vintage piece, or to simply take in the sites with some window shopping, Hemel Hempstead is the perfect place to be.